Top 10 Games Like Resident Evil 5 (Games Better Than Resident Evil 5 In Their Own Way): Page 3 of 10
Updated: 10 Apr 2019 8:48 am
Resident Evil 5
8. World War Z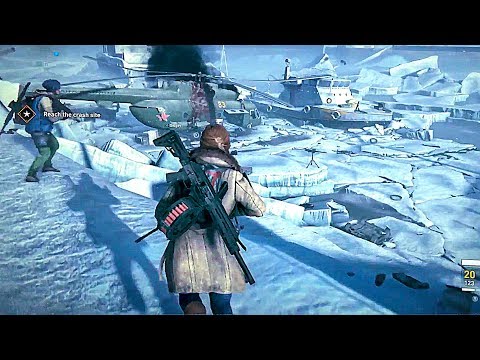 World War Z gameplay
World War Z is a soon to be released game. In this thrilling 4-player co-op, you and your friends must fight massive swarms of zombies.
The demos tell us the gameplay is fast-paced and has different storylines, with multiple scenarios to be explored. Inspired by the popular book and movie of the same name, it contains new characters with new plots and is set in different parts of the world.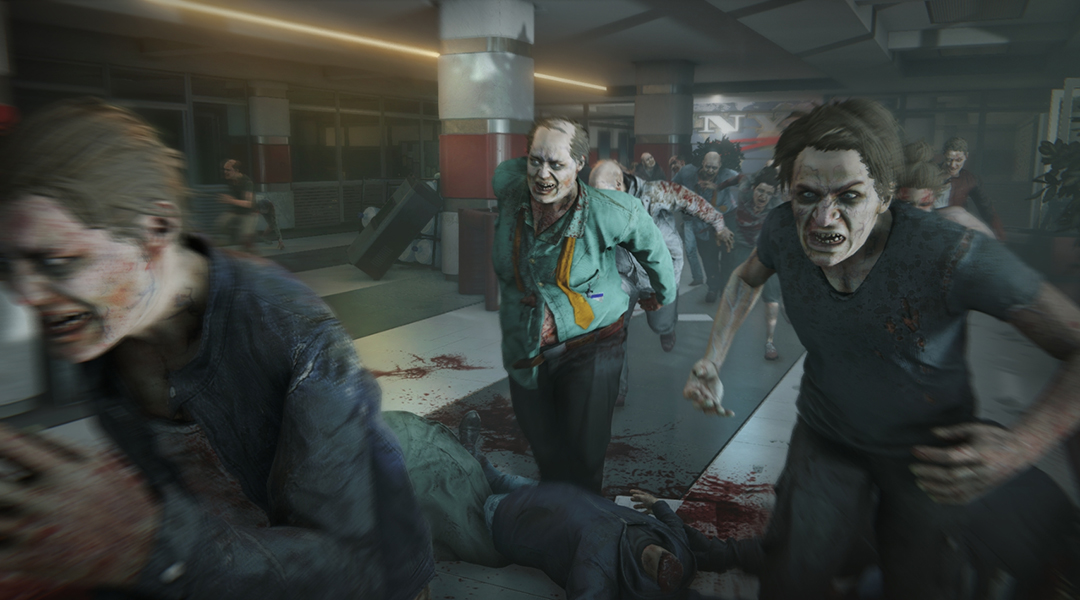 Non-stop: This is a fast paced, full of action game.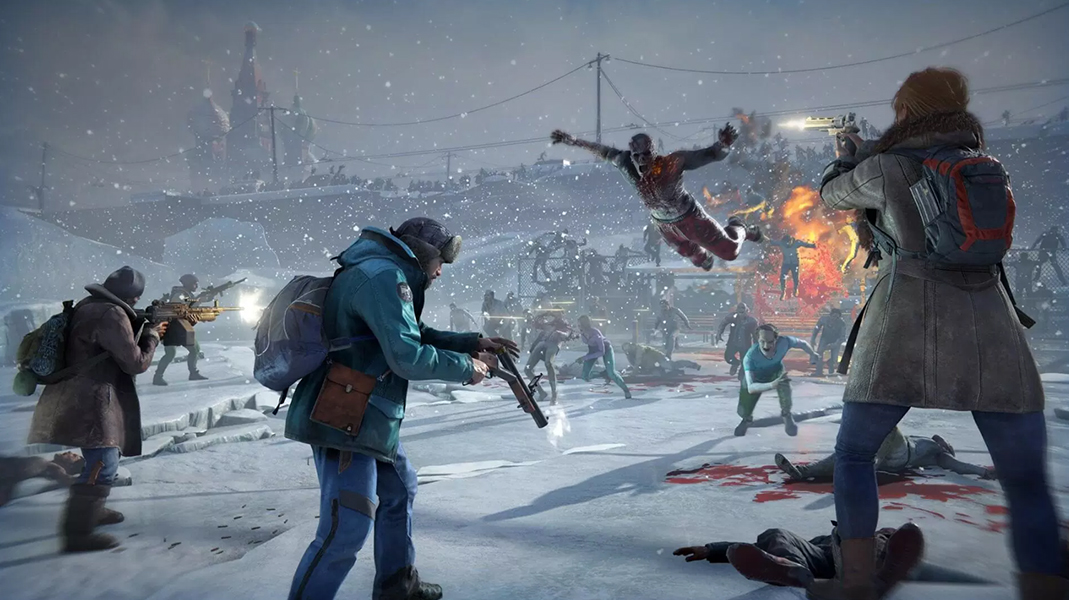 Climate change: The demos have showed us there will be a few different levels with different conditions to be played in.
Image Gallery