Top 10 Games Like Resident Evil 5 (Games Better Than Resident Evil 5 In Their Own Way)
Updated: 10 Apr 2019 8:48 am
Resident Evil 5
Love it or hate it, Resident Evil 5 was a success for Capcom.
The game is action packed, which sparkled some controversy amongst fans, and has less horror than its previous chapters; but that doesn't mean it's bad.
If you're one of those people who enjoyed the co-op option and the gory monsters, but still missed the fear factor, this list is for you. Here are 10 games like Resident Evil 5, but better in their own way.
10. The Evil Within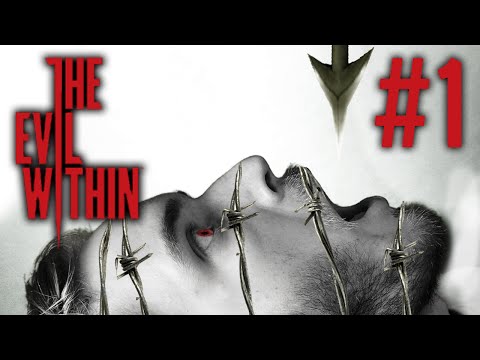 The Evil Within gameplay
Fight hideous and mysterious creatures as Sebastian Castellanos, a detective investigating a terrible mass murder.
Things take a turn when you're ambushed and knocked unconscious only to wake up in a twisted world.
From the creator of the Resident Evil saga, Shinji Mikami, The Evil Within goes back to the horror roots players loved so much, still counting with the right amount of action to keep things interesting.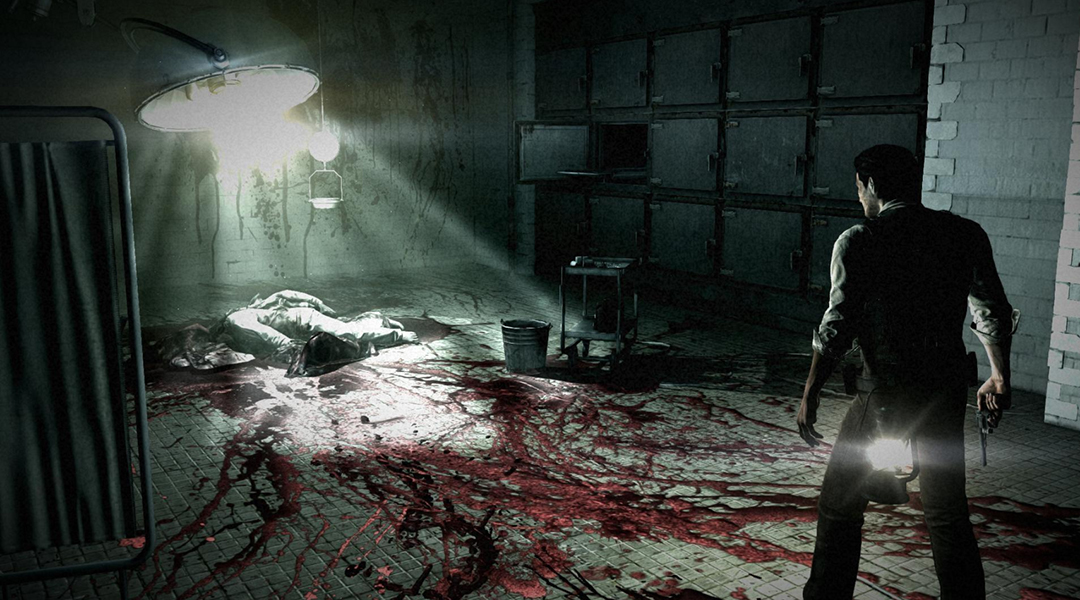 Creepy atmosphere: The game brings back the feeling of classic gory horror players missed in the Resident Evil saga.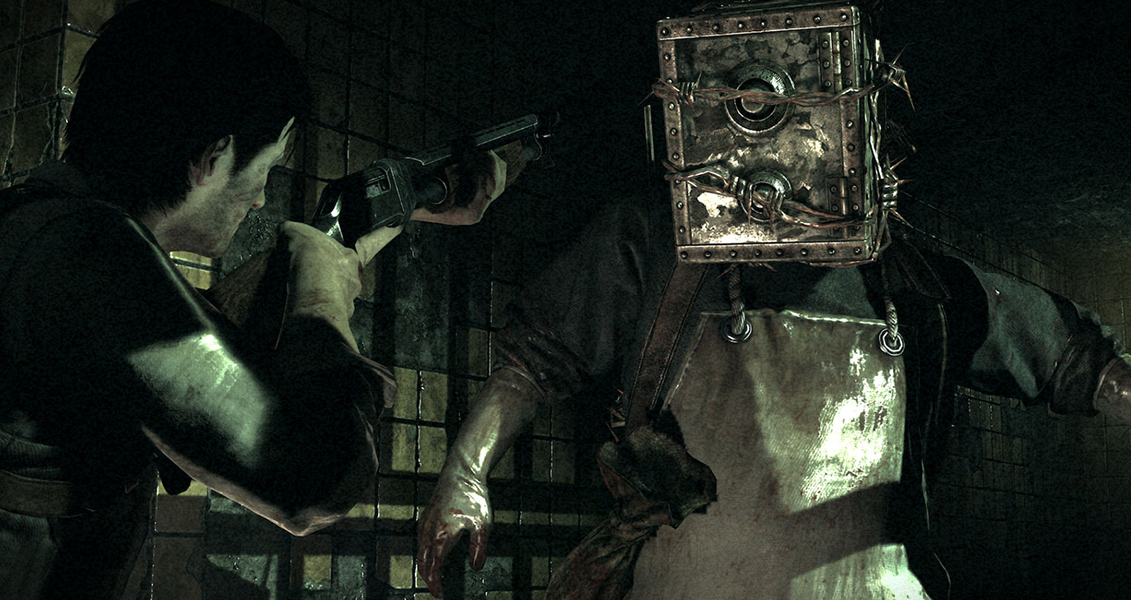 Inspiration: The Evil Within borrows the looks of its characters from many respected horror games and films.
Image Gallery