[Top 10] Dota 2 Best First Pick Heroes That Are Great!
Updated: 25 Mar 2022 12:57 pm
Dota is a dynamic game, as we all know that change is the only constant we get to witness in the game. First picking a hero may be intimidating especially if you're a core player, what if enemies counter you?  Well, some heroes can't be brought down that easily even if you pick 5 counters to them!
In this article, we bring you the best 10 First Pick heroes that can wreck enemies and give them an awful time. This list contains a variety of heroes and is not limited to support or carry heroes. We hope you shine on and have a great time climbing the ranks with these heroes. 
10. Winter Wyvern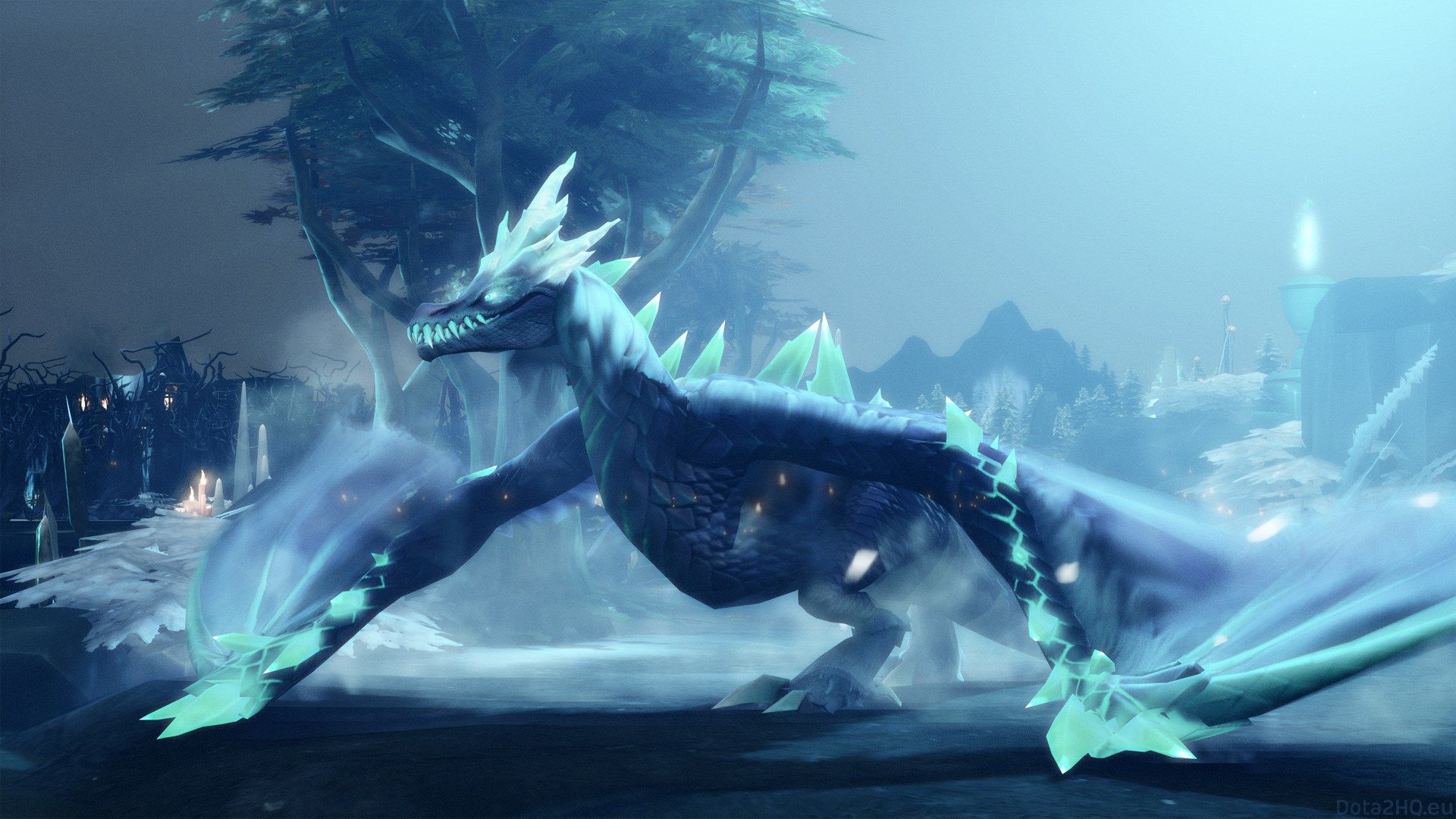 The bone-chilling threat of Wyvern's curse ensures no foes stick around. She is the perfect first pick material if you want to hit off with immense crowd control. Her foes can't withstand the heavy damage dealt by Wyvern as her spells are all AoE! Wyvern is known to be a great pick in any situation as she can heal her allies and shove out lanes if needed. But the prominent reason for picking her is Winter's Curse, her ultimate. It ensures the initiating hero is disabled and forces their allies to hit him. 
Why is Winter Wyvern a great first-pick hero? 
Winter's Curse makes it hard for most heroes to initiate as they fear getting deleted!
Heals that can protect teammates with Cold embrace
Destroys most heroes in the laning phase
Items to Buy on Winter Wyvern
Aether Lens
Glimmer Cape
Holy Locket
Ghost Scepter
9. Undying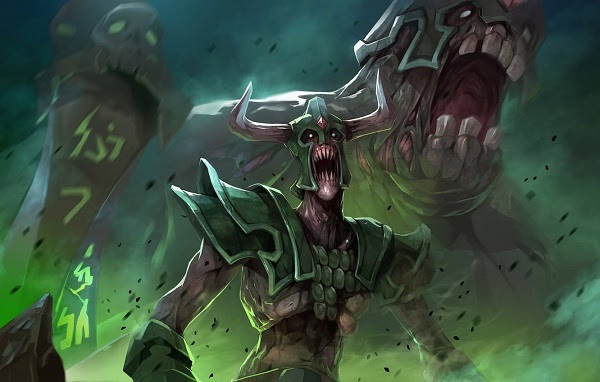 The night of the living dead is worsened by the presence of Undying. Picking him first ensures you threaten your enemy with strength steal and harass potential. Having high HP as support will guarantee your carry a free rein as you will be busy shoving your foes away from the XP range. Undying maintains the tempo in the mid-game as his Tombstone has proven to be immensely helpful to disrupt enemies and slow their movements. His enemies stand no chance once he transforms into the Flesh Golem.
Why is Undying a great first-pick hero? 
Great at shoving away enemies from the lane
High HP potential with strength steal
Low CD on spells
Items to buy as Undying
Mekansm
Solar Crest
Guardian Greaves
Glimmer Cape
Aeon Disk
8. Nyx Assassin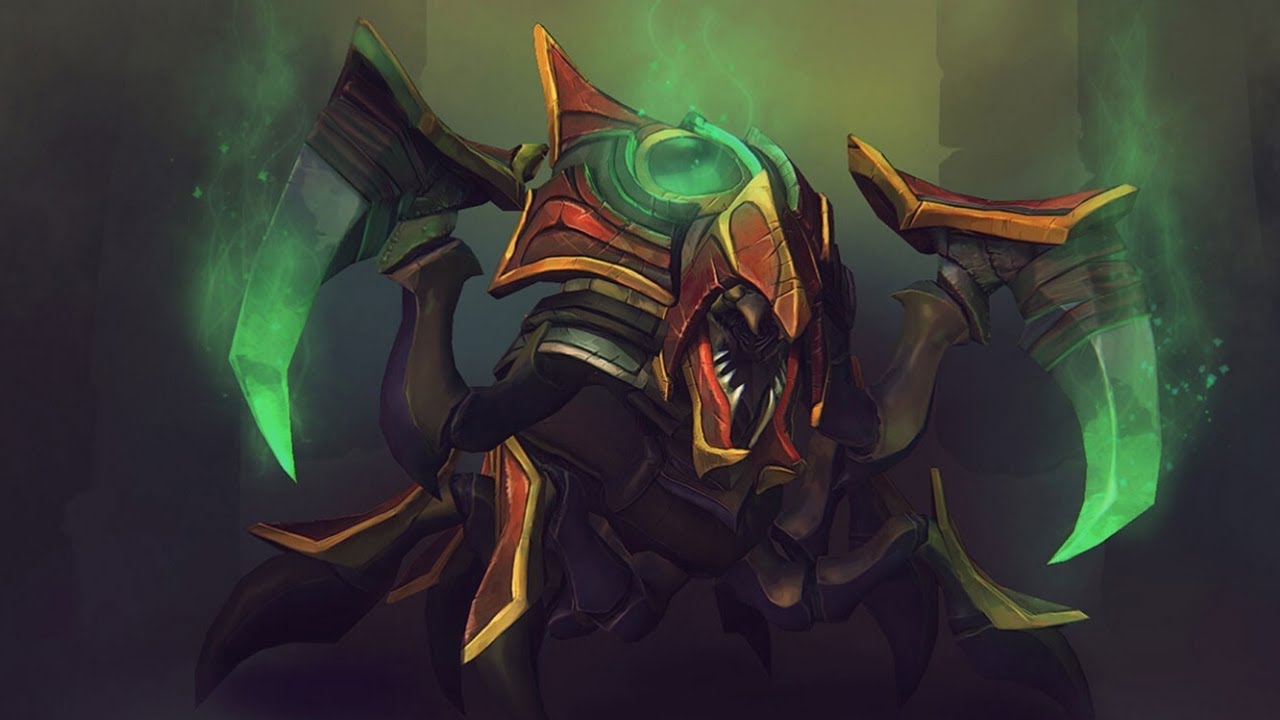 Despised with pleasure by his opponents due to his first pick potential. Nyx Assassin is known to be one of the most annoying heroes in the game, regardless of the patch, he is the most relevant support in the game. Especially against high INT and damage heroes, Nyx can do wonders with his powerful toolkit. One Spiked Carapace is enough to lock him down, and the best part is that it does not break invisibility from your ultimate! Heroes with AoE damage consider him to be a nightmare to play against! 
Why is Nyx Assassin a great first-pick hero? 
Mana Burn generally deals more damage to intelligence-based heroes 
High movement speed and armor right off the bat
Spiked Carapace can stun enemies without breaking invisibility
Items to buy as Nyx Assassin
Blink Dagger
Force Staff
Aghanim's Scepter
Lotus Orb
Spirit Vessel
7. Magnus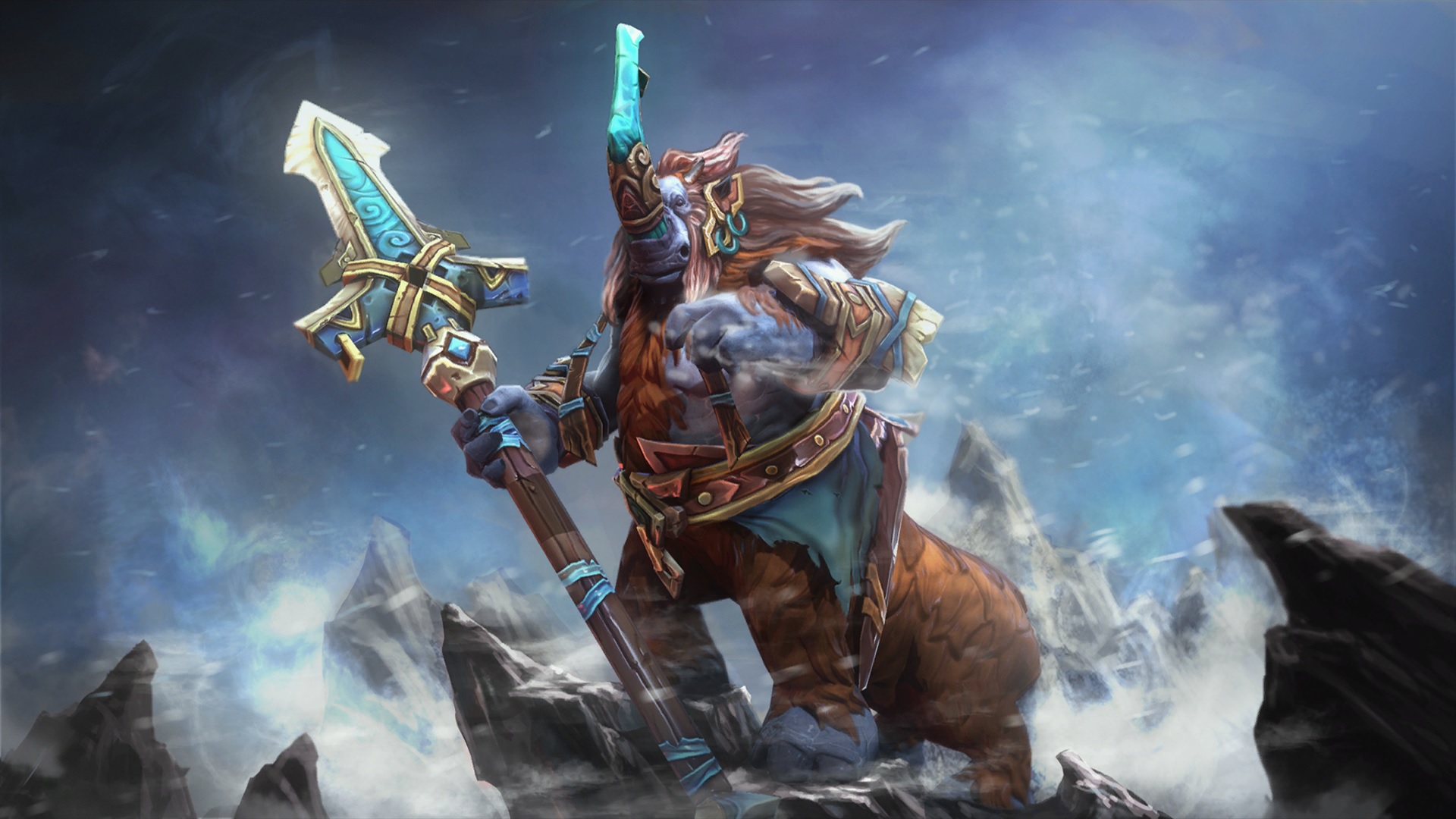 The strength of the hoof and horns has bestowed Magnus with a great ton of power. Magnus can be picked first as he can be mended and put into any lane. He works best in the offlane where he can compete and quite effortlessly out farm his enemy carry with empower. In the later stages of the game, Magnus is more spell and level reliant as opposed to farm, as all it takes is one Blink Dagger to ruin the enemy's tempo. A successful blink into RP followed up by his team can guarantee the game victory.
Why is Magnus a great first-pick hero? 
Requires minimal farm to get online
Immense crowd control
Great laner
Items to buy as Magnar
Blink Dagger
Aghanim's Shard
Black King Bar
Force Staff
Eul's Scepter
6. Bane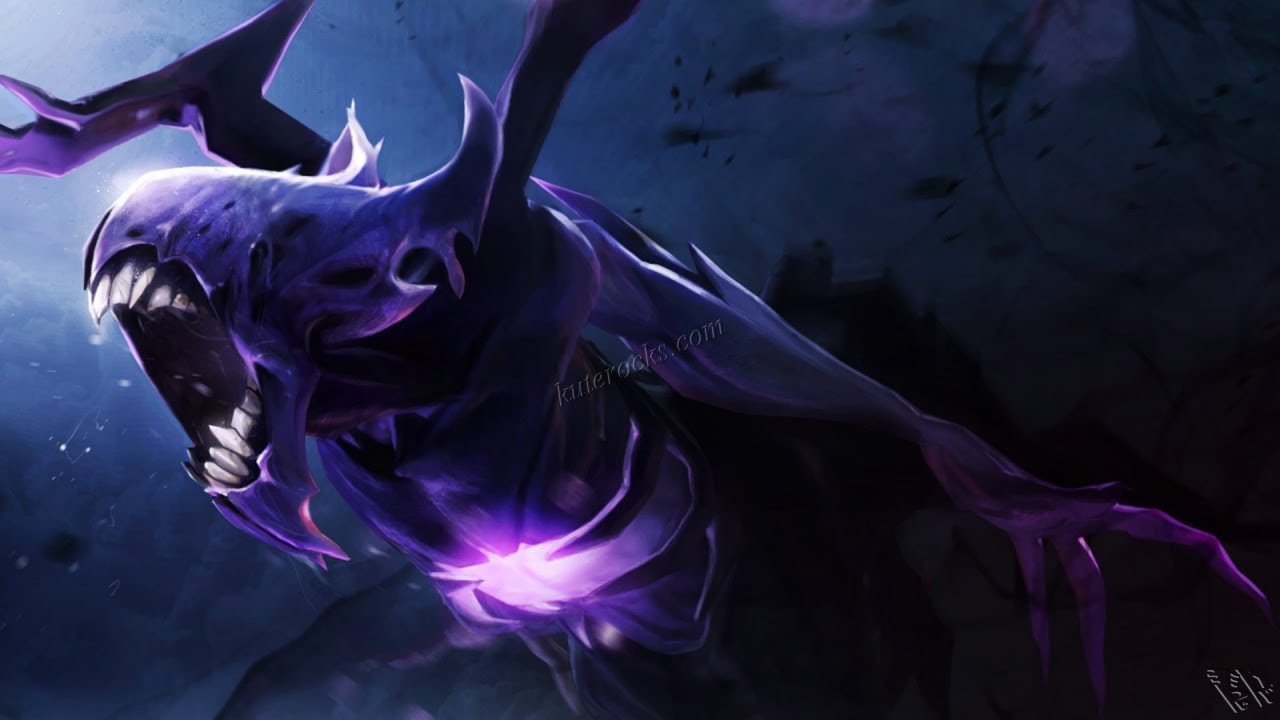 Bane is the perfect first pick material. He remains a solid counter to escape heroes and especially tanky ones. He can quickly disable them by applying debuffs, and locking them down for a good duration! This means that his foes can't escape Bane's wrath if locked down with Nightmare or Fiend's Grip! The upside of having so many single targetted spells is that you can break the Linken's as well.
Why is Bane a great first-pick hero? 
Nightmare prevents enemy heroes from escaping and locks them down while Bane can attack them
Fiend's Grip also locks fleeting enemies down, which can result in their deaths with some follow-up
Brain Sap's pure damage ignores armor
Items to Buy on Bane
Glimmer Cape
Ghost Scepter
Force Staff
Aether Lens
5. Centaur Warruner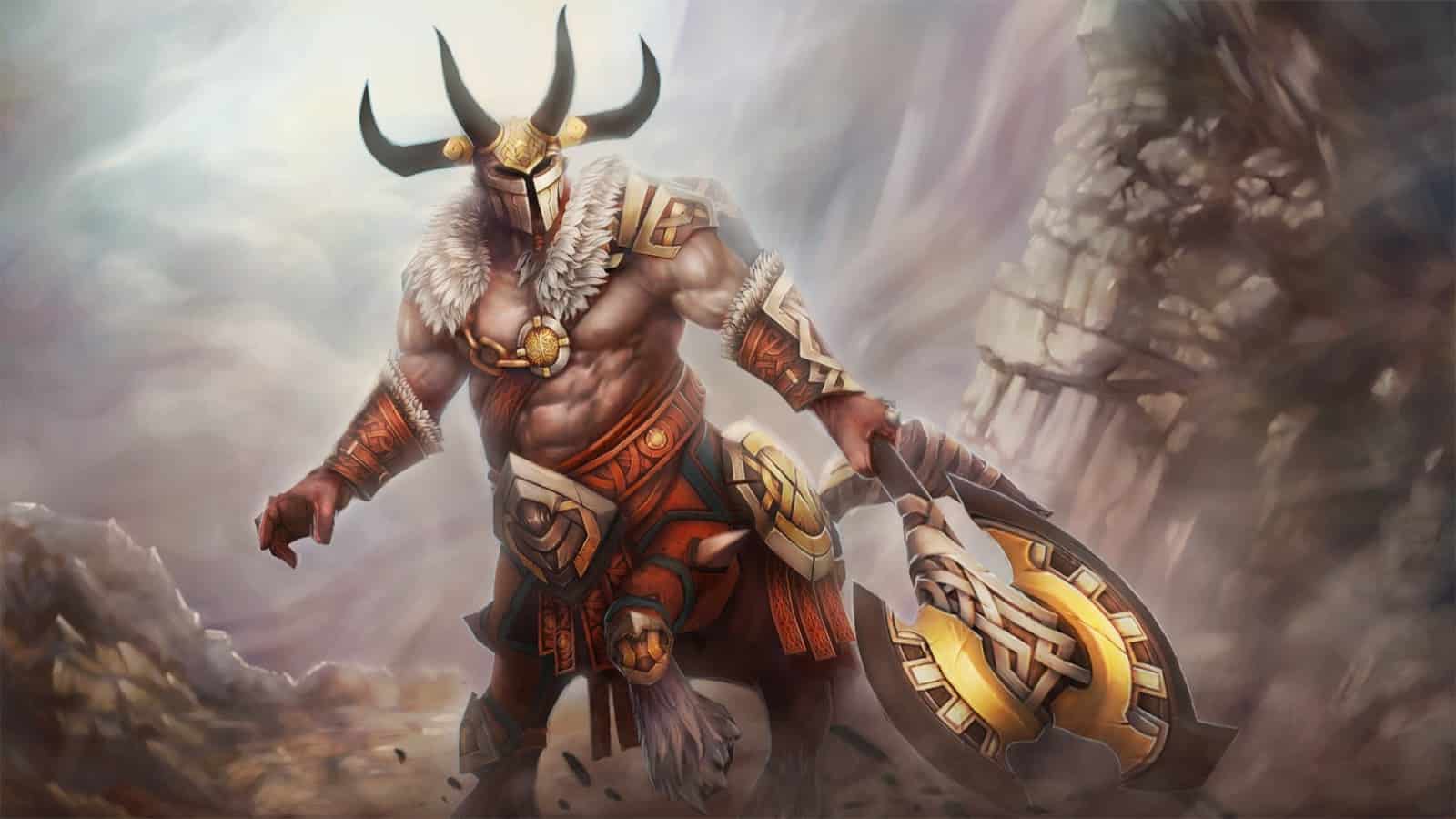 The war chieftain has seen many strong enemies, his forces have destroyed empires and defeated great warriors. Centaur is naturally a great counter to any ranged hero due to his ability to gap close with both his ultimate and the Blink Dagger. He can return some serious damage back to his enemies and it is further amplified with the Blade Mail. Sniper can not fight alone or target a farmed and fat Centaur.
Why is Centaur Warruner a great first-pick hero? 
Blink Dagger combined with Hoof Stomp can be used to catch heroes.
Centaur can also utilize Stampede to cover the distance.
Double Edge can easily finish off enemies after Centaur initiates on him.
Items to buy on Centaur Warruner
Blink Dagger
Blade Mail
Force Staff
Aghanim's Scepter and Shard
Crimson Guard
4. Tiny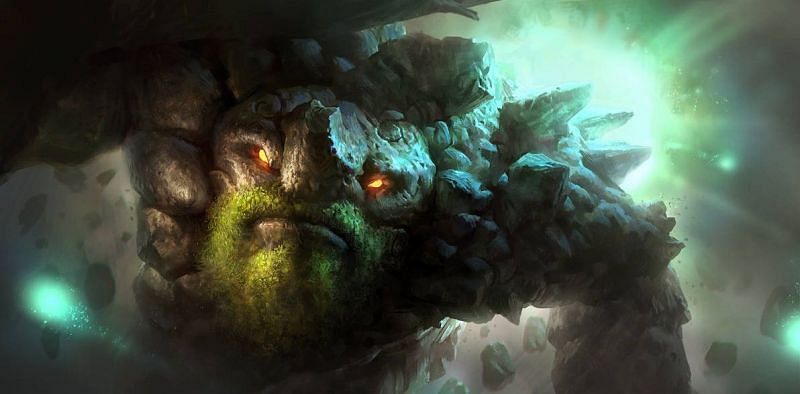 This gargantuan elemental entity knows no bounds! Tiny sounds like the least intimidating name for a hero, but as the game progresses, he makes you feel tiny! Not only does Tiny deal heavy damage in the early game, but he can also be a fun-to-play hero since you can toss people! A quickly tossed enemy into allies soon becomes toast. Or the other way around if you want to grieve your allies (which we do not recommend!) 
Why is Tiny a great first-pick hero? 
Toss! This ability may ruin your enemy's gameplay or your friendship as this ability can be targeted both on allies and enemies!
Low CD on spells
High magical damage right off the bat
Items to buy on Tiny
Blink Dagger
Shadow Blade
Aghanim's Shard
Echo Sabre
3. Io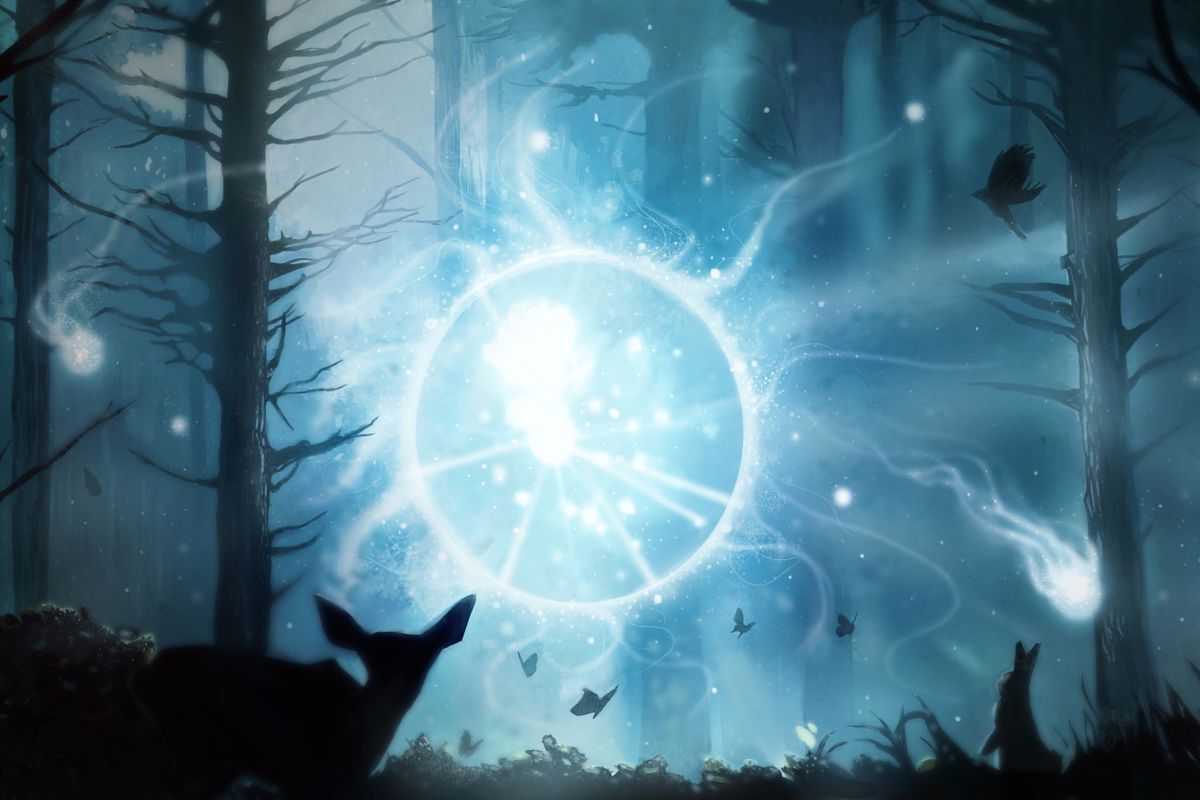 Io is an immensely popular dude to the heals and sustain her provides, proving to be the ideal first pick. He also takes the cake for being the most mysterious. Is it a bulb, is it a disco ball? We shall never know! All we know is that this ball of energy is powerful enough to turn the game around if he helps his allies on time! A perfect relocation can quickly turn the game around by saving your teammates or even by ratting! Io provides decent sustain right off the laning phase! 
Why is Io a great first-pick hero? 
Can sustain allies with tether and heal
Can also save allies in the heat of the moment with Relocate
Immense heal and low CD on abilities
Items to buy on Io
Guardian Greaves
Glimmer Cape
Ghost Scepter
Holy Locket
2. Doom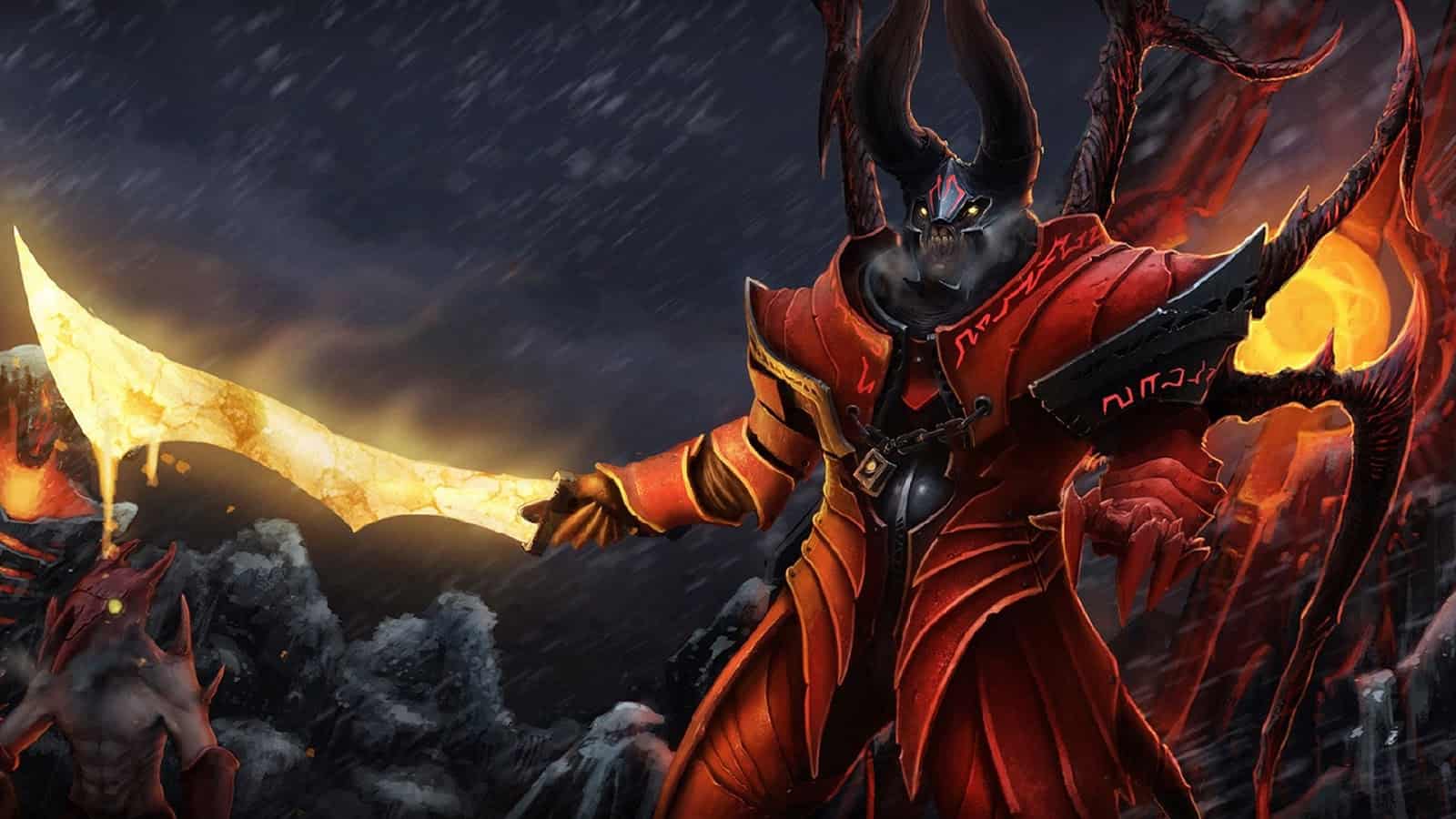 Feared by both angels and devils, Doom is known to dominate the battlefield with his terrifying spells and animosity. Though the laning phase may be rough on Doom against most heroes, he hits his item timings quickly, thanks to Devour and Scorched Earth. Being more level reliant over the farm, Doom must constantly gank other lanes to secure farm and space for his team. He shreds through his enemies due to his high magic damage and disables, rendering them useless. Hence he is a suitable first pick hero.
Why is Doom a great first pick hero? 
Doom can shut down enemy heroes easily with his ultimate, muting their items and silencing them while they take insane damage over time.
Along with the ultimate, Doom also can devour creeps to get their abilities, allowing him to stun or deal damage during team fights.
Items to Buy on Doom
Silver Edge
Black King Bar
Shiva's Guard
Pipe of Insight
1. Lion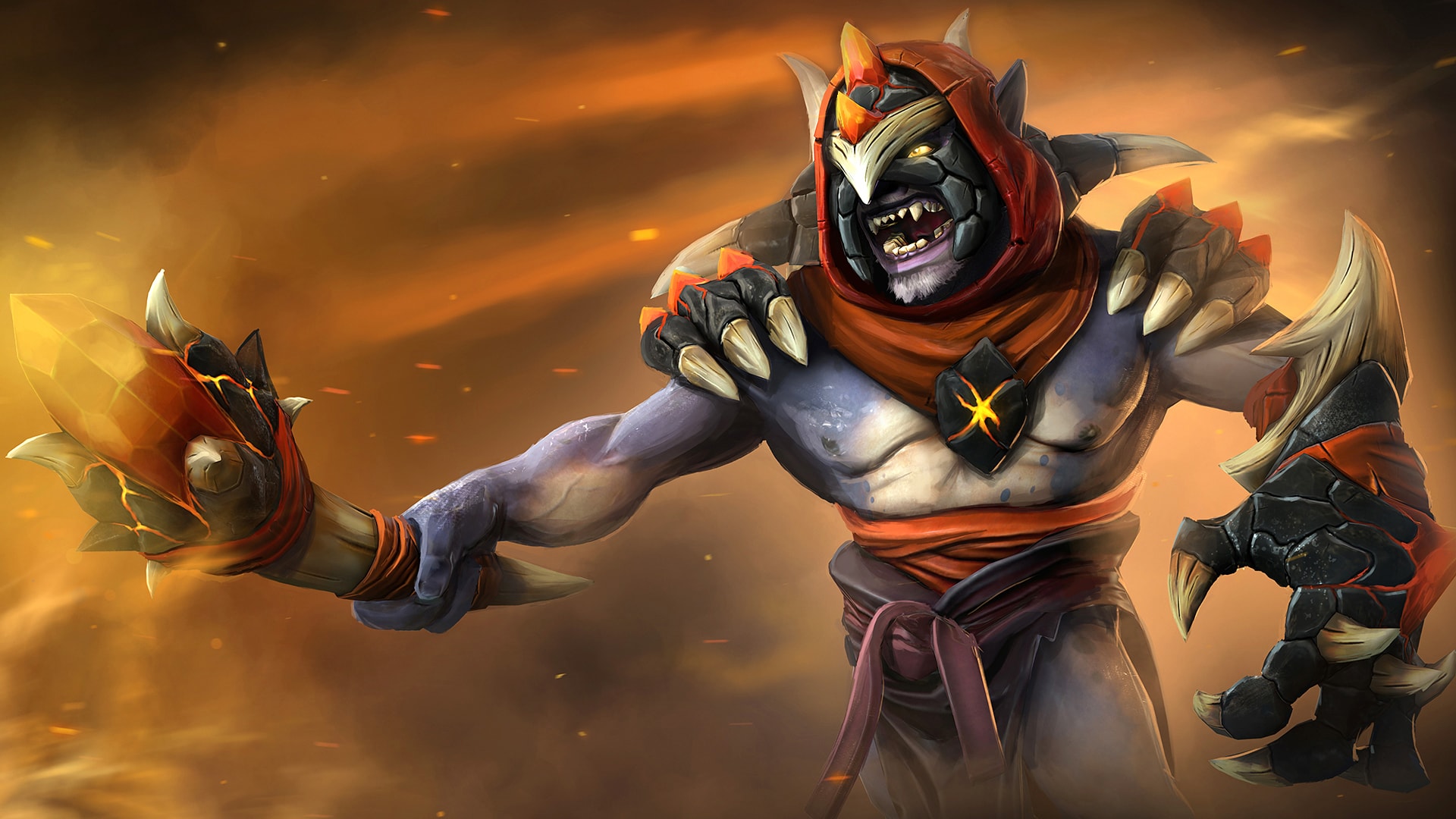 Lion is considered to be one of the best first pick heroes in the game. He is also a beginner's favorite, primarily due to his ease of spells and high burst damage potential. He can often rotate and gank other lanes at early levels. He is known for his chain-disable, which makes him a threat even in the late game. His Hex into Earth Spike is quite the deadly combo that can cause lethal damage with follow-up from his allies.
What makes Lion a great first pick hero? 
Multiple stuns and disables
Low CD on spells
Massive burst damage
Items to buy on Lion
Blink Dagger
Force Staff
Ghost Scepter
Aether Lens
You may also like: