[Top 10] Best D&D Miniature Sites We Love!
Updated: 03 Dec 2020 8:21 pm
These minis really bring a character to life--and bring death to my bank account.
So many online stores, so little time! Let us help you out by showing you our top 10 favorites. 
Are you a new DM without a source for copious amounts of D&D miniatures for your new campaign? Or are you a player who needs a new mini for your new character creation? If your local comic book or gaming store's selection is too small for your needs, read on to see our top 10 online stores for D&D miniatures!
10. Reaper Miniatures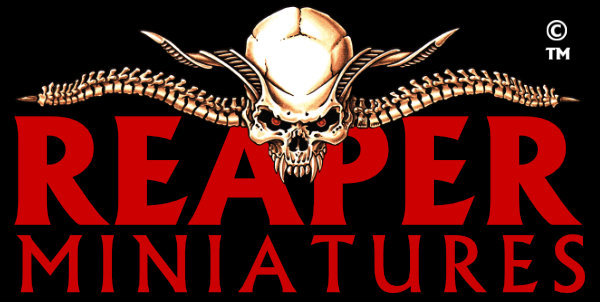 Isn't this store's logo badass?!
Reaper Miniatures sells both painted and unpainted miniatures, in case you like to paint your own. Their website features a sophisticated "Figure Finder" search bar, which allows you to find the perfect mini for your newest NPC or player character! Unfortunately, their selection is small, so you'll have to check back often for newly available miniatures. 
Official site: https://www.reapermini.com/miniatures/dungeondwellers
9. Avatars of War

You can tell from this image that this store doesn't screw around when it comes to battle-ready minis!
If you play a darker character or run a dark or "evil" campaign, Avatars of War has the minis for you. With sections such as Undead, Dark Elves, Dark Gods, and Orcs and Goblins, Avatars of War has everything a spooky campaign needs. However, this store is highly specialized and therefore may not carry everything you need or want for your campaign. 
Official site: https://avatars-of-war.com/sh/en/75-new-releases
8. Troll and Toad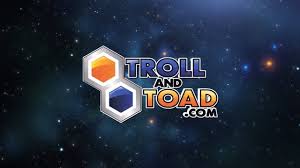 Who knew a logo could look so slick with two ugly animals in its name?
Troll and Toad carry over two thousand different D&D miniatures for both monsters and NPCs along with player characters. But what makes this site useful is that it also has minis for the environment like rowboats, doors, and treasure chests. If you're a DM looking for specific pieces, or a player looking for a character mini, their search function is decent and allows you to also search by price. 
Official site: https://www.trollandtoad.com/d-d-swm-more-minis/d-d-miniatures/1324?Keywords=&min-price=&max-price=&items-pp=60&item-condition=&sort-order=&view=grid&subproduct=0
7. Scibor Monstrous Miniatures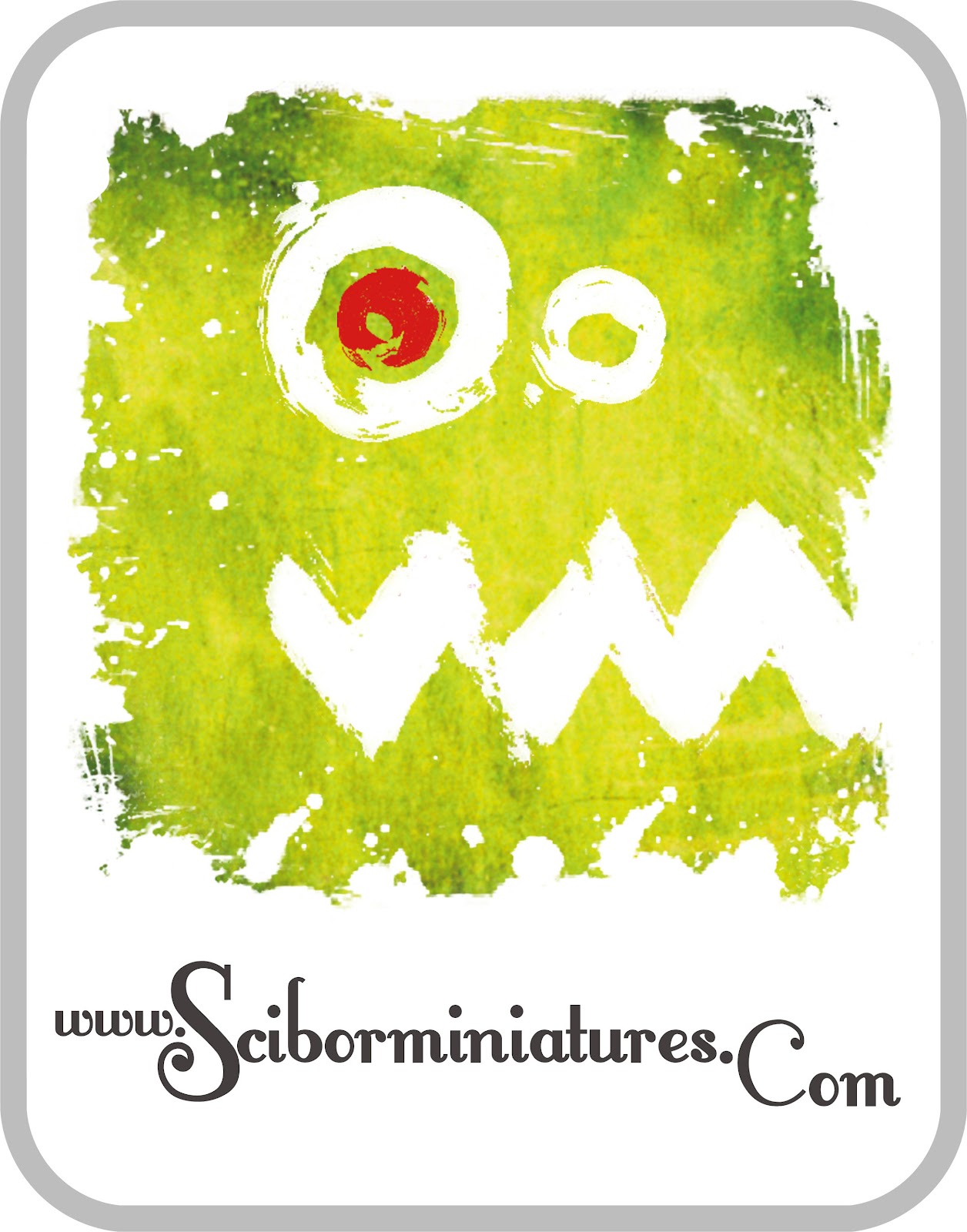 What a cute little mascot for a store with "monstrous" in its title. 
This online retailer may not have the best website design, but man is their stock varied. All you need to do is look to the left of their home page for a comprehensive list of the different types of minis offered. All the usuals such as monsters and terrain are there, but this site also sells conversion parts and bases! These may not seem like exciting items, but they are quite useful for a DM with multiple minis or players who want a visual representation of their newest magical piece. 
Official site: https://www.sciborminiatures.com/
6. Cool Stuff Inc.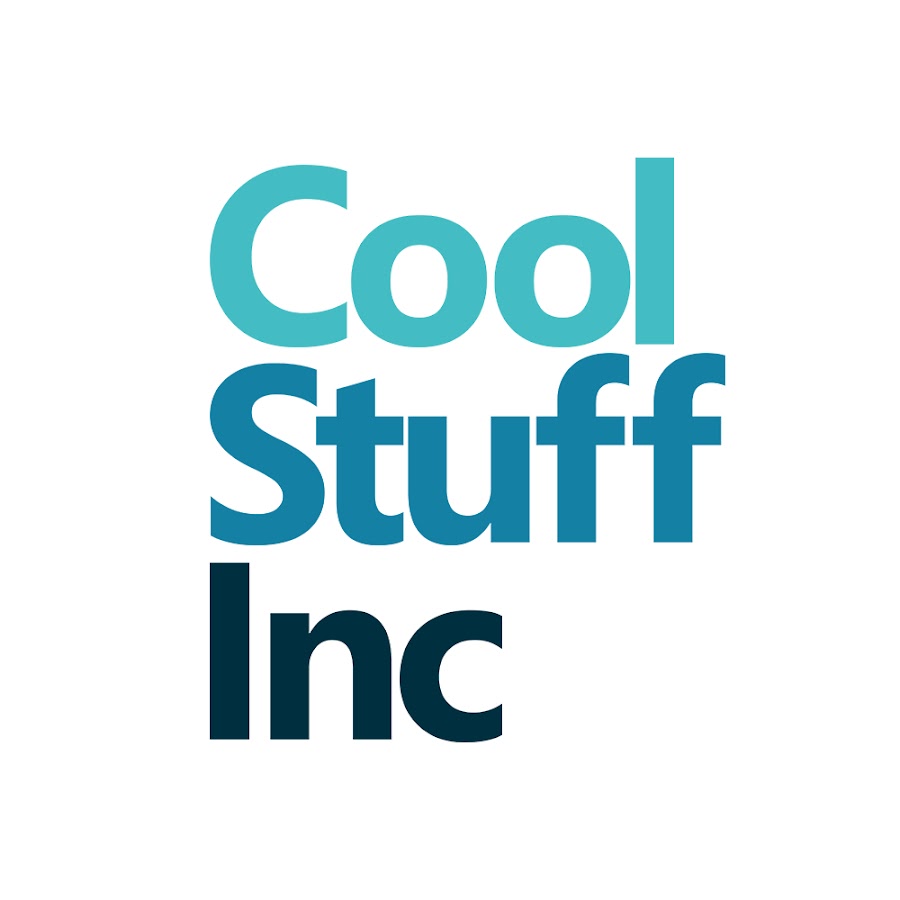 Come on, who doesn't want to shop somewhere with "cool stuff" in its name?
If you run or participate in a campaign in which you play set Wizards of the Coast (the company that makes D&D) questlines and stories, Cool Stuff Inc. has got your miniature needs covered. Their store is sorted in multiple ways, and one of them is by pre-written campaign storylines such as Baldur's Gate. These sections contain every enemy miniature a DM would need to run these games. On top of this, they have "Player's Handbook Heroes" which has almost every kind of mini a player character could need. 
Official site: https://www.coolstuffinc.com/page/1315
5. Galactic Toys and Collectibles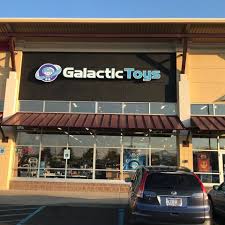 They have in-person locations too! Just in case you feel like leaving the house. 
Galactic Toys and Collectibles sells a variety of D&D miniatures from different suppliers. Something great about this site is that you can purchase packs of multiple terrain minis, such as the Camp Fire/Sitting Log set that includes a few different fires and accessories. There are also a variety of player character minis and unusual minis such as catapults that may inspire your next combat encounter. The only downside to this website is that you can only buy minis unpainted, so if you're not into painting minis or using unpainted ones, you may want to check out a different online store. 
Official site: https://galactictoys.com/collections/d-d-miniatures
4. Griffin.co Miniatures and Gifts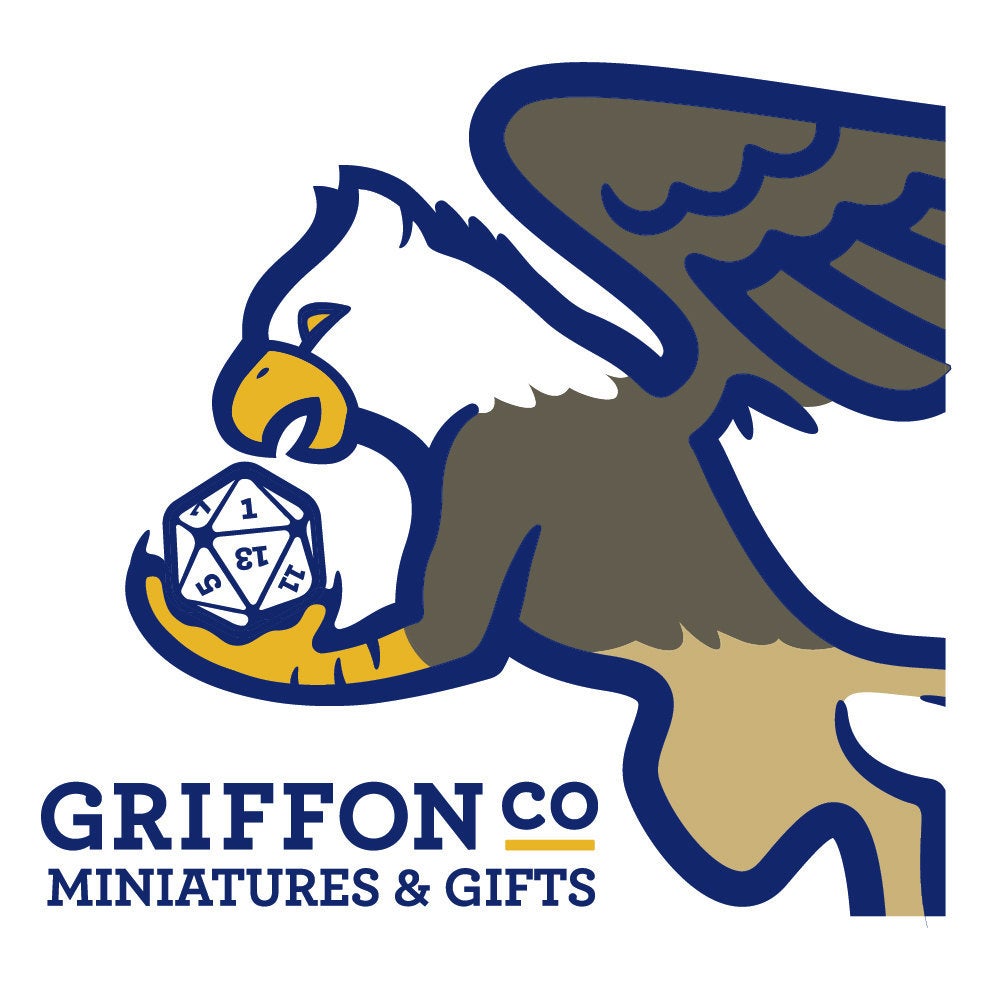 So sleek, so polished...and a griffin is holding a D20!
Griffin.co offers something unique--resin miniatures. Using resin allows for a high amount of detail and quality, flexibility, and is easier to assemble than metal and plastic. This online store is easy to navigate, allowing you to peruse terrain minis such as buildings and trees as well as themed collections and dungeon sticks with ease. This site is the best one for purchasing terrain, buildings, environments, and other board pieces. Unfortunately most minis available are only available unpainted, so if that's a turn-off you might want to look elsewhere. 
Official site: https://www.griffonco.com/
3. Miniature Market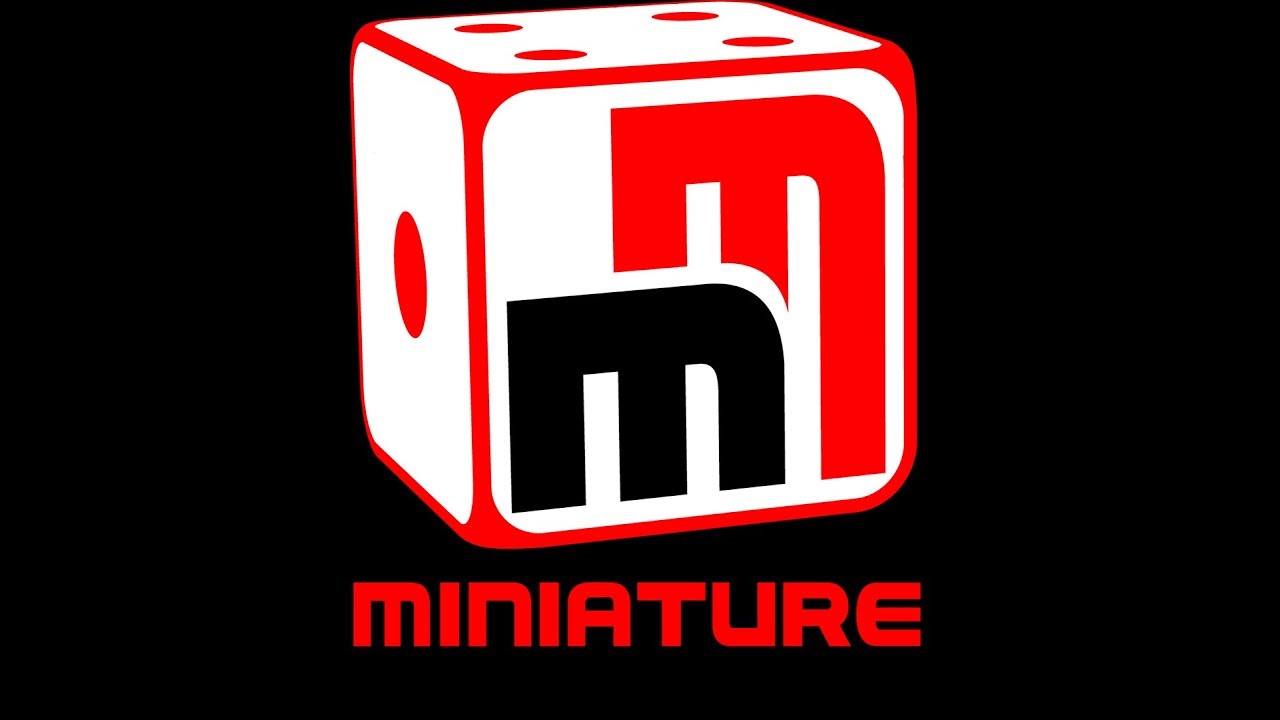 I love it when logos incorporate one of my favorite parts of D&D--the dice!
Miniature Market is just that--a big online market for miniatures and tabletop roleplaying equipment. This site sells both Premium and Collectable D&D miniatures. Most of these miniatures are in colored plastic, meaning no boring grey minis that you have to paint! This site is a boon to DMs, as you can find almost any monster that exists in the Dungeon Master's Guide. There's also a decent selection of player character minis, but you have to dig a little deeper for them. 
Official site: https://www.miniaturemarket.com/collectible-miniatures/dungeons-dragons.html
2. Heroforge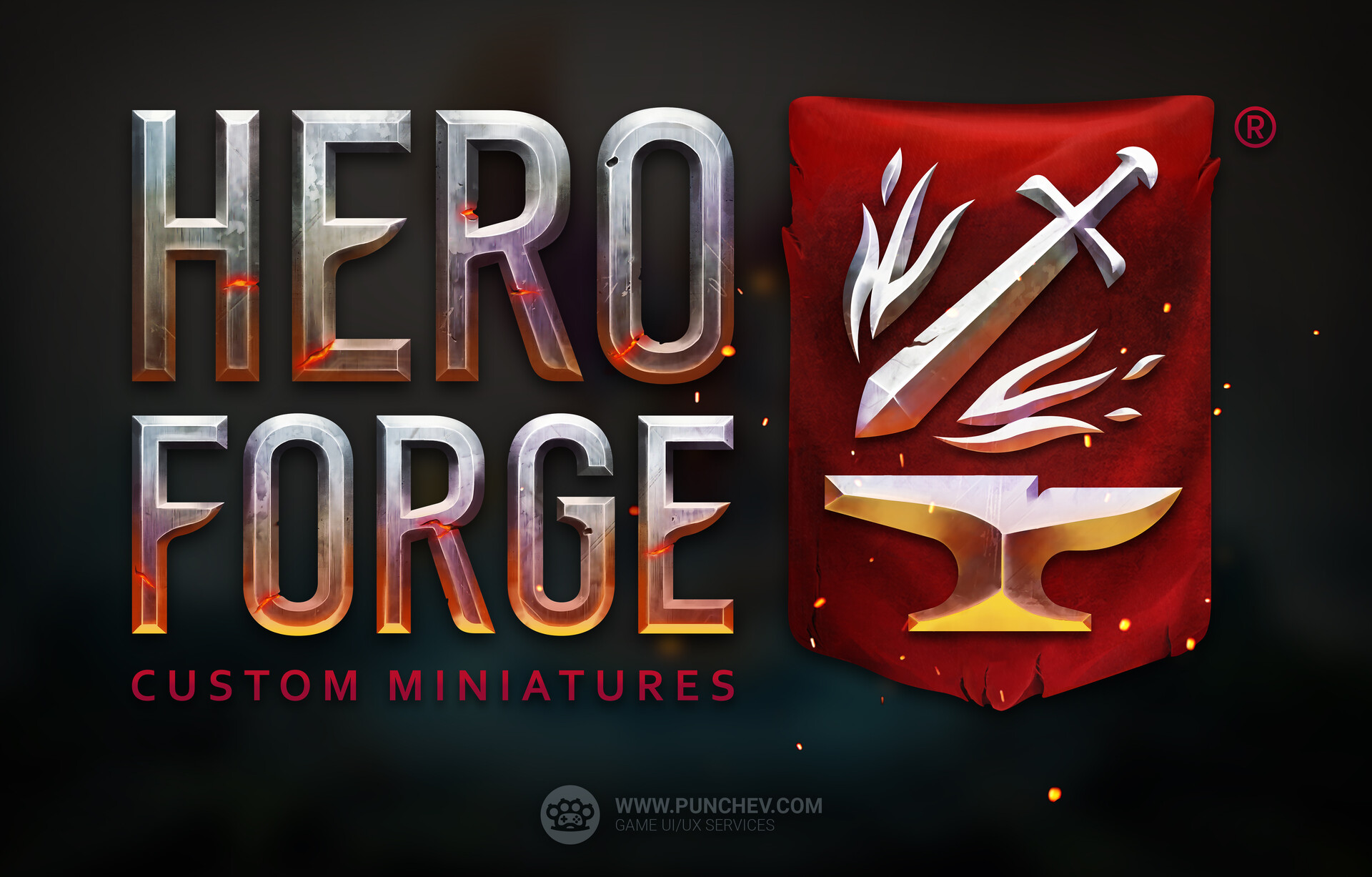 Just looking at this picture makes me want to go make a bunch of custom minis for all my back-up characters. 
Heroforge is the PERFECT miniature site for players. This site allows you to create intricate custom minis for any character you can come up with, and I mean any. You can make and order one that looks just how you want it! You can even get your mini made in colored plastic, meaning it will look painted without fear of paint chipping. Not only that, you can order your mini in almost any material you want. You can even get a 3D printable version if you are lucky enough to have access to a 3D printer. The only downside to this site is that they currently only make custom characters, with no monsters or terrain available. 
Official site: https://www.heroforge.com/Materials/
1. Wizkids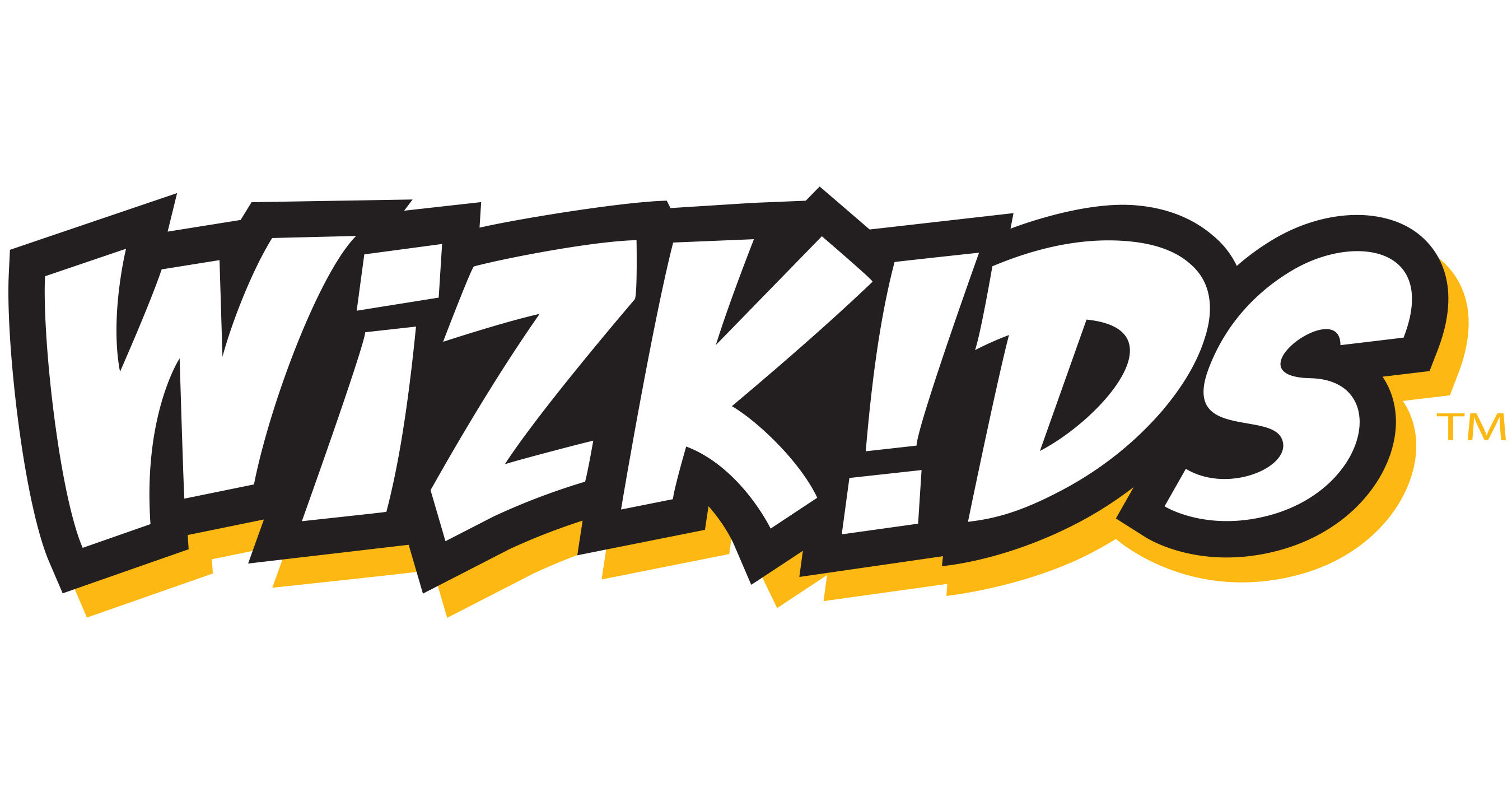 Don't let the name fool you--this store is DEFINITELY not just for kids. 
Wizkids carries multiple types of player miniatures as well as enemies like Liches and minis like animal companions. This site is ideal for terrain pieces, and includes bigger "minis" such as whole ships! You can buy minis painted, premium painted, or unpainted depending on how much you want to spend. If you're a DM that wants to wow your players with detailed environments and large amounts of cool monsters, WizKids has got you covered. 
Official site: https://shop.wizkids.com/
You may be interested in: ​
Image Gallery