11 Best Survival Games To Play in 2017: Page 9 of 13
Posted: 02 Feb 2016 3:11 am
Updated: 07 Feb 2017 7:37 pm
5. Subnautica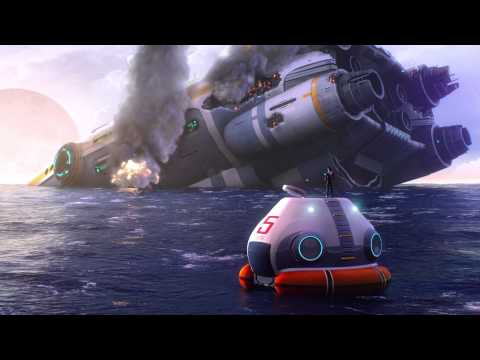 Stranded on an unknown planet which appears to be 99.9999% water on its surface, you must learn to survive using only the resources that you take from the vast ocean.
You start the game in an escape pod, with only a few items to your name. Your most important item is a fabricator, which will allow you to craft new items and survive in the watery wilderness.
Explore the ocean, build your base, harvest food and water, and put lots of tiny fish in your fish tank. Whatever your playstyle, this sandbox game will cater to your needs. Plus, being in such a different terrain makes it integrally different from most other games of its genre.
Only being able to go outside for a certain amount of time, due to oxygen restraints, really makes tactics and planning/upgrading a priority. Plus, the beautiful, recently-upgraded graphics make the whole game a joy to play.
Image Gallery
Previous Story
This is the oldest story.