11 Best Survival Games To Play in 2017: Page 2 of 13
Posted: 02 Feb 2016 3:11 am
Updated: 07 Feb 2017 7:37 pm
12. Kenshi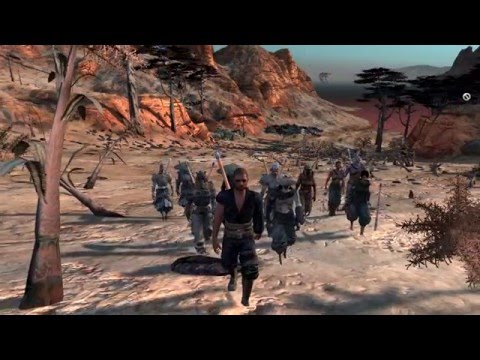 In Kenshi, you must do whatever it takes to survive
Enter the samurai inspired world of Kenshi, where you will live or die by the sword. You're not a hero in this merciless world. But you will find your way as a trader, warlord, rebel, thief, adventurer, farmer, slave, or as fresh meat for the cannibals.
To survive you will have to kill bloodthirsty cannibals, cruel bandits, merciless slavers, and wild beasts. You will have to salvage for your own food, craft your own armor and weapons, and build yourself a home.
You can choose to forge alliances with the various factions in the world, while building up your own power and influence to survive in the harsh desert.
Train your followers in the art of battle and turn them from weaklings into mighty warriors. Carry your wounded men in battle and bring them home alive.
Image Gallery
Previous Story
This is the oldest story.