Doom 4: Five New Features Players Will Love
Updated: 13 Oct 2015 7:11 pm
Doom is back and it's packed with some cool new tools.
It has been a little over a decade since we had a new Doom game. Now the series is coming back in a big and epic way. Picking up the pieces from what was heard about the game so far, let's count down a few neat new features that will be added to the series' newest installment.
1. SnapMap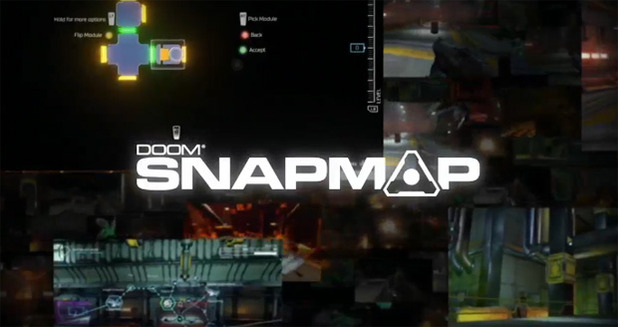 I know what I'm going to be doing for the next two hours.
SnapMap is a fun new feature that allows you to create your own custom maps and share them online for other players to experience. For people who never mod before this will be a great tool to get a little experience. SnapMap will be available for both single player and multiplayer campaigns, so no matter which mode you prefer SnapMap will be there for you to play around with.  
2. Push forward combat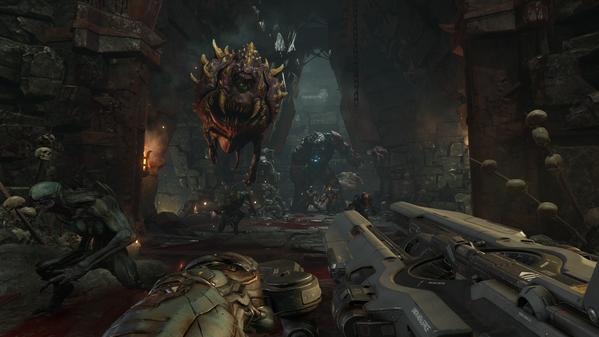 There ain't no turning back now.
This play style refers to the method of diving head on to a crowd of enemies – and blasting away at anything that comes in front of your trigger finger. This is a different approach from most other first-person shooters as they usually have the player play tag with hostiles. Supplies can be gathered by fallen enemies so you won't have too much about resources.
3. Melee execution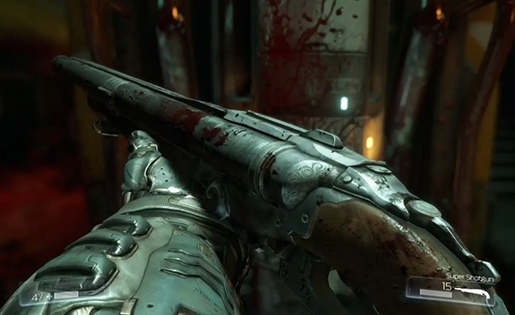 My friend, Mr. Shotgun, would like to meet you.
When getting close enough to various enemies you can perform another type of attack called Melee executions. With these actions you can perform an awesome animation that literally rips demons in half up close. These animations are really fun to look up and no doubt will also be really fun to perform in-game.  
4. Intense fast paced action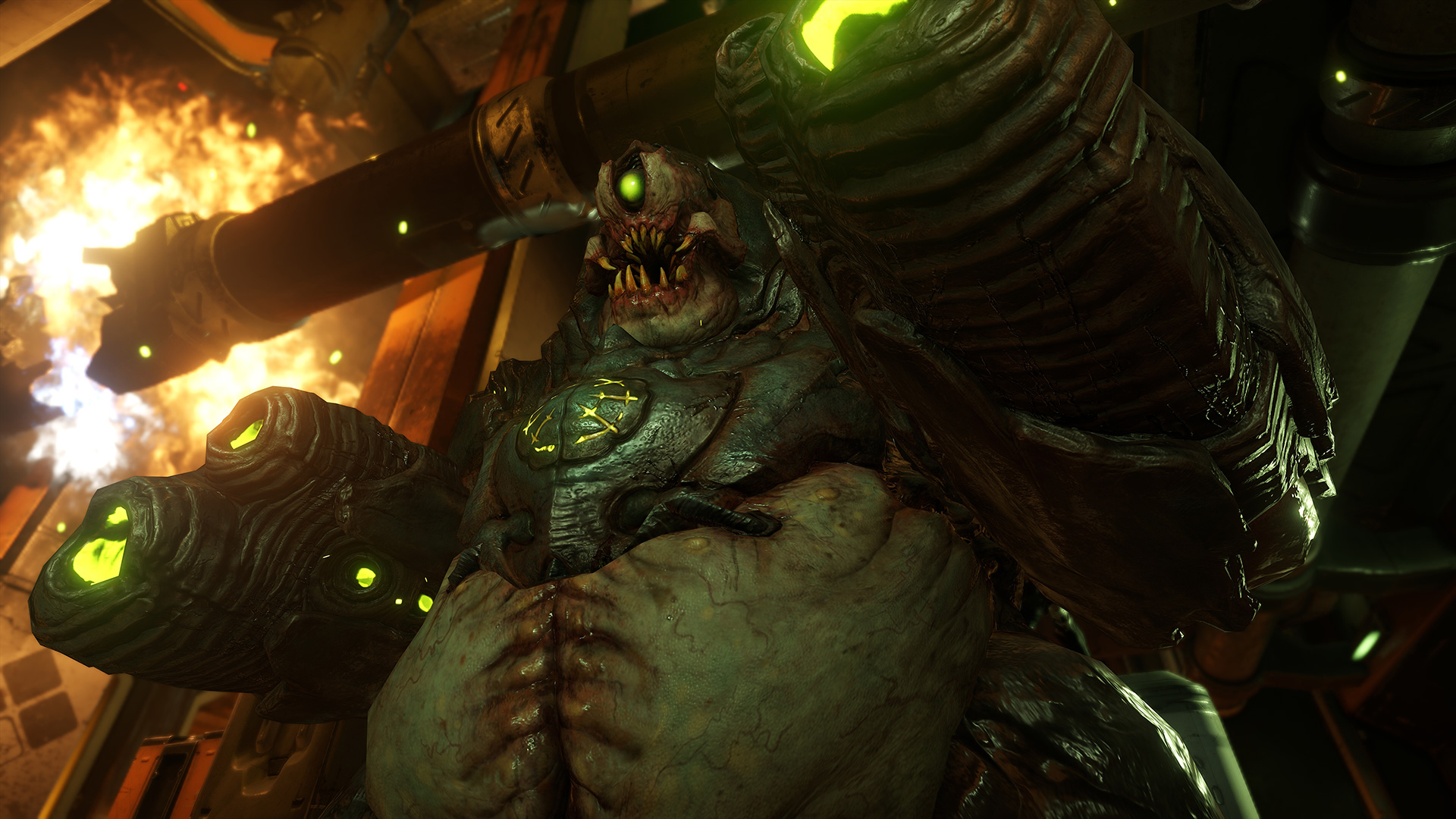 I have a grenade missile with your face on it.
There's never going to be a dull moment in the new Doom game. Rather it's you blowing away at some monsters, exploring the unsettling halls of a lifeless research facility, playing with or against friends, or just playing around on with SnapMap Doom 4 will have plenty for you to do.  
5. Chaotic multiplayer
Multiplayer has been one of the highlights for any Doom game and the newest title is no exception. Developed in-conjunction with Certain Affinity multiplayer for the new Doom will feature several different modes to tackle and the ability to play as the game's monsters under certain conditions. Game modes will include deathmatch, domination, freeze tag, and clean arena.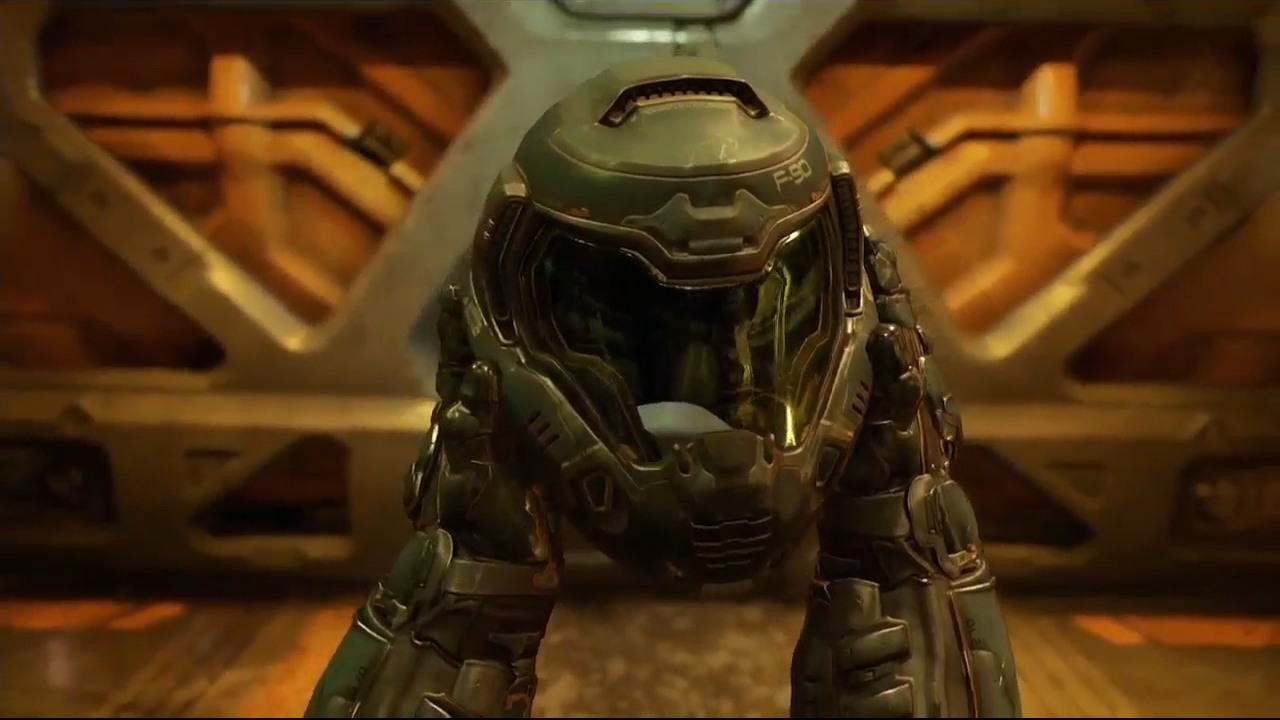 Gear up for battle, soldier.
What are you looking forward to most in the upcoming Doom? Is it the new story, multiplayer, or perhaps the SnapMap feature? Comment below and voice your thoughts! 
Related articles
10 Greatest Video Game Guns You'd Wush You Had if Aliens Invaded Earth Tomorrow
Image Gallery