Divinity: Original Sin: 10 Interesting Facts About This Awesome Game: Page 8 of 10
Updated: 24 Jul 2015 5:44 am
The two heroes: a condemned warrior and a mystic brought back to life.
8. Who you can Control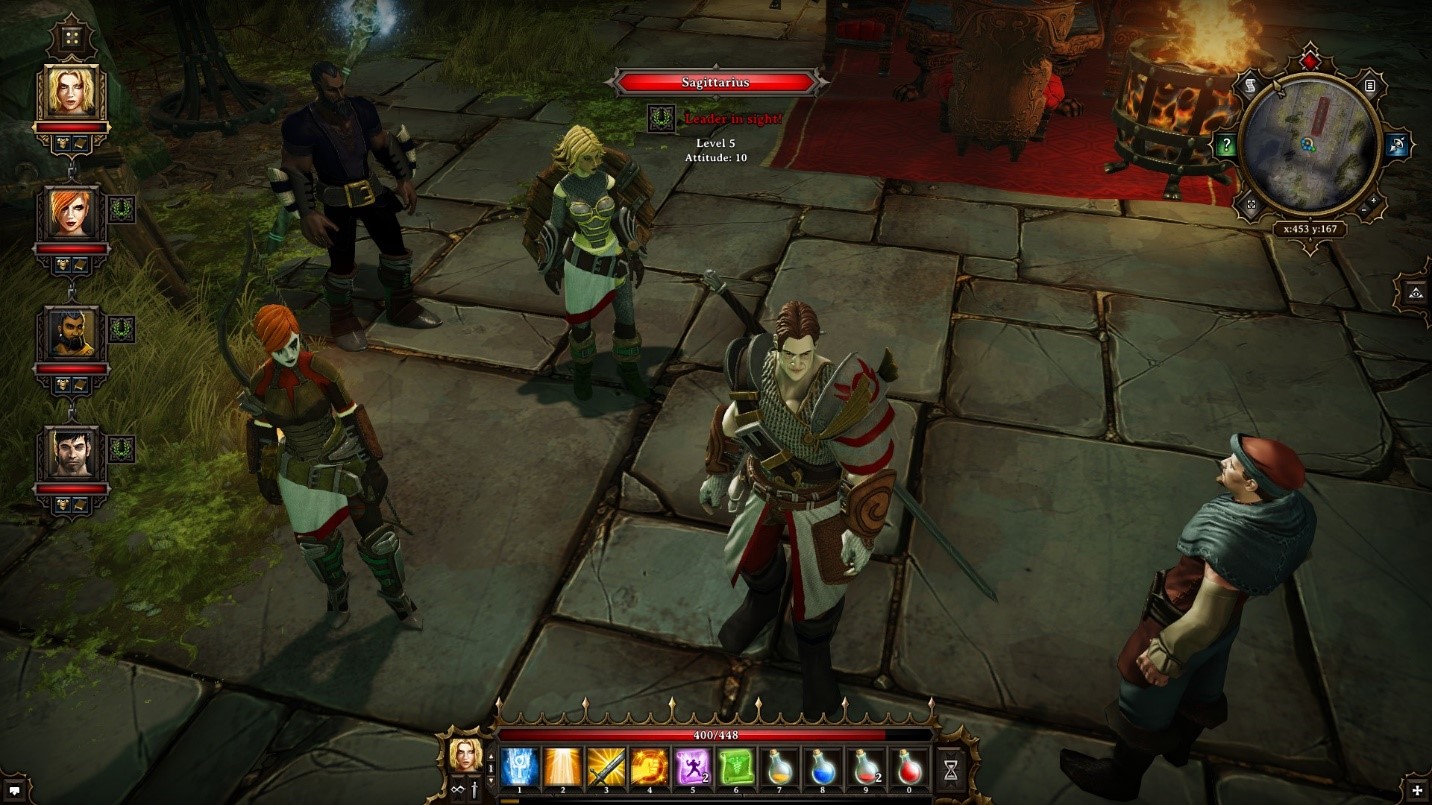 Yay more party members! 
Given the amount of options Divinity gives you, you can actually do some battles and quests completely solo.  As in, you only use one of your heroes.  I wouldn't recommend it though.
So, I've already said that there's the option to control both characters, or to control one character and have a friend control another.  In addition to that, you (or you guys) can hire on more party members to help you in battle or aid in questing.  Your party does cap at four players though.
Additionally, you can hire additional henchmen, but they're really not much more than cannon fodder. 
Throwback to when Divinity: Original Sin was still in alpha and co-op mode was newly activated.
Image Gallery