Divinity: Original Sin: 10 Interesting Facts About This Awesome Game: Page 10 of 10
Updated: 24 Jul 2015 5:44 am
The two heroes: a condemned warrior and a mystic brought back to life.
10. Create Your Own RPG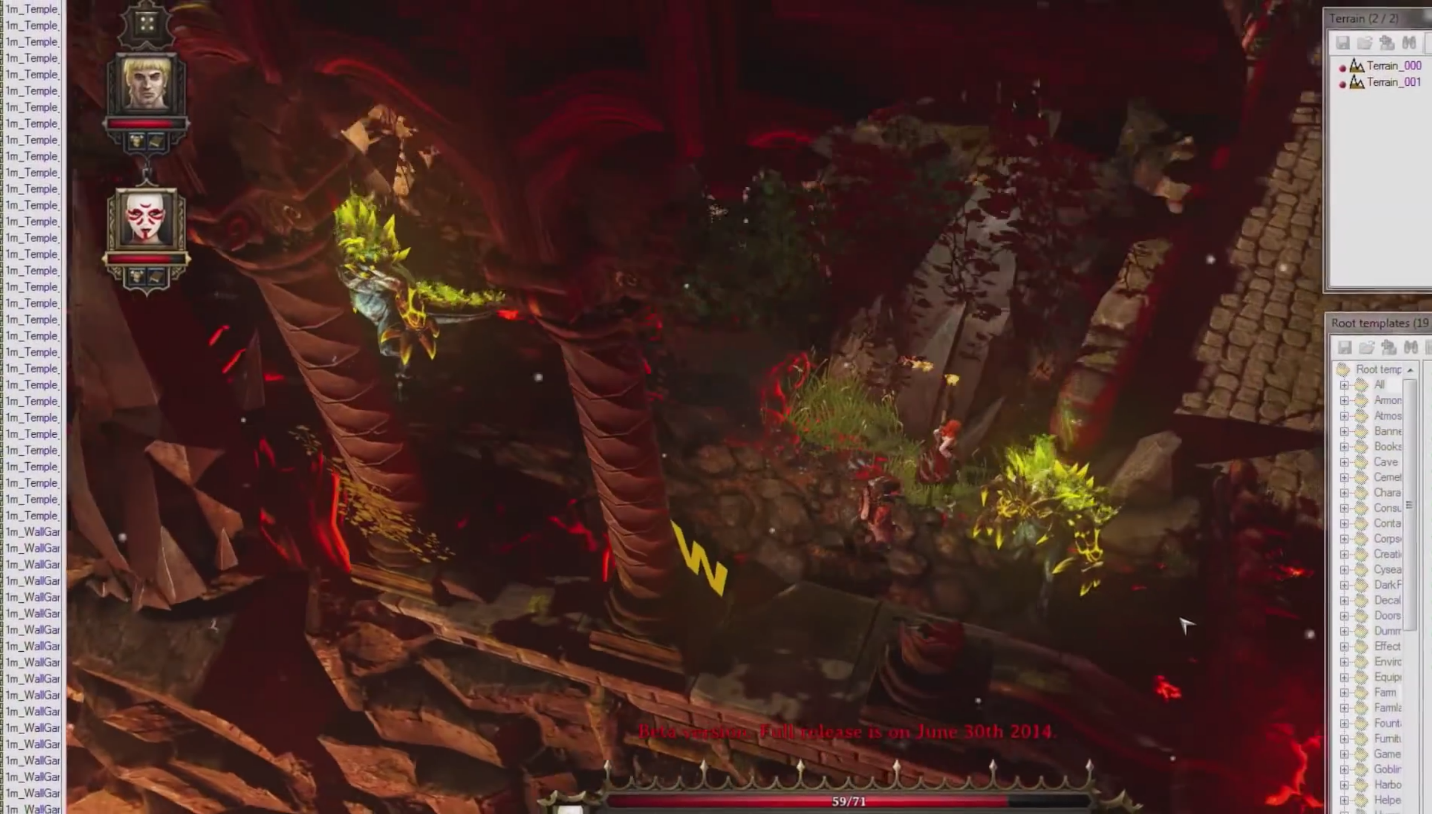 Using the toolkit included with the game. 
This was somewhat unexpected as far as RPGs go.  What other RPGs can you name that include a toolkit that allows you to create your own adventures based on the RPG? None that I can think of. 
It's the same set of tools that the designers used and it comes with the game.  Now, you can make your own mini-RPGs that you can play, and have your friends join in.  How cool is that?
Tutorials for using the RPG building toolkit. 
So, now that you know all of that, what are your thoughts and opinions on the game? Leave a note in the comments below.
Related Articles:
http://www.gamersdecide.com/pc-game-news/15-must-play-pc-games-decade
http://www.gamersdecide.com/pc-game-news/divinity-original-sin-review-and-gameplay
http://www.gamersdecide.com/pc-games/elder-scrolls-v-skyrim-dragonborn
http://www.gamersdecide.com/pc-games/dragon-age-origins
http://www.gamersdecide.com/pc-game-news/all-dragon-age-games-ranked-best-worst
Image Gallery