Cyberpunk 2077 Has Been Released to Journalists
Updated: 20 Jun 2020 4:05 am
Cyberpunk 2077 features the massive Night City with incredible detail the player can explore
Delayed Again!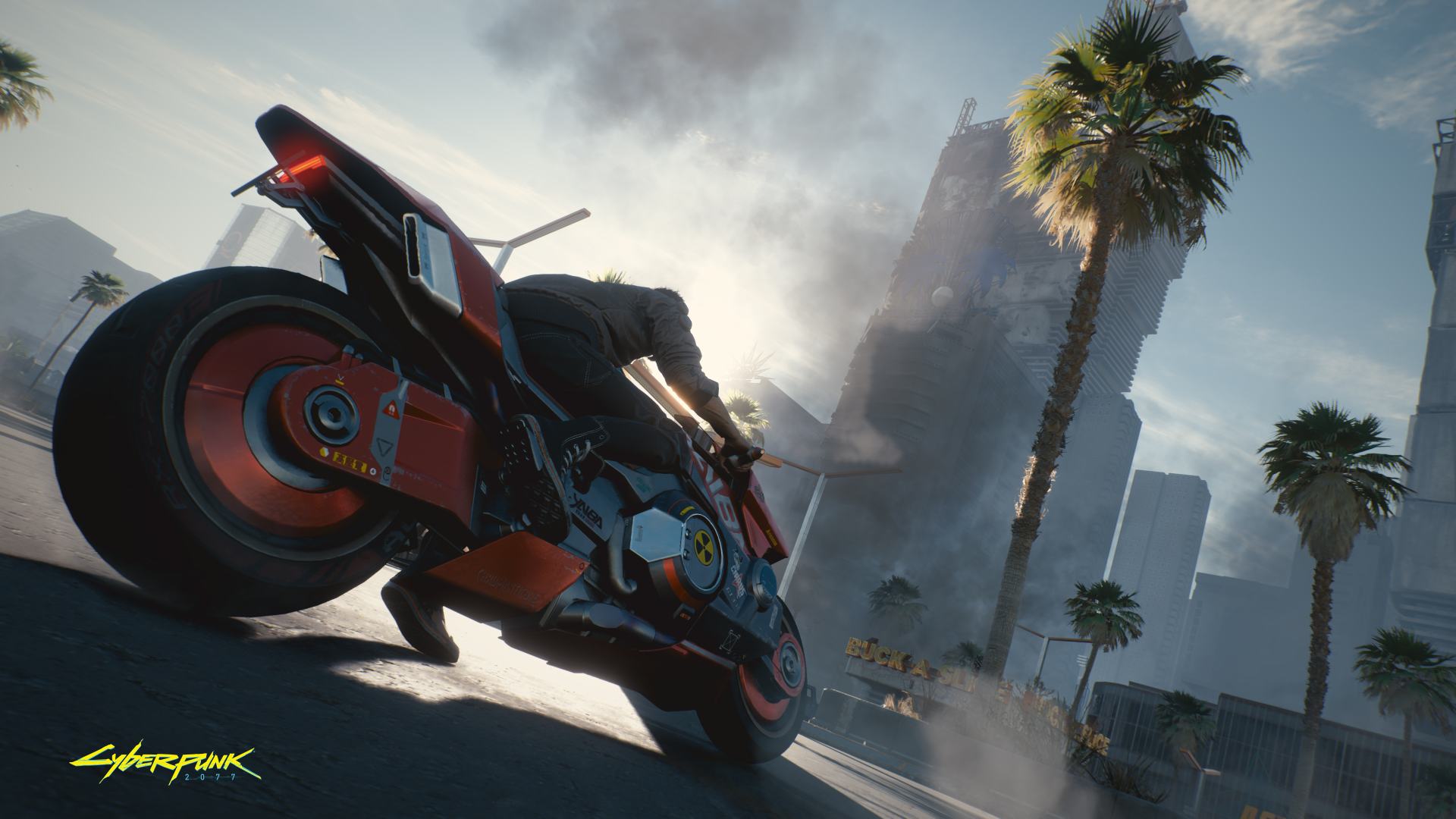 Somebody gets ready to tear into Night City on a nuclear bike
As we all wait, some more patiently than others, for the most anticipated game of the year, another postponement in release puts us further away from exploring the depths of Night City. In a recent development update, CD Projekt Red announced that 'Cyberpunk 2077' would be released November 19, rather than the previously stated September 17. 
Those of us who have been following along will remember a very similar message going out in January of this year, but this one comes with a few more details. Most excitingly, the latest update announces that the "quests, the cutscenes, the skills and items; all the adventures Night City has to offer- it's all there," but they still need to focus on balance and bugs, which is where the additional time will be spent. 
Also, true to form, Cd Projekt Red's message has remained the same, they will not release a game they do not believe is ready. They also want to ensure that taking as much time as they have will show in the game, and they "hope you understand why [they] did what [they] did" 
People are Playing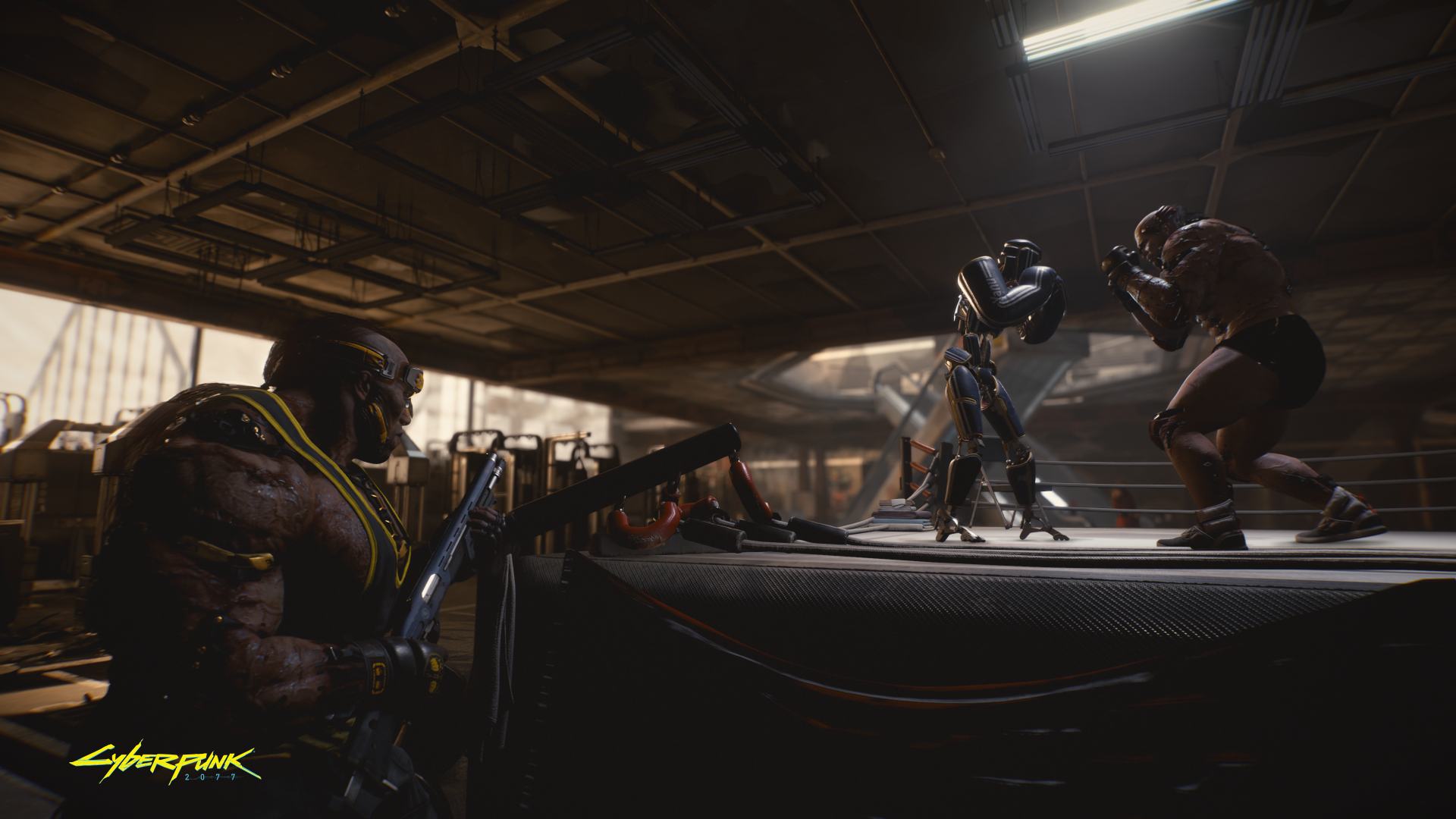 A shotgun wielding muscle-mass watches a robot and cyborg about to fight
In the same update, CD Projekt Red also announced that as of this week "journalists from all over the world are starting to independently play the game." This is exciting because they will be allowed to release and publish their previews on June 25th, after the Night City Wire premiere, which was also delayed earlier this month.
After another delay, some are beginning to wonder if 'Cyberpunk 2077' will even make it out this year, while others are thankful that the devs are taking their time, and are not content with releasing an unfinished or buggy game. With the game now making it into the people's hands, it will be interesting to see what they have to say about it, come the end of the month. I know I will be watching.