The Best Online Fighting Games: Page 9 of 12
Updated: 10 Sep 2016 8:07 pm
Kazuya vs Heihachi in Tekken
9. Injustice 2 (2017)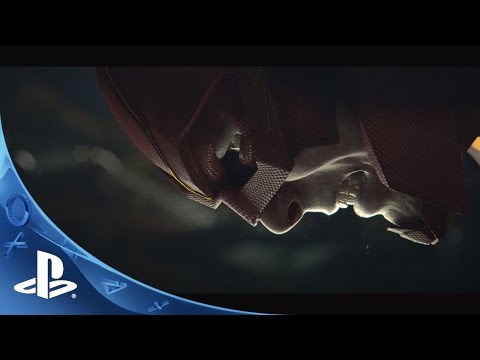 Cinematic
 Injustice 2, the second installment in DC Entertainment's fighting game series is set to release next year. You will be able to play as some returning characters like Aquaman, and Superman, and some new characters like Atrocitus, and Gorilla Grodd. They will also be adding more characters later as downloadable content, creating their self-proclaimed "Biggest DC roster ever offered in a fighting game".
Injustice 2 also sees the return of the trait system, giving each hero a unique buff based on their character. You can also now gain loot, or gear that will drop from matches, giving your characters costume pieces that have status altering effects. You can get arm pieces, leg pieces or even capes. You can filter out the gear in matchmaking by playing matches without gear, to avoid any unfairness that may arise, and providing an even match for anyone that doesn't want to use gear.
Injustice 2's story will pick up where the first one left off, centering itself back on Batman and his goal to put society back together. It will follow after the death of the High Councilor, and will introduce a new threat that will put the entire world at risk.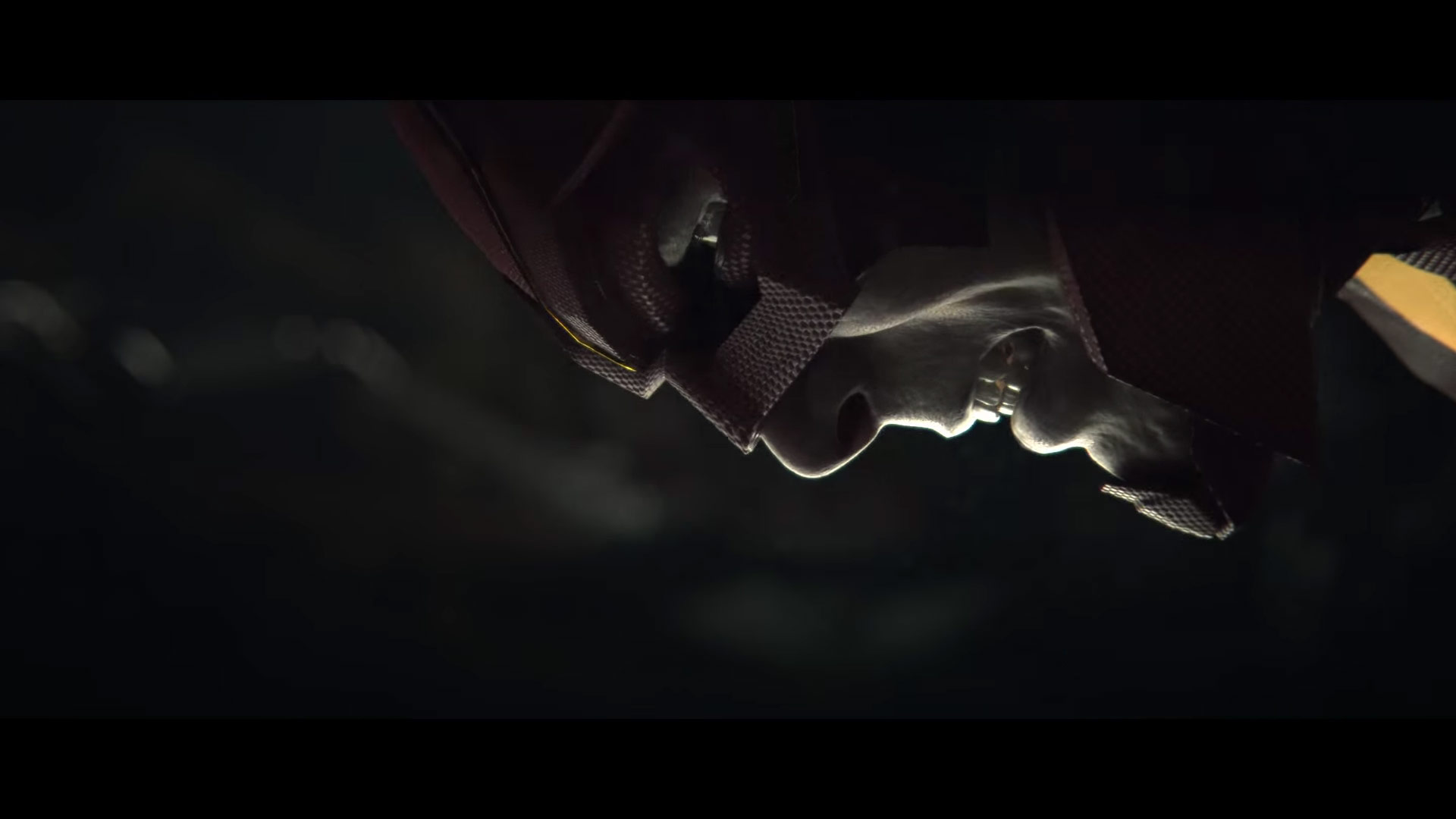 Flash in the cinematic trailer.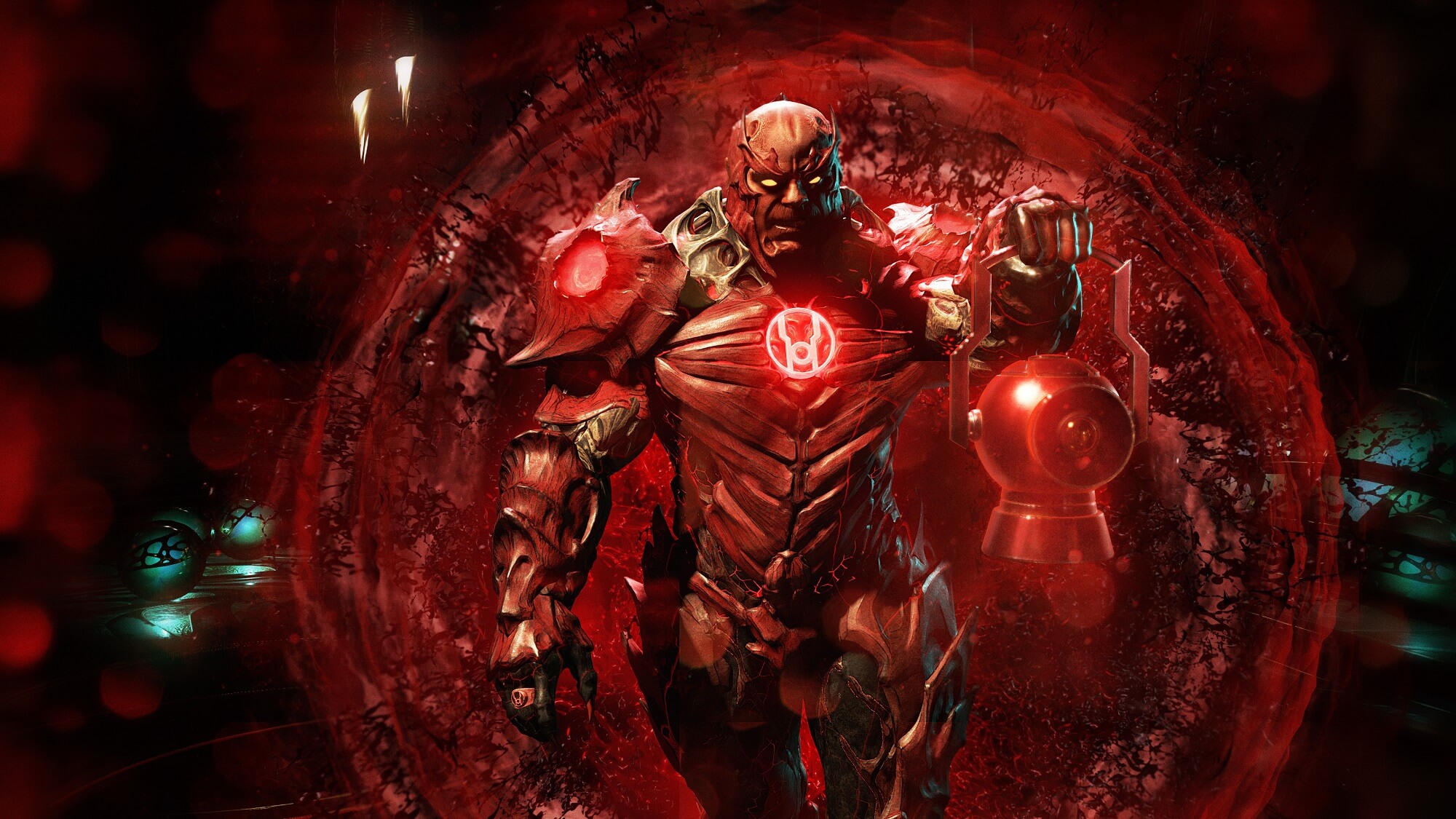 Atroticus being introduced to the series.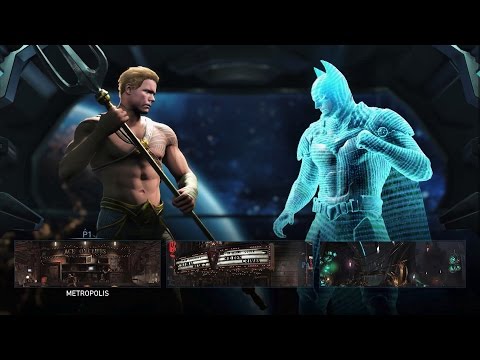 Injustice 2 Gameplay
Image Gallery