The 27 Best Crafting Games To Play in 2018: Page 27 of 27
Updated: 10 Jan 2019 8:30 pm
Good luck avoiding that dragon.
27. Kenshi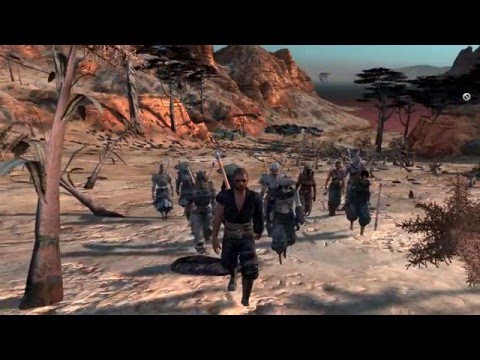 Kenshi is a single-player squad based RPG that puts focus on sandbox gameplay. Be a farmer, a slave, a trader, a thief, a rebel, a warlord or an adventurer.  You are not the chosen one. The game does not make you a special, powerful warrior. Nobody cares about you. The world does not care if you starve. You don't have more health points. Slavery is what you will go through. But, if you team up, if you plan, if you prepare, slowly progress, one day you will make your dreams come true.   Work to achieve your goals, build a base, train your men, aid or fight factions and survive in the harsh desert.
In Kenshi you can begin crafting after building a base and once you have the necessary materials. You will need to also find blueprints to be able to craft what you want. There are four types of blueprints: Construction, Medical, Weapons and Armor & Clothing. Blueprints can often be bought from merchants in towns. For example, weapon blueprints can be found at Weapon Traders and will vary depending on which faction trader you are buying it from. After you use the blueprint you will be given the ability to craft the weapon. You can buy Medical blueprints from the Hospital to craft medkits and splintkits which are very useful for healing your squad.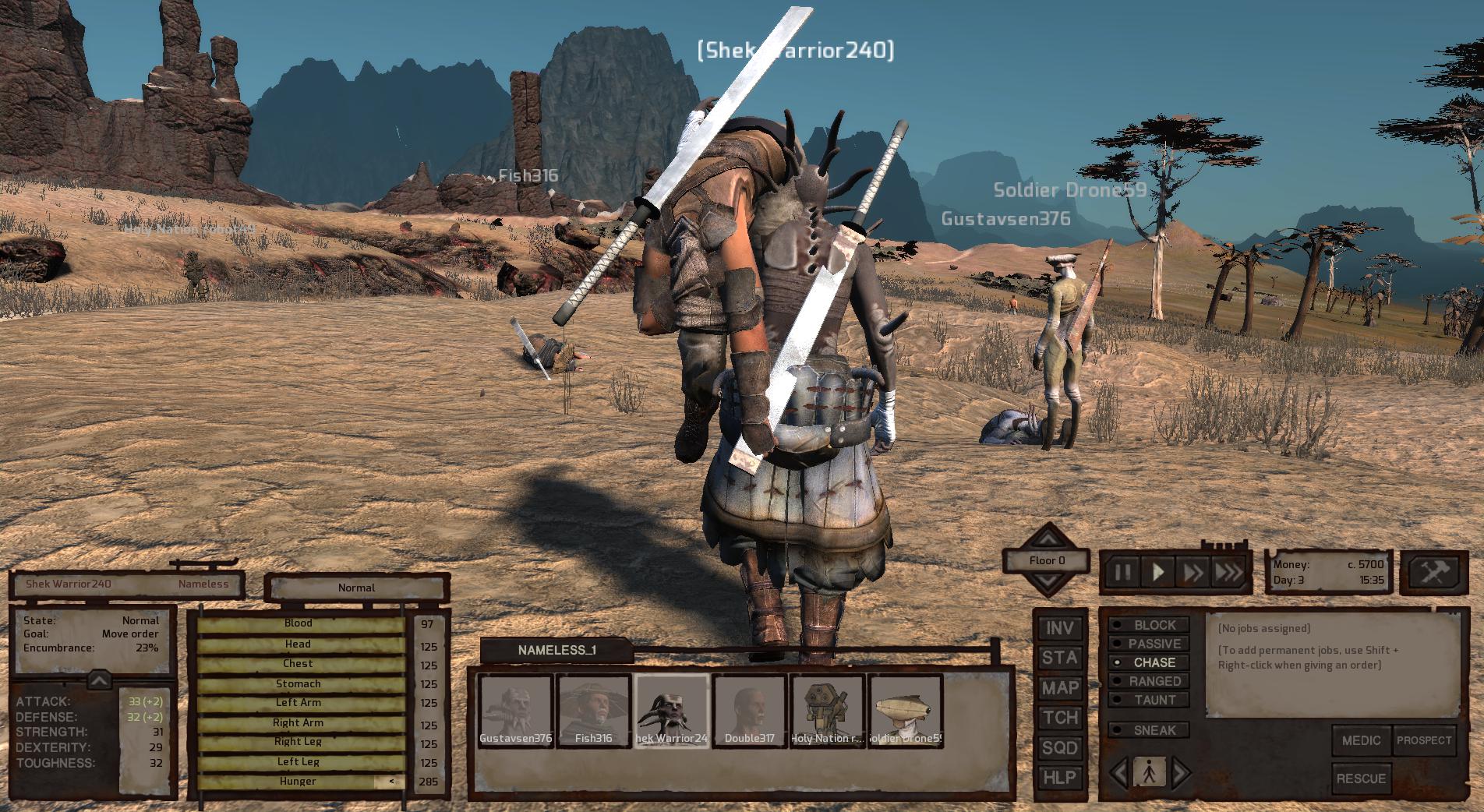 Carry your wounded squad mates back home to safety.
The game is currently in Early Access on Steam and has lots of features such as a realistic medical system, character customization, intelligent AI and more.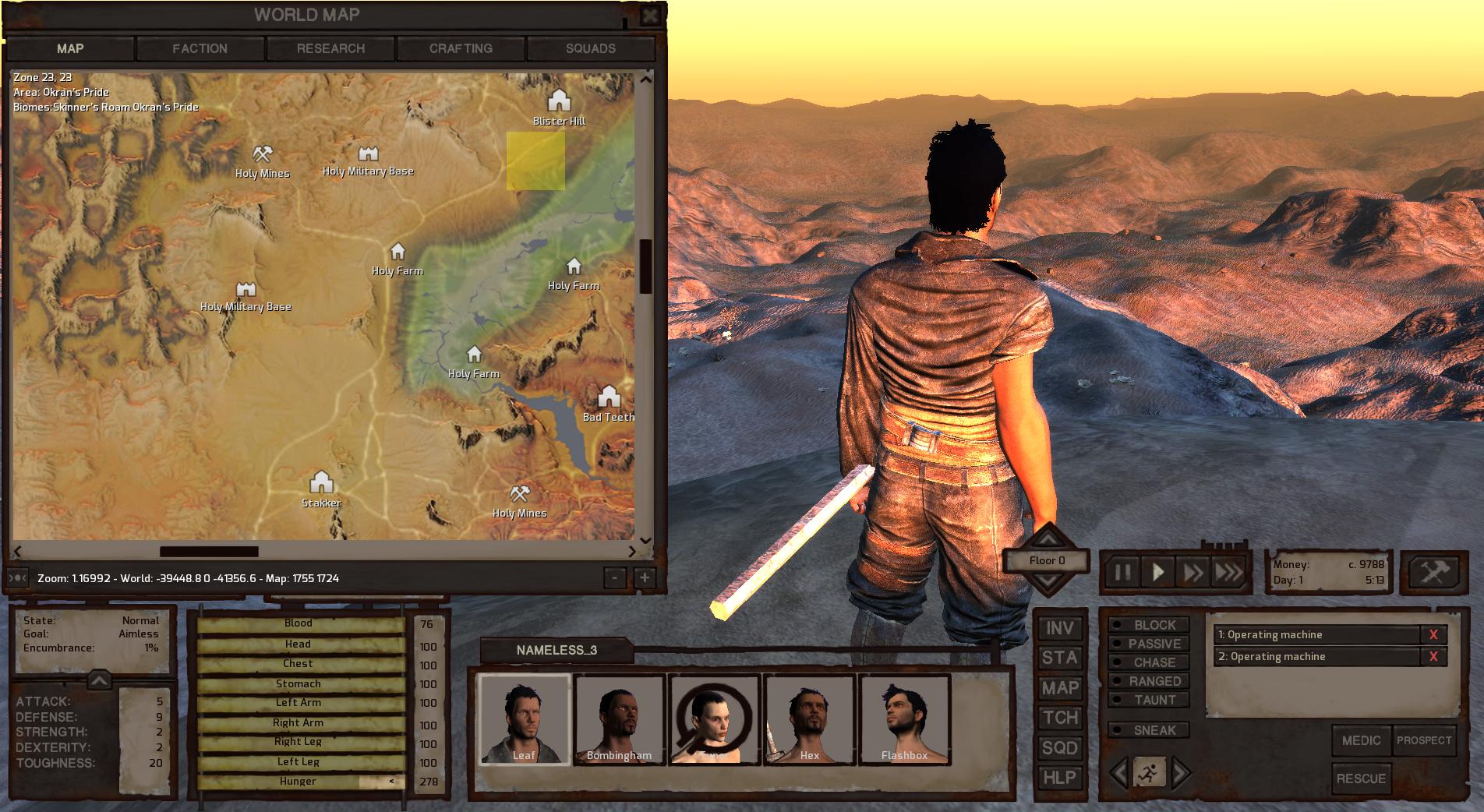 Explore a large, over 870 km2 world.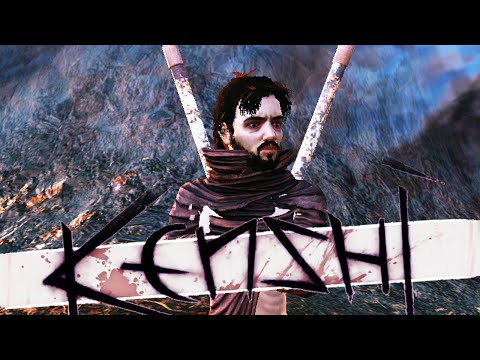 The gaming industry is filled with games that put focus on crafting. Each game has its own way of doing it. Minecraft and Terraria have been the most popular games over the last few years that put focus on crafting. They allow complete creative freedom, but there are many more games that also strive to bring a great game focused on crafting. This is a list that hopes to shed more light into many other great crafting games. I hope you enjoyed. Thanks for reading.
Related articles:
11 Best Survival Games to play in 2016
The Best Multiplayer Survival Games for PC
5 Best Online Zombie Survival Games
10 Best Zombie Survival Games To Prepare You For a Zombie Apocalypse
Image Gallery