25 Best D&D Games for PC That Every Fan Must Play!: Page 24 of 24
Updated: 08 May 2020 11:57 am
When a classic pay homage to its predecessor
1. Divinity Original Sin 2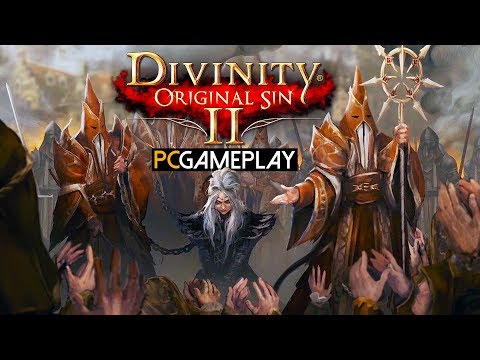 Divinity: Original Sin 2 Gameplay 
Divinity: Original Sin II is a role-playing game and the sequel to 2014's Divinity: Original Sin. Anyone that did not play the first game will see a much-improved game and one of the best and beautiful looking RPG ever made.
Building on the success of the previous installment it brings another epic adventure. Divinity: Original Sin II is set in the world of Rivellon, centuries after the first Divinity. Living beings on Rivellon have a form of energy known as Source, and individuals called Sorcerers can manipulate Source to cast spells or enhance their combat abilities. With Source being manipulated it's up to you to bring the balance to bring peace.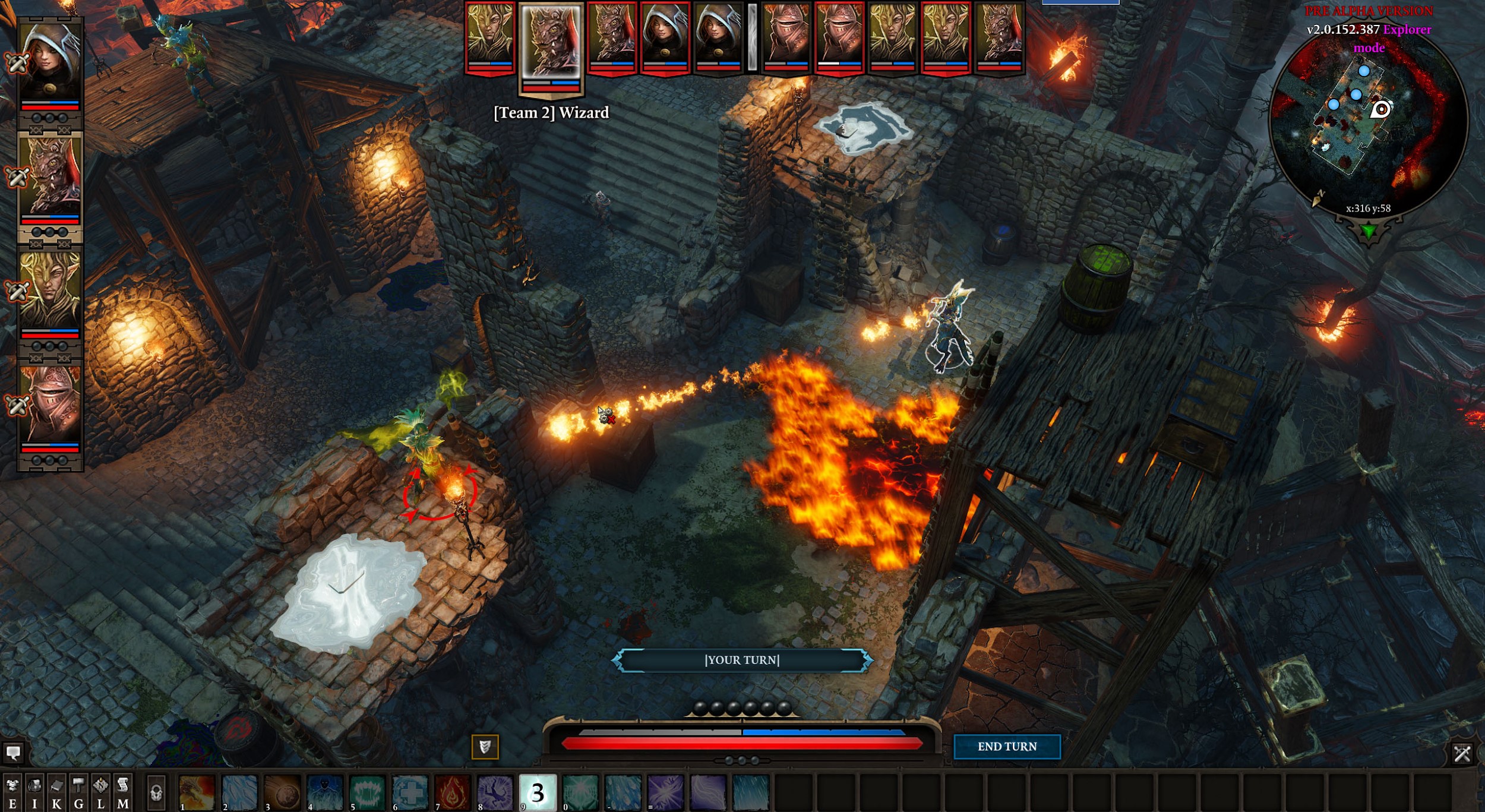 Improved graphics and mechanics and access to everything on the screen builds on what went right in the first version.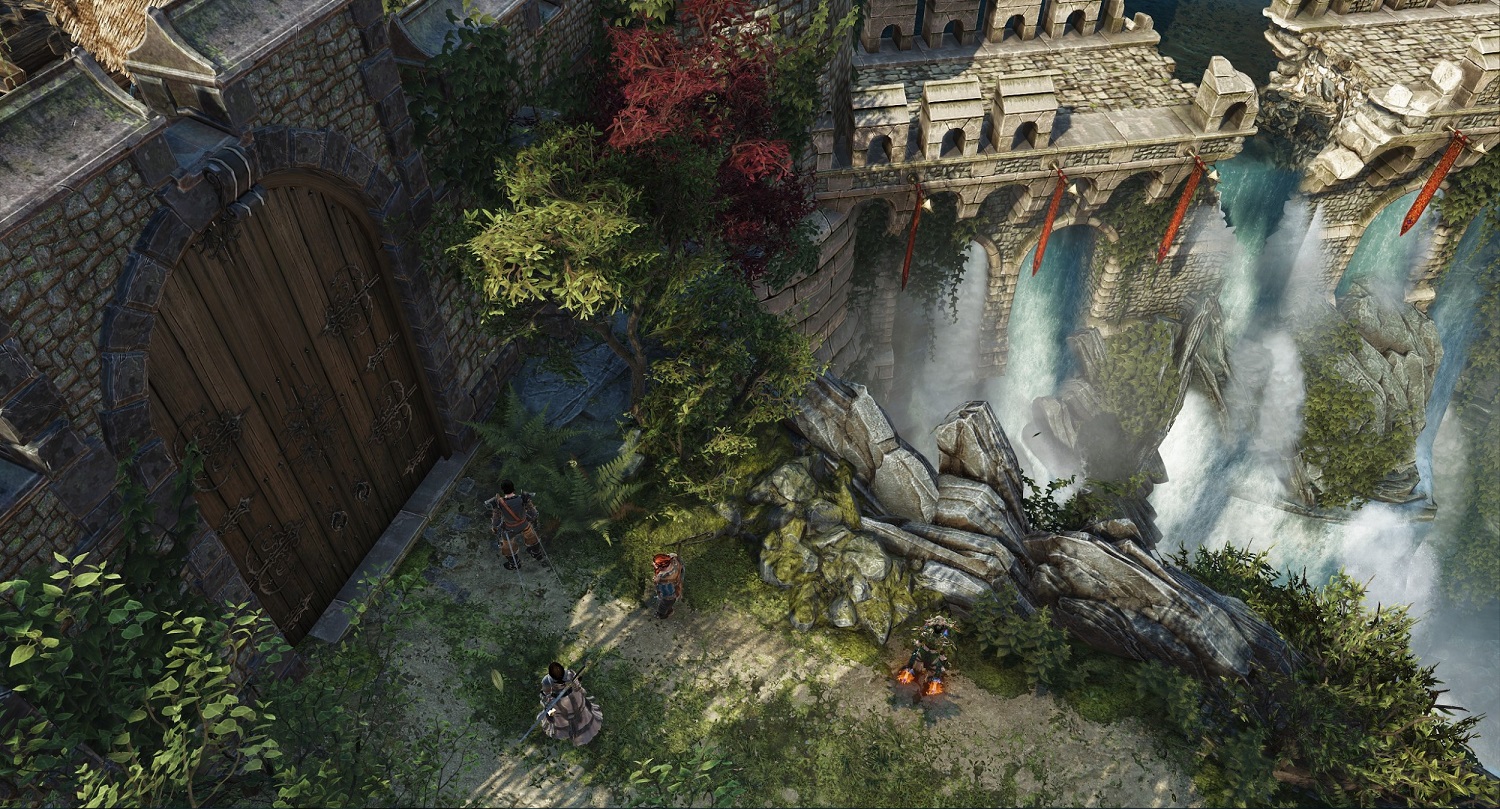 The environment, colors, and visuals are one of the most beautiful you will ever see and it will make you want to take minutes or hours just taking in the scenery.
You may also be interested in:
Image Gallery