25 Best D&D Games for PC That Every Fan Must Play!: Page 16 of 24
Updated: 08 May 2020 11:57 am
When a classic pay homage to its predecessor
10. Baldur's Gate Enhanced Edition: Siege of Dragonspear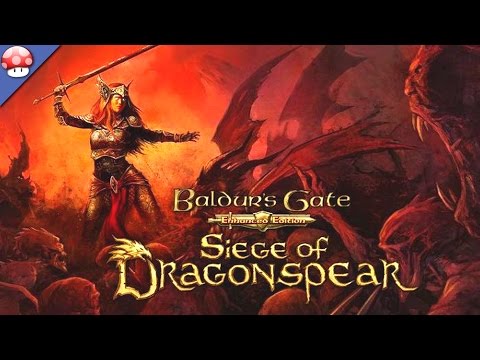 Baldur's Gate: Siege of Dragonspear Gameplay
If you loved Baldur's gate and the Enhanced Edition, why not look towards the epic expansion of the Enhanced Edition.
Baldur's Gate: Siege of Dragonspear is a new chapter and picks up right where the story left off. This time around a new force is on the horizon and their presence is being felt like a warrior, Caelar Argent, known as the Shining Lady leads the army that has tensions running high. Shrouded in mystery who will prevail in this power struggle?
Dragonspear allows players to import their characters from Baldur's Gate Enhanced Edition to build nostalgia for those who have been fans of the series for so long.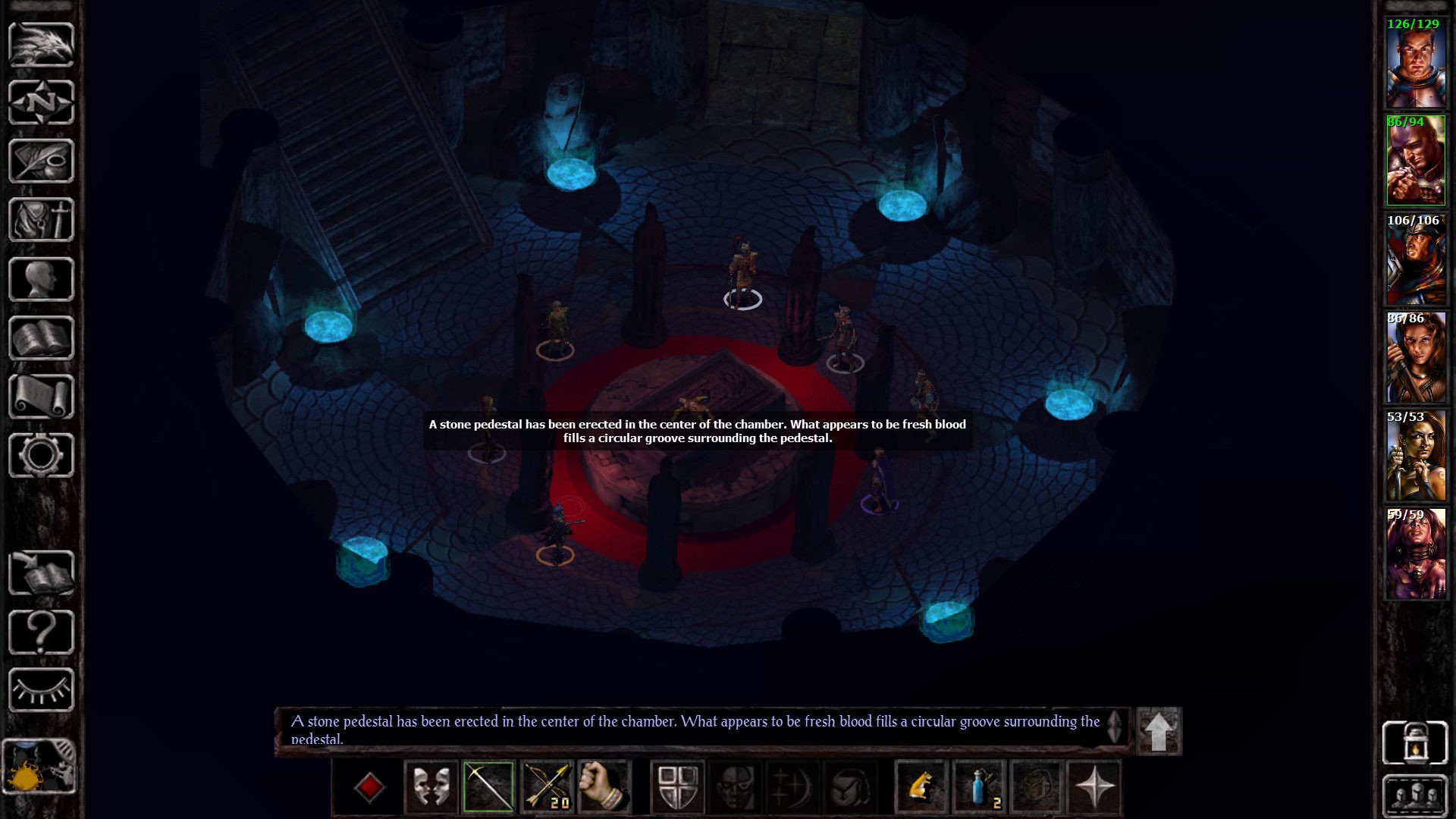 Hints are hidden throughout the game and storyline.  
Use what's available to you to build up your offense, defense, and resistance.
Image Gallery