The 15 Best Ninja Games (Strike From The Shadows)
Updated: 12 Aug 2020 11:19 am
Slice N' Dice your way to victory
(Moves silently towards computer. Writes article before enemies even realize I am there.) I have just described to you the tactics of a ninja—stealth and shadow. Although their normal tactics tend to involve swords as well.
These three things make for excellent gameplay, but few games can rise to the top of triple S (that's what I'm calling it).
They are as follows:
15. Sekiro: Shadows Die Twice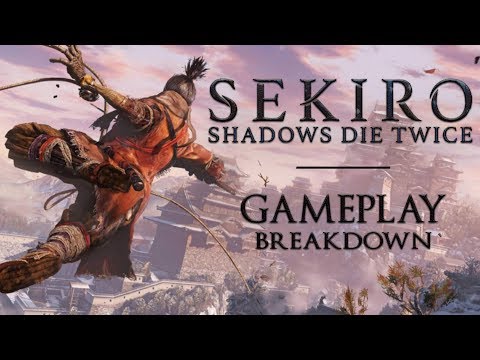 Sekiro: Shadows Die Twice Gameplay
Embark on a quest for vengeance with a sword on your back and a prosthetic arm that doubles as… well, a lot of things. This game comes grappling in via From Software. They easily could have just made Dark Souls with ninjas, but From have come up with some truly unique ideas here. The prosthetic limb can double as a shield-shattering axe and a grappling hook, to name a few. There's also an increased focus on parrying and other swordplay.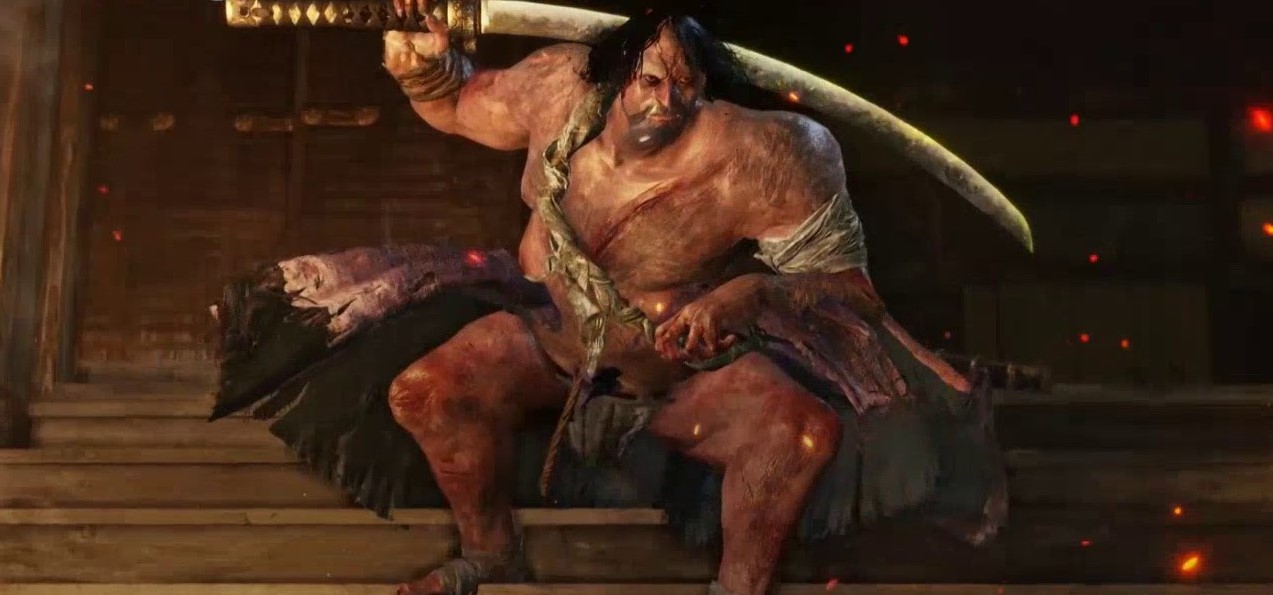 ​Finally beat this guy…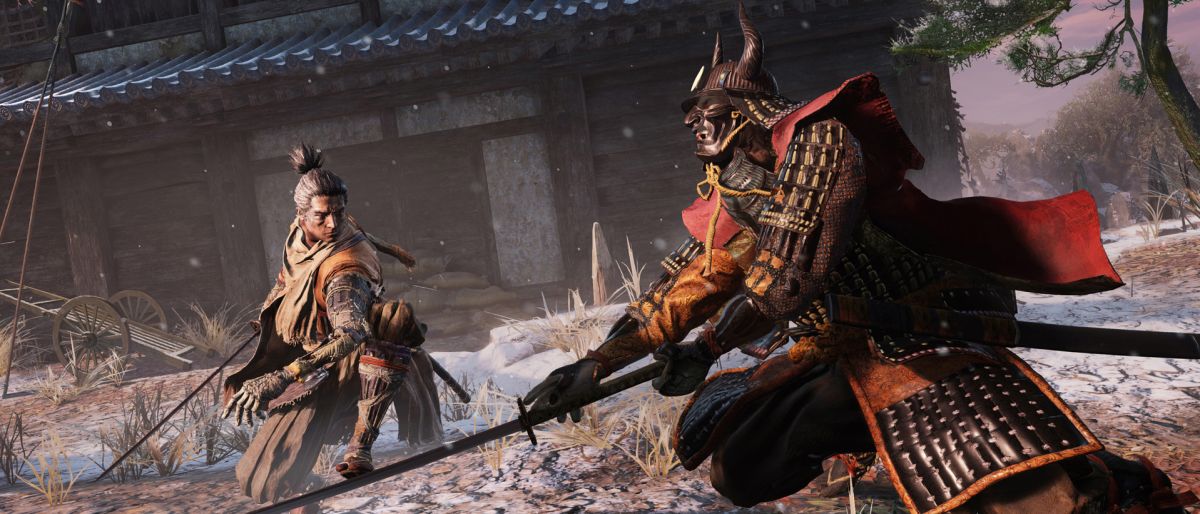 …before probably losing to this guy.
Image Gallery