Top 10 Games Like Warframe (Games Better Than Warframe In Their Own Way)
Updated: 15 Jun 2019 7:57 pm
Blazing action and brilliant gunplay
Following the heroic success of Warframe, the market for hybrid shooter/MMORPGs has become saturated with a troth of games hoping to mirror or even trump that success. A growing trend toward glamourous science fantasy, fast-paced gunplay, and tremendous customizability, has many developers racing toward this genre; however, it can take some effort to sift through and find that one epic title that you'll want to sink all your time into.
Now listen, if you have not played Warframe, then you should be. If you have and it is just not your cup of tea I urge you to give it a second or third college try. Still no? I'll respect that. Here is a list of ten games which will get you back out there where you belong: mowing down endless enemies and looking good while doing it.
10. Vanquish
Super soldiers, giant mechs, and doomsday weapons. What more could you ask for?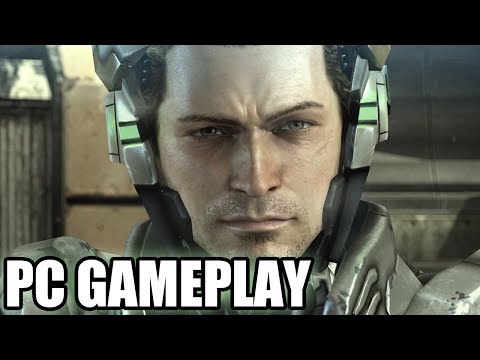 Once a winner of the "Best Original Game Mechanic" award from Gamespot, Vanquish slid its way into the spotlight on consoles late in 2010 where it dazzled players with fast-paced, bullet-hell combat and an over-the-top science fiction setting. Vanquish jam-packs every second of your time with intense firefights that will have you ducking, diving, and sliding for cover.
In an overarching plot to threaten America into submission, you will take control of Sam Gideon, an agent outfitted with an Augmented Reaction Suit which grants him unparalleled maneuverability on the field of battle. PlatinumGames has brought us a vastly improved "cover system", destructible environments, and responsive AI to keep you on your toes. Seven upgradable weapons and two distinct grenade types offer varied approaches while you sweep across frenzied battlefields and the fun does not stop there. Devastate your enemies by commandeering vehicles and turrets, initiate bullet-time for precision executions, and generally kick the crap out of just about anything that lacks the intelligence to back away.
What stands out:
PlatinumGames' signature action mechanics: boosting, evading, Augmented Reaction mode, and more
Legions of enemies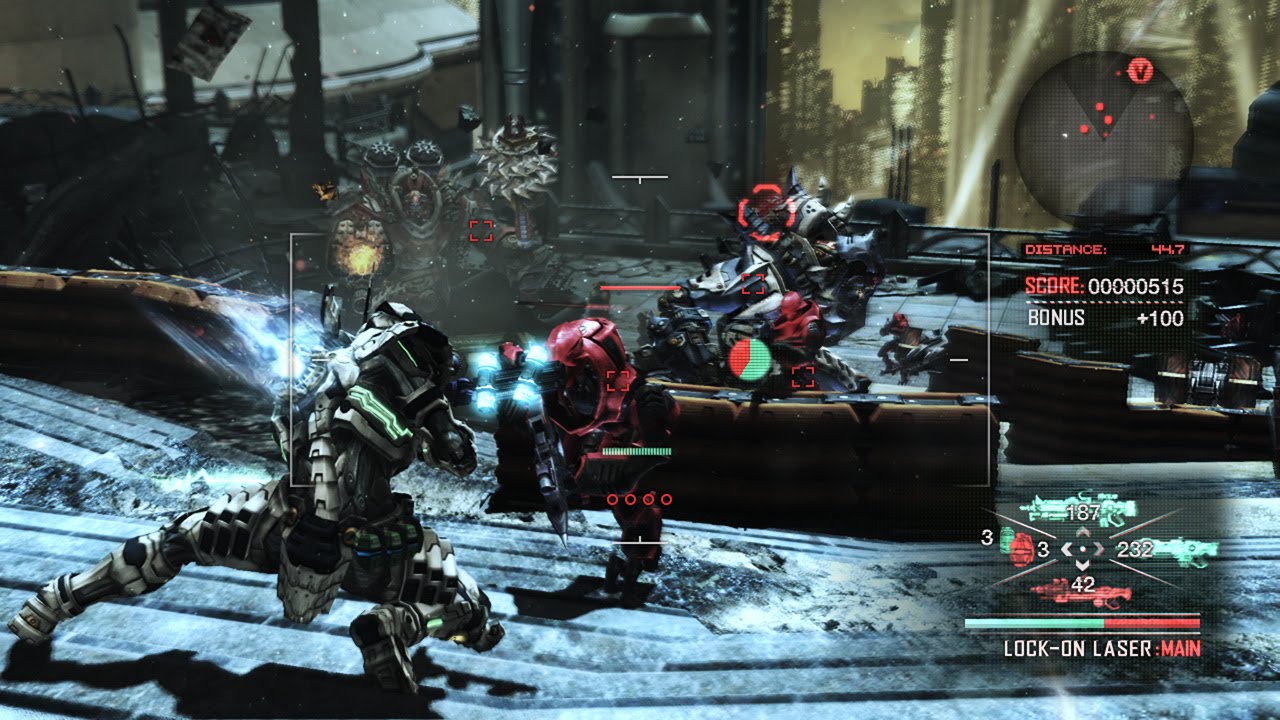 Agile and reflex driven third-person shooter combat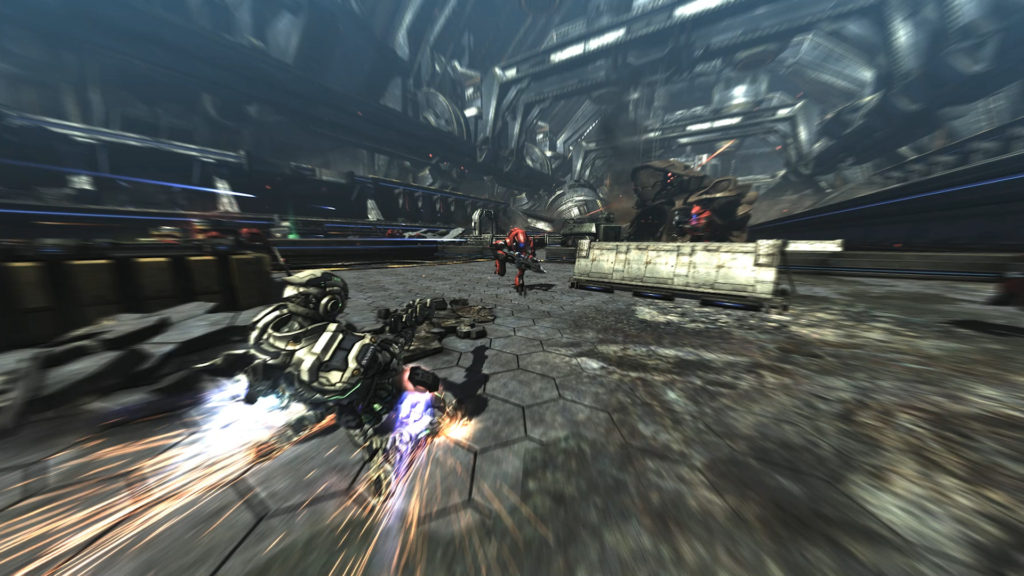 Intense butt-sliding action
Image Gallery