Top 11 Ghost Games You Need To Check Out
Updated: 24 Aug 2019 7:16 am
Nothing like a good running exercise from an axe killer.
The theme of ghosts can be quite interesting when it comes to gaming. They can give you chills and thrills or heart pounding show stopping moments.
Try some of these ghost games if you dare.
11. Alan Wake
While on vacation in the fictional town of Bright Falls, Washington thriller writer Alan wake must find his missing wife. Shadowy figures impede his progress as he searches for his missing wife.
Health regenerates over time.
Iconic horror references are everywhere in this game.
2 Additional Episodes that add to the story.
Also there's a live action prequel show that exists for extra background information.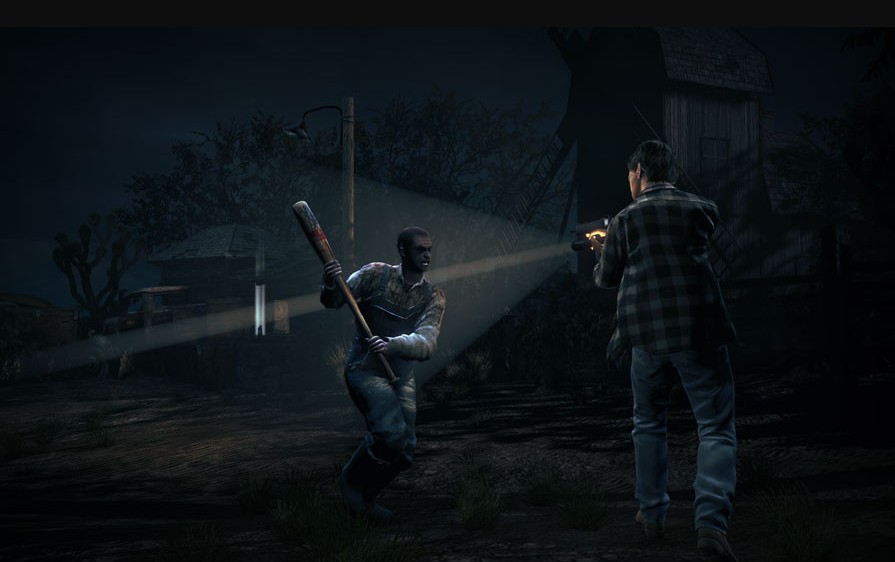 Dodging activates a slow motion cam that will slow enemy movements for the character to react.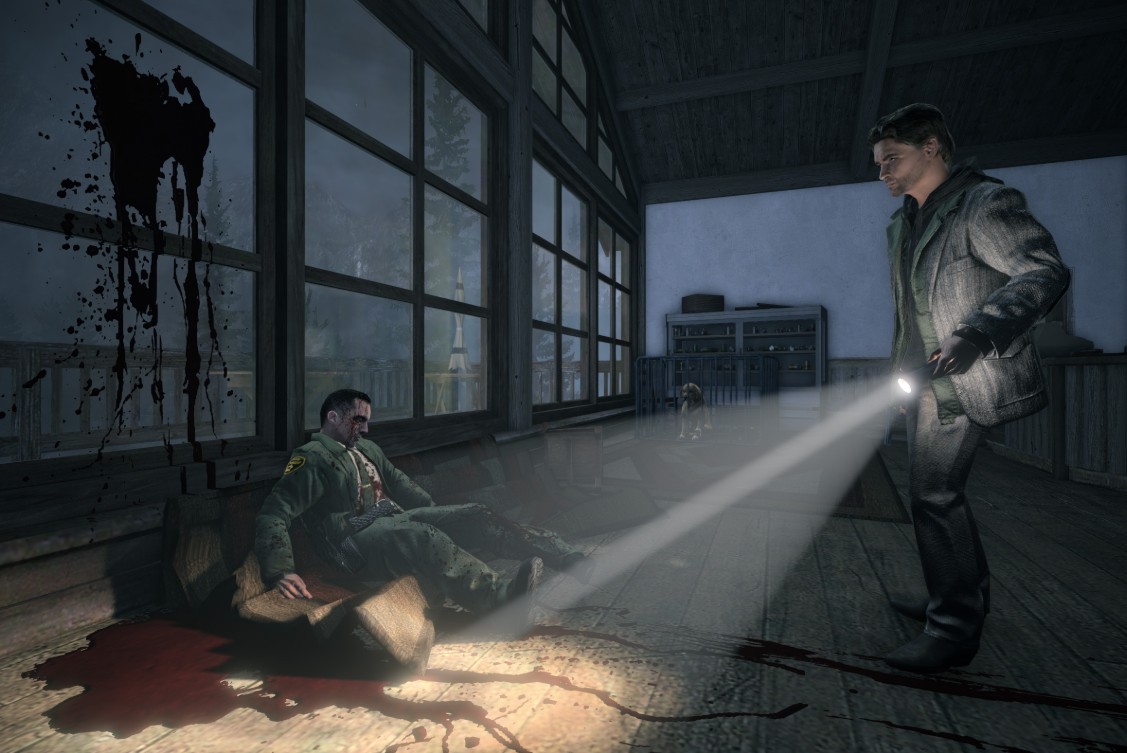 Use the light to fight against the dark.
10. Hellsign
Play as a Ghost Hunter/Investigator that wakes up ingoes to a small town. In it the terrors of the nightafterlife are shown to be real.have crossed into the real world. Fight creatures and ghosts as the last line of defense for mankindthe living.
Fans of Supernatural will love this game
Plenty of jump scares for the horror fan
Challenging gameplay that doesn't hold your hand.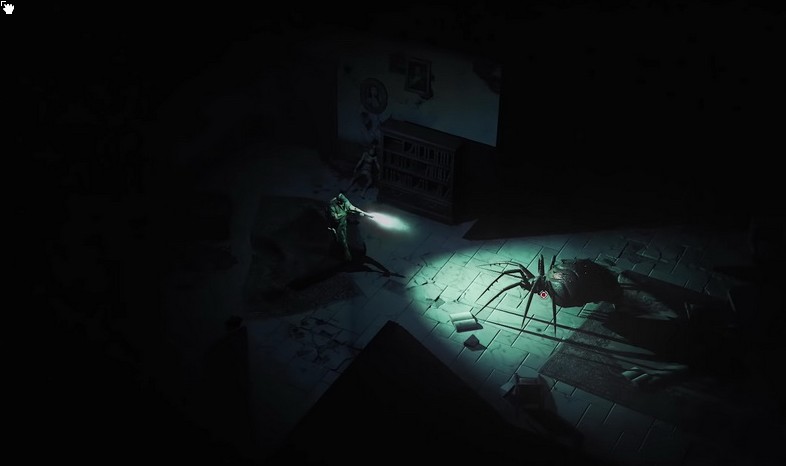 Use your skills to fight creatures of the dark.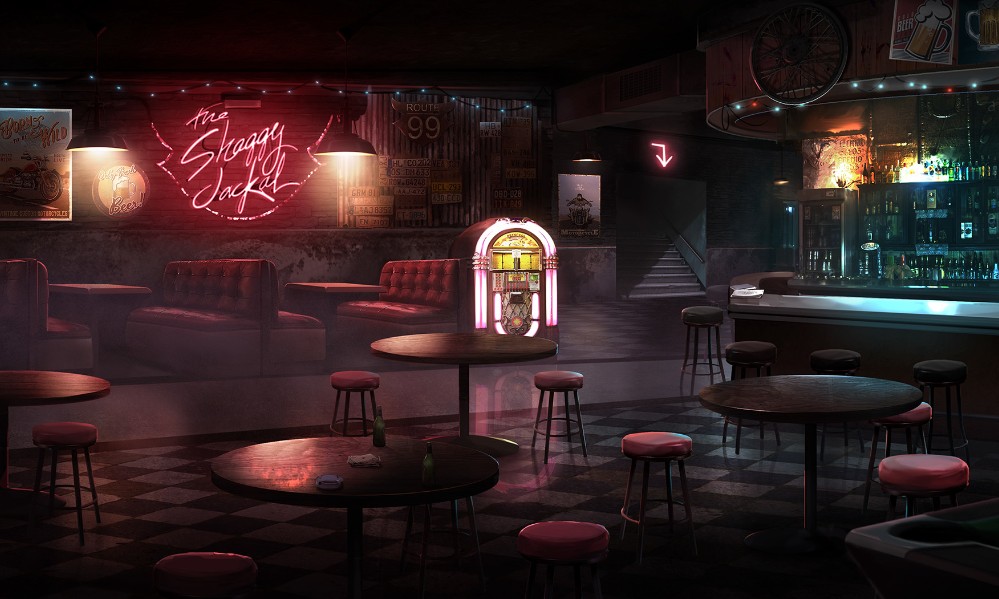 Research the creatures to find the best way to destroy them.
9. The Darkside Detective
In this 8 Bit game play as the supernatural detective, Francis McQueen. Solve cases involving the supernatural and the bizarre.
There are Puzzles galore to be found and solved.
Mainly a Point & Click
Having a humorous Sidekick is always a plus.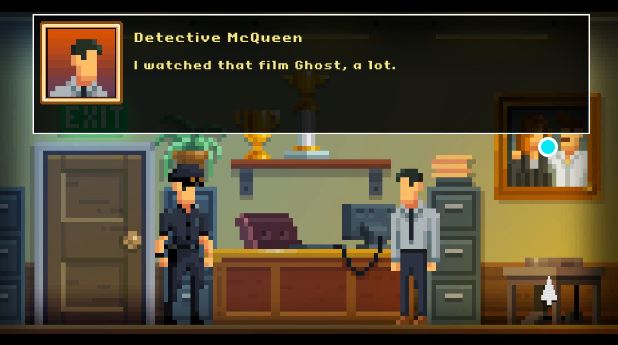 There's a lot of supernatural movie references.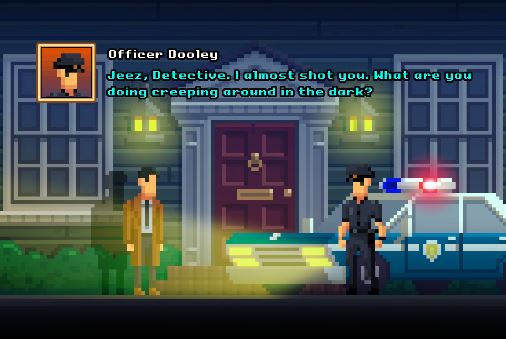 Quippy sidekicks.
8. Murdered: Soul Suspect
The only thing harder than solving a murder is your own murder. Play as the now dead detective to solve your murder and get to the afterlife.
There are Collectibles and Side-quests.
A compelling story that might make you want to finish the game.
There are multiple endings based on how well you investigate your death.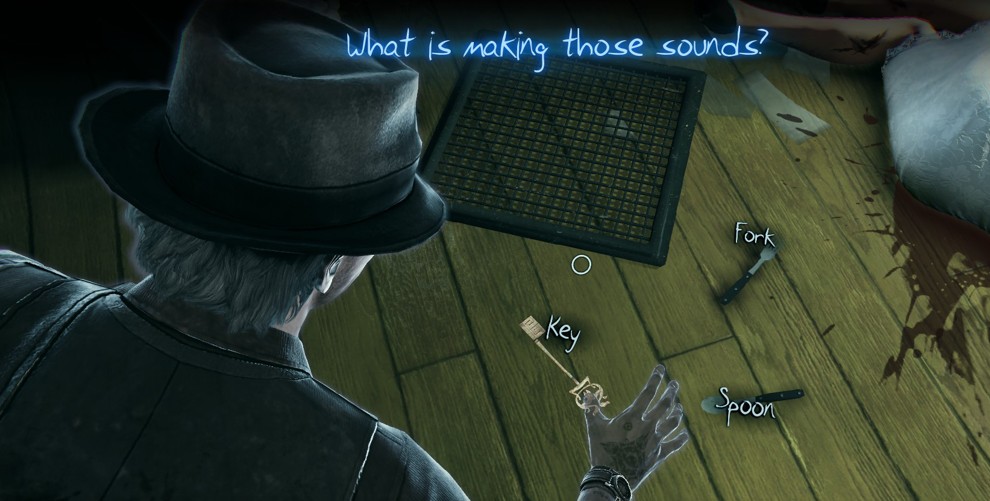 Possess the living to influence or further the investigation as you search for clues.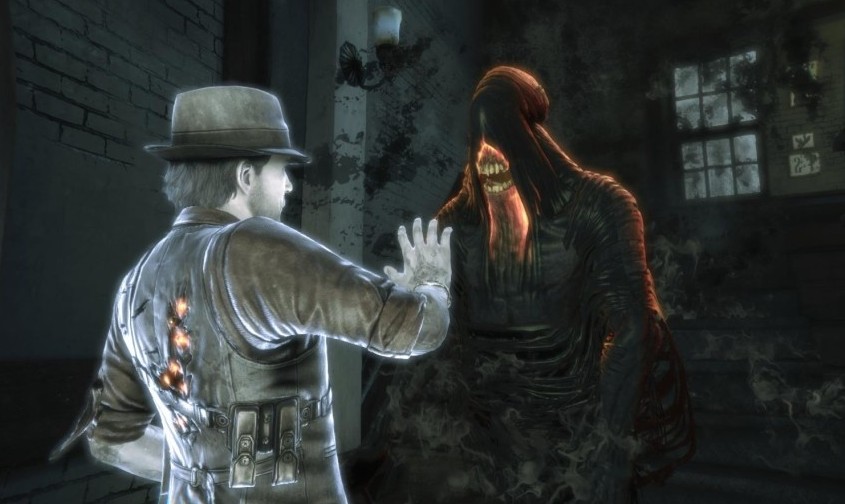 Talk to those that are trapped like you but beware less friendly types.
7. Adam Wolfe
In the darkness of San Francisco streets lurks all kinds of bizarre and supernatural things. Adam Wolfe a detective of the supernatural is about to have his biggest case yet.
First Person for in the sense of fighting those monsters and moving around.
Find hiddenHidden objects that will help in the case.
Solve puzzles even if it means figuring out how to kill a monster whilst they attack you.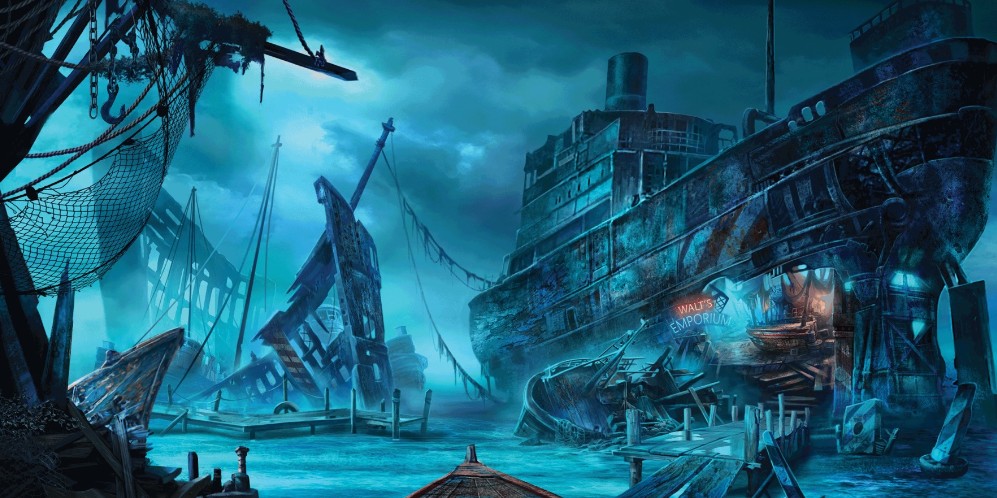 Much like I SPY ffind hidden objects during missions
Use the found objects to solve intricate puzzles.
6. Blackwell Epiphany
This low res, point and click adventure is the last installment of the Blackwell series. Rosangela Blackwell and her spirit guide, Joey Malone, need to stop an evil force that is killing ghosts.
Well rounded ending that ties the series up in a nice bow.
Point and Click text game
Witty Companions are always a favorite staple of any game.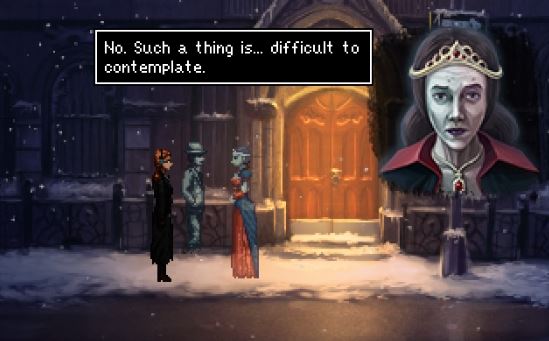 Speak to the dead to learn what is happening to the dead.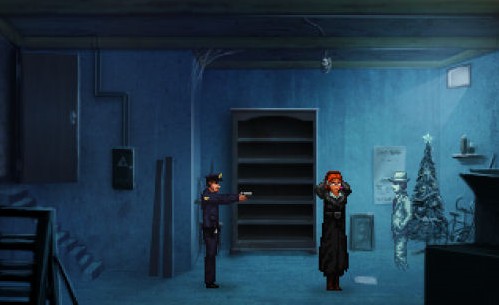 Just remember that the living cannot see the dead.
5. Unavowed
This series is set in New York where magic and demons exist alongside humans. After being exorcised of a demon by a group of supernatural investigators the main character joins them.
There are three character types that can be built upon.Three type character creation.
Choice Based and always make sure to choose wisely.
After you're done start a new game and try out different character types with different choices.Good replayability.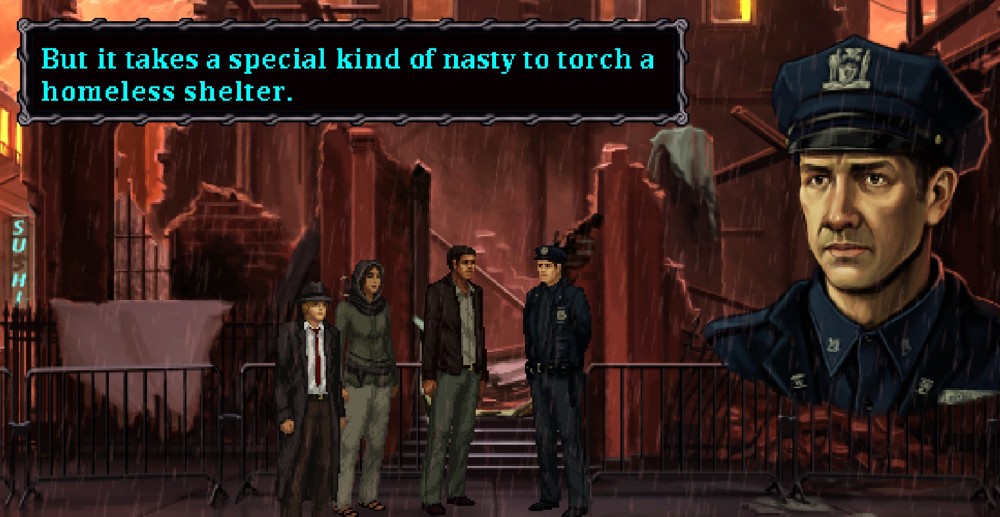 Create a character to solve a growing mystery.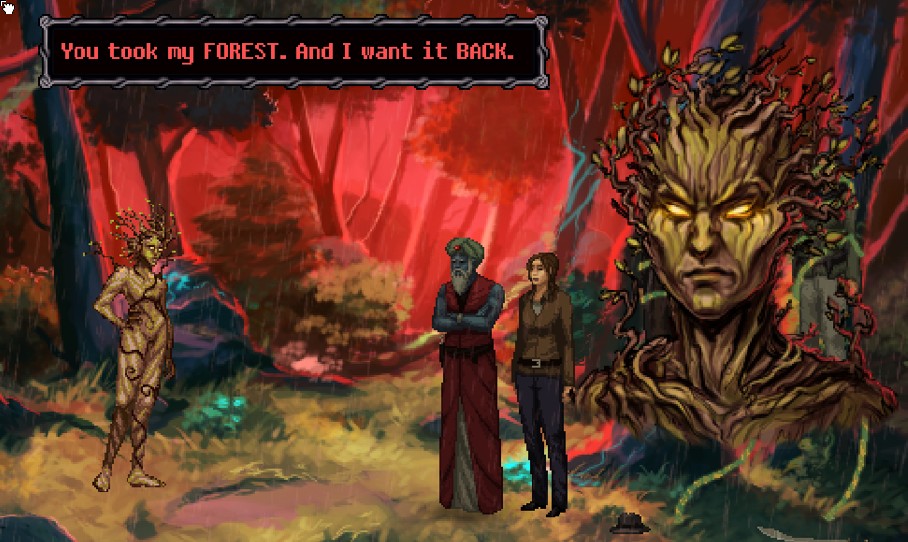 Face against demons to save humans
4. Whispering Willows
In this indie adventure horror game follow Elena Elkhorn as she searches for her missing father. Unlock the secrets of Willows Mansion.
Puzzles and Notes to help you solve the mystery.
Eerie music that adds to the mysticism of the game.
Side -Scrolling Adventure.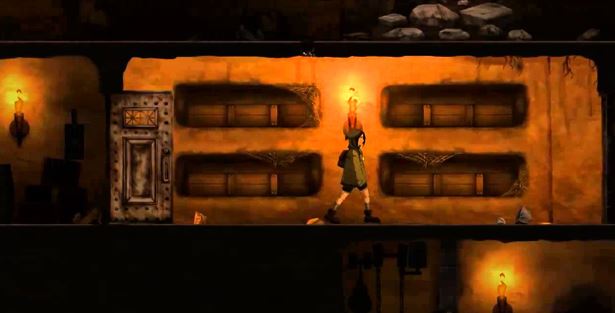 Stroll through areas of the mansion to find answers.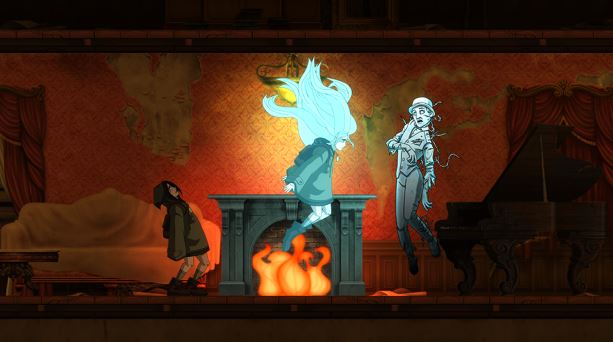 Astral project to speak to the ghosts of the mansion.
3. Dreadout
After coming upon an abandoned village Linda and her fellow classmates discover it is haunted. Unlock Linda's mystical powers, save the class and escape the village alive.
Intense jump scares that might haunt your dreams.
Challenging boss fights. Seriously. Click the photo button like your life depends on it.
Fans of Silent Hill and Fatal Frame will enjoy this game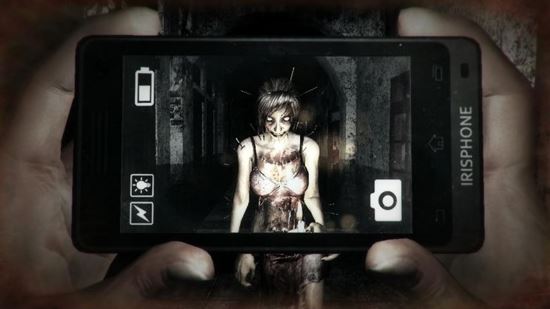 Use the flash on your phone to fight the ghosts.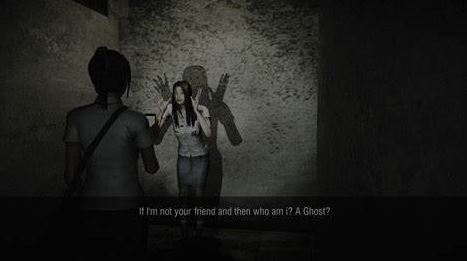 Beware those around you that may not be human.
2. The Vanishing of Ethan Carter
In 1973 the well known Investigator Paul Prospero receives a letter from a fan. It inspires him to visit only to find out the fan, Ethan Carter is missing. As you search for him strange and paranormal things begin happening.
Explore and interact with the world as Paul moves through it.
First Person so be sure to look around.
Compelling Story with an intriguing ending.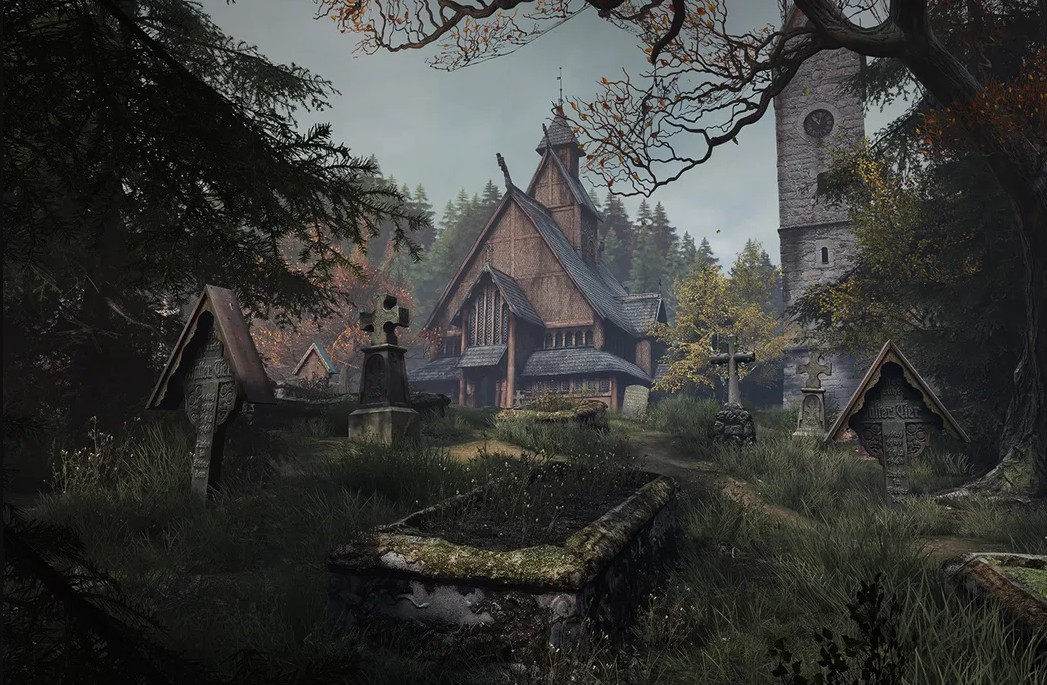 Use the strange phenomenon to change locations.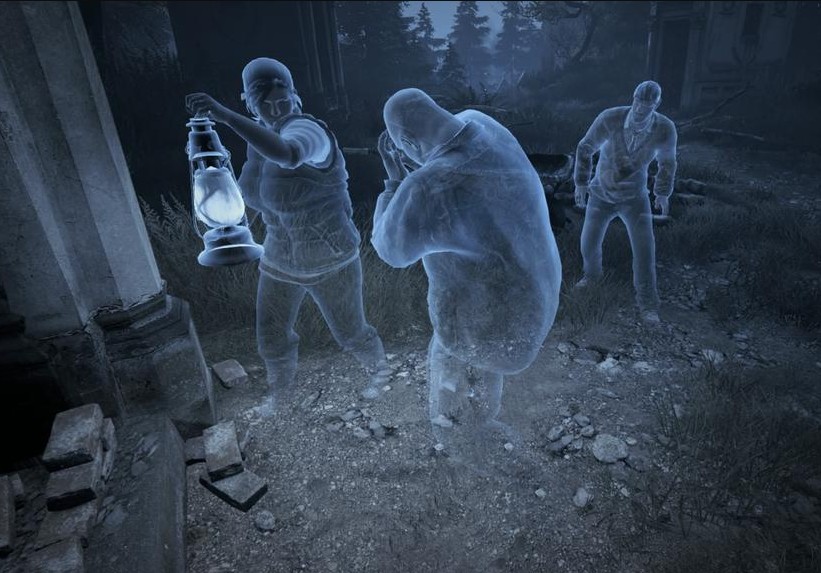 Using the strange occurrences see into the past to find answers.
1. Oxenfree
In this supernatural thriller, follow Alex and her friends as they journey to an island. Where they unexpectedly open a door to the otherside.
Choiced based game but forewarning they are timed.
Multiple endings based on those choices the character makes.
Compelling story that's inspired by World War II events.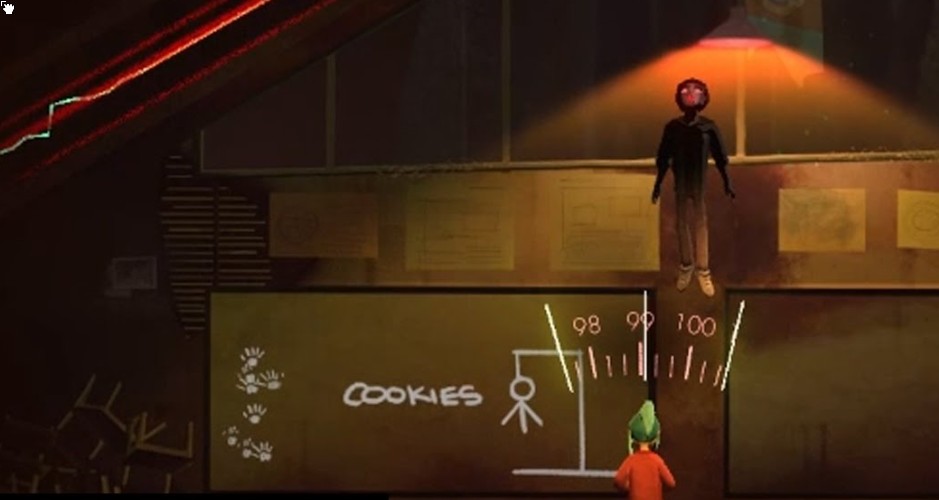 Use the radio to tune into the other world.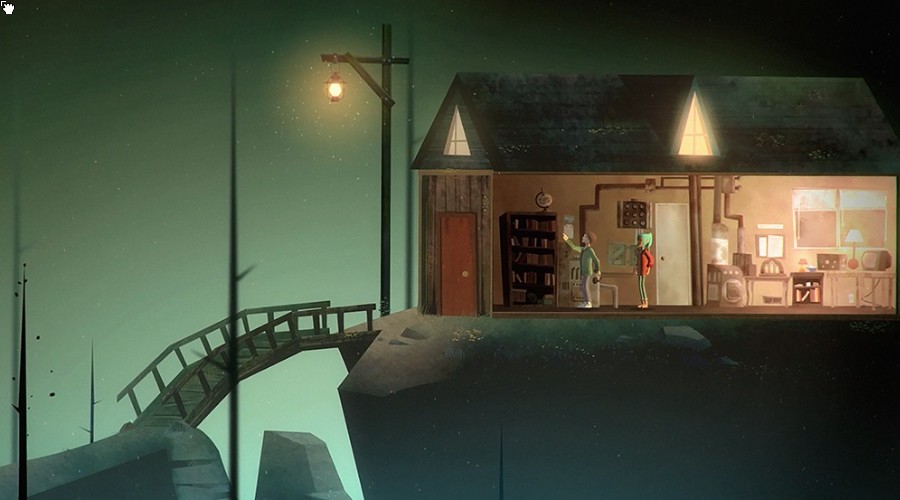 Word bubbles will give you the choices you can make during conversations
You may also be interested in:
Image Gallery