Top 10 Games Like Banished (Games Better Than Banish in Their Own Way)
Updated: 19 May 2019 1:54 am
A fantastic river village from Banished
What Are The Best Games Like Banished?
Banished is a fantastic city-building survival game that will make anyone a fan of those genres gleeful.
There are lots of great games out there that fit that bill though. Do you like city-building and survival to be the central theme in your games?
A fan of Banished, but wanting something else, but something similar? This list will satisfy your itch for something different yet similar.
10. Banished (with Colonial Charter mod)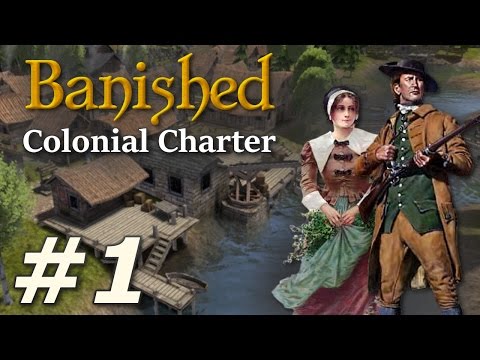 Banished (with Colonial Charter mod) Gameplay
The Colonial Charter mod for Banished may as well be Banished 2.0.
With this mega mod, there is so much new stuff it is like a whole new game: building types, materials, seeds, professions, terrain types, climates, and starting conditions.
It even comes with various aesthetic sets for tree and building types.
While you work hard on surviving and building your town into a sprawling city, you can use wall kits to create a unique empire or give your village a truly rustic feel.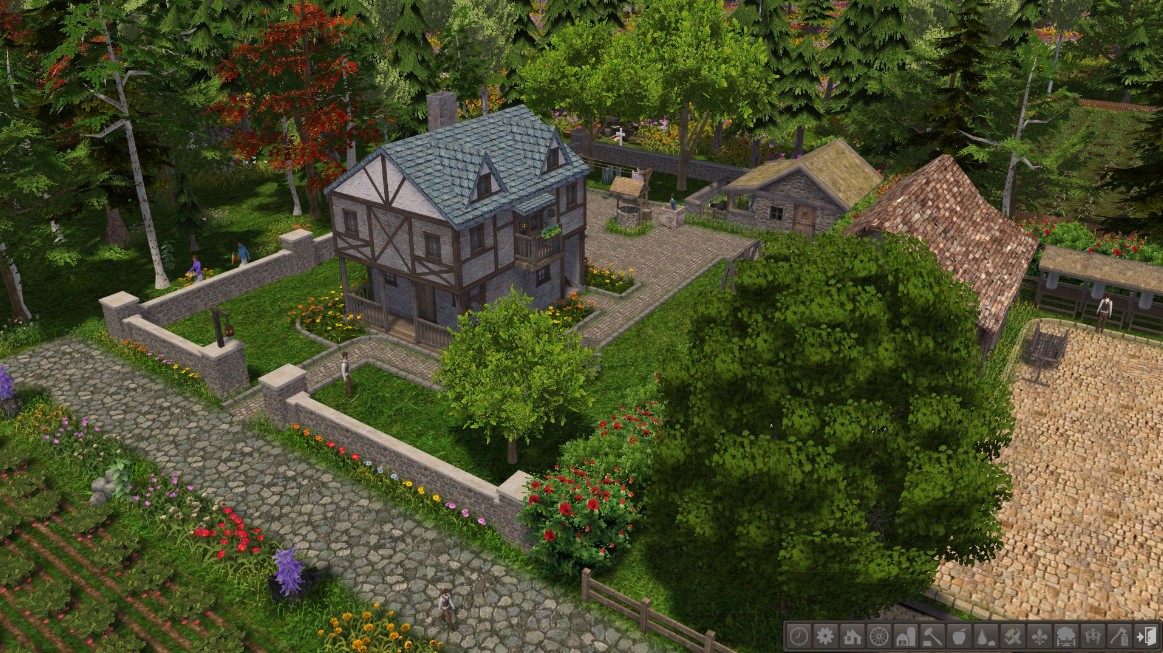 With the Colonial Charter mod, you can build stunning towns that look like they are straight out of an old European village.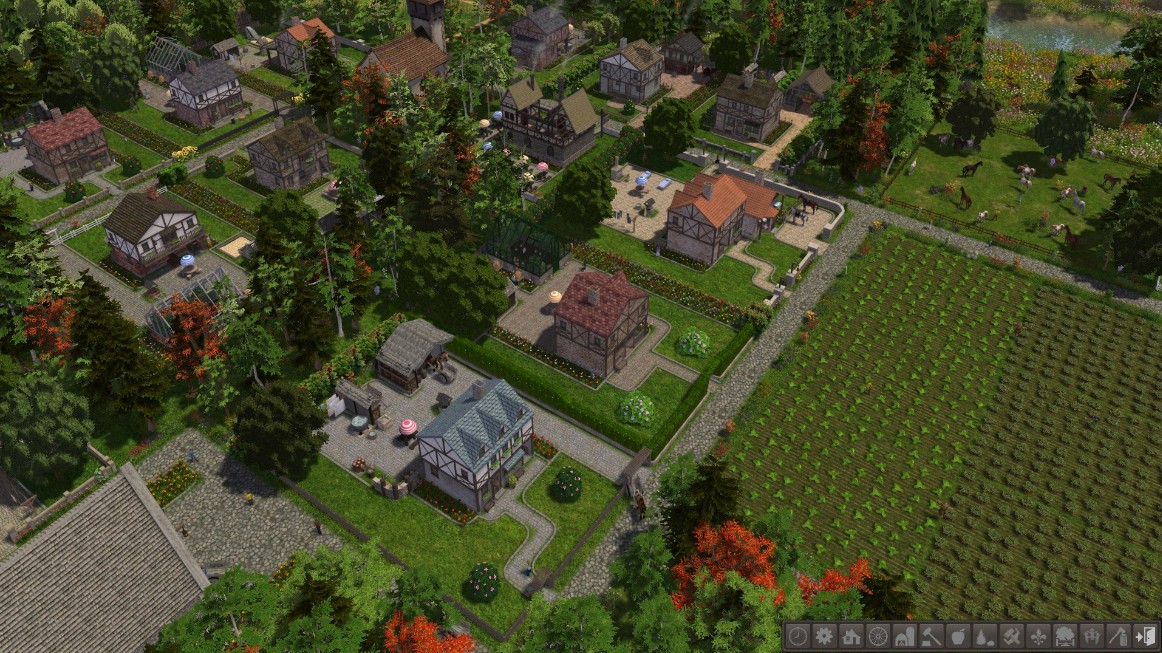 Huge farms and old world charm collide in this gorgeous town built using the Colonial Charter mod.
Image Gallery