Top 15 Free Platformer Games That Are Super Fun!
Updated: 01 Jul 2020 12:11 pm
Before Enter the Gungeon there was Fork Parker's Holiday Profit Hike
15. Brawlhalla (PC, PS4, Switch, Xbox)
Brawlhalla gameplay
Platformer fighter Brawlhall pits players against each other in a style reminiscent of Super Smash Brothers, with an easy to learn but hard to master approach. 
Brawlhalla features an entirely original cast of fighters, and includes  a cameo of Rayman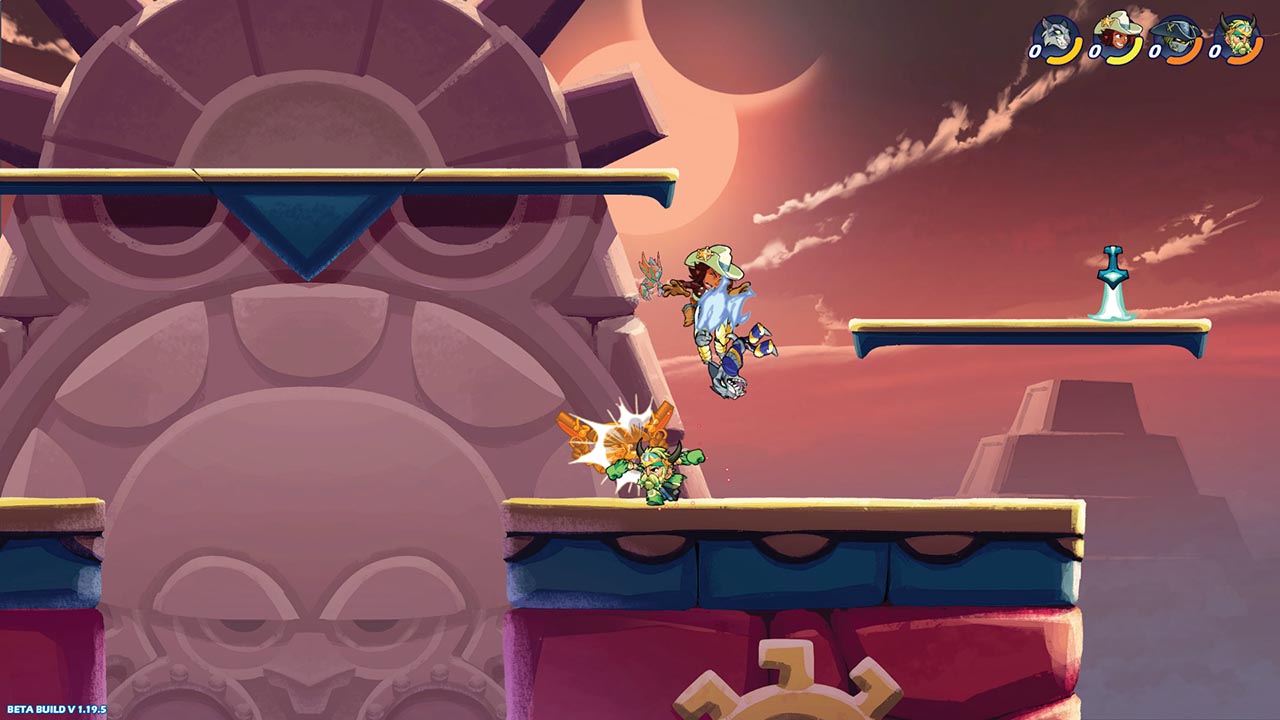 Devastate friend and foe by mastering intricate combos
14. Maple Story (PC, IOS)
Maple Story gameplay
Traverse the Maple World solo or with  millions of other players. Choose from five distinct character classes to level up according to your playstyle.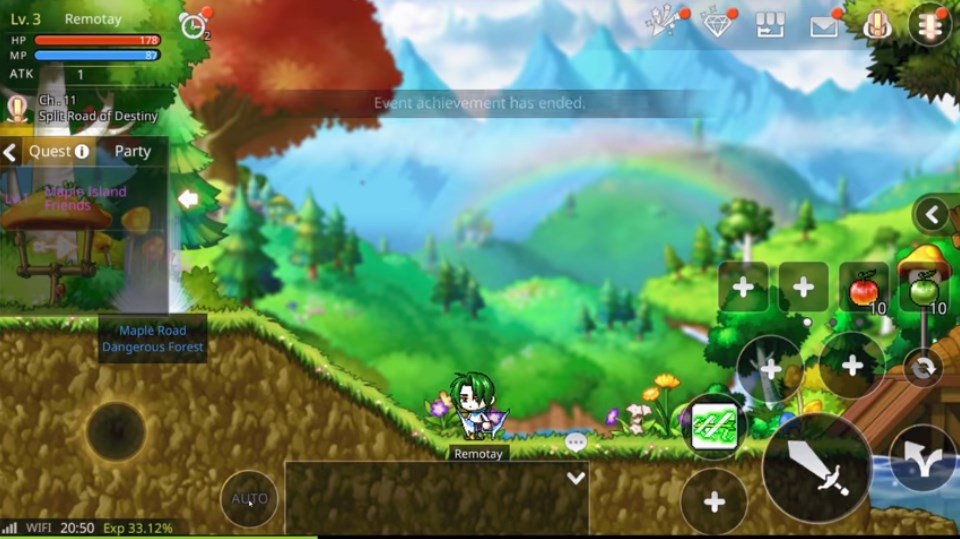 Intuitive touch screen controls make for responsive gameplay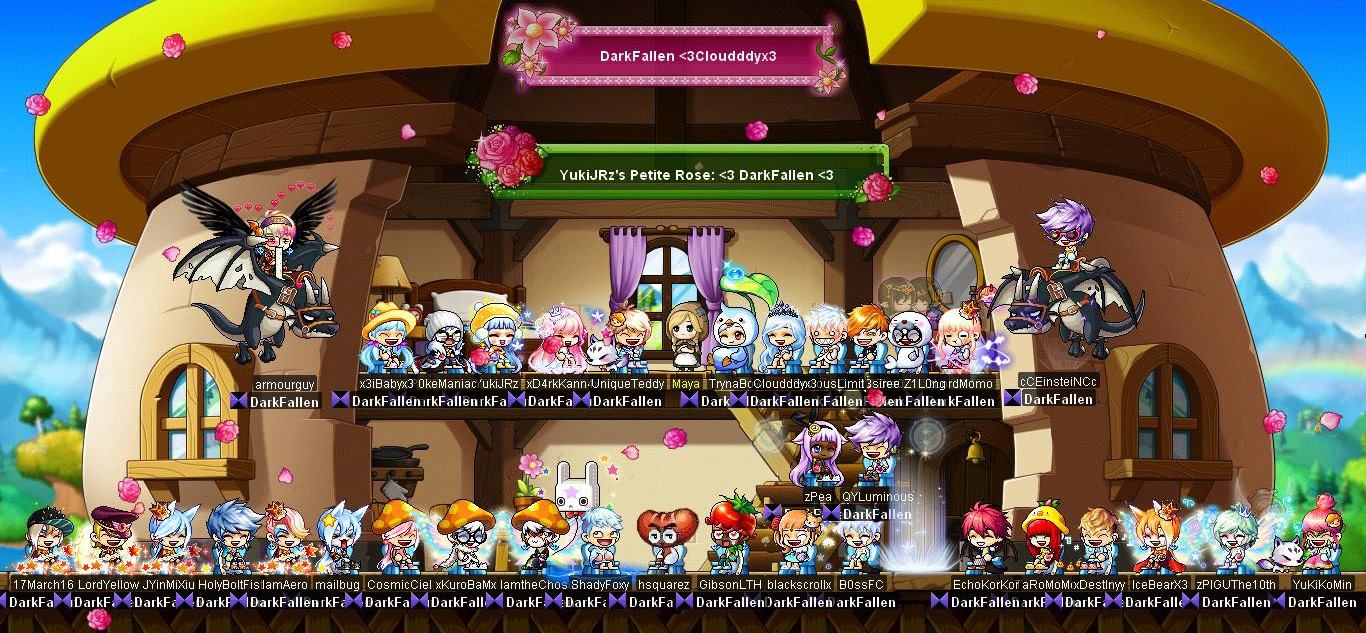 Form guilds with players from around the world
13. Neon Beats(PC, Android)
Neon Beats gameplay
Dive into the beat as the music gradually evolves with platforming challenge.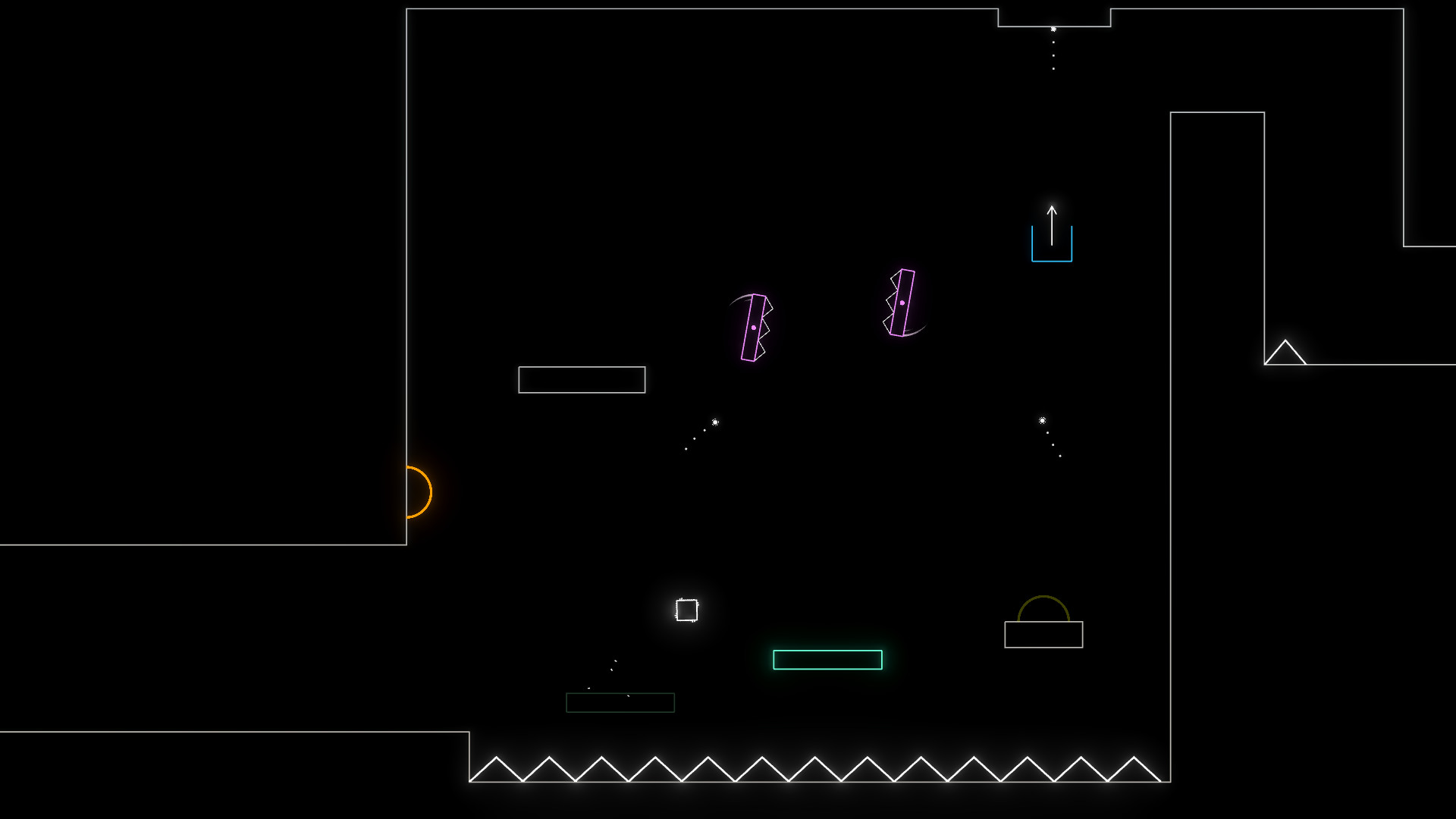 Deftly overcome spike pits and other obstacles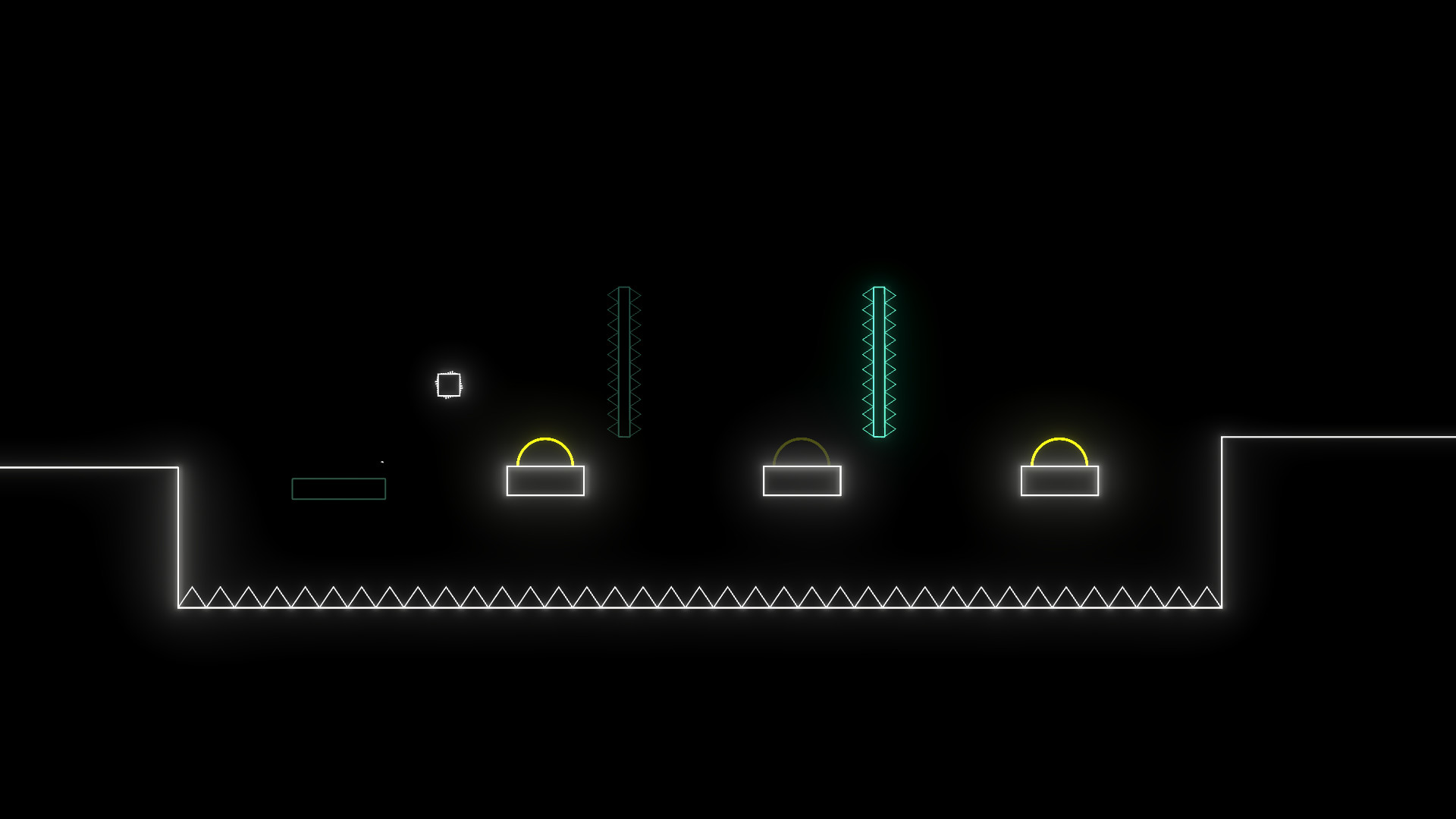 The further you get, the better the music
13. Escape the Game (PC)
Escape the Game gameplay
Break the fourth wall as Kevin trying to attempt to leave a game he's grown tired of.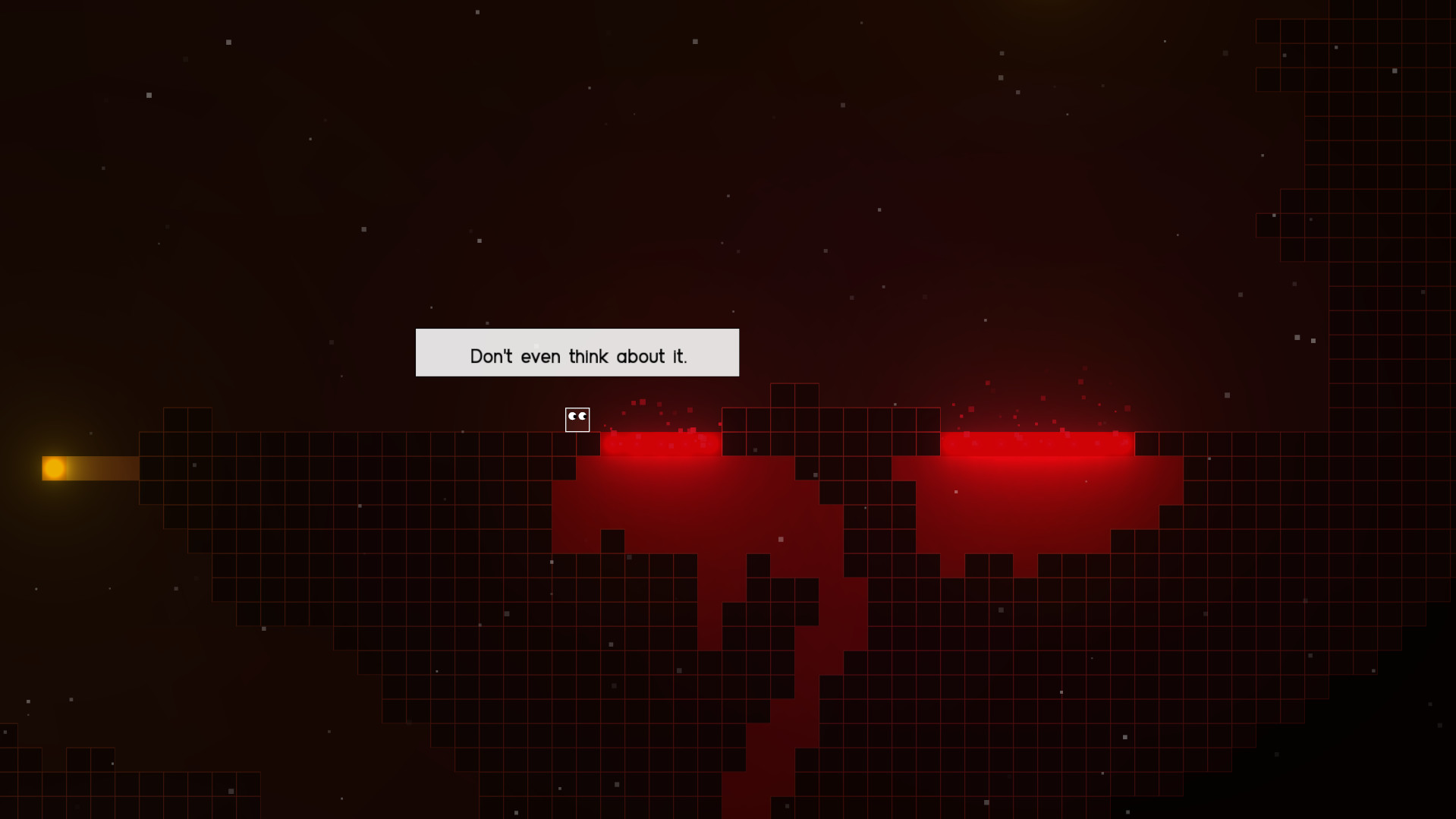 Escape the Game embraces a minimal cube style design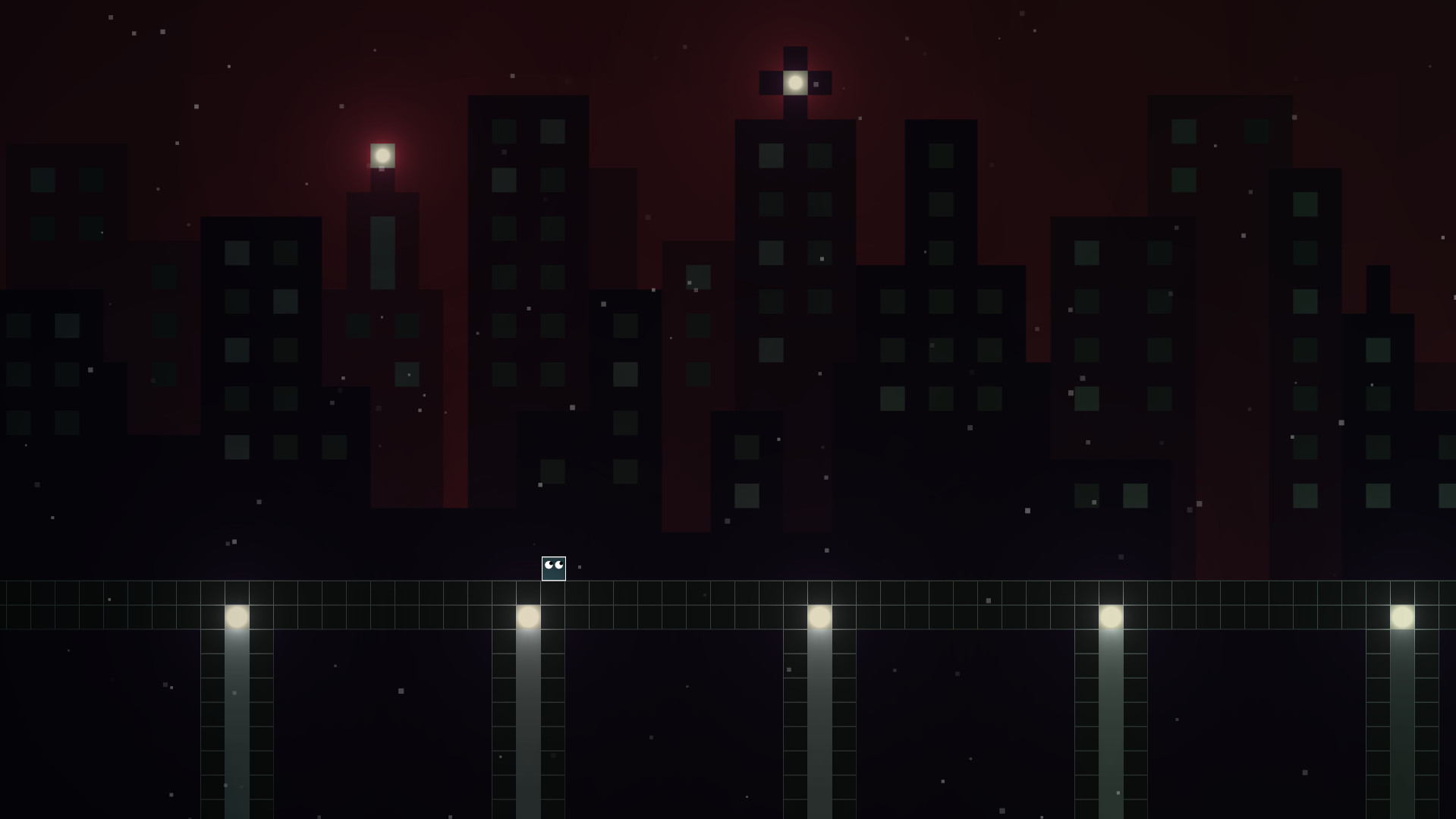 Simple gameplay allows any player to jump in seamlessly
12. Mandagon (PC, Android) 
Mandagon gameplay
Inspired by Tibetan theology and philosophy, Mandagon is a beautiful 2D platformer with deep attention to detail.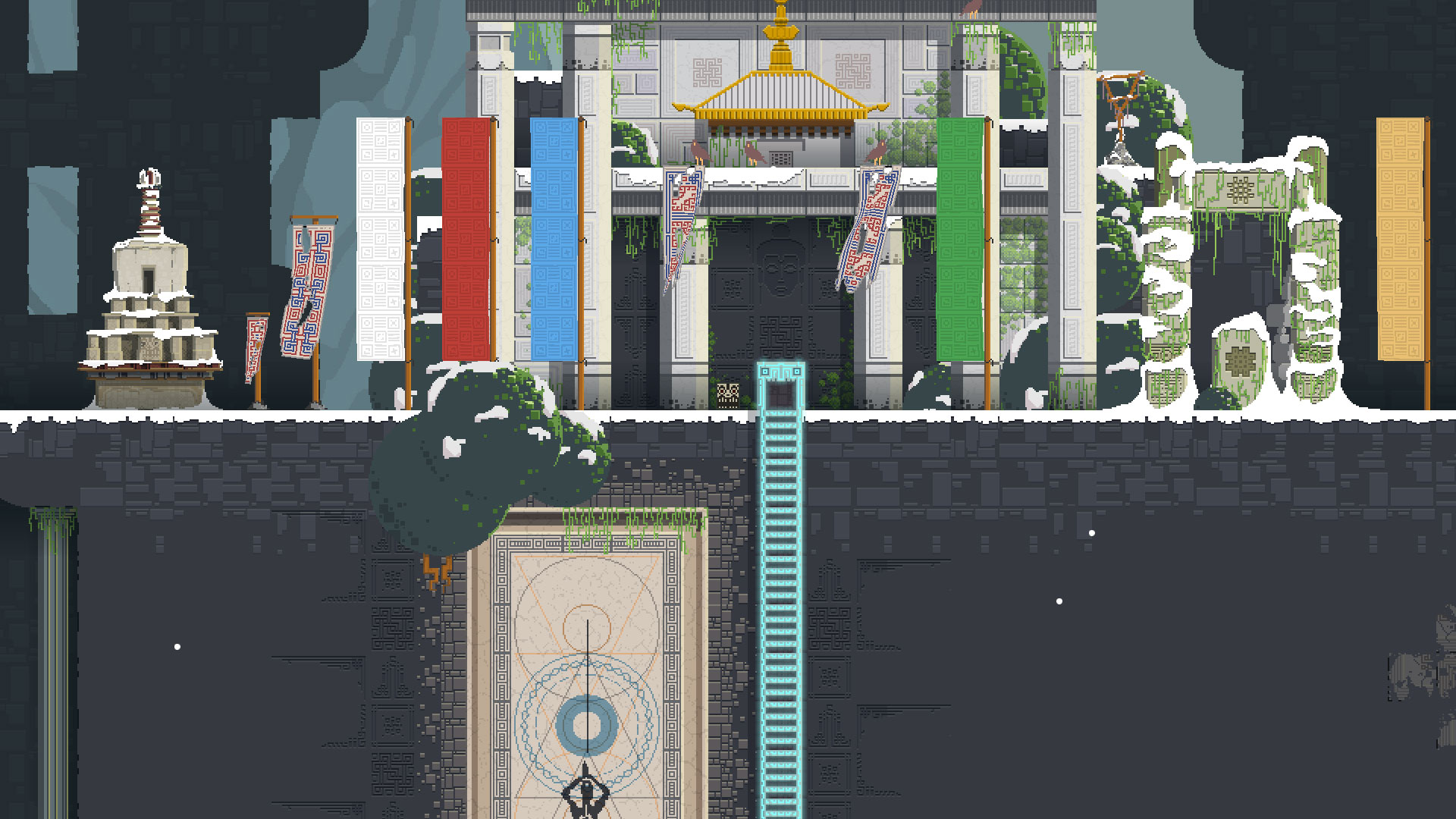 Each frame begs for a closer look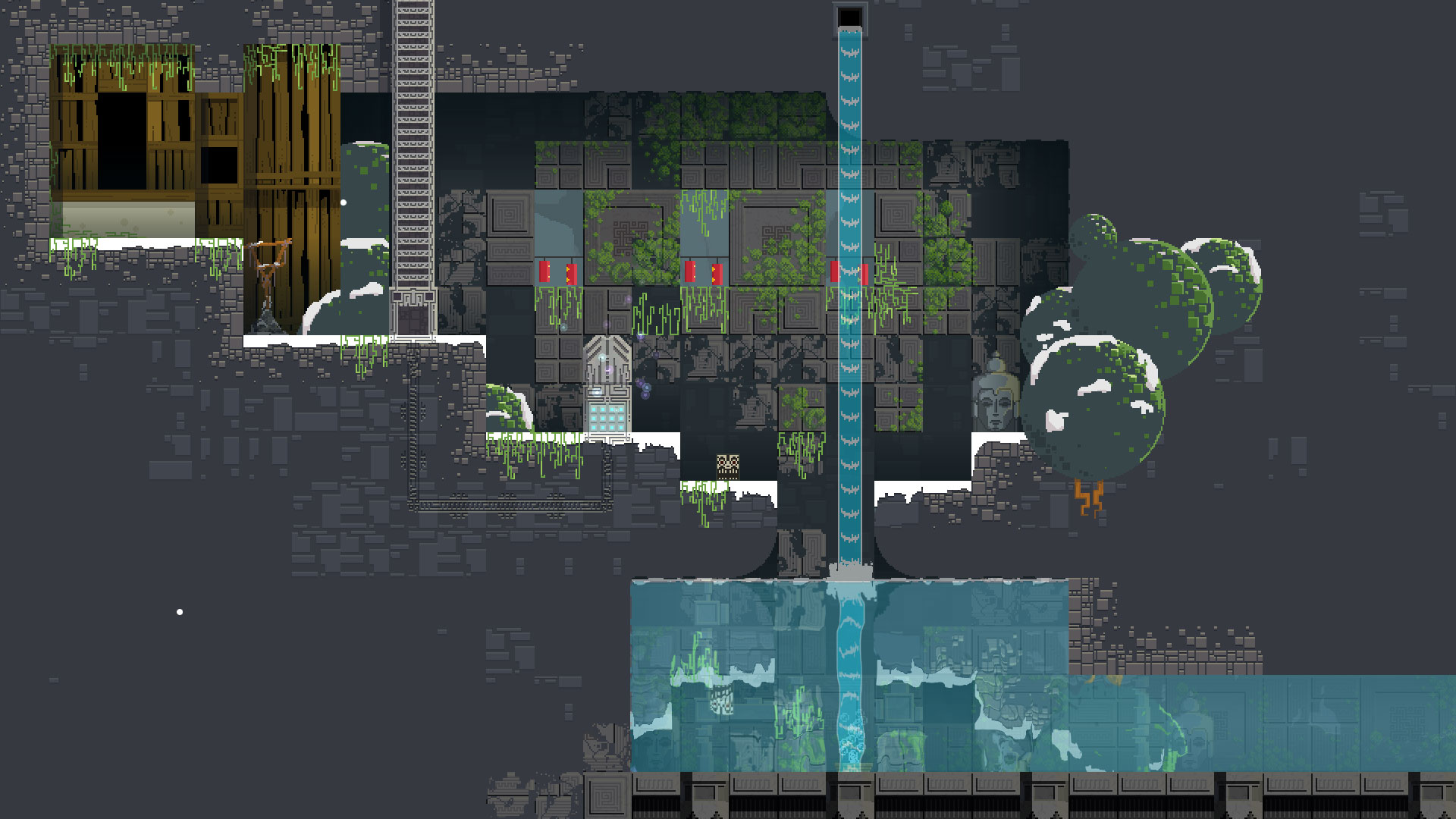 Explore differing environments with deep philosophical implications 
11. You Have 10 Seconds (PC)
You Have 10 Seconds gameplay:
\Will you allow the pressure to get the best of you in this time based platformer? Complete each set of levels in 10 seconds or start over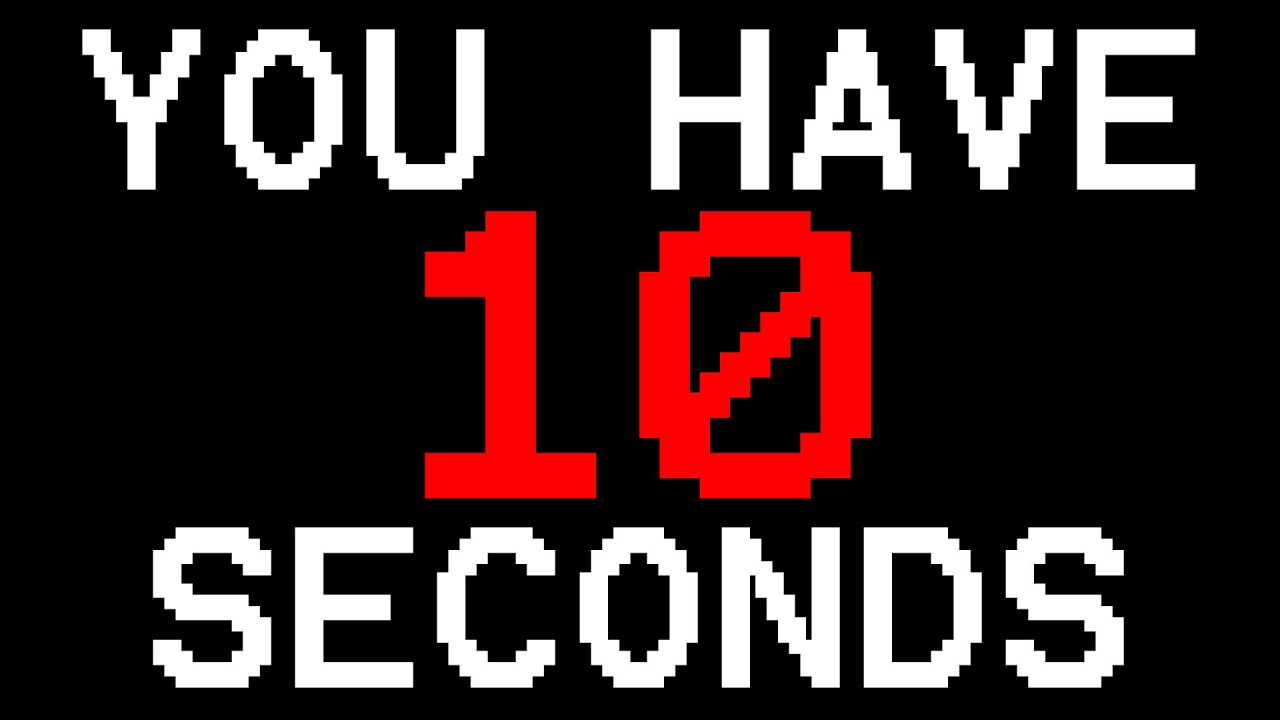 You have only one objective: complete each area in 10 seconds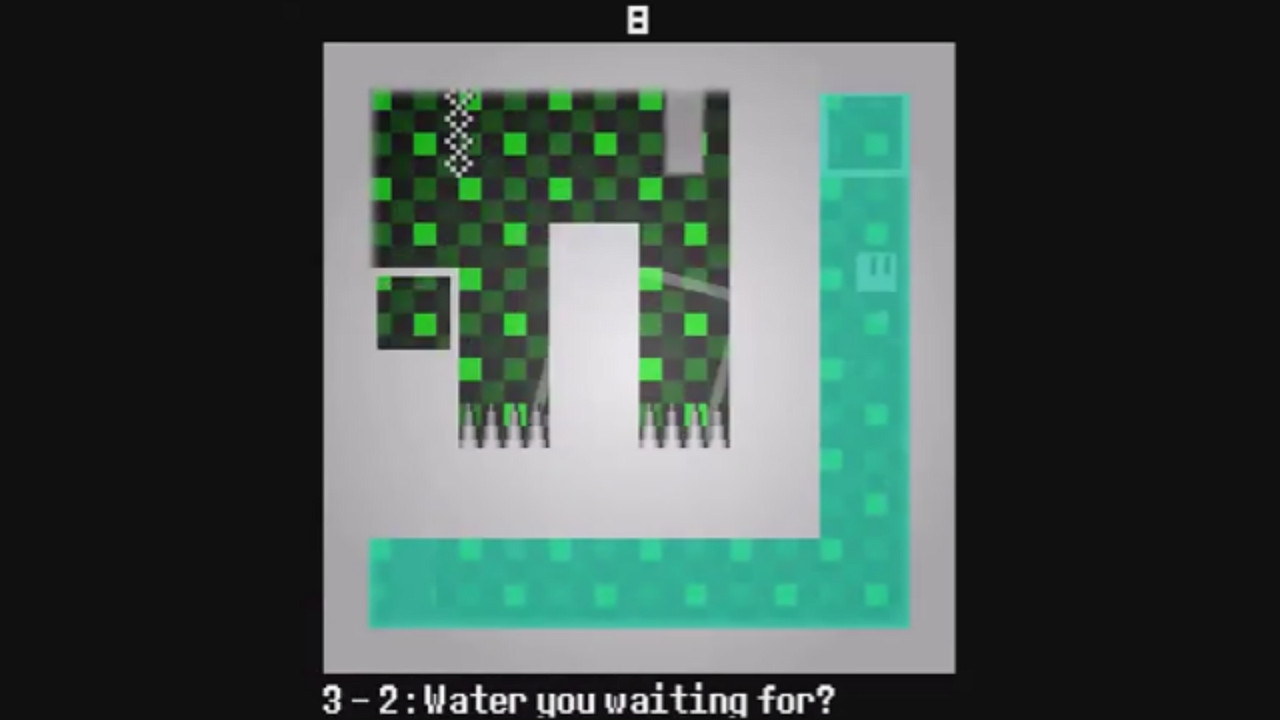 Difficulty ramps up the further you get
10. Fork Parker's Holiday Profit Hike (PC)
Fork Parker's Holiday Profit Hike gameplay
Known for breakout title Enter the Gungeon, Dodgeroll had humble beginnings with Fork Parker's Holiday Profit Hike, a 2D promotional platformer.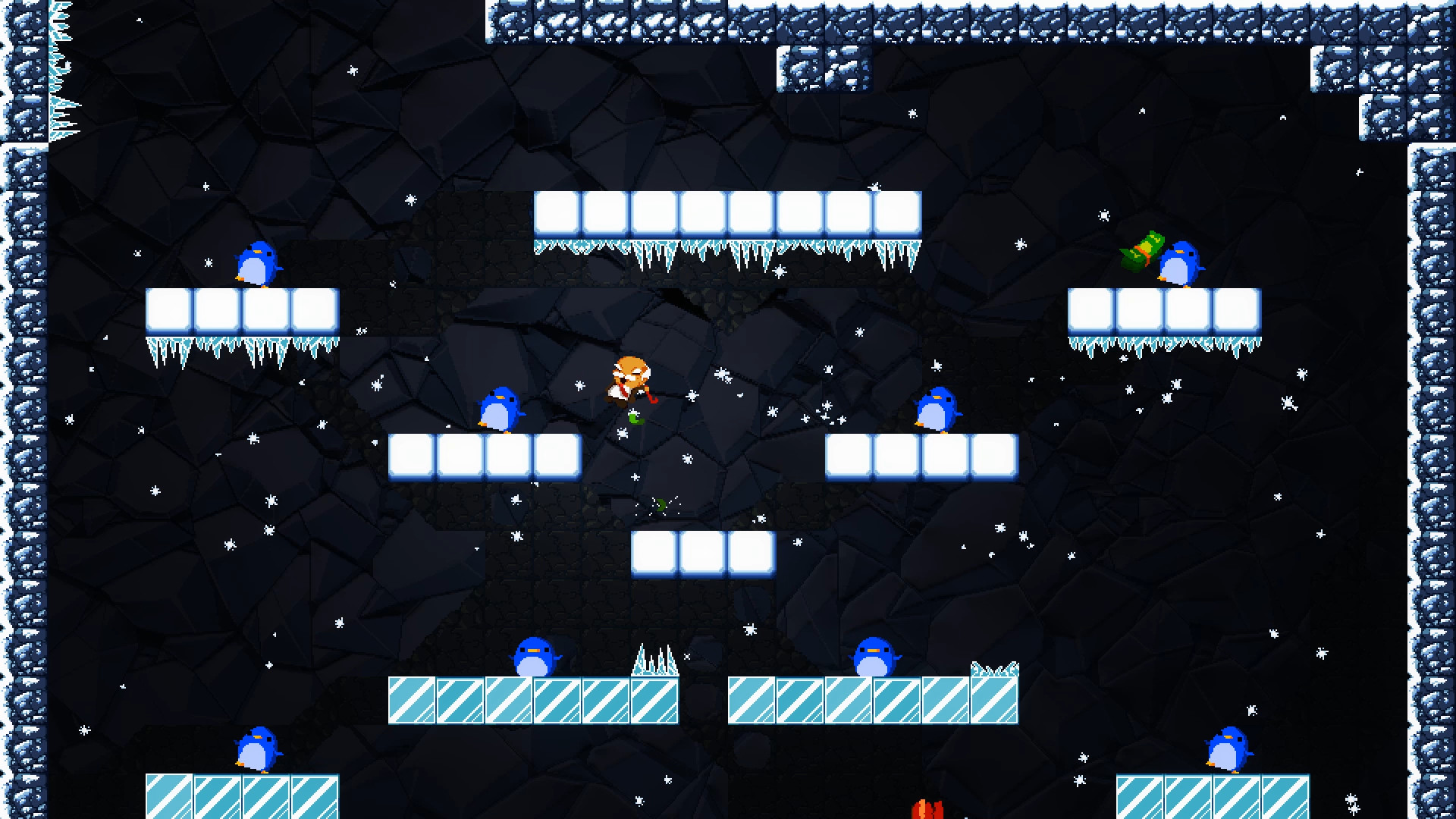 Dodgeroll has a propensity for making difficult games, even evidenced by their first release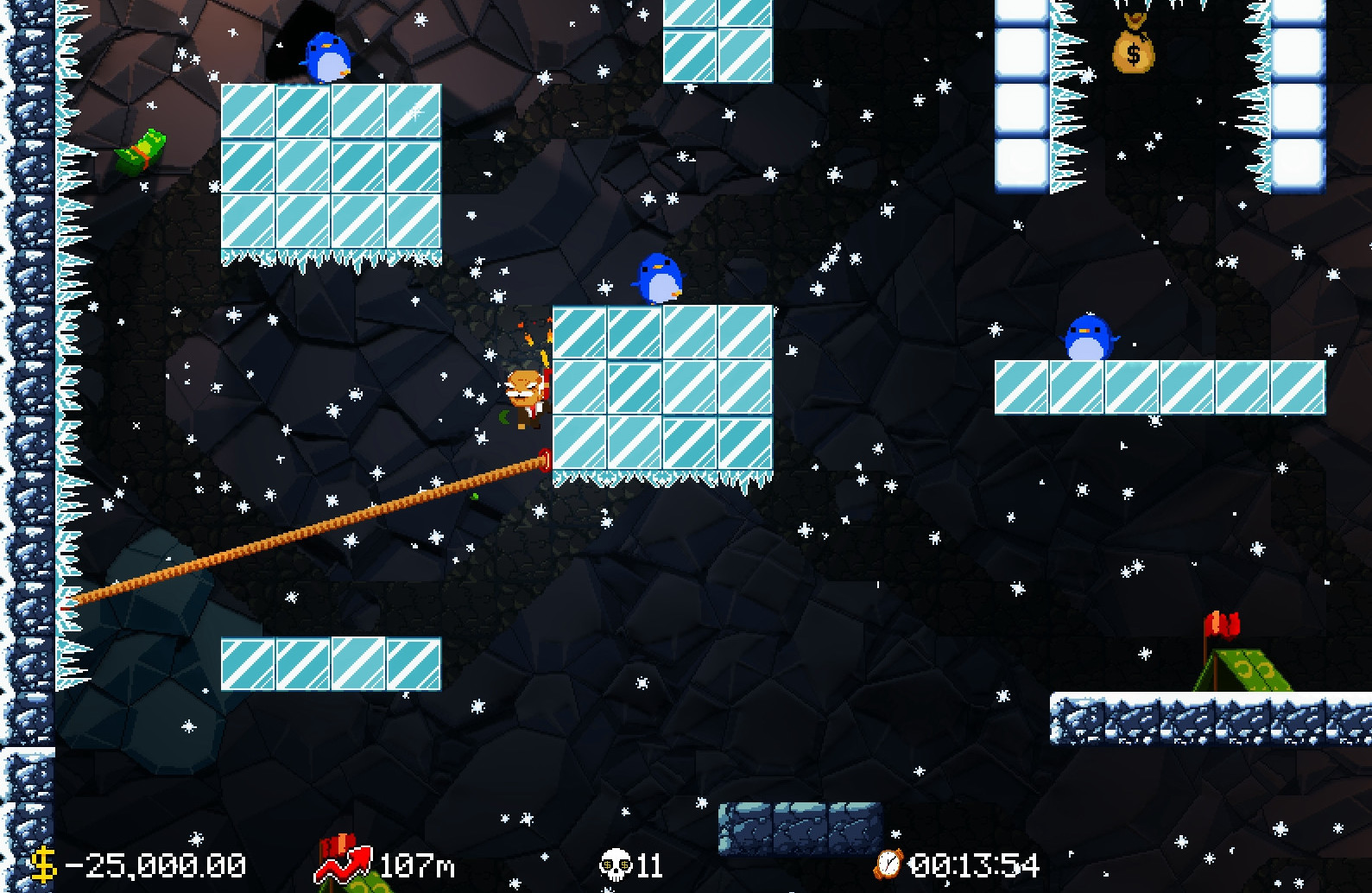 Master classic mechanics such as the wall jump 
9. Drop Alive (PC)
Drop Alive gameplay
Hand drawn illustrations distinguish this free to play platformer from the rest. Play as a lone water droplet on an epic journey through familiar environments viewed from a new angle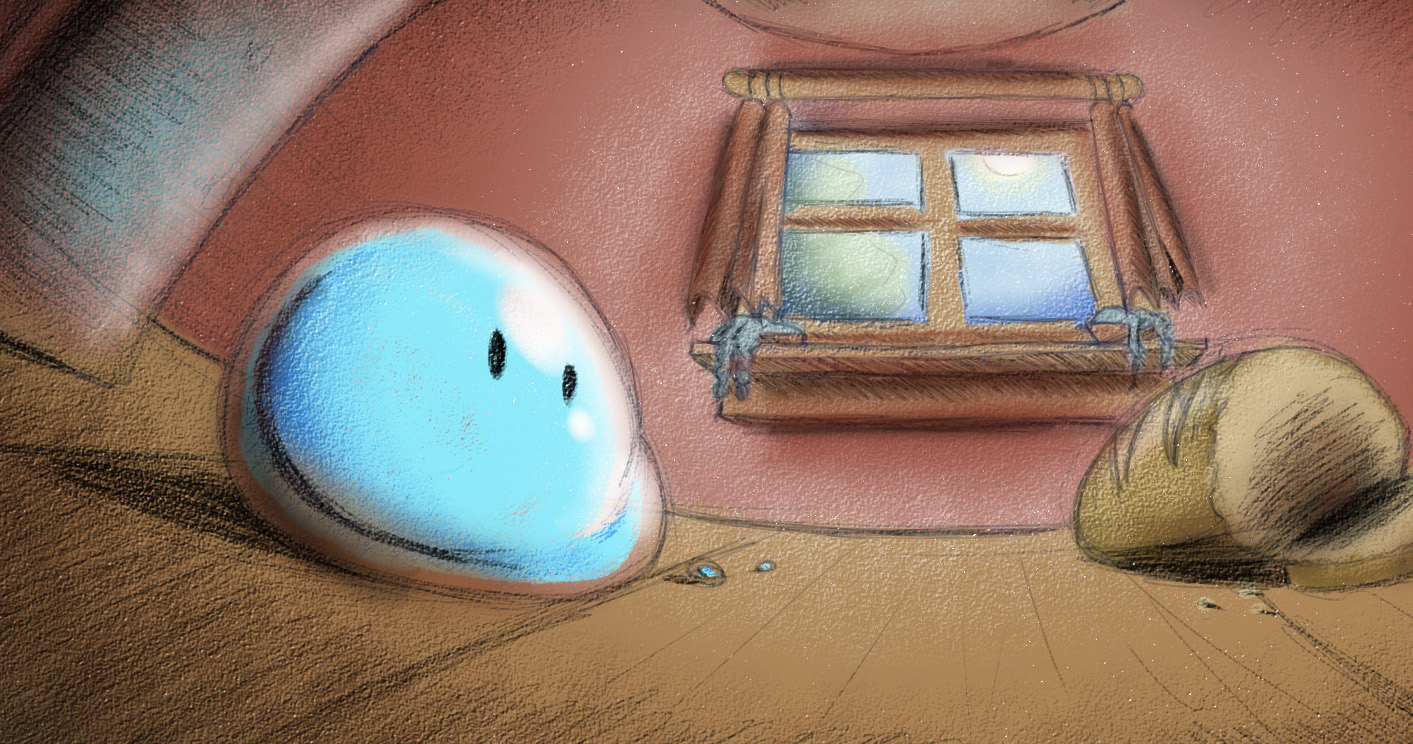 Hand drawn illustrations add a distinct sense of charm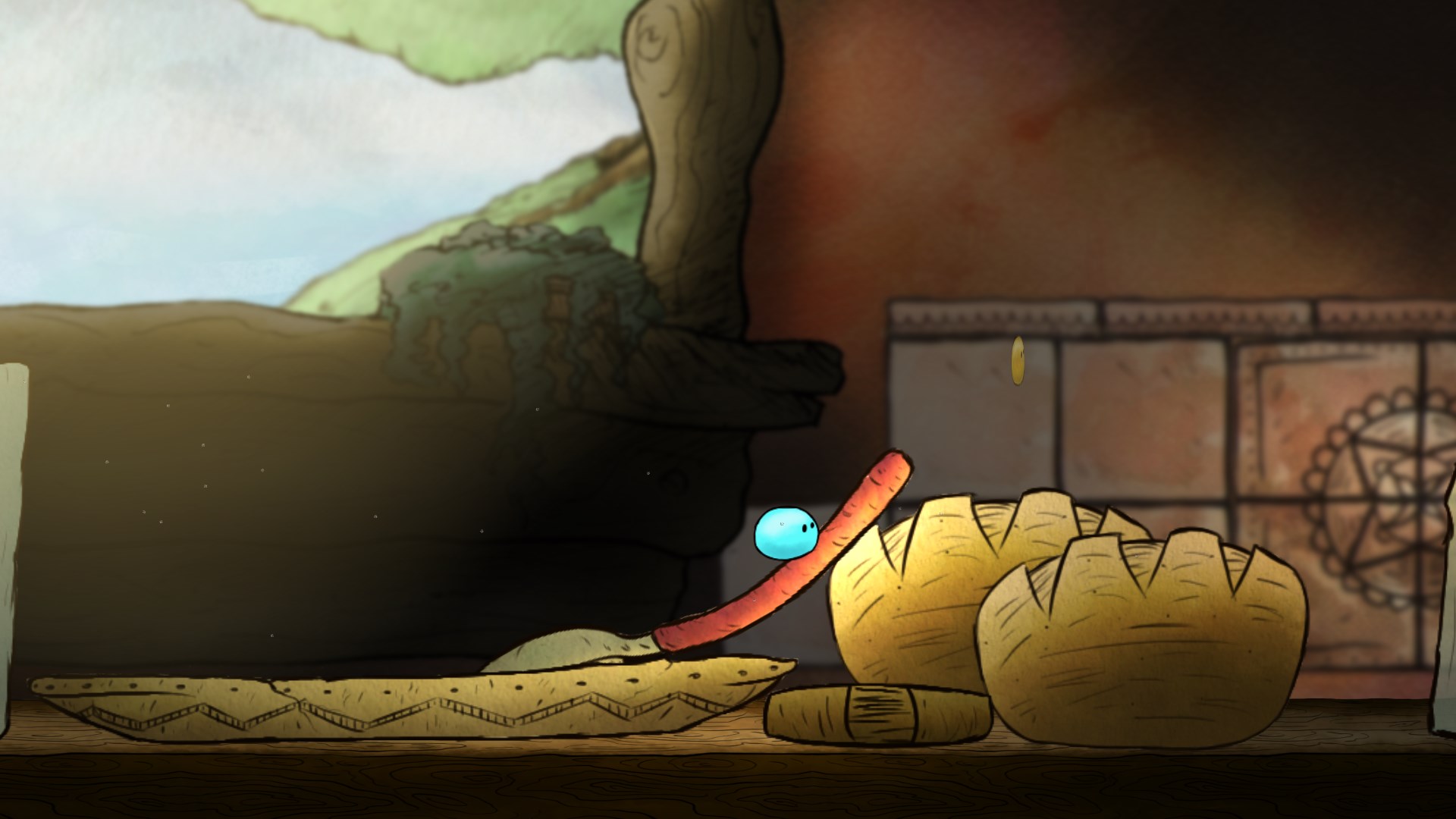 Traverse familiar landscapes from a different angle
8. Himno (PC, Switch, Xbox, PS4)
Himno gameplay
Himno is a procedurally generated platformer. Endless options abound in this relaxation focused game.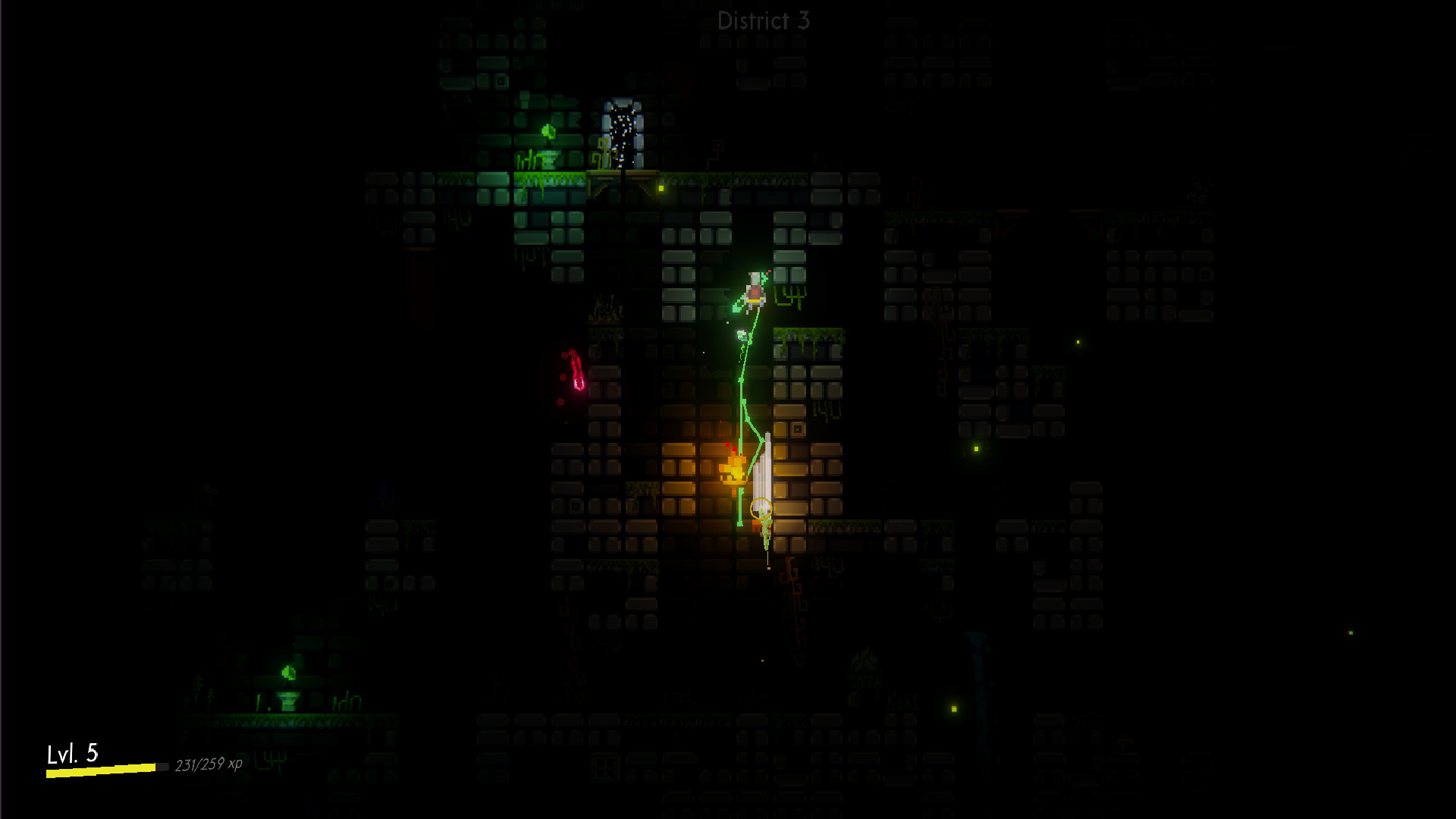 Light up the darkness as you proceed through this enchanting adventure 

Atmospheric music creates a calming effect in what is otherwise a fast paced genre
7. Frost Runner (PC)
Frost Runner gameplay
Frost Runner is a first person platformer with a focus on speedrunning.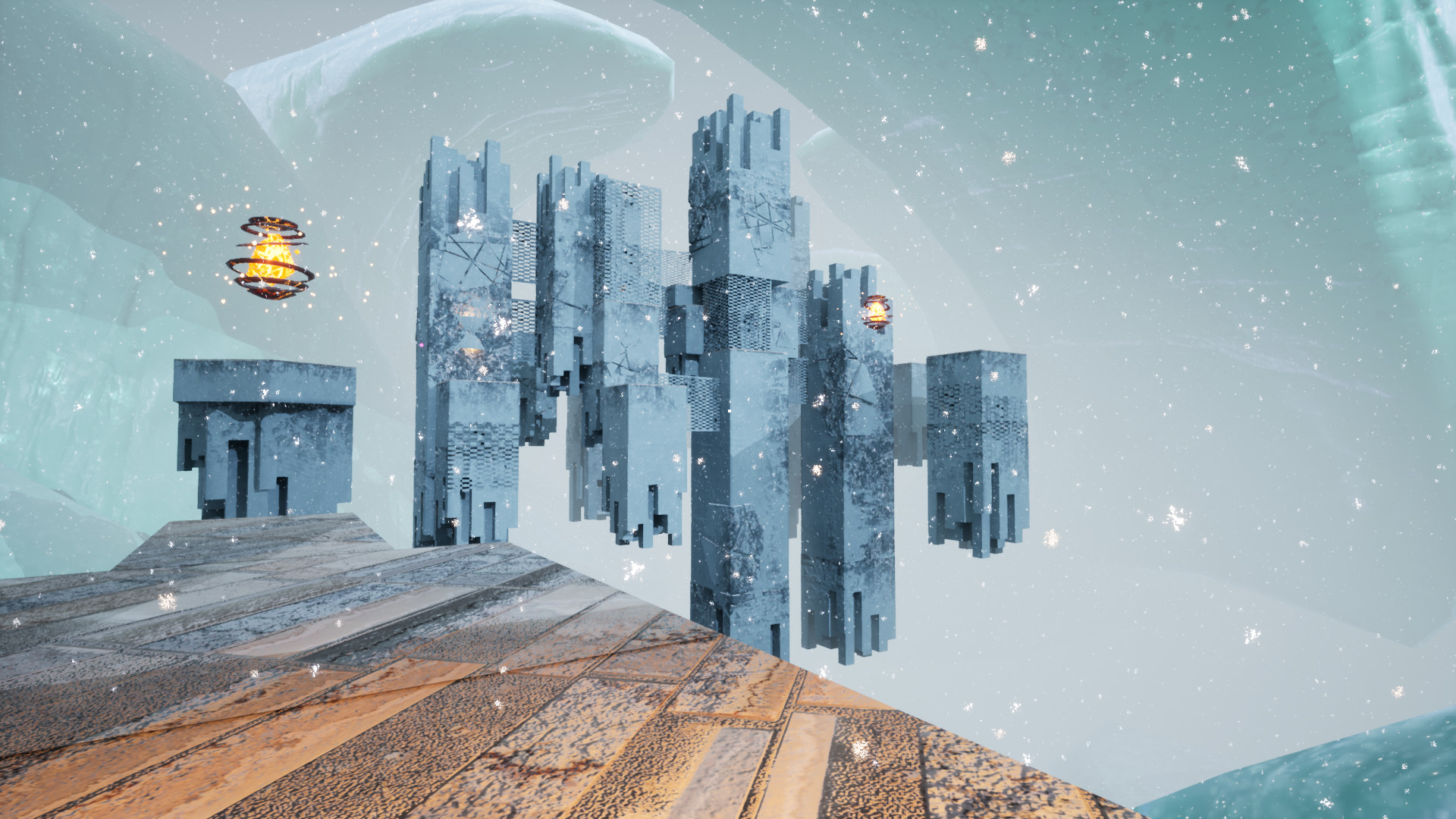 Take control of a free runner as you traverse a dismal and icy landscape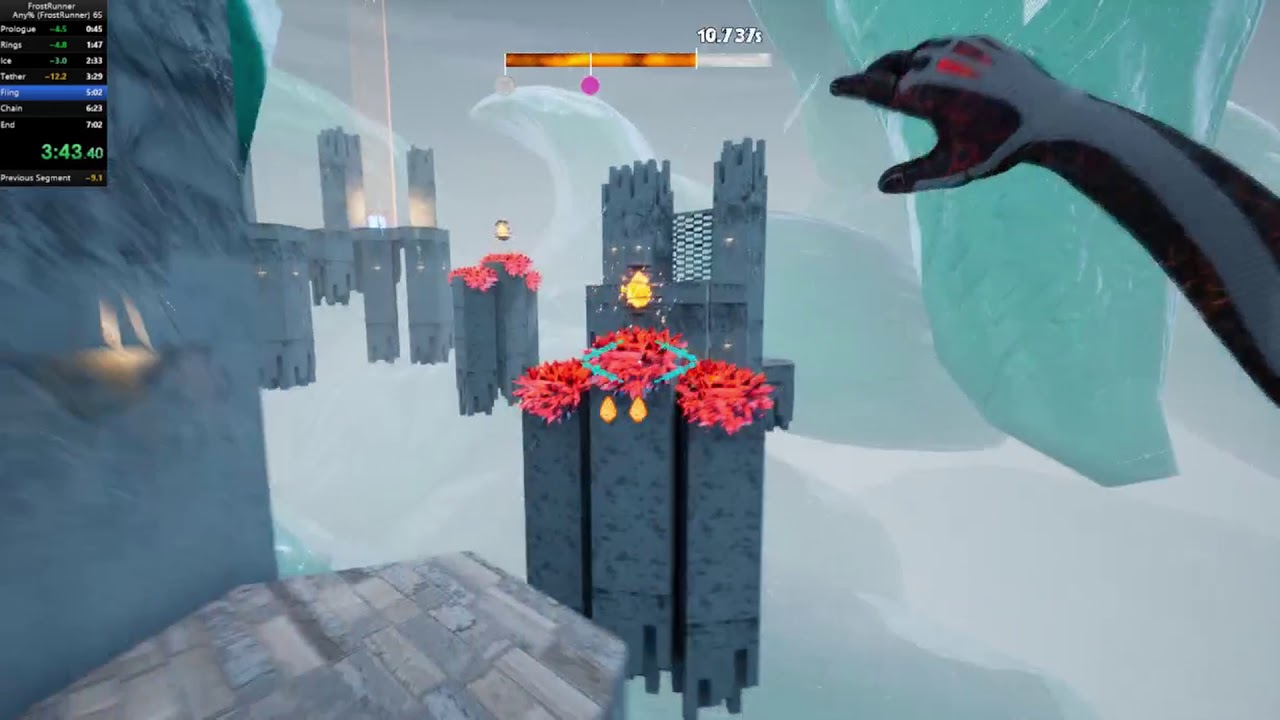 Clear tremendous gaps and cut corners to nail the shortest time
6. Chrono Breach (PC)
Chrono Breach gameplay
Escape a foreboding factory using a laser and a time manipulation ability.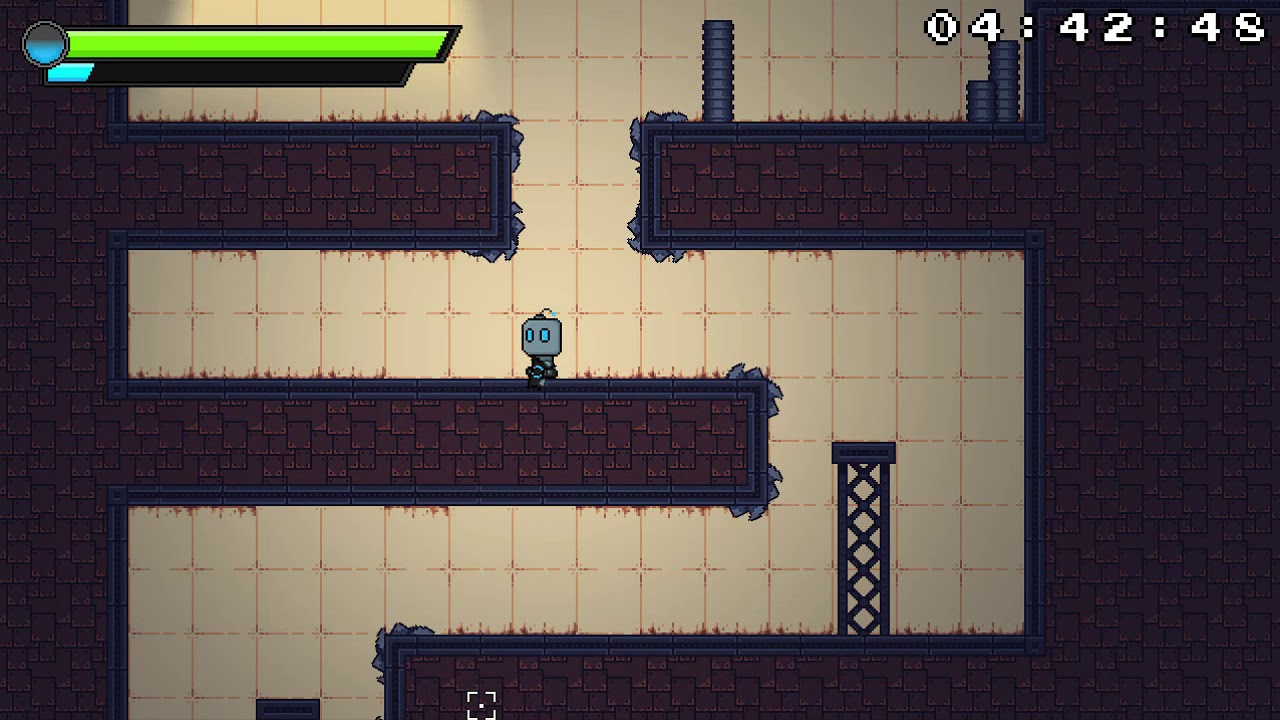 Bend time at will to escape perilous situations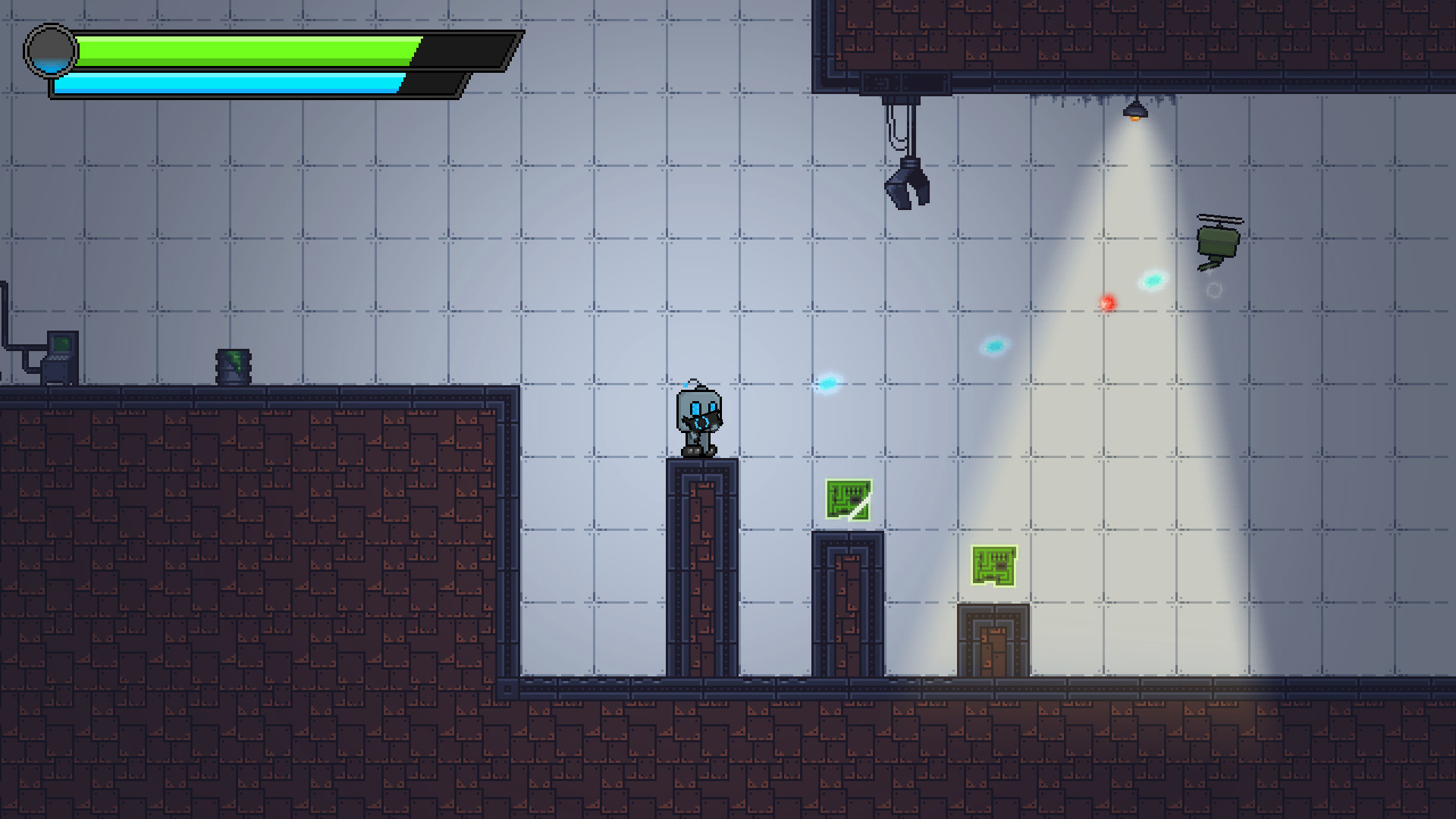 Pinpoint aiming makes dispatching enemies a breeze
5. Unbound: World's Apart Prologue (PC)
Unbound: World's Apart Prologue gameplay
Serving as the first part of an upcoming full game, Unbound allows players to visit different realities to uncover a larger story.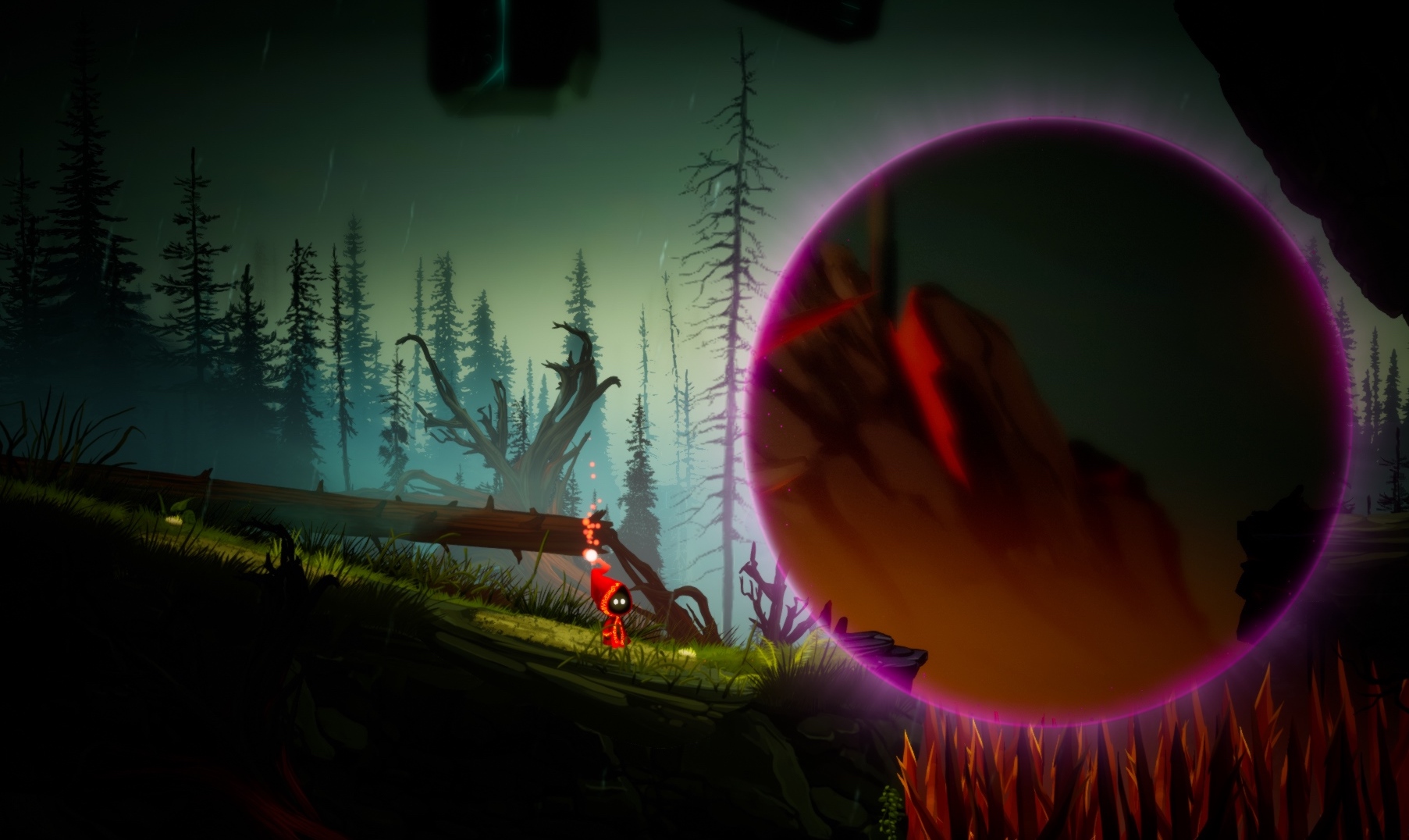 Experience different realities to uncover the full story 
Explore lush environments in this deeply atmospheric adventure
4. Mimpi Dreams (Android, PC, Switch, IOS) 
Mimpi Dreams gameplay
A sequel to the original Mimpi, Mimpi Dreams has you once again playing as titular dog solving puzzles and platforming.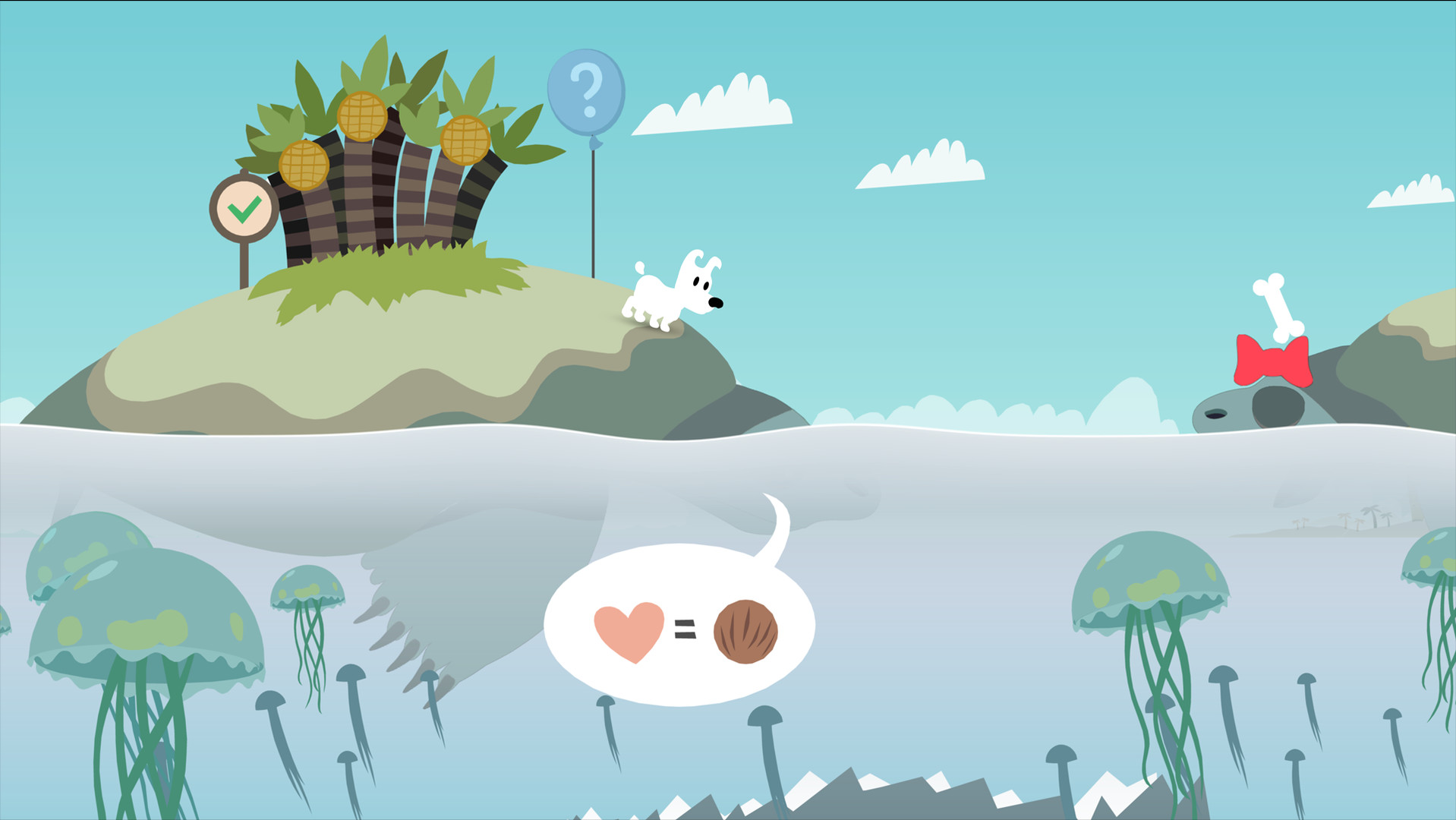 Experience platforming in the role of a dog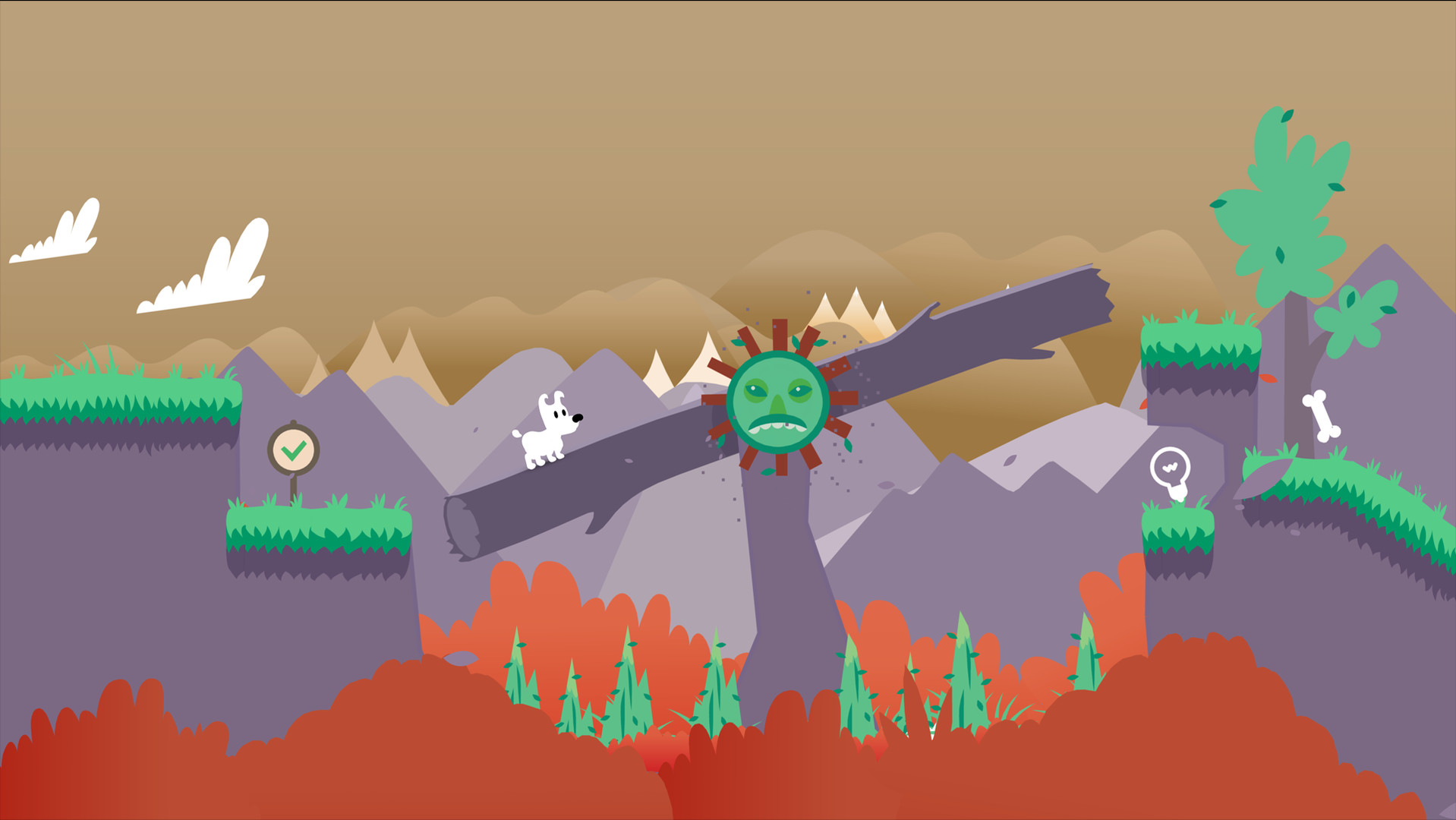 With only six levels, Mimpi dreams is a short experience
3. Mission Zigloton (PC)
Mission Zigloton gameplay
Mission Zigloton is a narrative driven, hand drawn platformer with minimal controls allowing for player accessibility.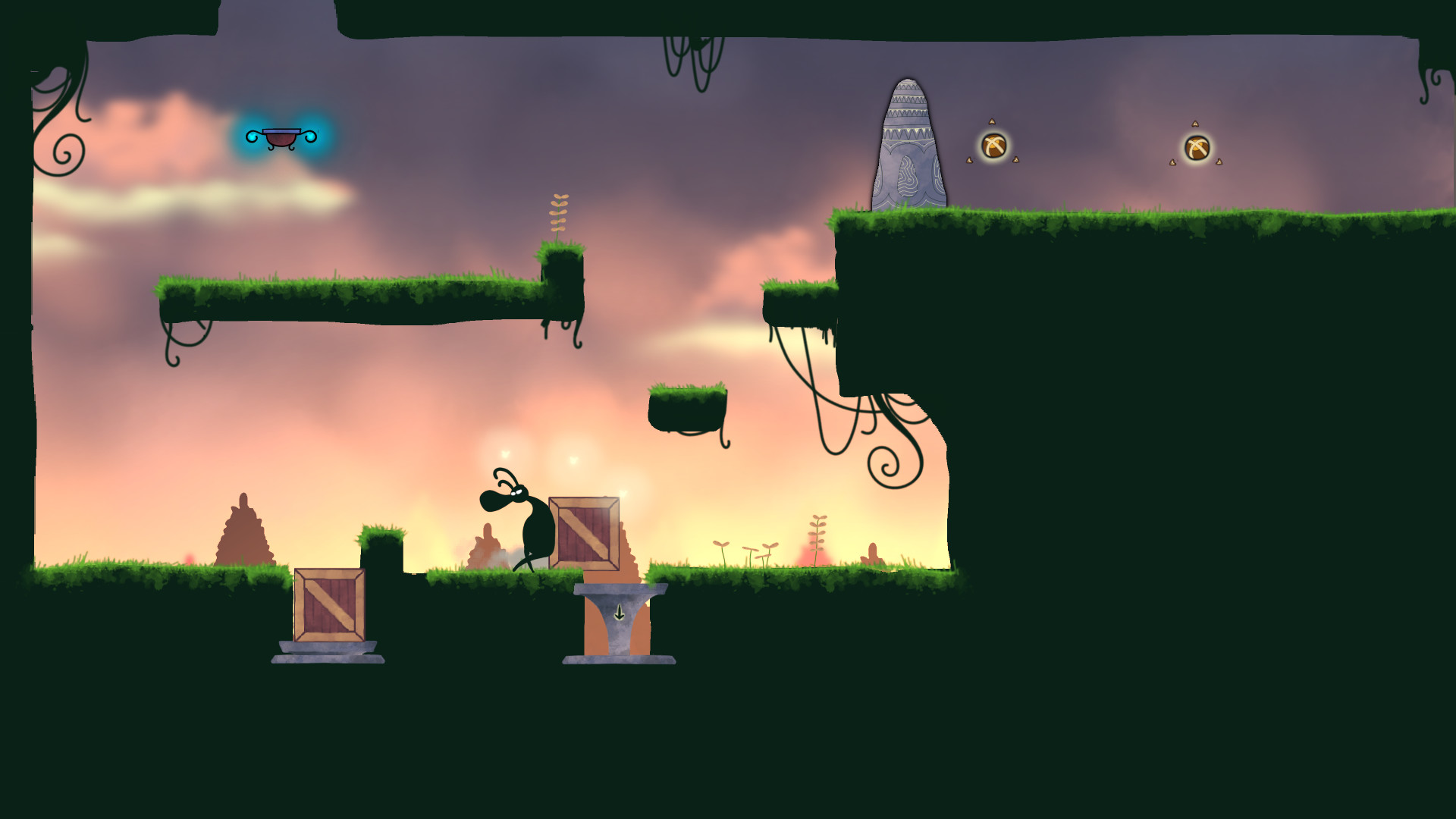 Jump and double jump, a simple approach to platforming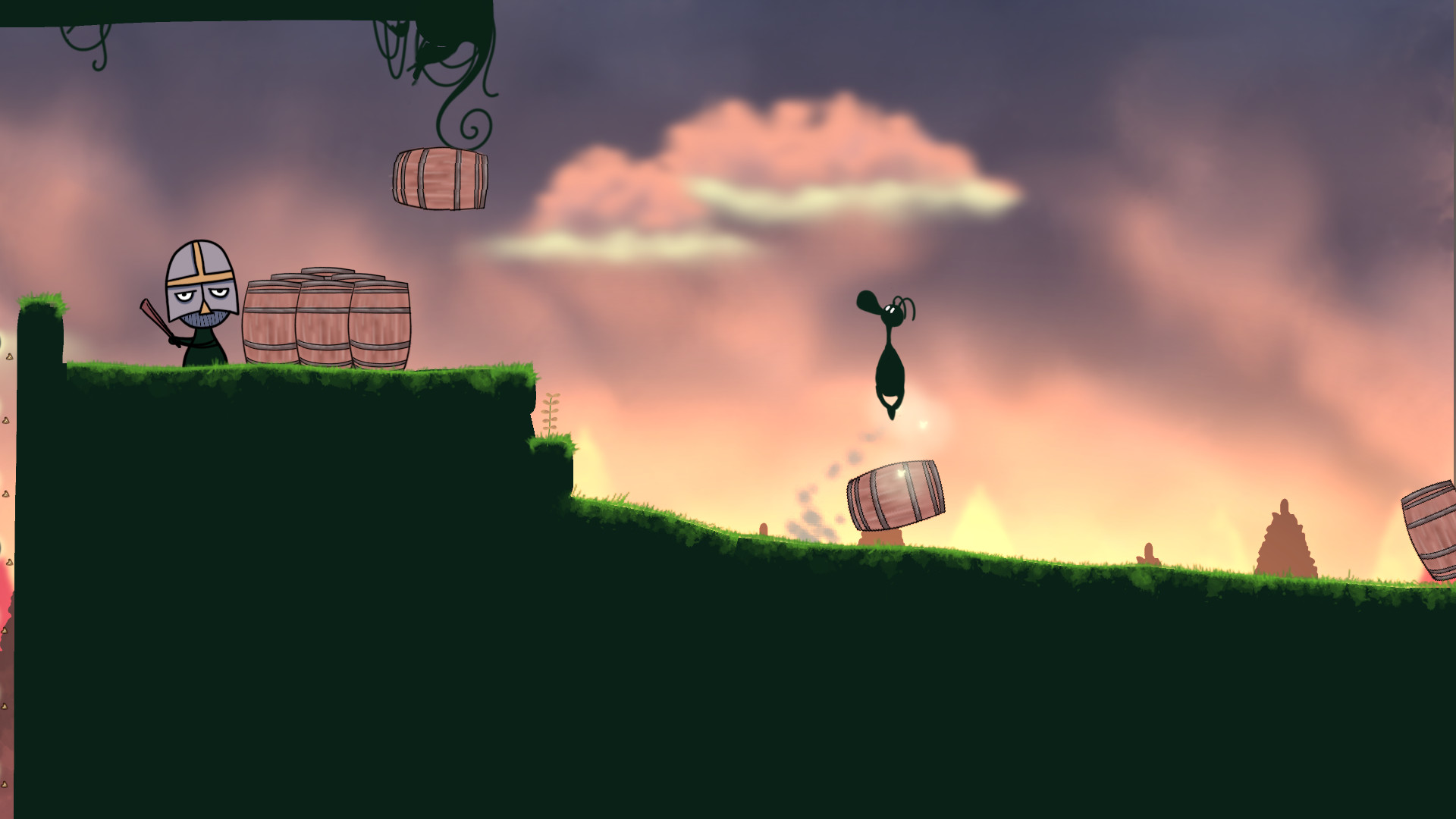 Solve puzzles as you proceed through the vivid hand drawn world 
2. Overclocked (PC) 
Overclocked gameplay
Speed and precise controls make for a fluid platforming experience in Overclocked.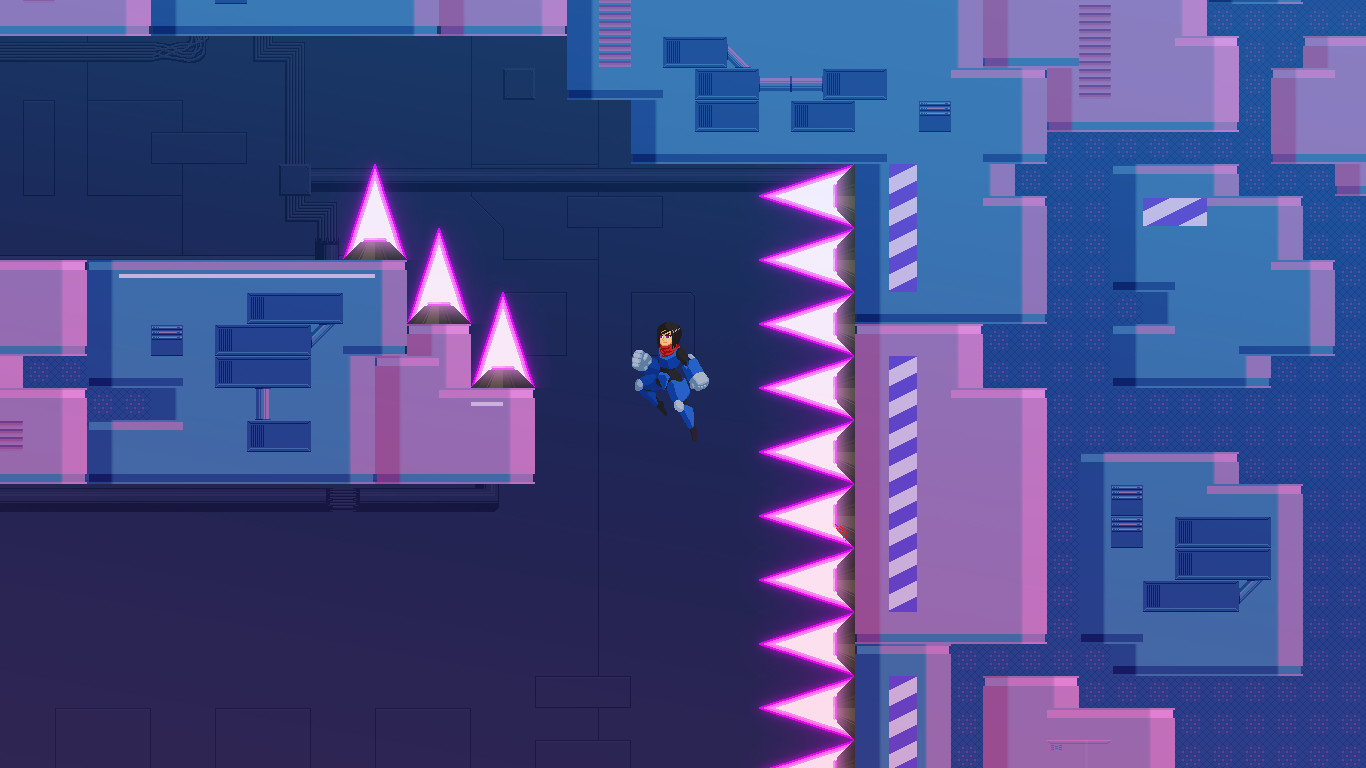 Vibrant color palettes make each environment unique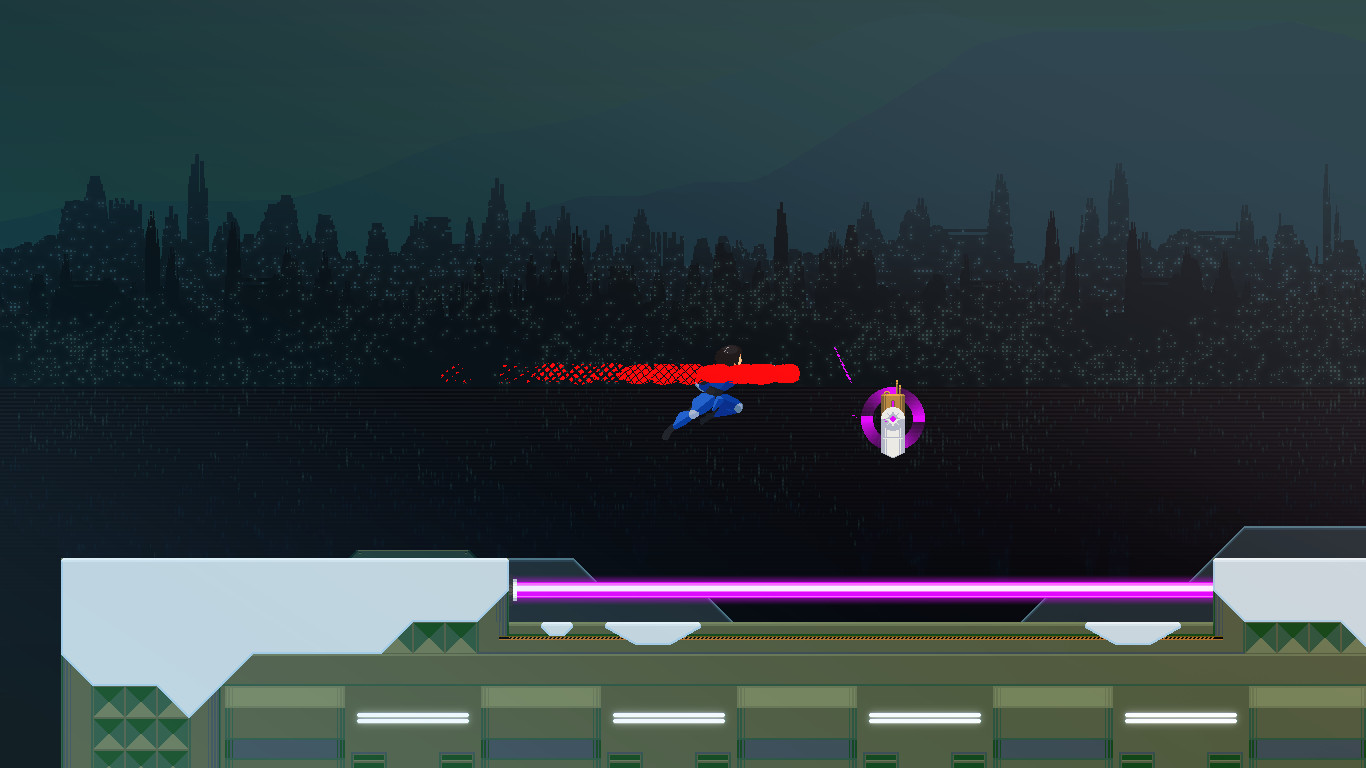 Play as Amber and utilize wall kicks and air dash punches
1. The Desolate Hope (PC)
The Desolate Hope gameplay
The Desolate Hope is an adventure game by Scott Cawthon, creator of Five Nights at Freddy's. Play as coffee, a mobile service robot exploring an abandoned space vessel.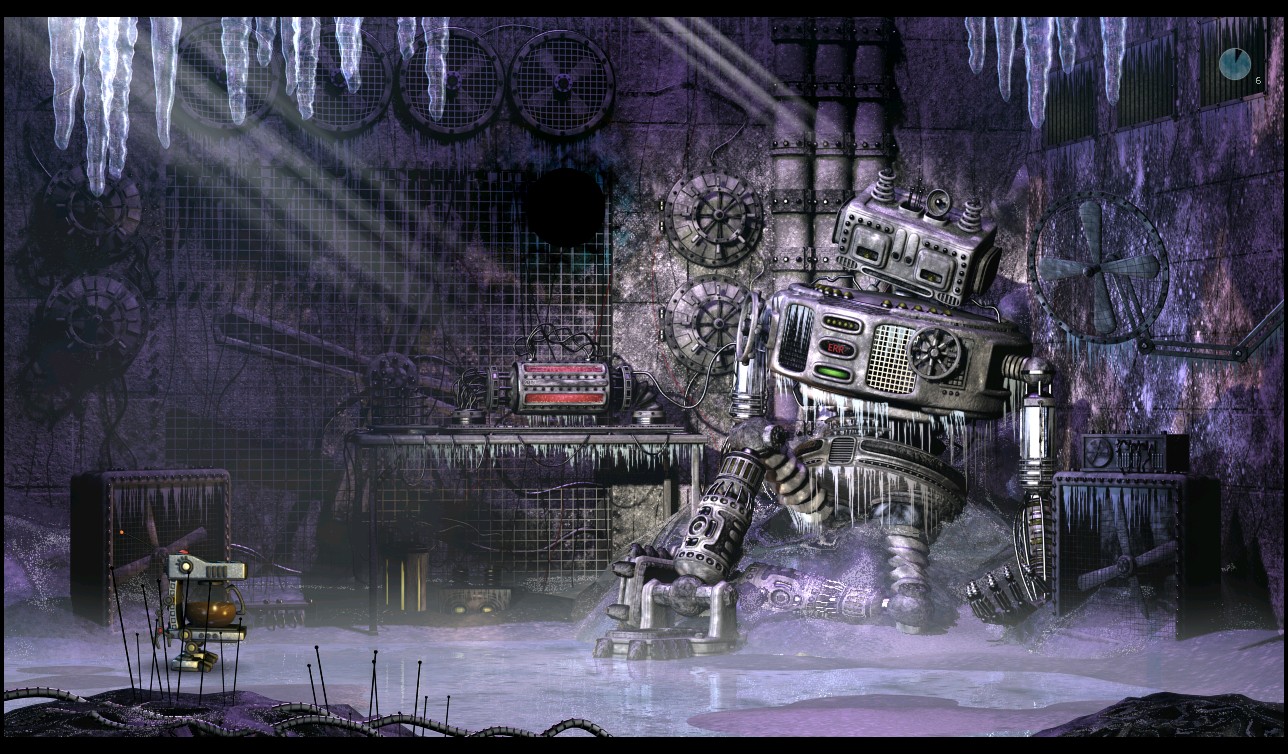 Intricate design is a focal point of The Desolate Hope, as individual frames are bursting with detail.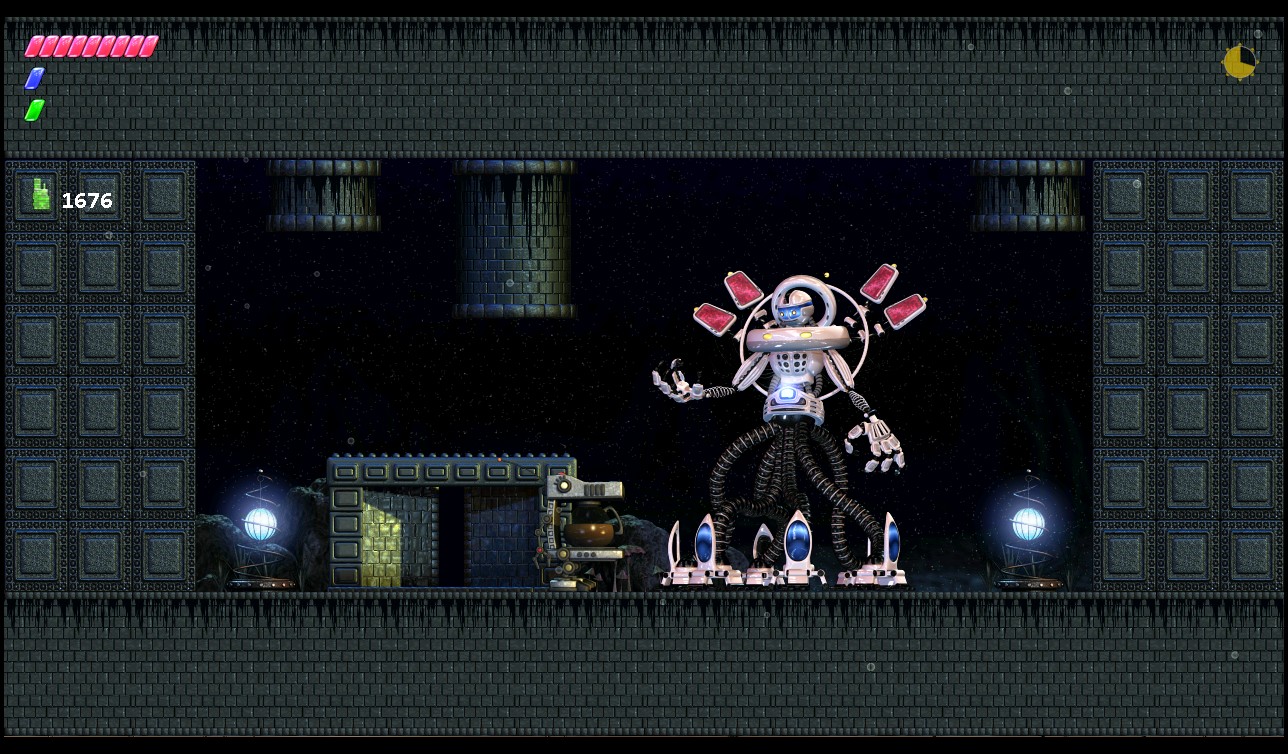 Featuring a unique Cyberpunk aesthetic, The Desolate Hope is full of character
You May Also Be Interested In:
Image Gallery