Top 10 Best Platformer Games for Android
Updated: 01 Jul 2020 12:06 pm
A candle loses nothing by lighting another..?
10. Spectrum Break
Spectrum Break gameplay
Brought to life and developed by one person, Spectrum Break is a vivid indie platformer in which you board through neon environments, attempting to light up every block in each stage.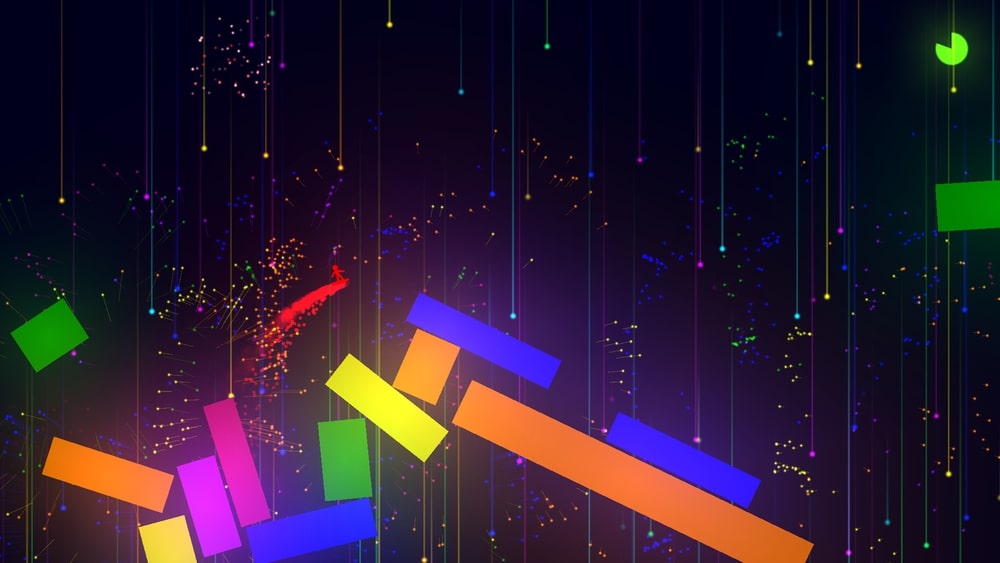 Each level is dripping with neon color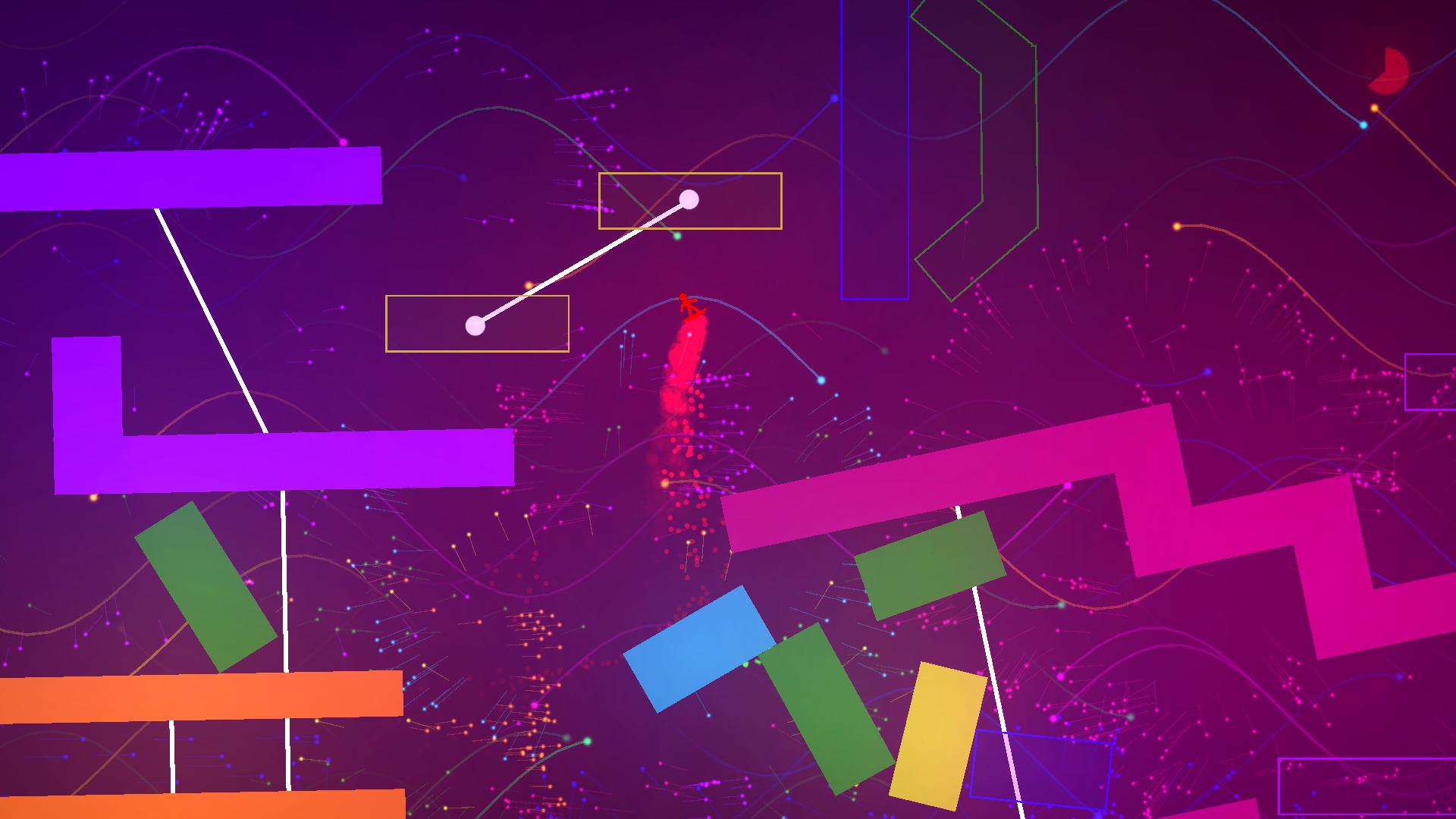 Seamlessly clear massive gaps on your board
9. Swordigo
Swordigo gameplay
Developed by Finnish indie devs Touch Foo, Swordigo is a 3D action platformer in which you must stop the ensuing spread of corruption influenced by The Legend of Zelda, Metroid, and other classics.,. Released in 2012, the game has seen many updates since then.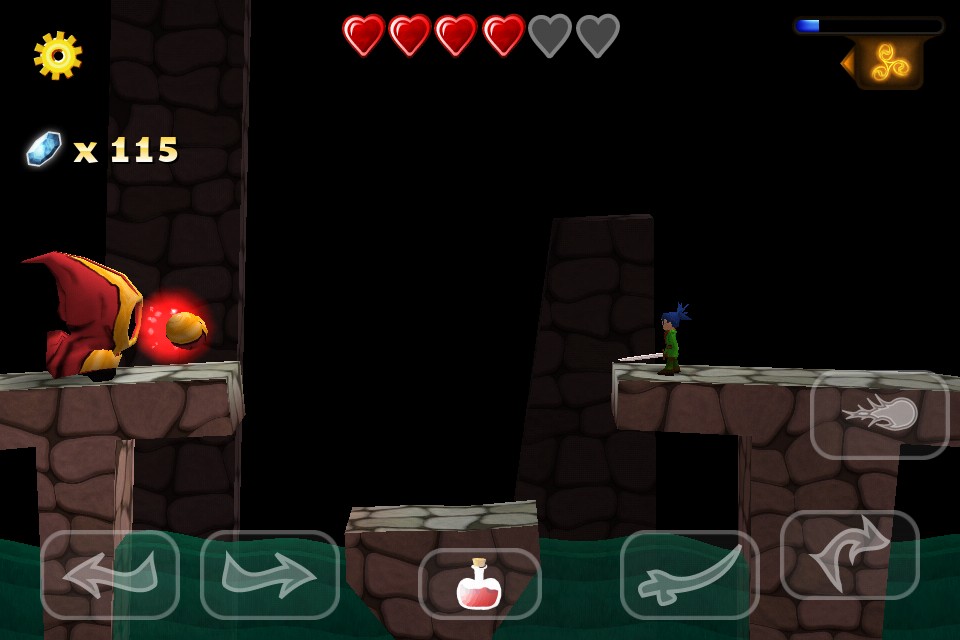 Touch screen controls make even the most intimidating boss fights feel effortless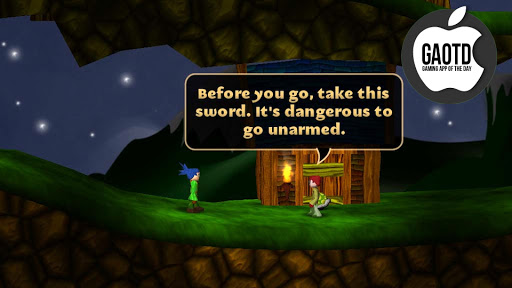 A nod to the Legend of Zelda inspiration
8. Black Pit
Black Pit Gameplay
Navigate a subterranean labyrinth in this puzzle platformer as you attempt to surmount spikes and other traps. Can you make it to the bottom?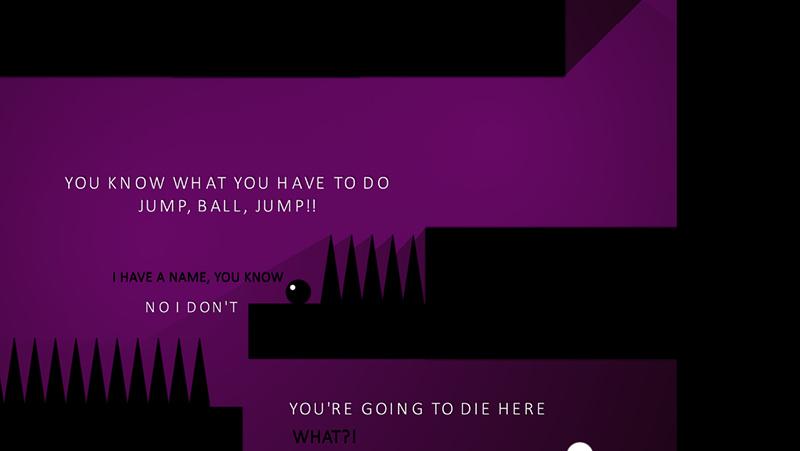 Echoes from the bottom of the pit can either keep you company or add to the stress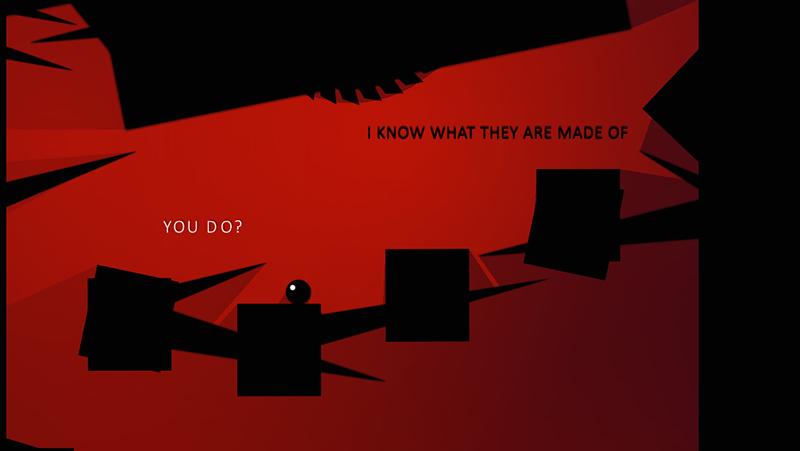 Dive deeper to eventually discover what lies at the bottom
7. Limbo
Limbo gameplay
Journey through the uncertain state of limbo as a boy searching for his sister in the midst of a desolate and confusing world.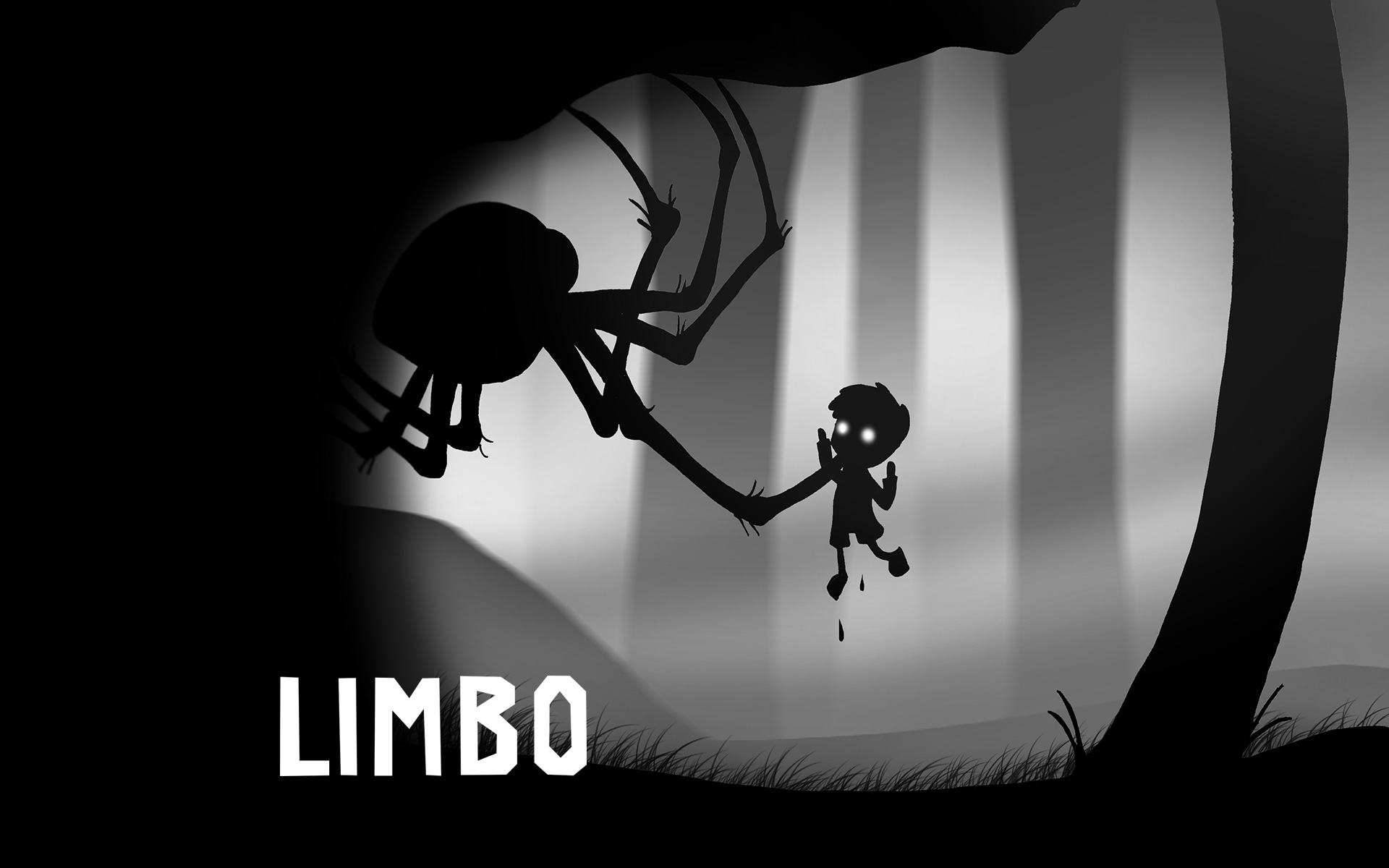 Limbo's focus on silhouettes creates a dark and foreboding atmosphere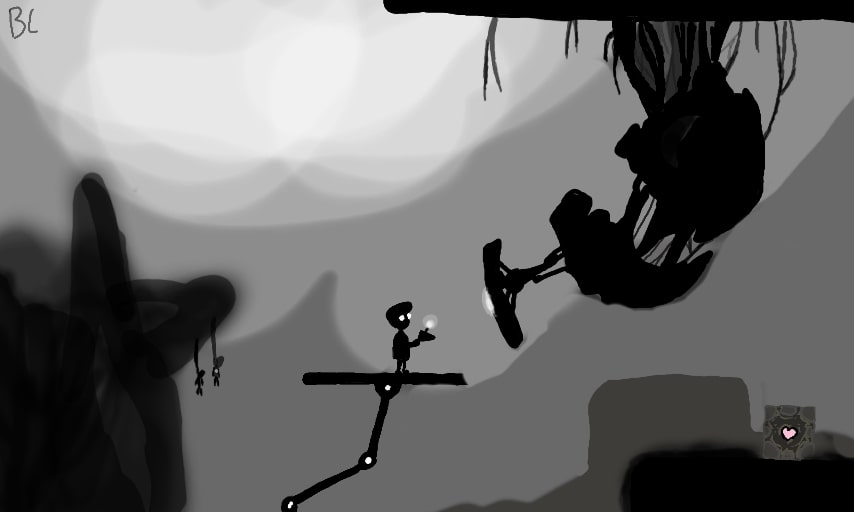 In Limbo, the only way is through
6. Candleman
Candleman gameplay
Use your the limited length of your wick to bring light to a dark world and ultimately find meaning in this puzzle platformer.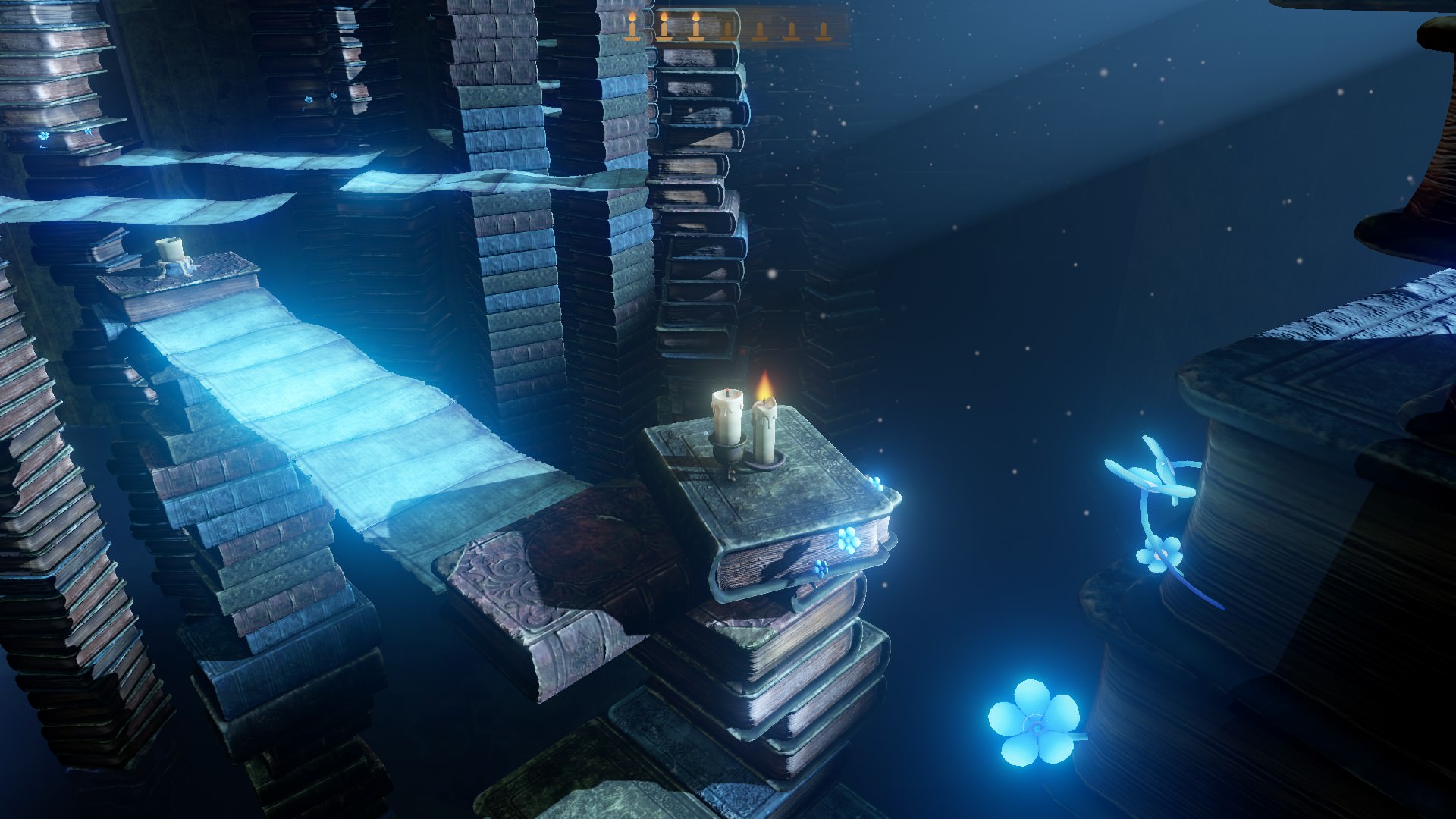 Find other sources of light amid the darkness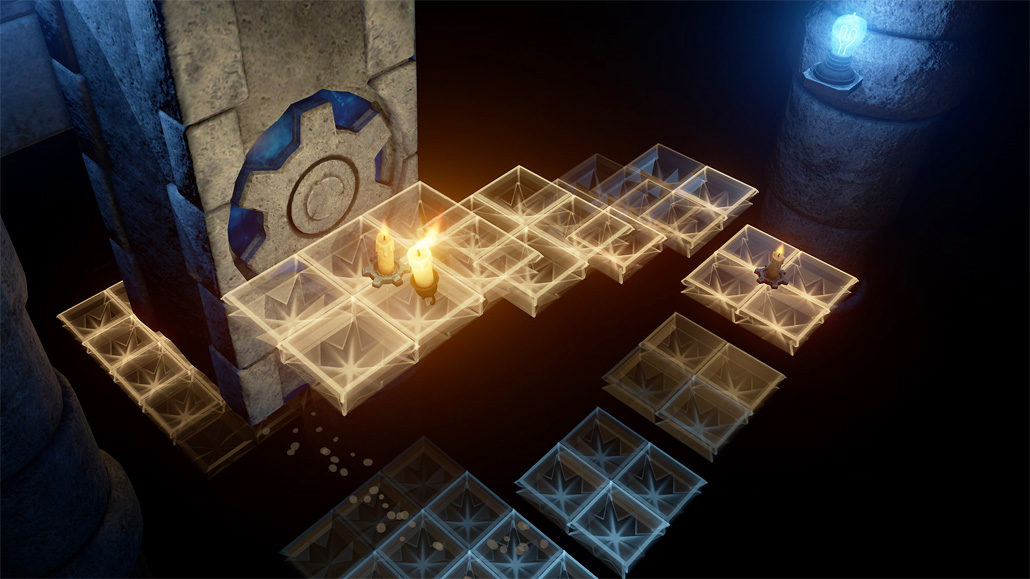 Explore engaging environments and solve puzzles that make use of your light
5.Castle of Illusion
Castle of Illusion gameplay
In this port of the Sega Genesis classic, play as Mickey trying to rescue Minnie as you explore the haunting and mysterious interior of a castle filled with varying worlds.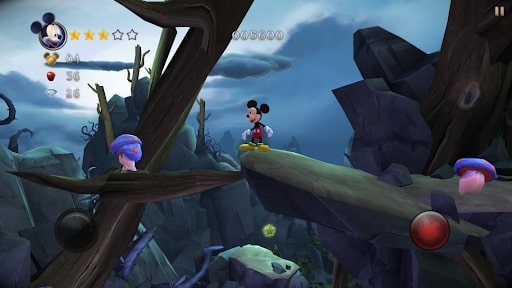 A graphical overhaul brings this game back to life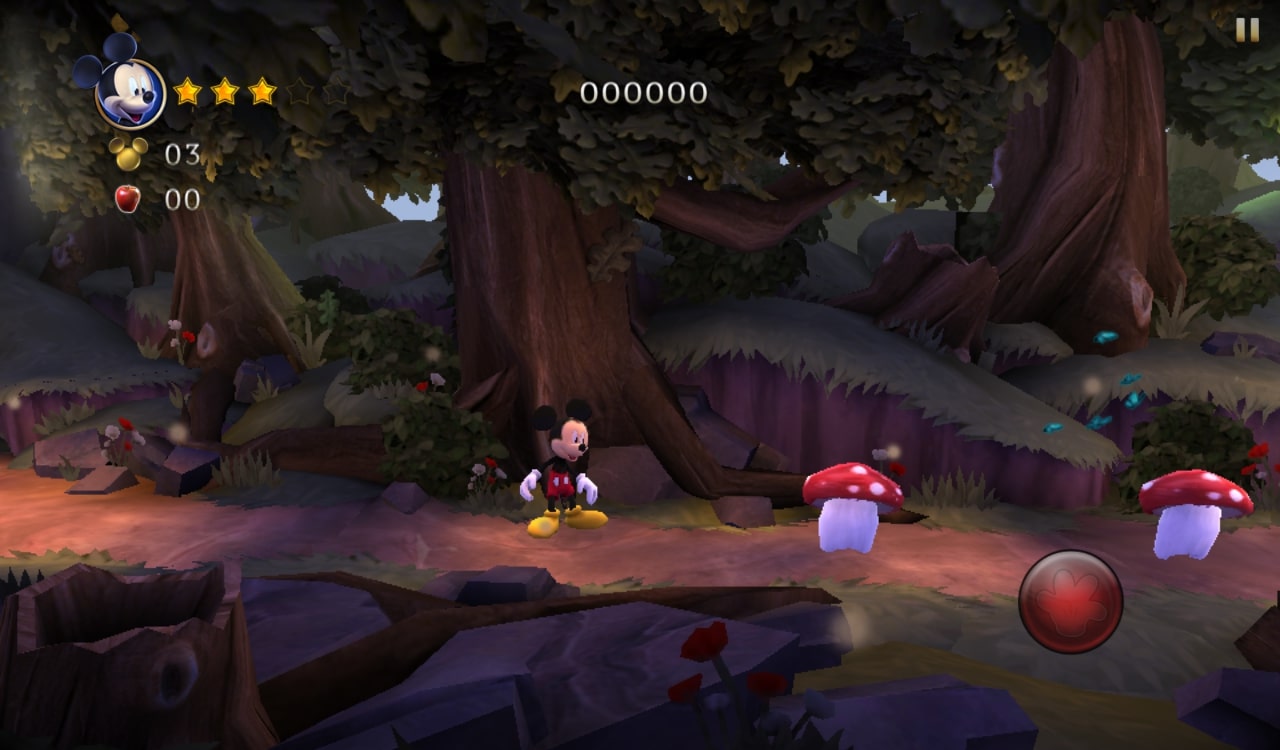 Explore seven worlds rife with illusion
4. Within
Within gameplay
This narrative driven adventure follows Emma as she journeys through a haunting world relying largely upon atmosphere and implication to tell the story.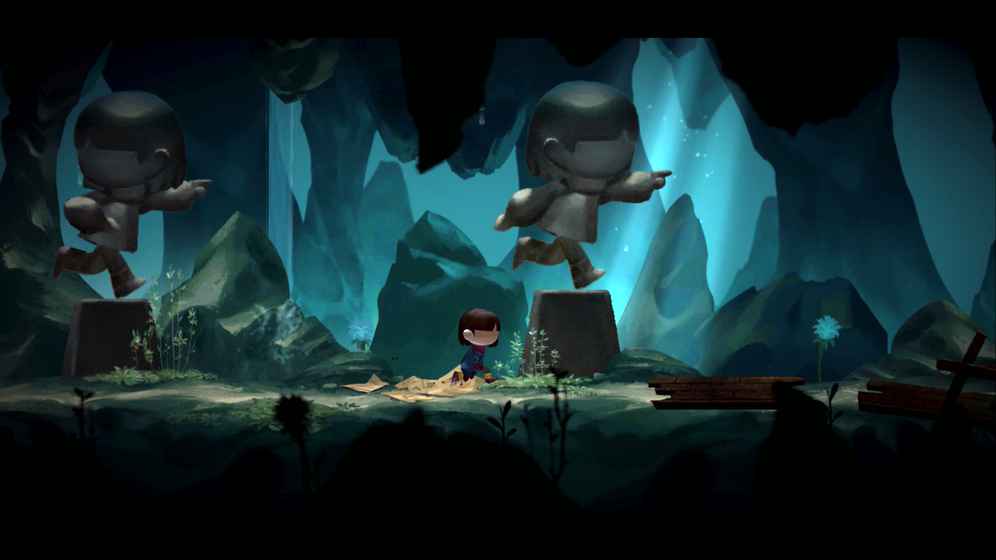 The faceless protagonist is one that any player can identify with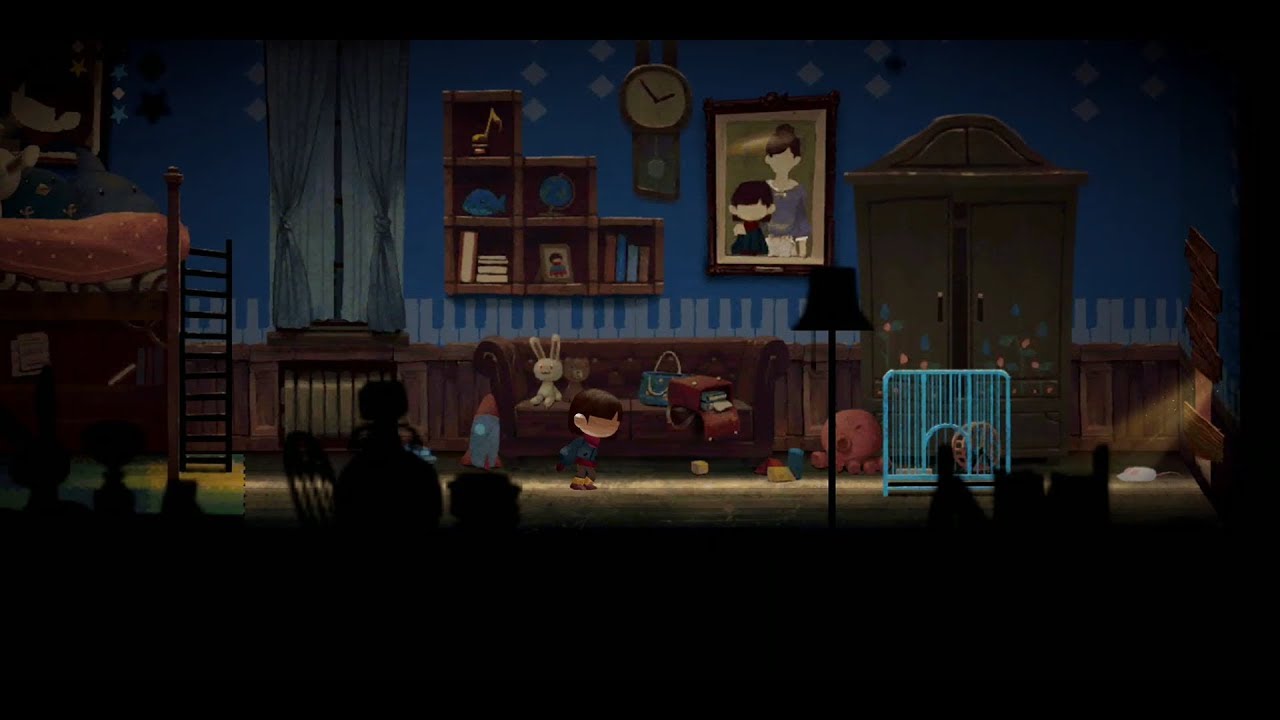 Emma's journey is an emotive reflection of her past
3. Albert and Otto
Albert and Otto gameplay
This period piece places players in 1939 Germany as they follow an enigmatic bunny eared character in search of answers.
The sparse use of colors creates a distinct focus on story driven elements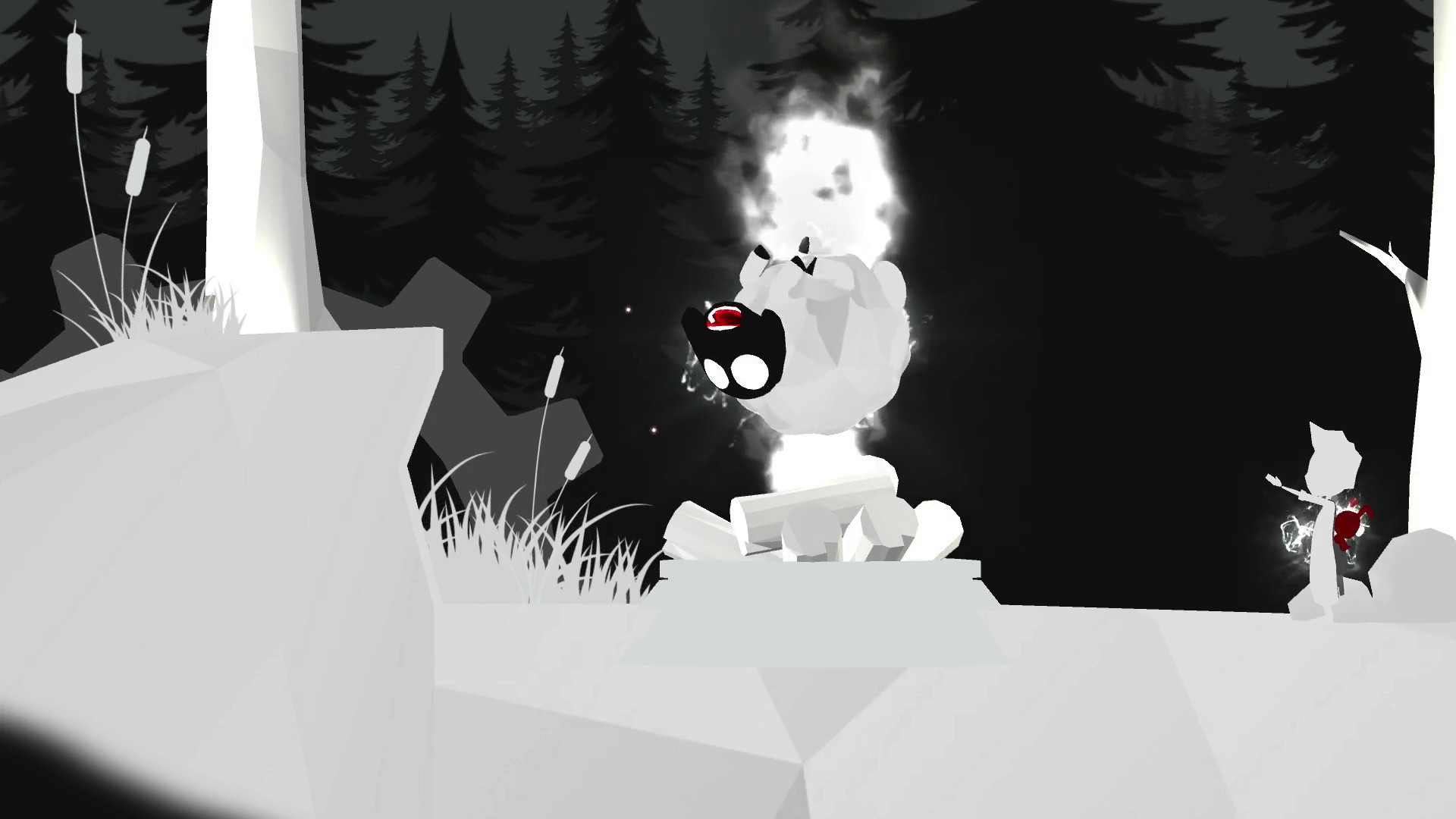 Approach various puzzles creatively with the use of sheep
2. Shadow Blade Zero
Shadow Blade Zero gameplay
Become a ninja as you master various weapons on your journey to become the Shadow Blade.
Hone your skill in a variety of environments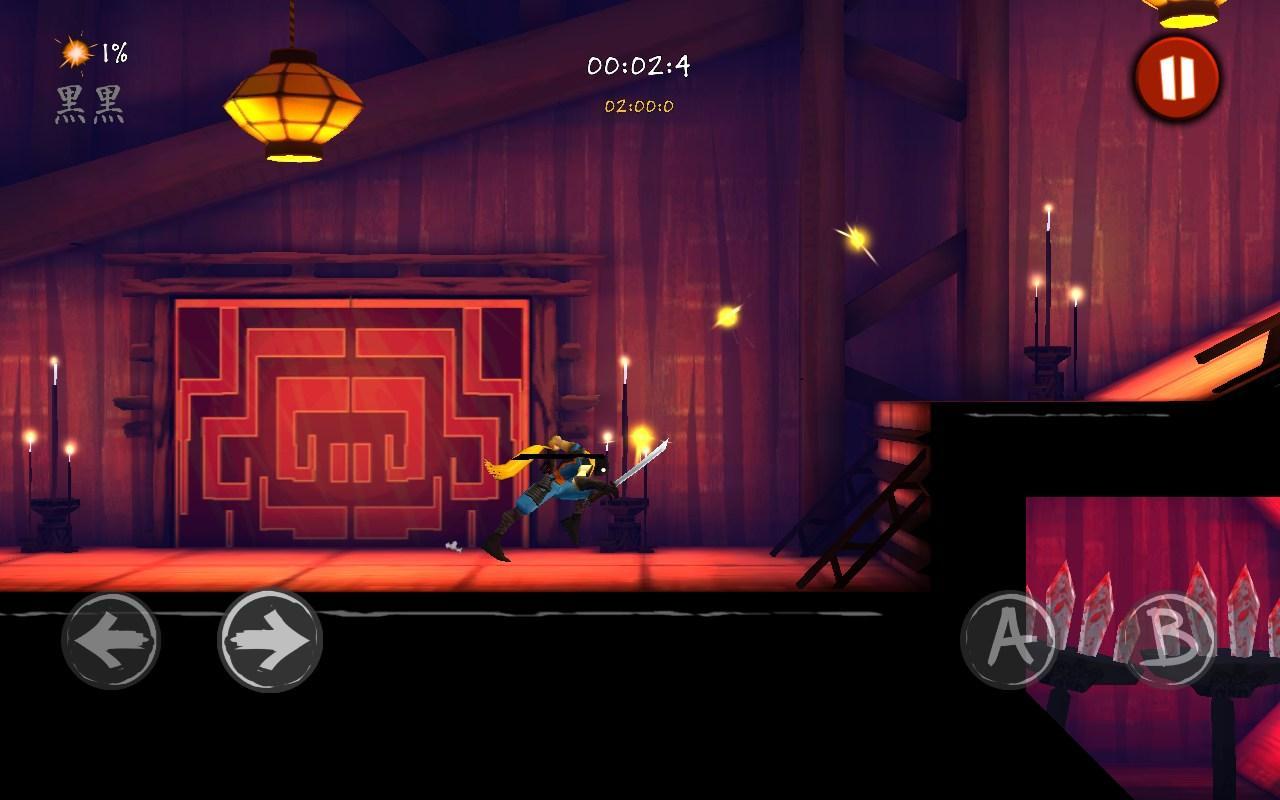 Learn to master the speed of the ninja
1. Never Alone: Ki Edition
Never Alone: Ki Edition gameplay
Experience a vivid cultural history in this puzzle platformer based on a traditional Iñupiat tale, as you explore as both a girl and an arctic fox.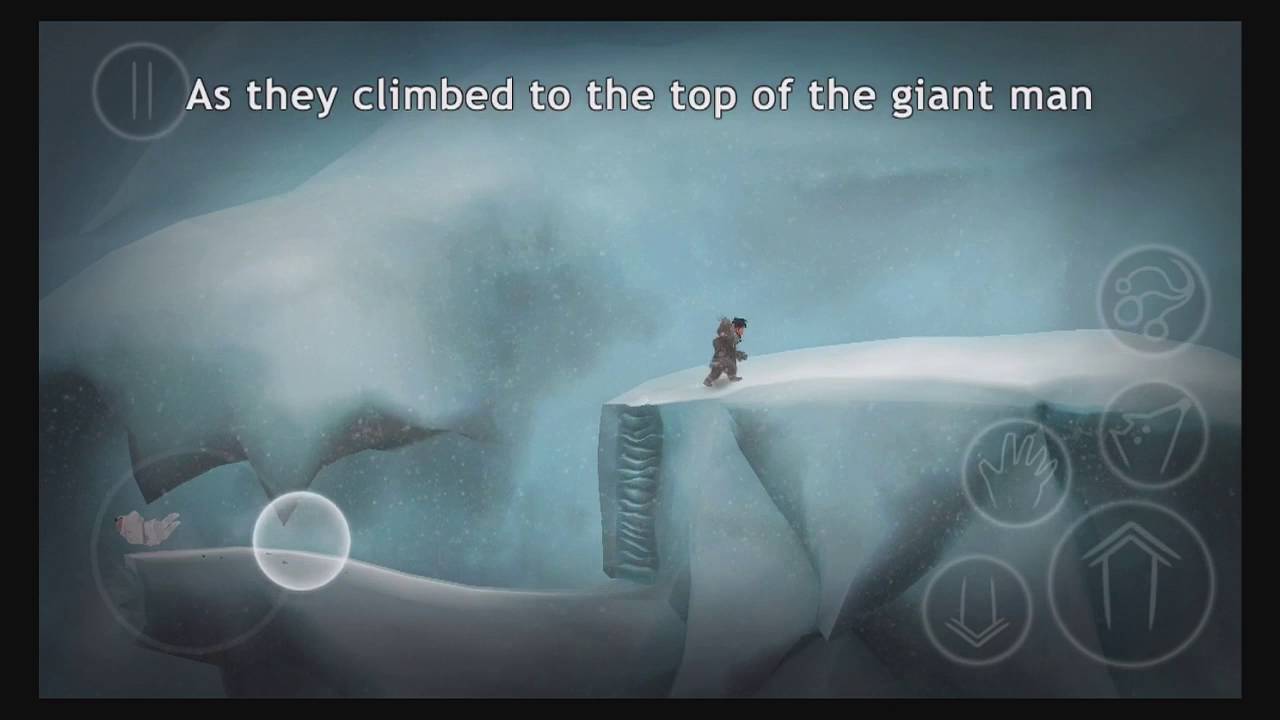 Experience a rich cultural story conveyed by a video game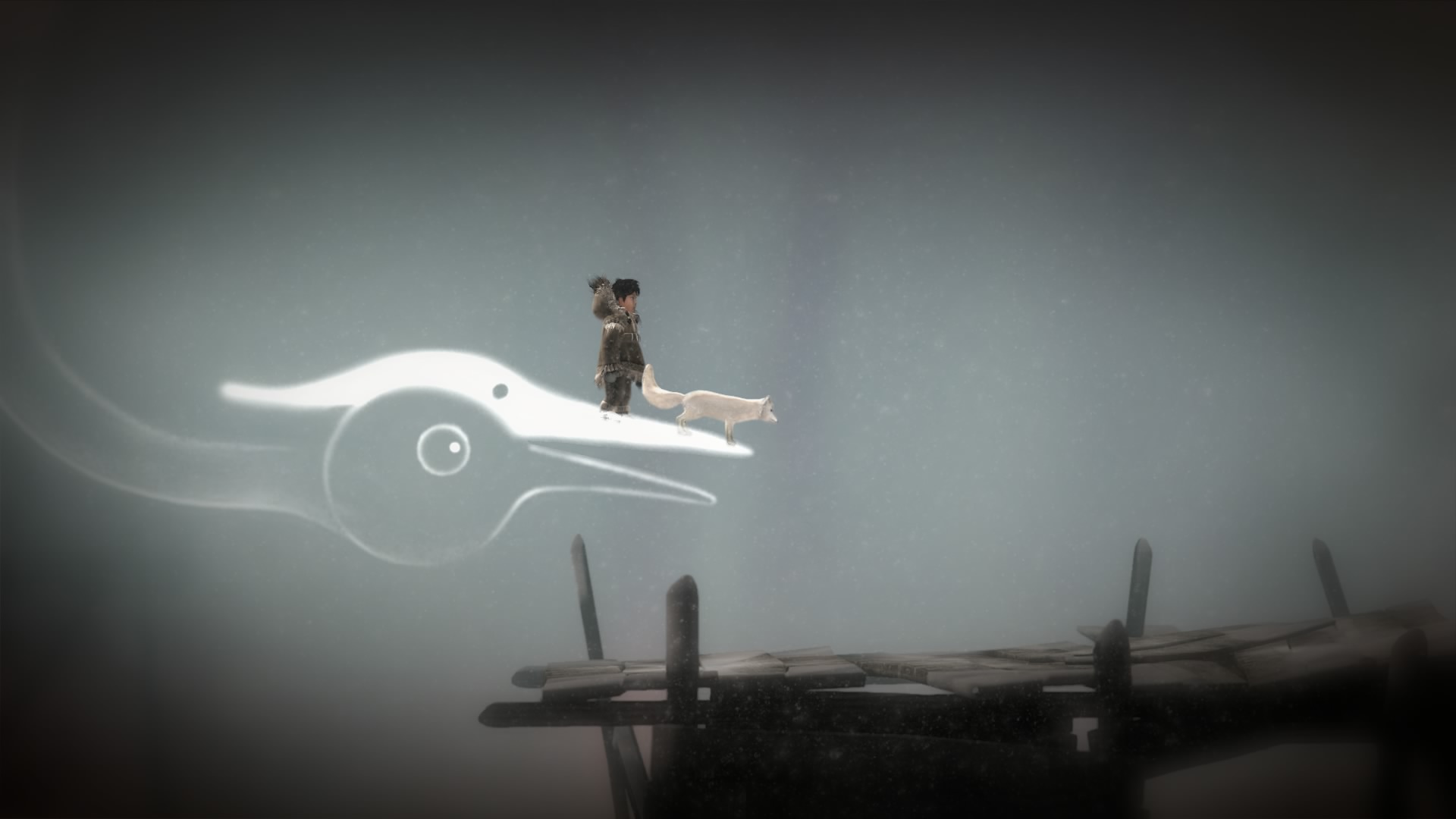 Switching between characters creates gameplay variety and new approaches to solving puzzles
Image Gallery