[Top 5] Dota 2 Best Music Packs That Are Awesome
Updated: 25 Mar 2022 12:57 pm
Music to my ears!
A long and stressful game of Dota is always relieved by the awesome in-game music. It has become such a vital component of the game, with distinct sounds for everything, including the death sound, multi-kill sound, and much more. Even the main menu has different music, it all depends on the music pack.
With a plethora of music packs in the game, one may be confused as to which pack to buy. Worry no more! We have got you covered with the best 5 Music Packs that are guaranteed to boost your spirits and boost your gameplay. 
5. JJ Lin's Timekeeper Music Pack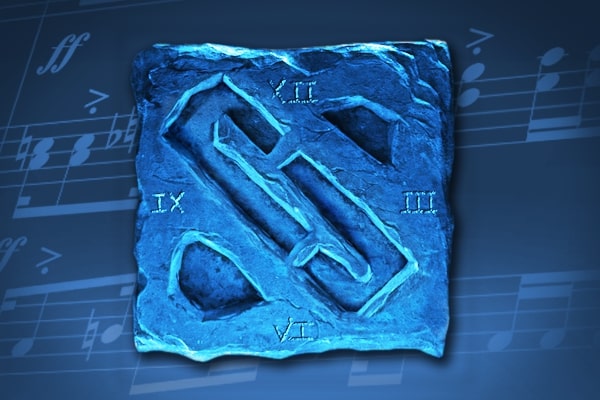 This eponymous music pack by the Singaporean singer and producer JJ Lin has won the hearts of fans all around the world. Prior to the Shanghai Major finals, Lin played the intro track live, mesmerizing the audience worldwide with these snazzy beats and funky tunes. It's a must-try music pack! 
Give it a try! 
Purchase it from the Steam Market
4. Elemental Fury Music Pack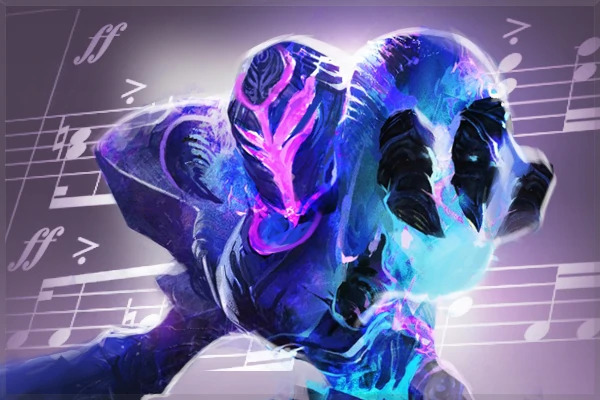 Created by composer Daniel Sadowski, this pack features Arc Warden on the cover. The vibrant and catchy tunes are the ones to look out for. This pack is fast-paced, hence it may not be everyone's cup of tea but it is worth a listen. Its energetic approach is quite a fresh breath of air from the usual slow and somber sort of music packs! 
Give it a try! 
Purchase it from the Steam Market
3. The International 2016 Music Pack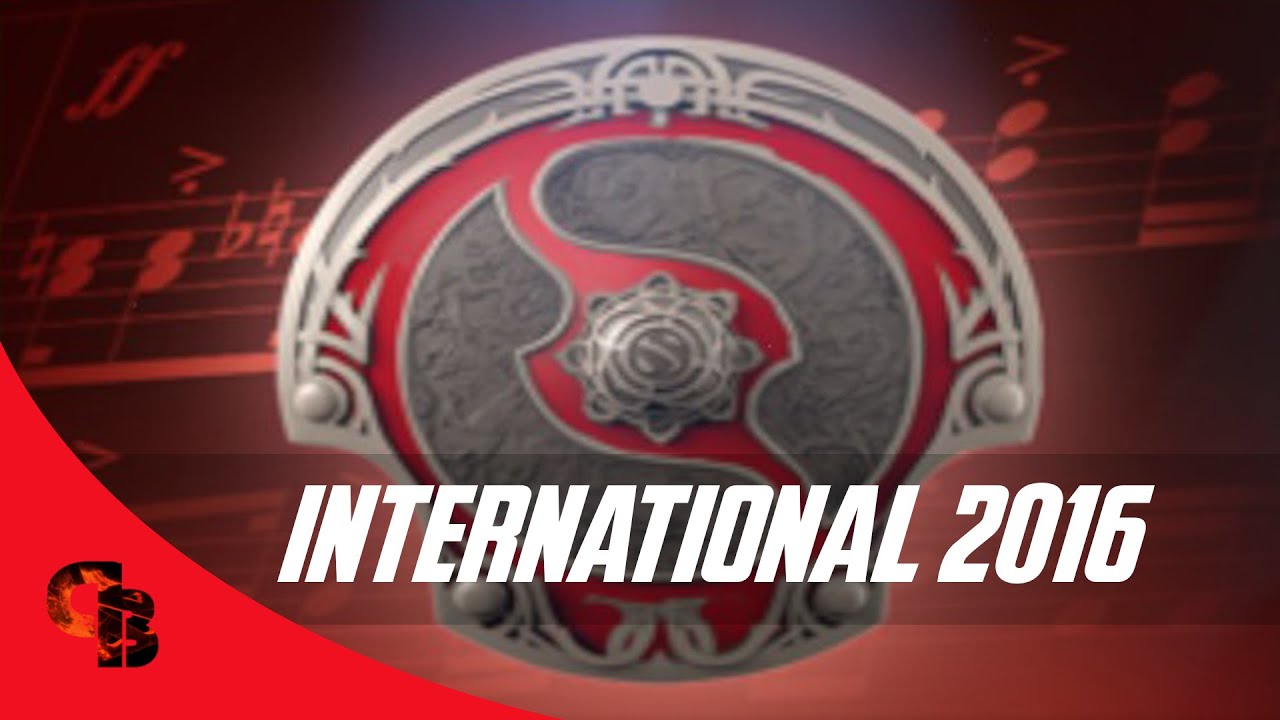 With 7 official International Music packs, people still go back to the 2016 version. This is due to how different it sounds from the other generic music packs, its vibrant and fresh energy may be essential in boosting your gameplay. 
Give it a try!
Purchase it from the Steam Market
2. Heroes Within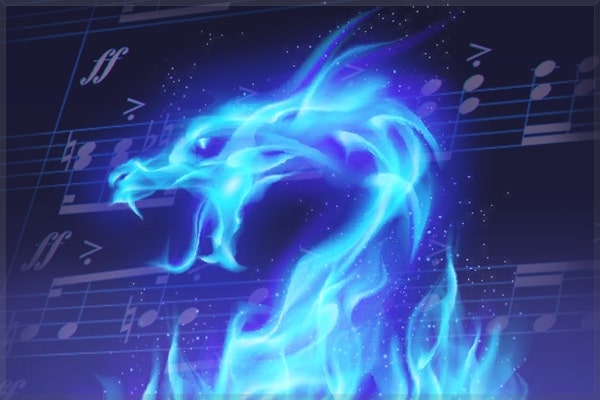 Another Daniel Sadowski classic on the list. This man just can not miss! Unlike his other music pack, Heroes Within is a more humbled and classic pack that may require a few listenings to get used to. This acquired taste of music may not be everyone's cup of tea, but it for sure does boost our morale while we clash in the battle. 
Give it a try!
Purchase it from the Steam Market
1. TheFatRat Music Pack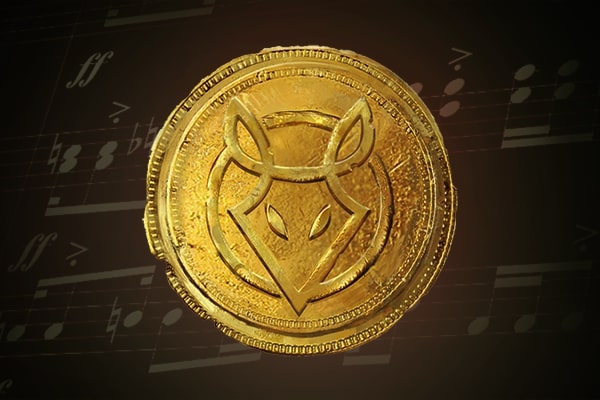 The infamous composer TheFatRat has created multiple catchy and fan-favorite dota music packs. He for sure deserves the number one spot on this list, not only for his dedication to making music for Dota but also for his excellent music that has captivated the hearts of millions all around the world. 
Give it a try! 
Purchase it from the Steam Market
You may also like: