Top 10 Best Nintendo Switch Party Games
Updated: 31 Mar 2019 5:37 am
Let's Party
What Are The Best Nintendo Switch Party Games?
So, you want a good party game to play with your friends and all you have is a Nintendo Switch?
The Switch is the perfect console for party games. Its portability makes it so you can bring the System anywhere and with two built-in controller makes it incredibly easy to play with friends and family.
10. Snipperclips
Snipperclips - Cut it out, together! Launch Trailer
Snipperclips is the kind of game that anyone can enjoy. It's a simple concept two people cut each other into shapes to solve puzzles. It's an extremely fun game that is a blast even when you fail.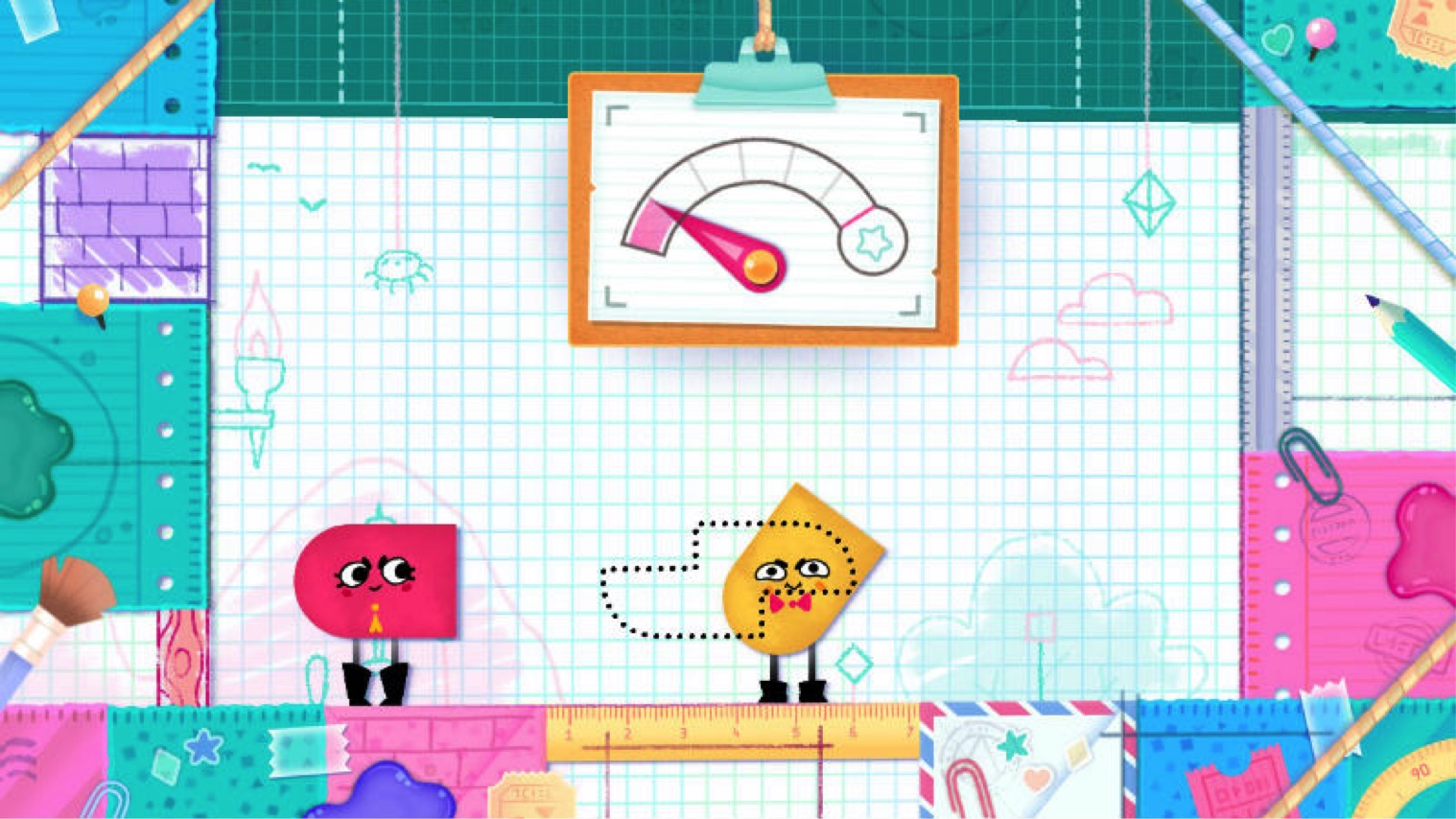 Snipperclips will see you working together in order to create unique shapes.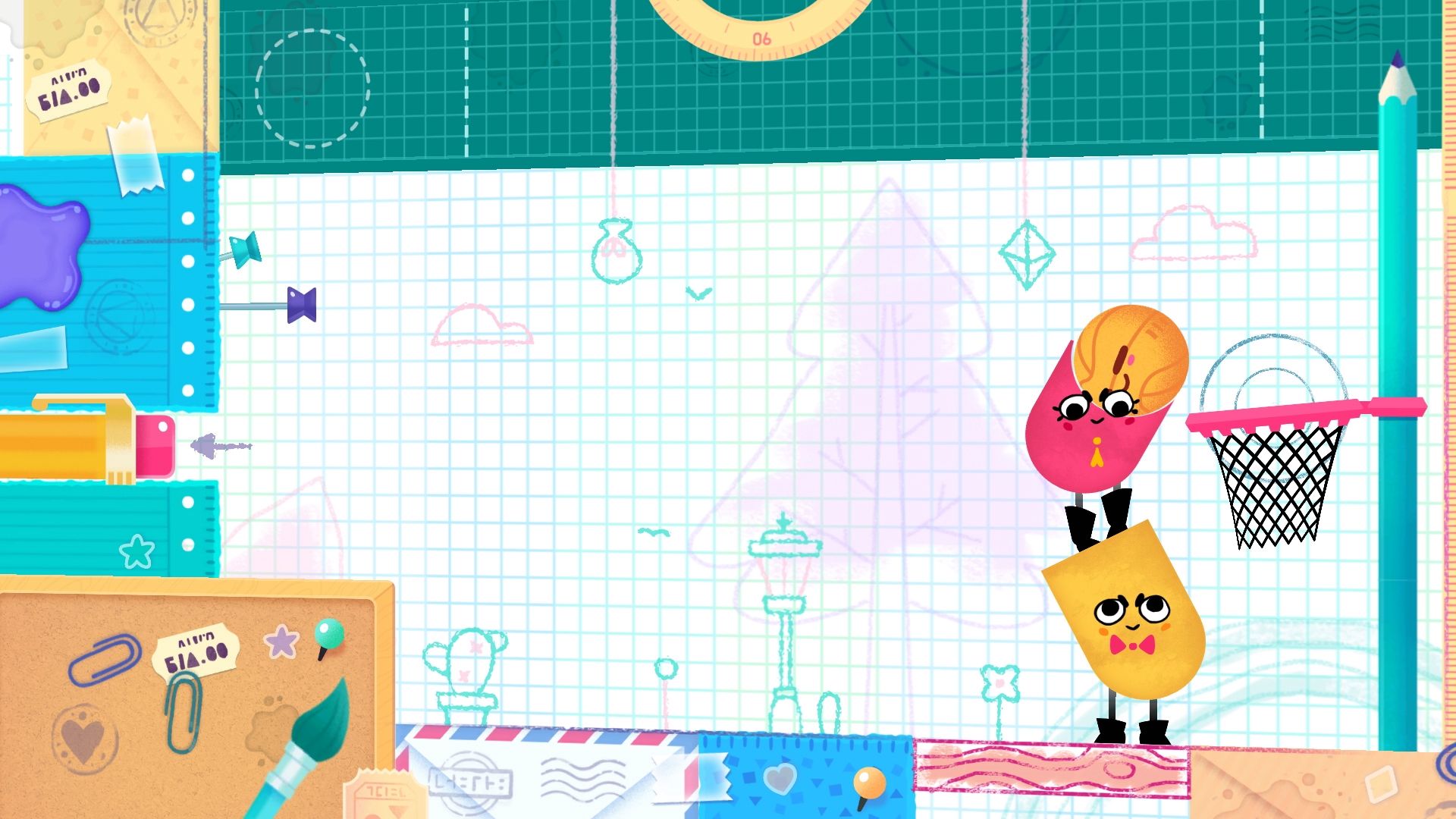 Snipperclips requires teamwork in order to complete fun tasks.
9. Just Dance 2019
Just Dance 2019 - Trailer
Just Dance 2019 sees you holding a joy con and dancing like an idiot to get the highest score. Just Dance is definitely a more physical game and requires a lot of space if you have four people going at once.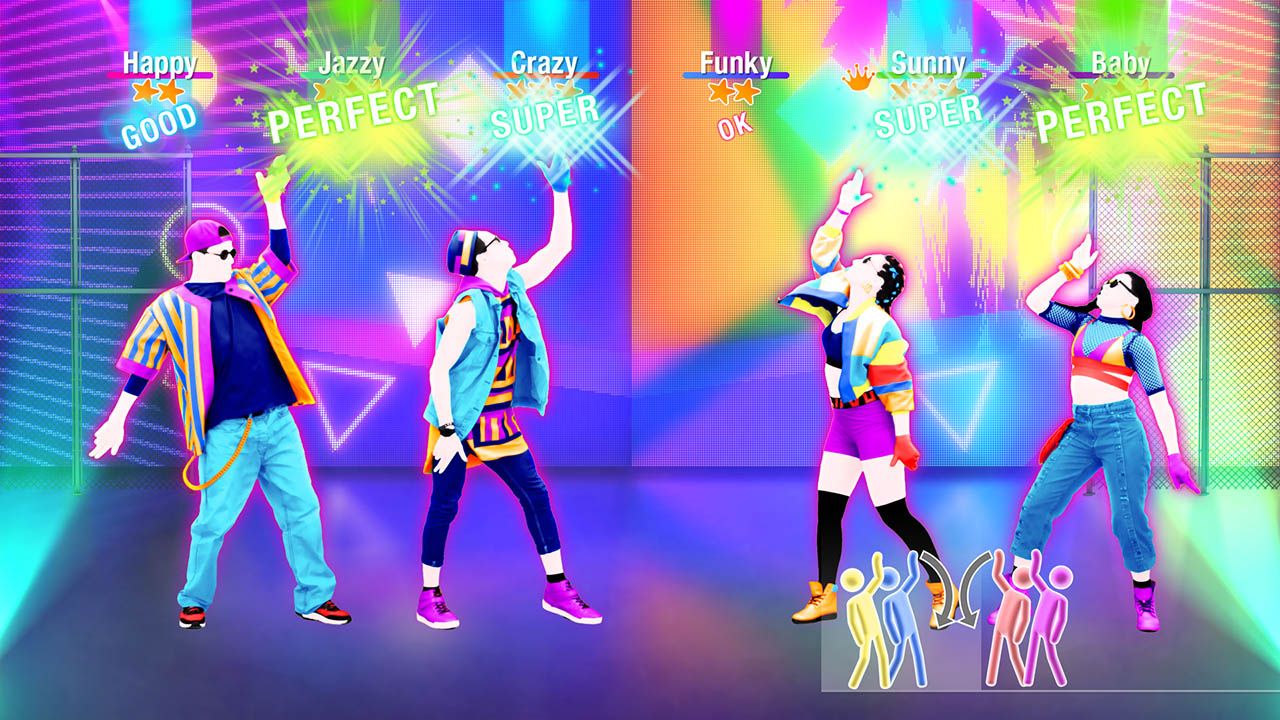 Just Dance 2019 get dancing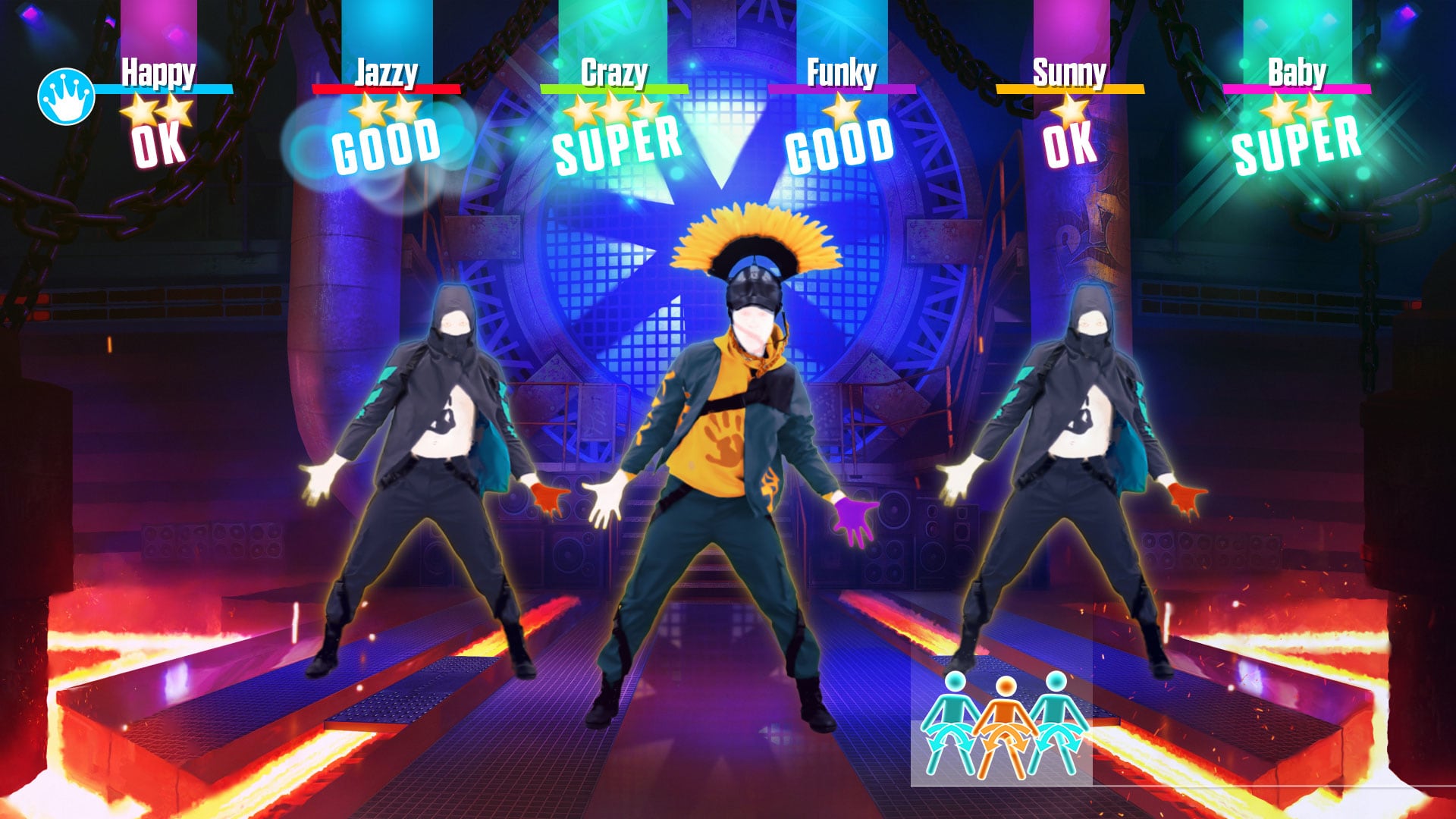 Just Dance 2019 better keep up
8. Puyo Puyo Tetris
Puyo Puyo Tetris - Trailer (Nintendo Switch)
4-player competitive puzzle game. There really isn't anything else to say about Puyo Puyo Tetris. It's a fun puzzle game that is easily accessible because you can decide between playing Puyo Puyo or Tetris. That way if someone isn't good at Tetris they can still have a good time playing Puyo Puyo.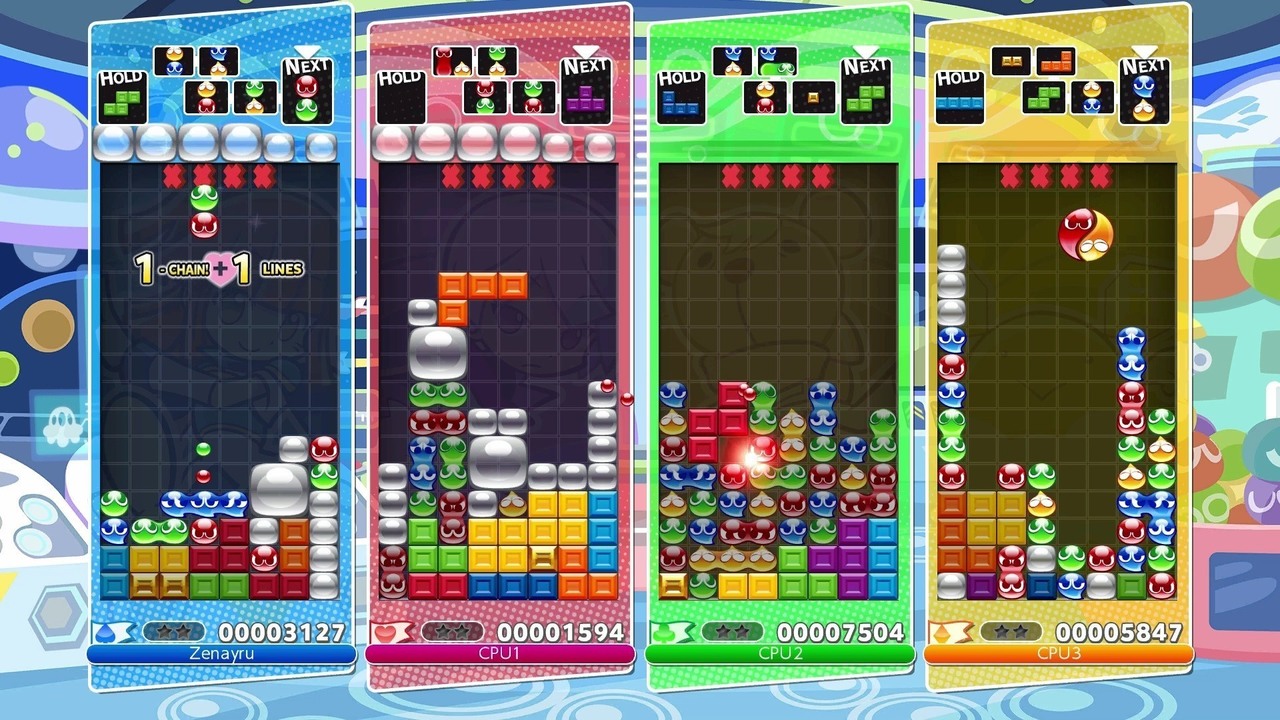 Puyo Puyo Tetris 4-player fusion mode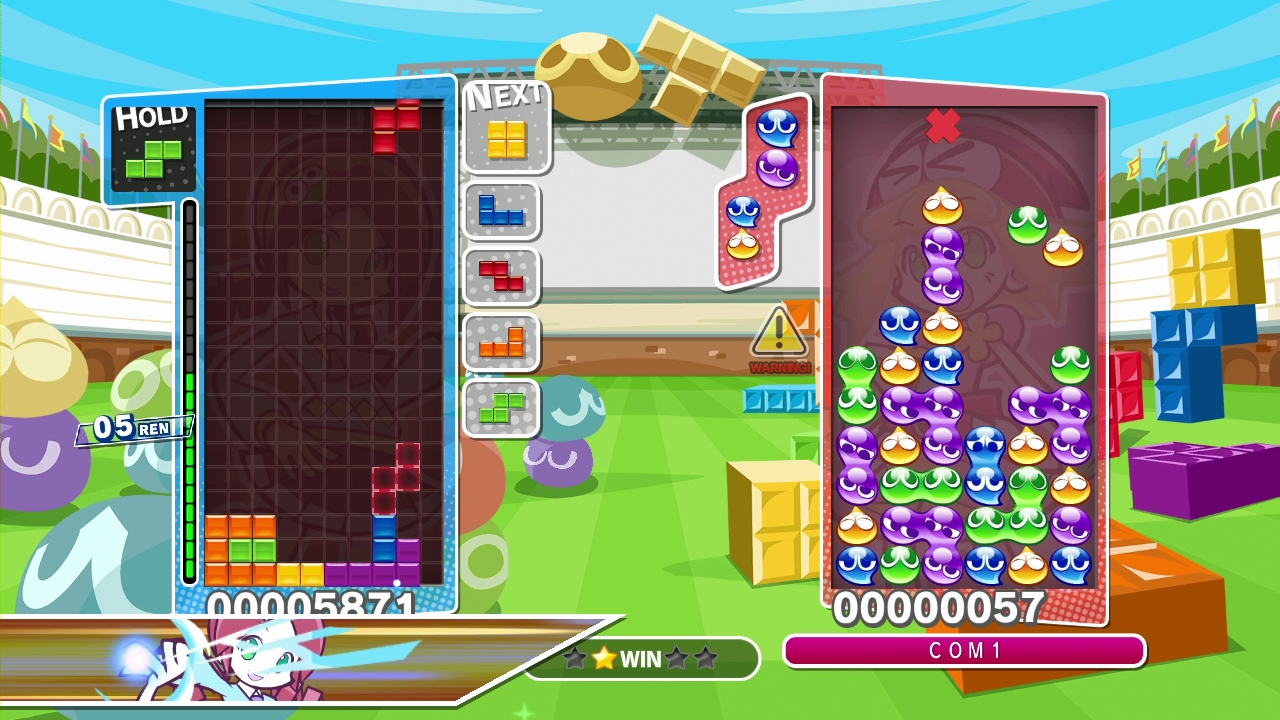 Puyo Puyo Tetris allows you to play Tetris while someone else plays Puyo Puyo
7. Jackbox Party Pack 3
The Jackbox Party Pack 3!
Jackbox Party Pack is a series of random party games. Pack 3 contains Quiplash 2, Trivia Murder Party, Guesspionage, Tee KO, and Fakin' it. So really it's 6 party games in one. Jackbox is a great experience if you want to have a little trivia fun and like messing with your friends.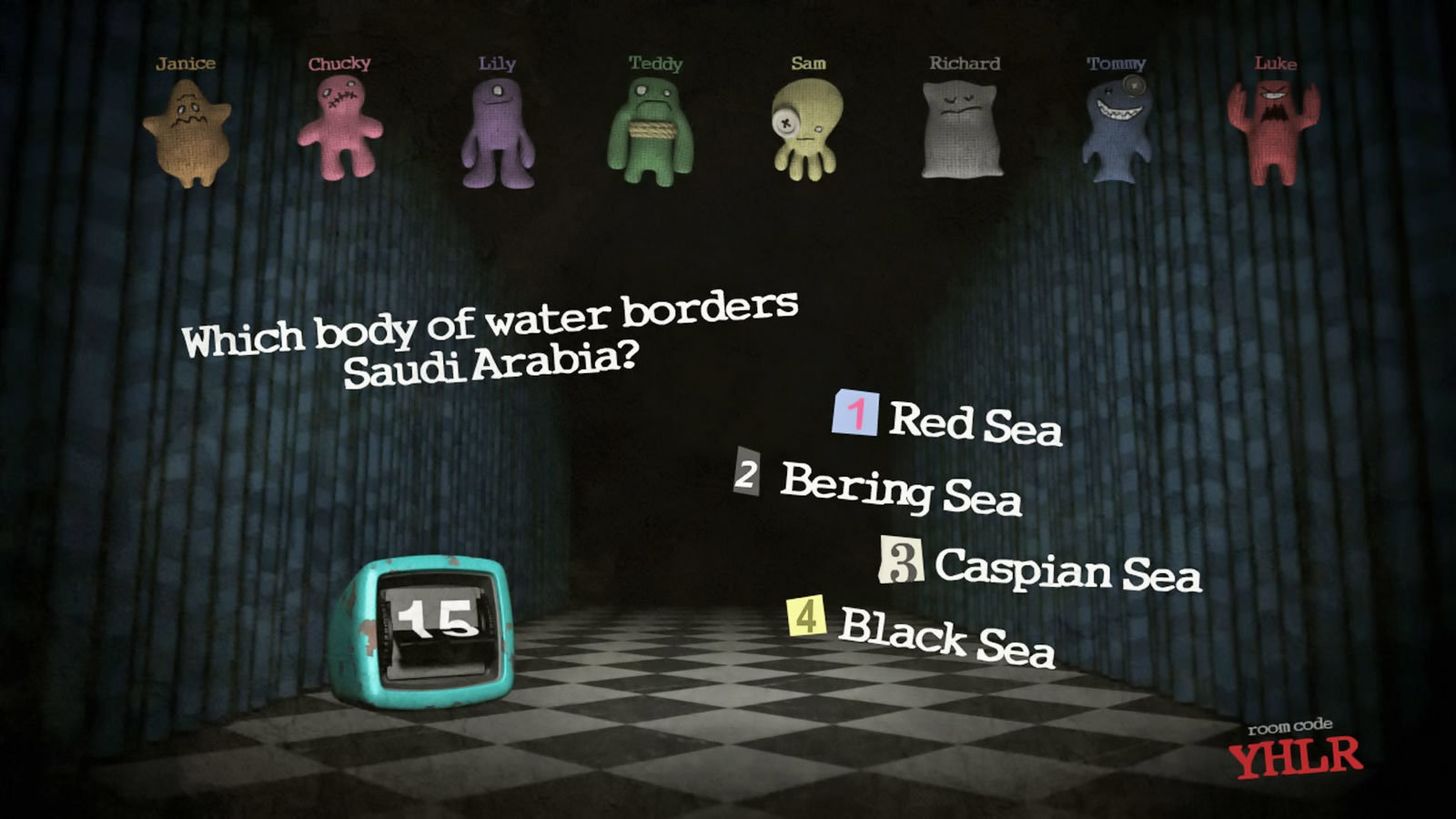 Jackbox Party Pack 3: Trivia Murder Party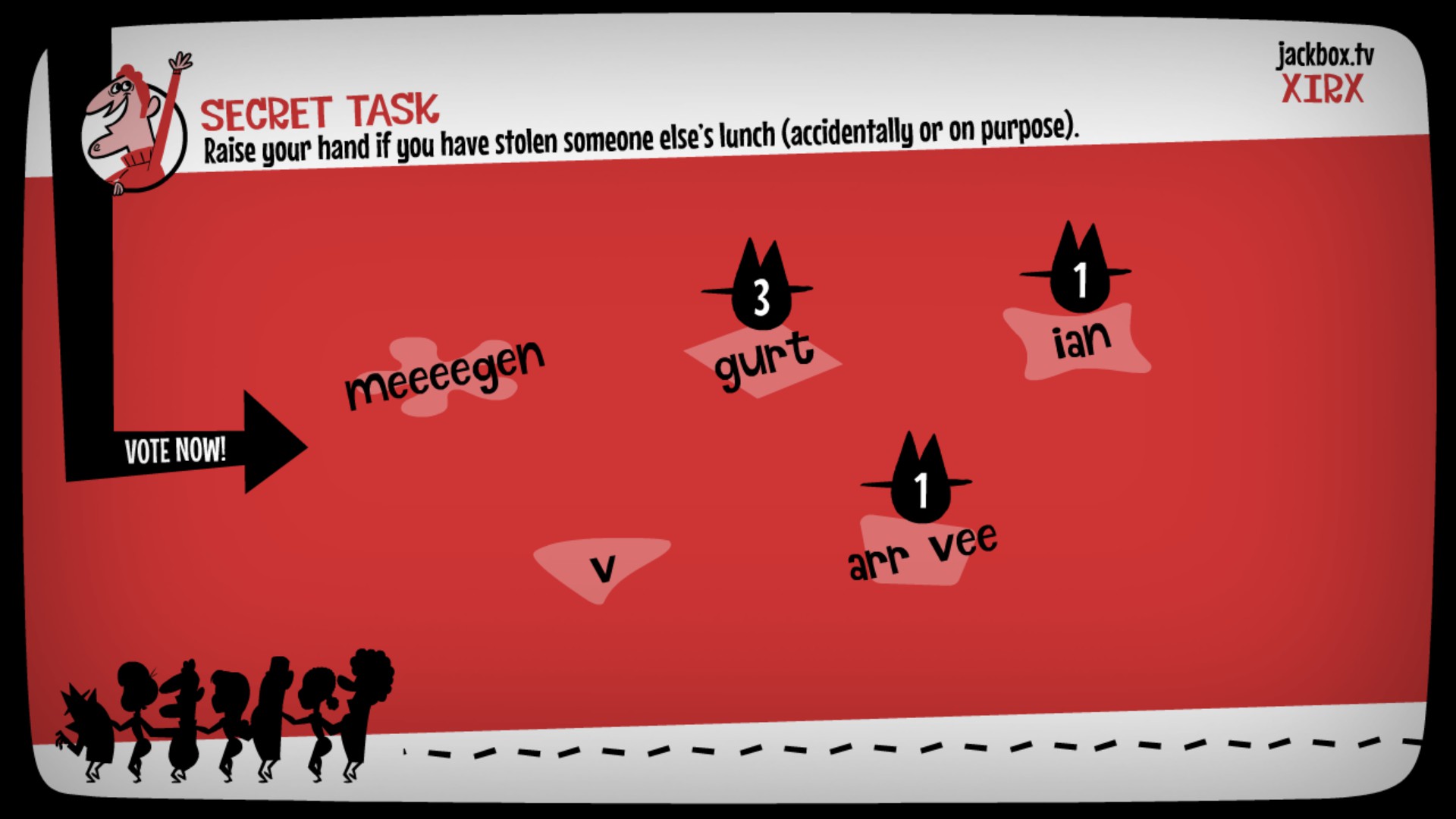 Jackbox Party Pack 3: Fakin' it
6. Keep Talking and Nobody Explodes
Keep Talking and Nobody Explodes Trailer - Nintendo Switch
Keep Talking and Nobody Explodes is an asymmetrical party game in which everyone playing is doing something different. The basic idea of the game is that one person has a bomb that needs to be disarmed. However, they have no idea how so they have to listen to the instructions of their teammate in order to defuse the bomb.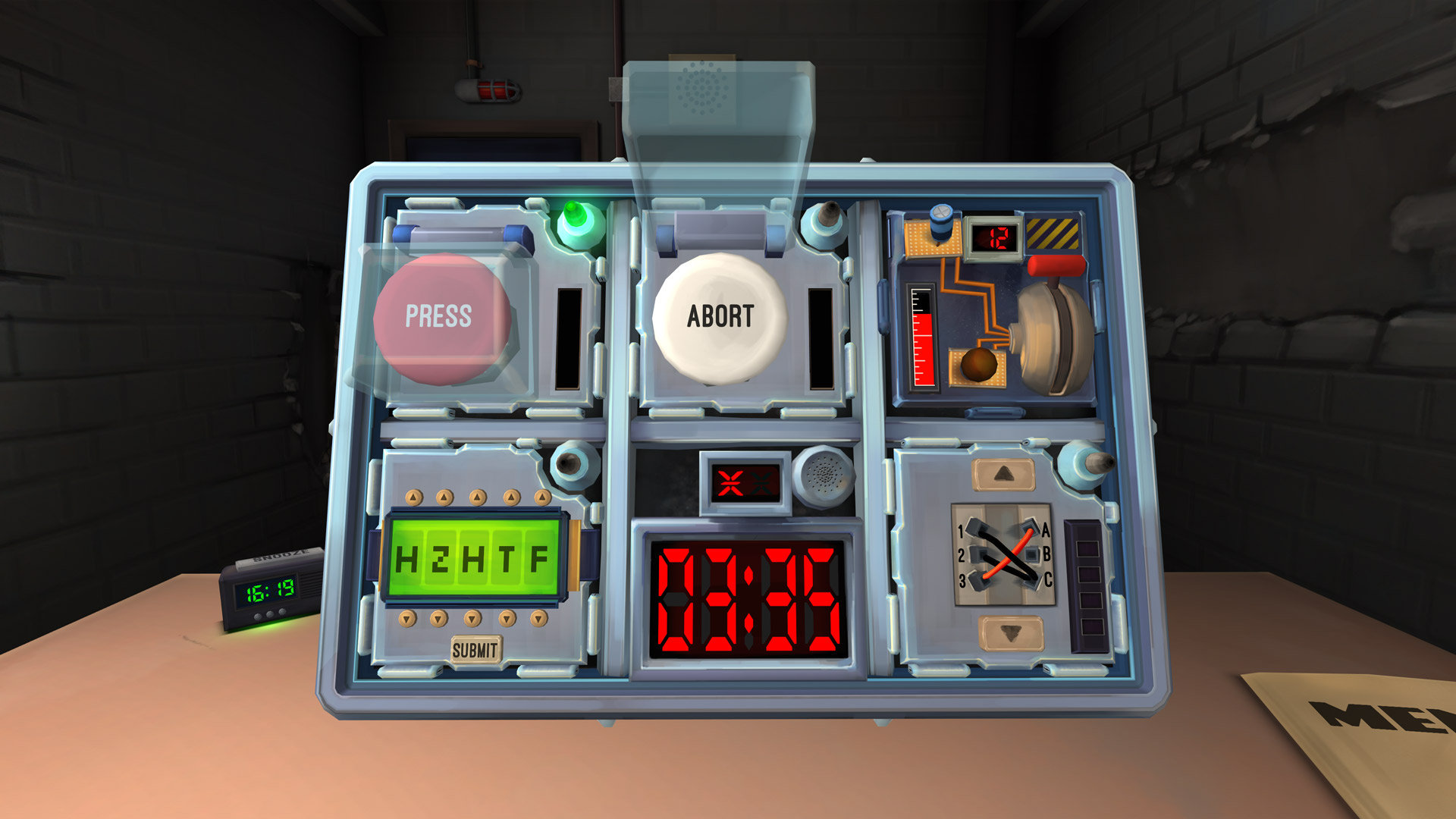 Keep Talking and Nobody Explodes: bomb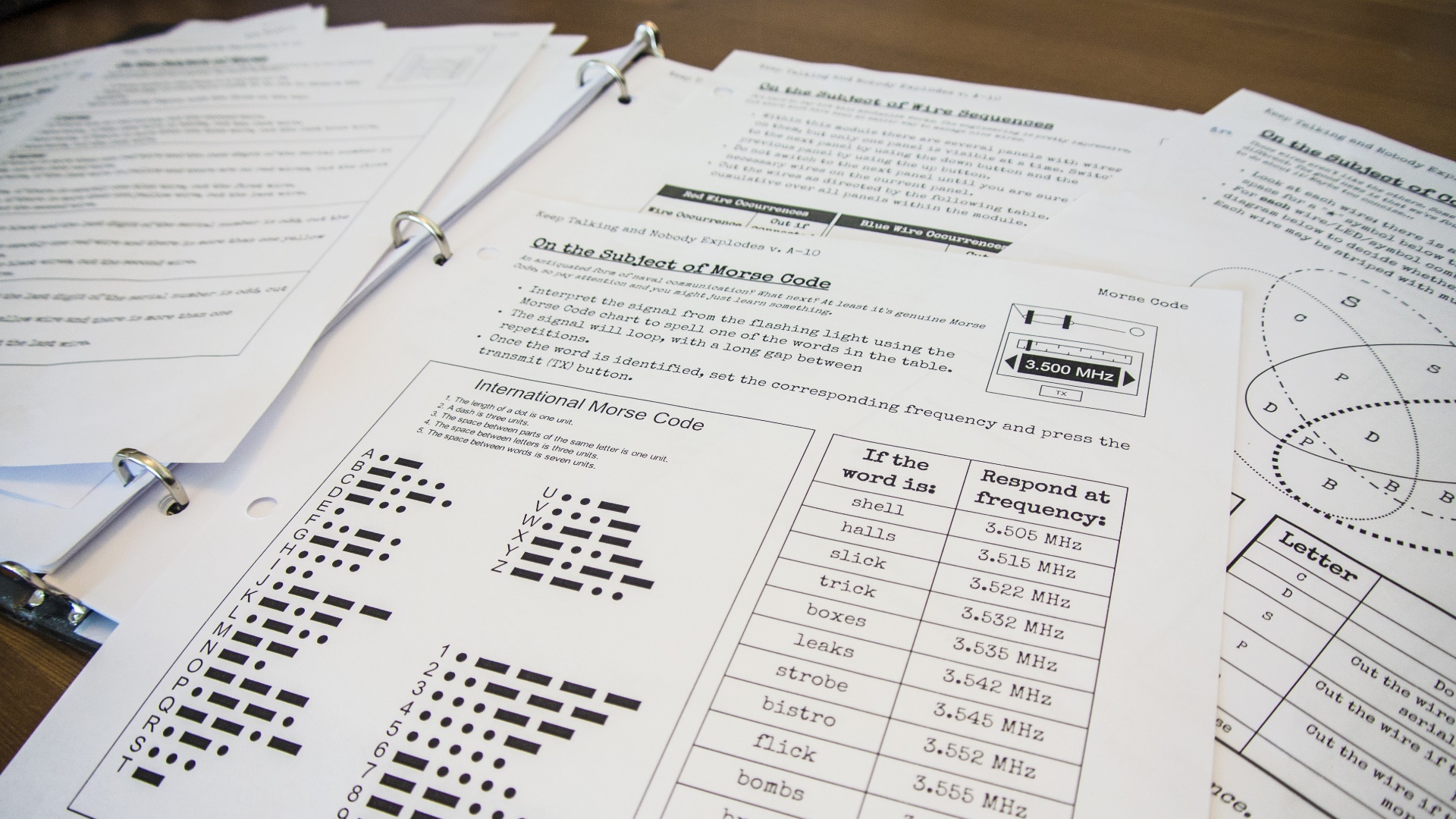 Keep Talking and Nobody Explodes: manual
5. Mario Tennis Aces
Mario Tennis Aces - Launch Trailer
Mario sports games are always good games to play with friends. Mario Tennis Aces is easily the best of the Mario Tennis series. It takes your everyday tennis but adds a bunch of Mario charm that makes the game a lot of fun.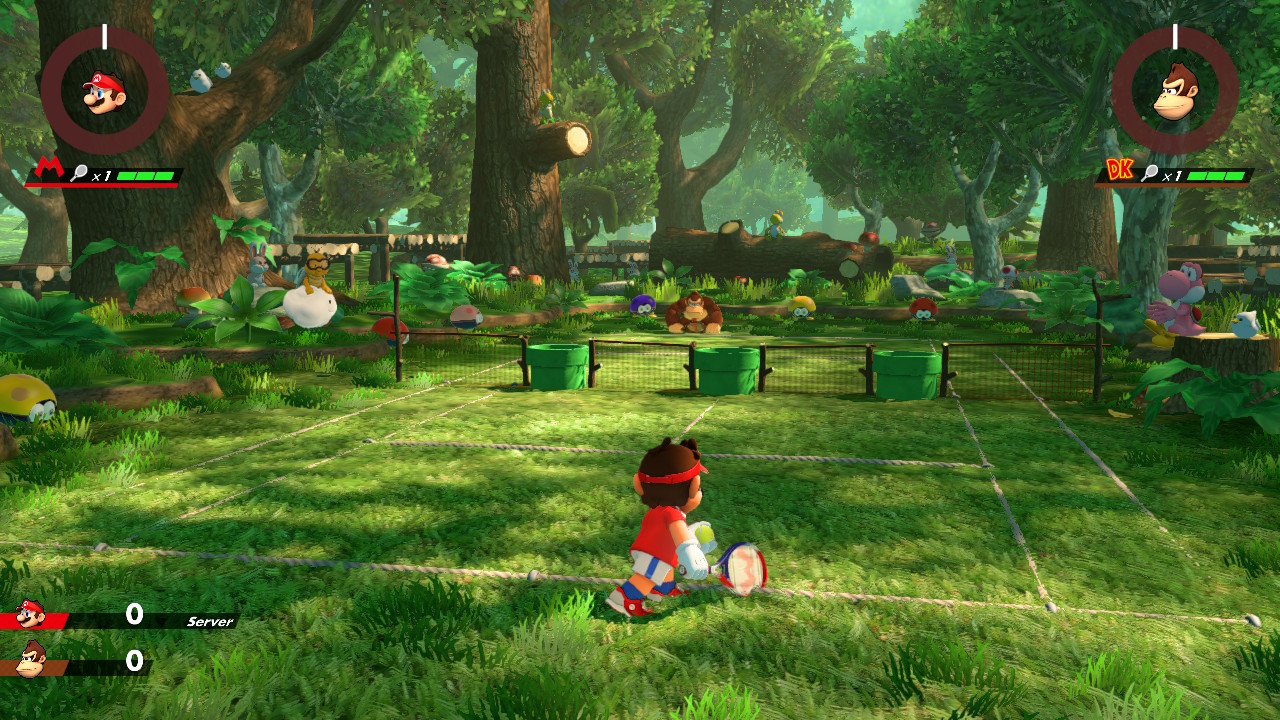 Mario Tennis Aces is great for 1v1 gameplay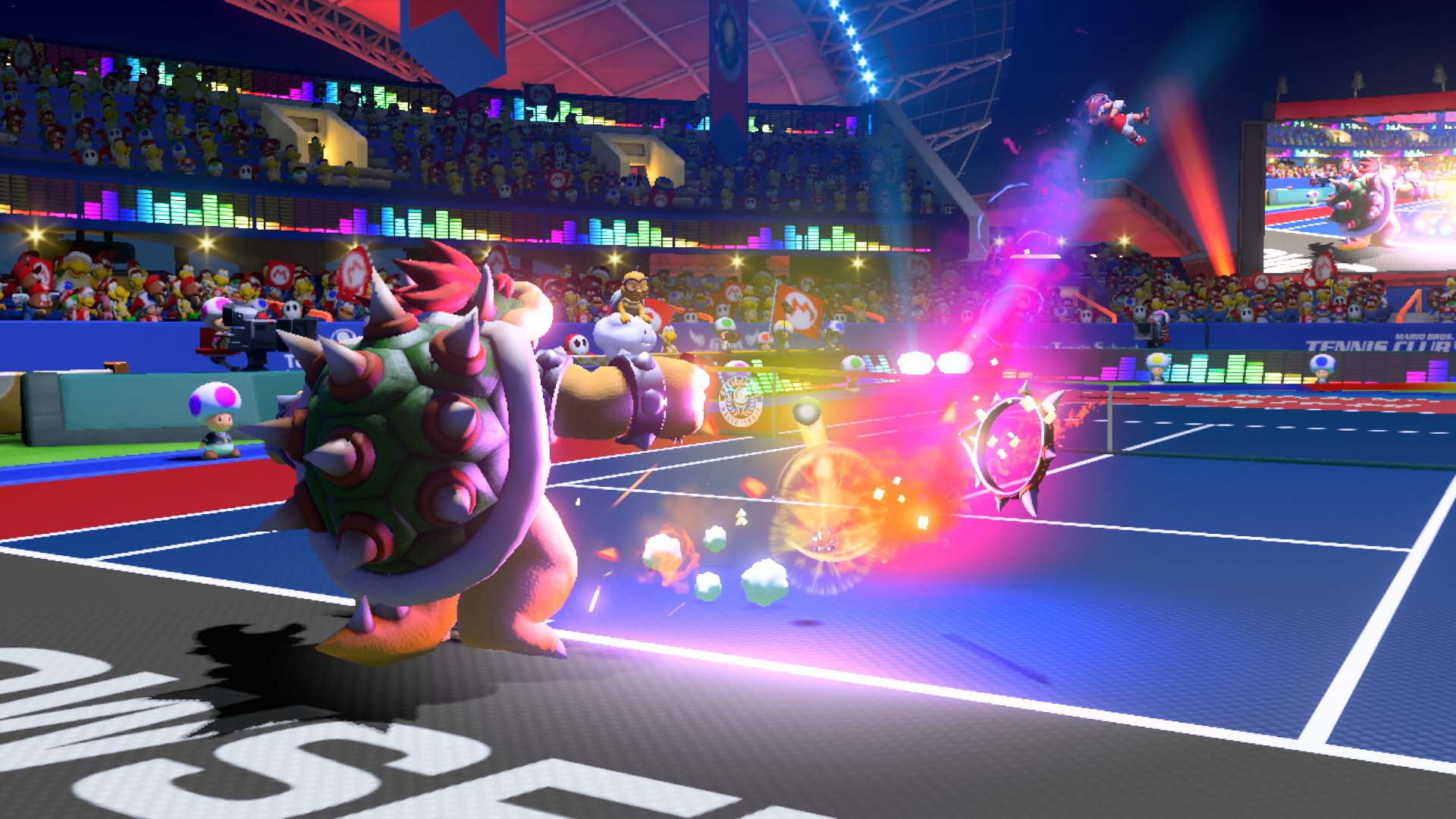 Mario Tennis Aces allows you to break opponents racquet.
4. Overcooked 2
Overcooked 2 - Announcement Trailer
Overcooked 2, is a party game if you don't mind hating the people you're playing with afterward. This game is a hectic cooking game that requires some serious team coordination in order to win. Overcooked 2 has many hilarious maps that are always changing keeping everything tense and fun.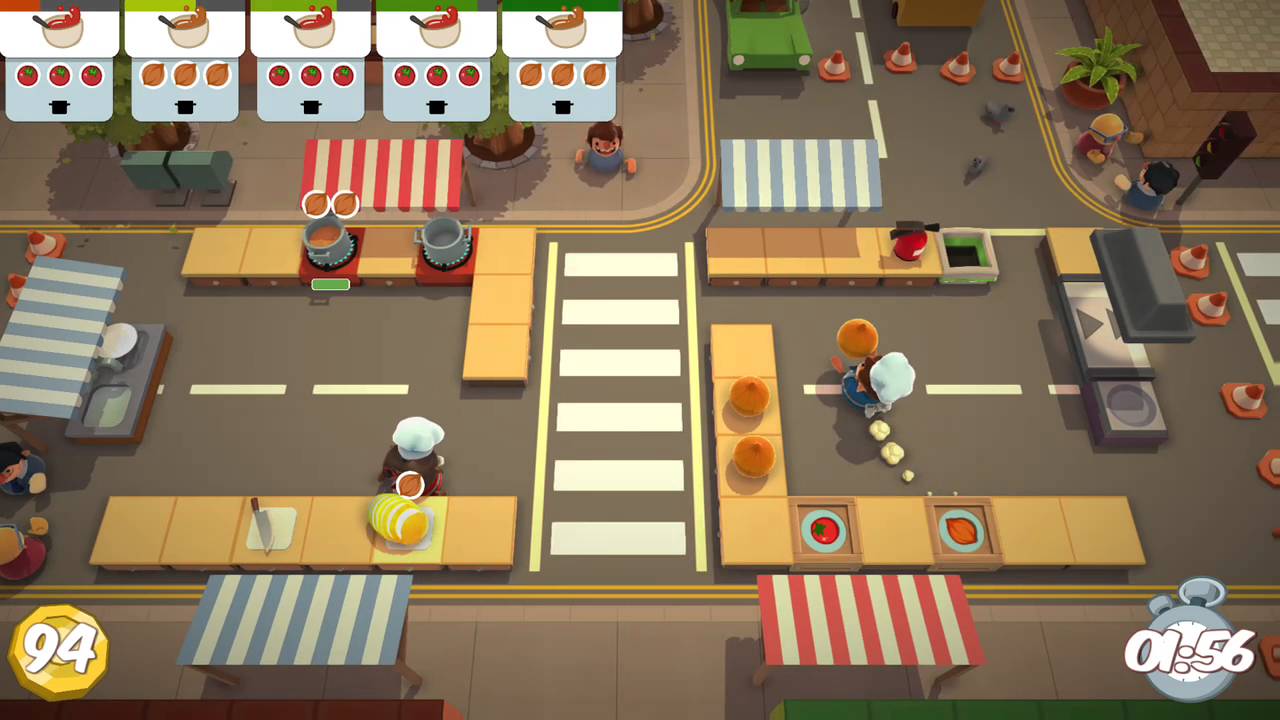 Overcooked 2 has some of the weirdest locations for a kitchen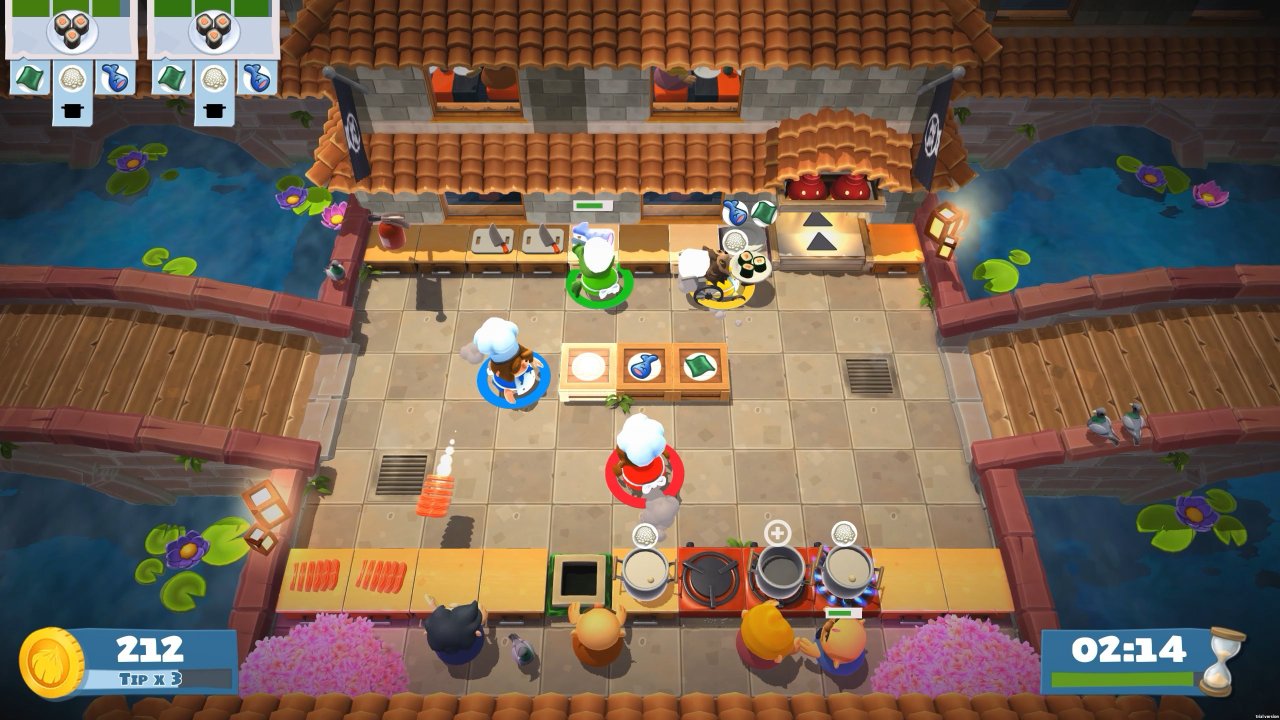 Overcooked 2 allows for 4-players to work together for a hectic and extremely fun time.
3. Super Mario Party
Super Mario Party - Launch Trailer
Mario Party games are always fun party games. You and your friends move around on a board, collect coins, and use said coins to buy stars. After every turn, everyone plays a minigame together as 1v1, 2v2, or 1v4. Super Mario Party board game nature gives it extra points when your party has someone who doesn't play video games often.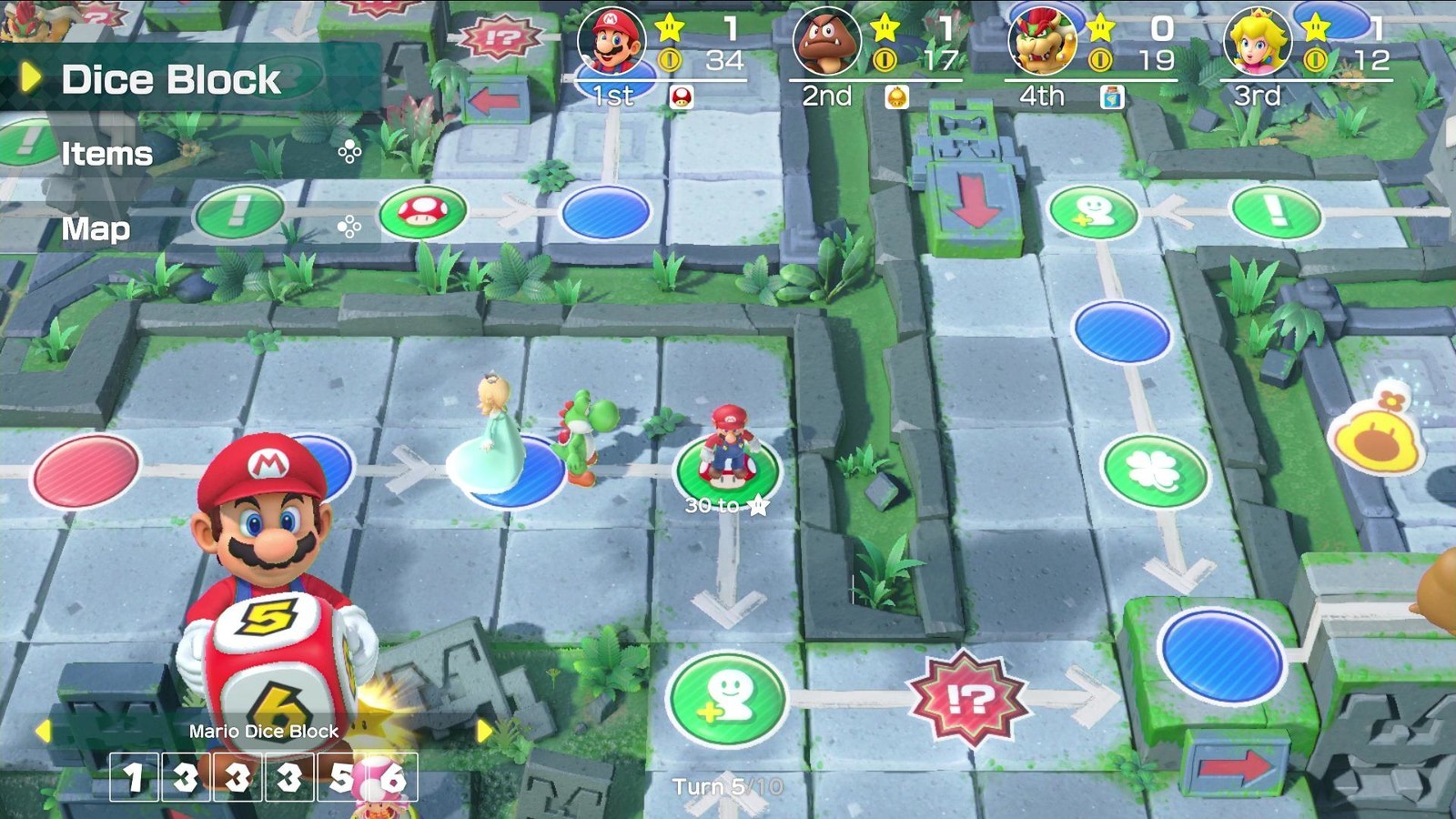 Super Mario Party brings the fun of a board game to the Switch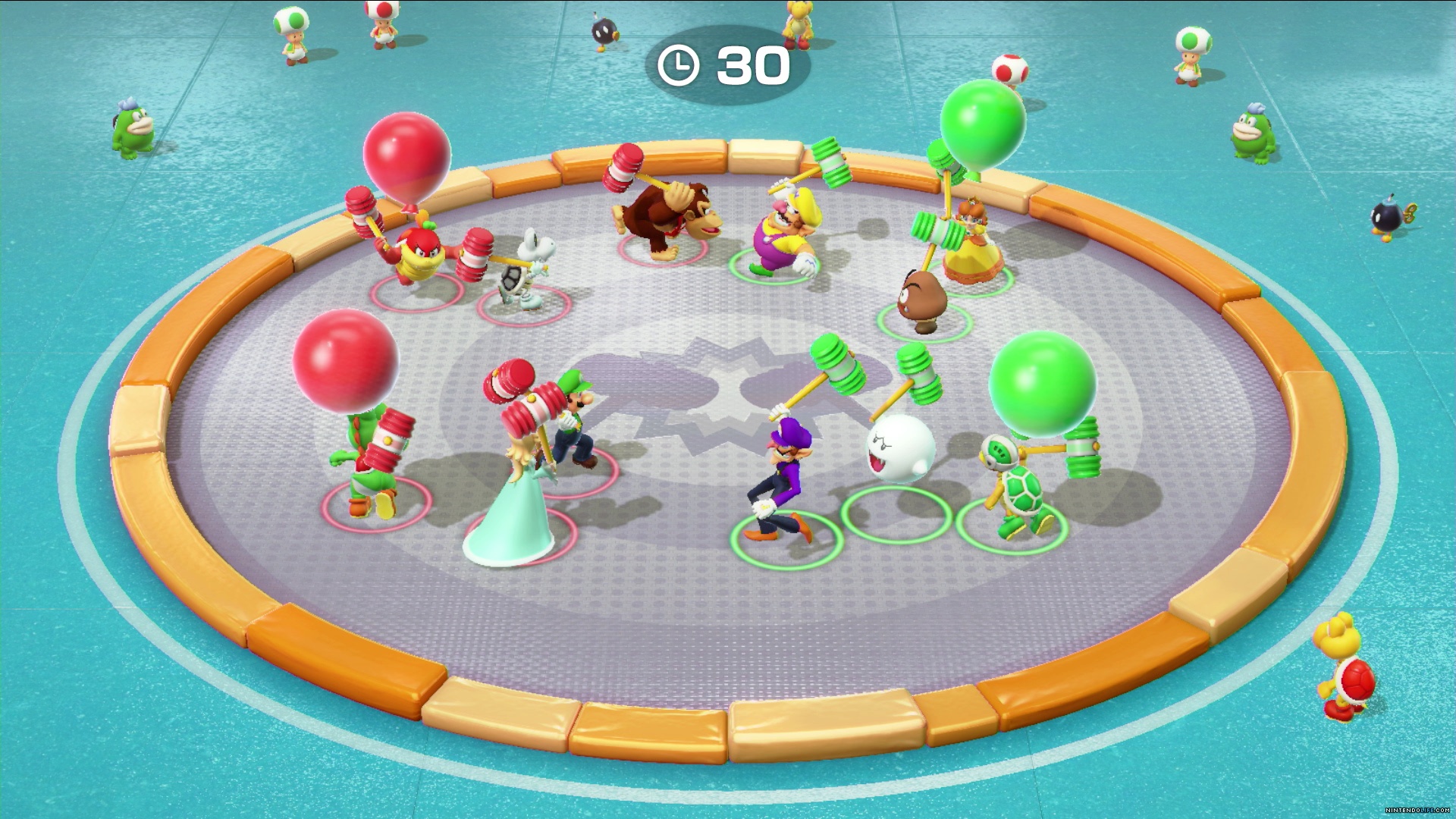 Super Mario Party contains quick and fun mini-games that everyone can enjoy
2. Super Smash Bros. Ultimate
Super Smash Bros. Ultimate - Overview Trailer
Super Smash Bros. Ultimate takes over 70 of gaming's most popular characters and has them fight each other. The appeal of Smash comes from how it simplifies the fighting genre instead of having a health bar you instead have a damage percentage that goes up after getting hit and the goal is to knock everyone else off the stage. Every fighter has a unique move-set, but they are all balance in a way in which every fighter is good. So if you want to see Mario fight Ganondorf, Simon, and Isabelle get Smash Ultimate and have a good time.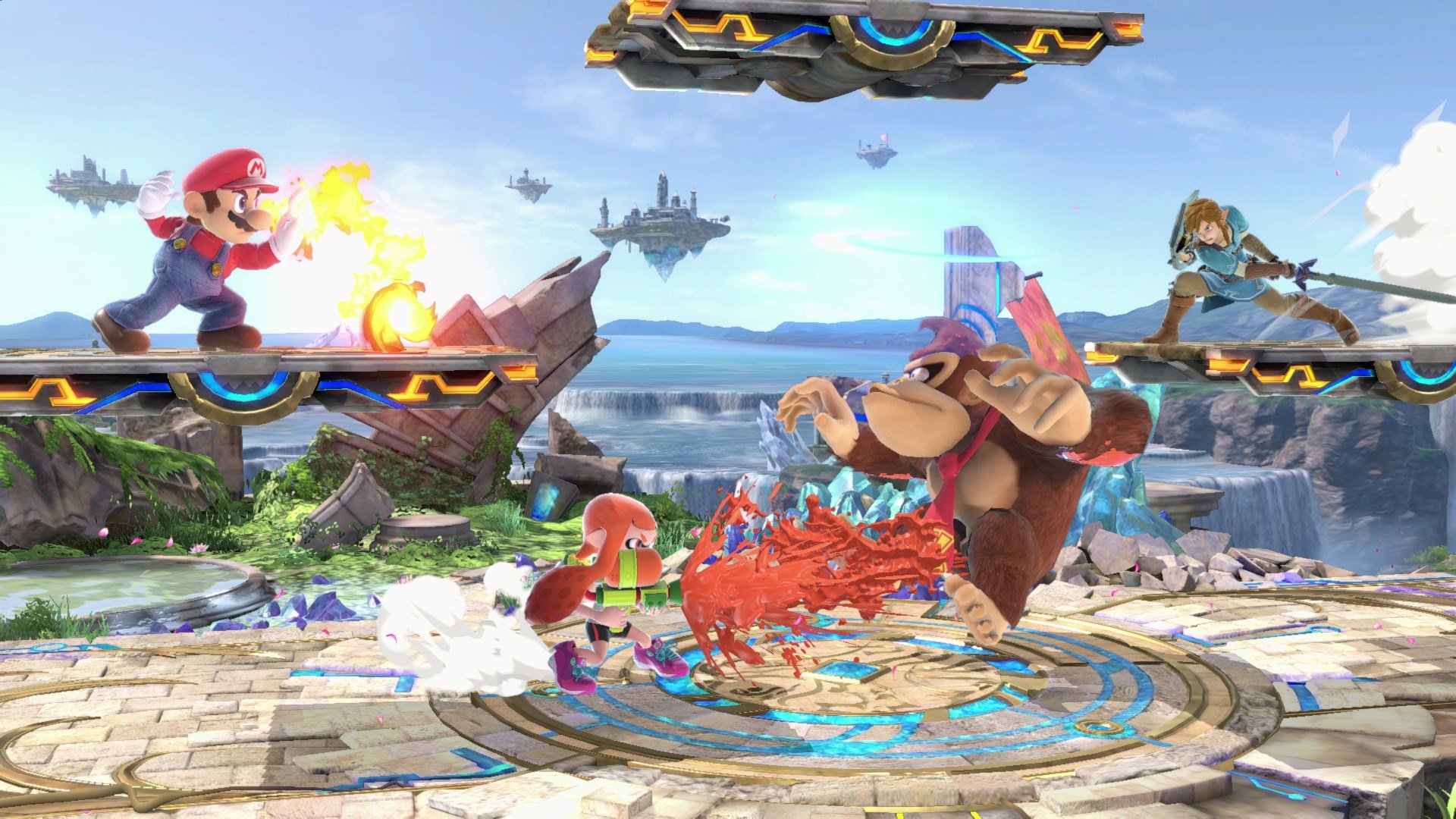 Super Smash Bros Ultimate brings together the best of Nintendo to fight it out.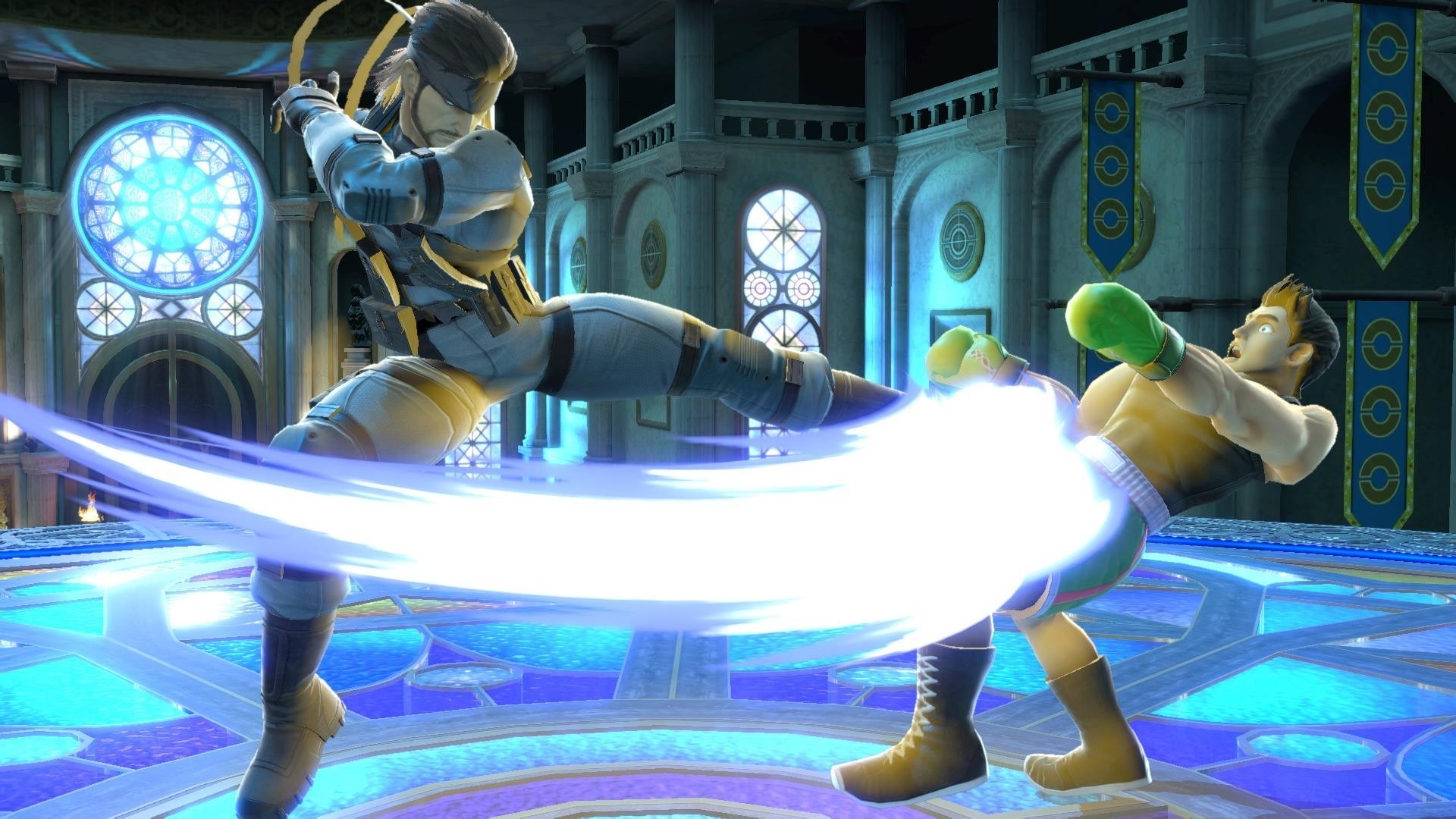 Super Smash Bros Ultimate brings back Snake and every single previous fighter for 70+ characters to choose from
1. Mario Kart 8 Deluxe
Mario Kart 8 Deluxe Accolades Trailer
Mario Kart is hands down the perfect party game. It's a chaotic kart racer, unlike racing sims that focus more on realism. Mario Kart sees you driving through volcanoes, a child's bedroom, and the farthest reaches of space. What makes Mario Kart perfect for parties is its item system that keeps the game interesting by giving better items to the people that are further behind. This allows everyone to have a good time by keeping matches as close as possible. Then if you get tired of racing, battle mode sees you running around courses as you try to pop everyone else's balloons.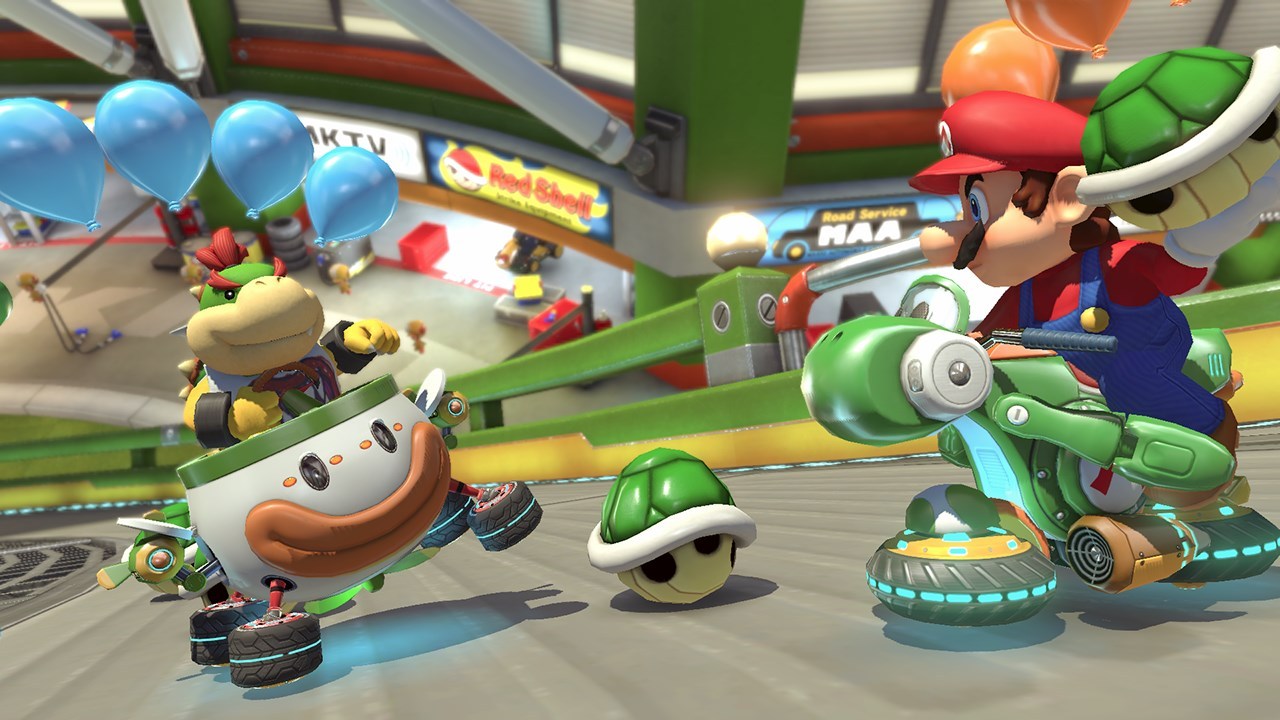 Mario Kart 8 Deluxe battle mode is fun for everyone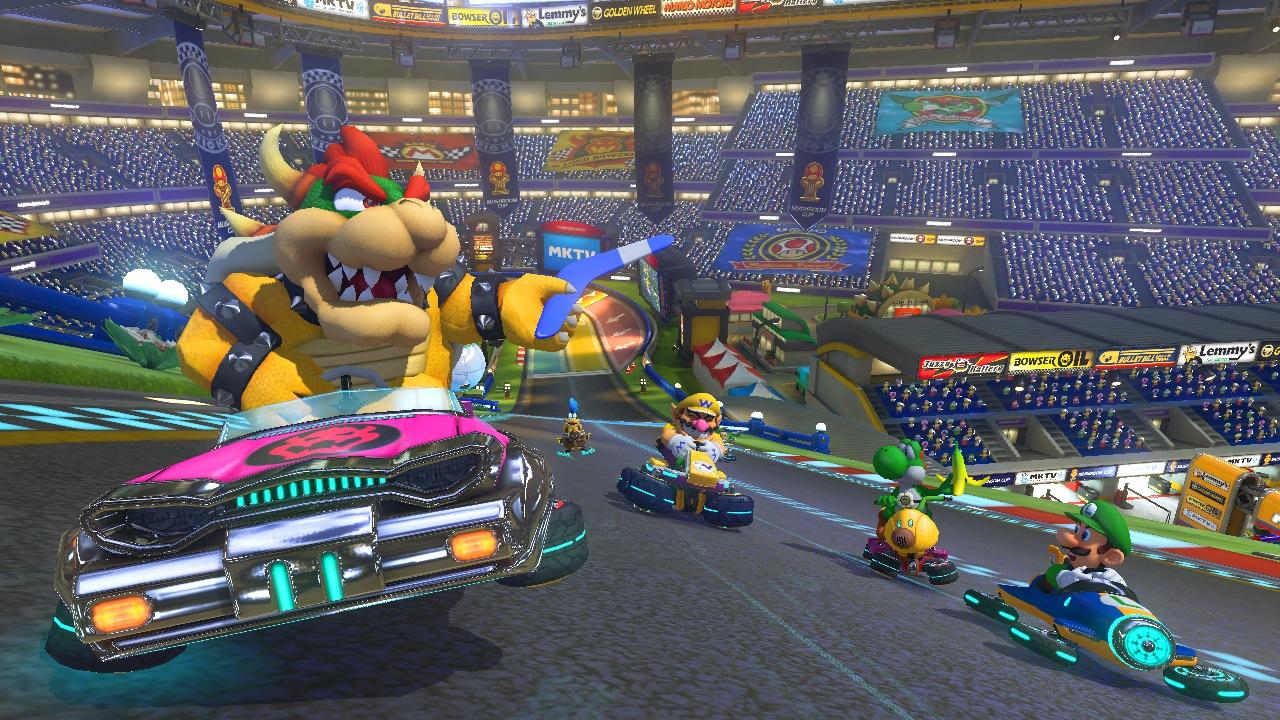 Mario Kart 8 Deluxe keeps every race fun with its amazing item system 
You Might Also Like:
Image Gallery