The Best PUBG Streamers You Should Be Watching
Updated: 20 Mar 2018 5:31 pm
From eSport pros to YouTube personalities, there are a lot of people out there to follow when it comes to PUBG.
With battle royale games blowing up on streaming platforms, here's who you should be following.
Anyone even remotely familiar with the Twitch platform should know that the entertainment value from games isn't limited to the act of playing them. Gaming is a spectator sport, and even if you're not terribly into the eSport end of things, there's still a lot of enjoyment to be had from kicking back with an internet personality, your favorite game, and something nice to munch on.
Here's our list of ten PlayerUnknown's Battlegrounds streamers you should be watching.
1. DrDisRespect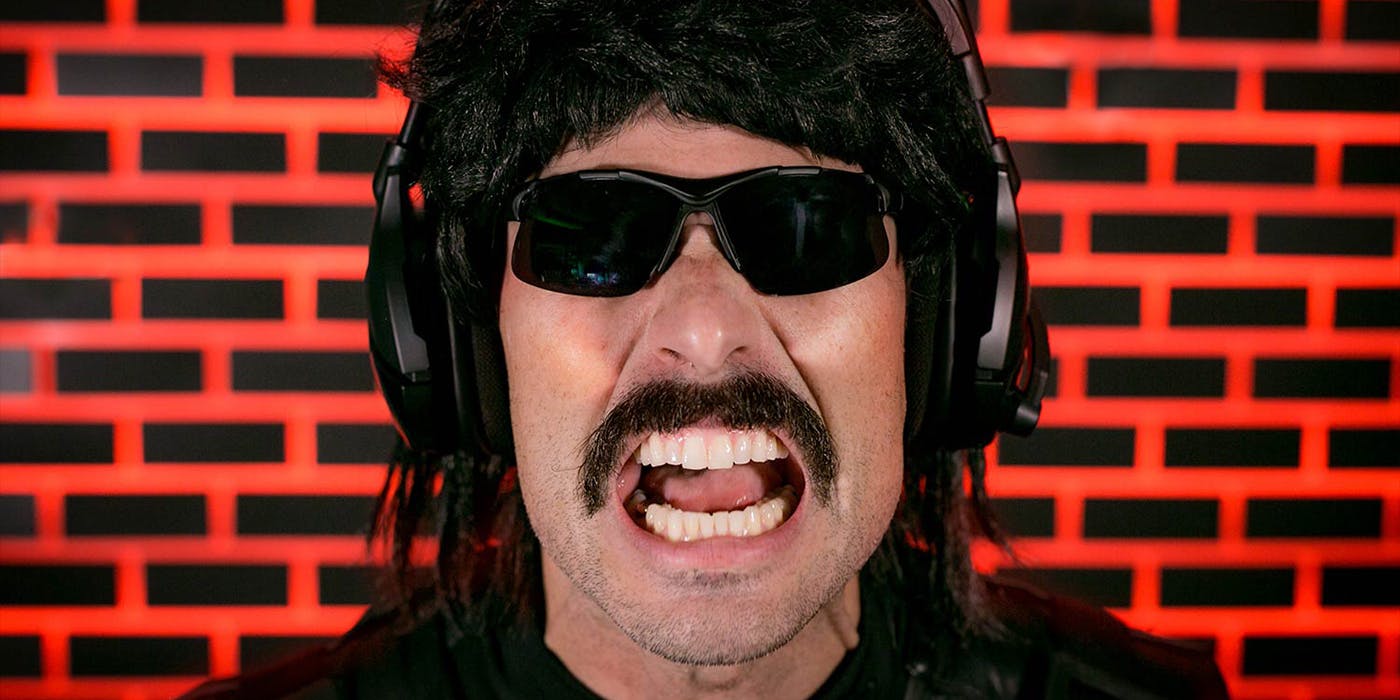 Twitch: https://www.twitch.tv/drdisrespectlive
This one's a no-brainer. The Doc's been a household name on Twitch for a while now, and one look at any of his streams should make it pretty clear why. With his eccentric, aggressive character and loud WWE-worthy outbursts, DrDisRespect has plenty of personality and the skill to back it up.
He was also awarded the Streamer of the Year for 2017, and formerly held the record for the most watched single stream on Twitch at a whopping 388,000 viewers in a single session.
2. Shroud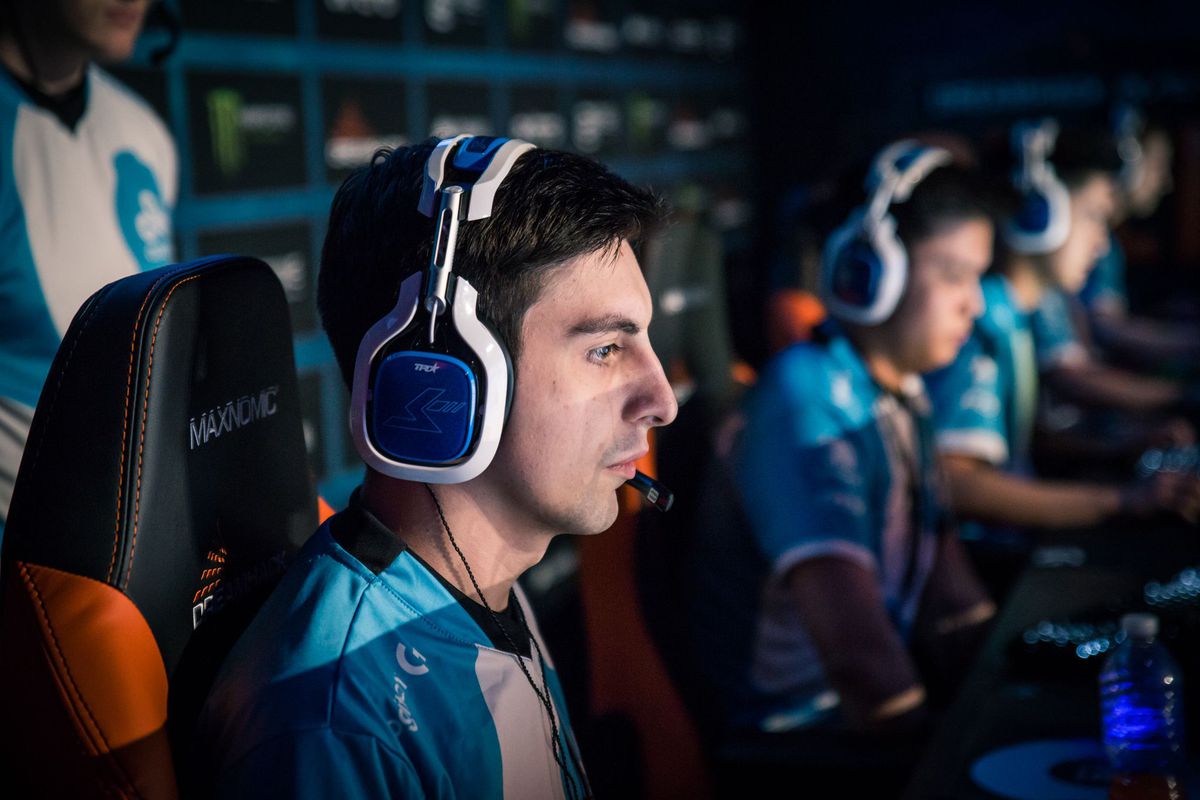 Twitch: https://www.twitch.tv/shroud
Most of you who follow the Cloud9 CS:GO team should know Shroud as a former member who stepped down from the eSports scene in August 16th of 2017. Nowadays, he streams full time, and caught the PUBG bug along with the rest of us.
Despite competing on a CS:GO team, Shroud's pro-gaming skill seems to have carried over to PUBG and other popular battle royale titles, and he's absolutely a must-see for anyone looking to take their game to the next level.
3. Summit1G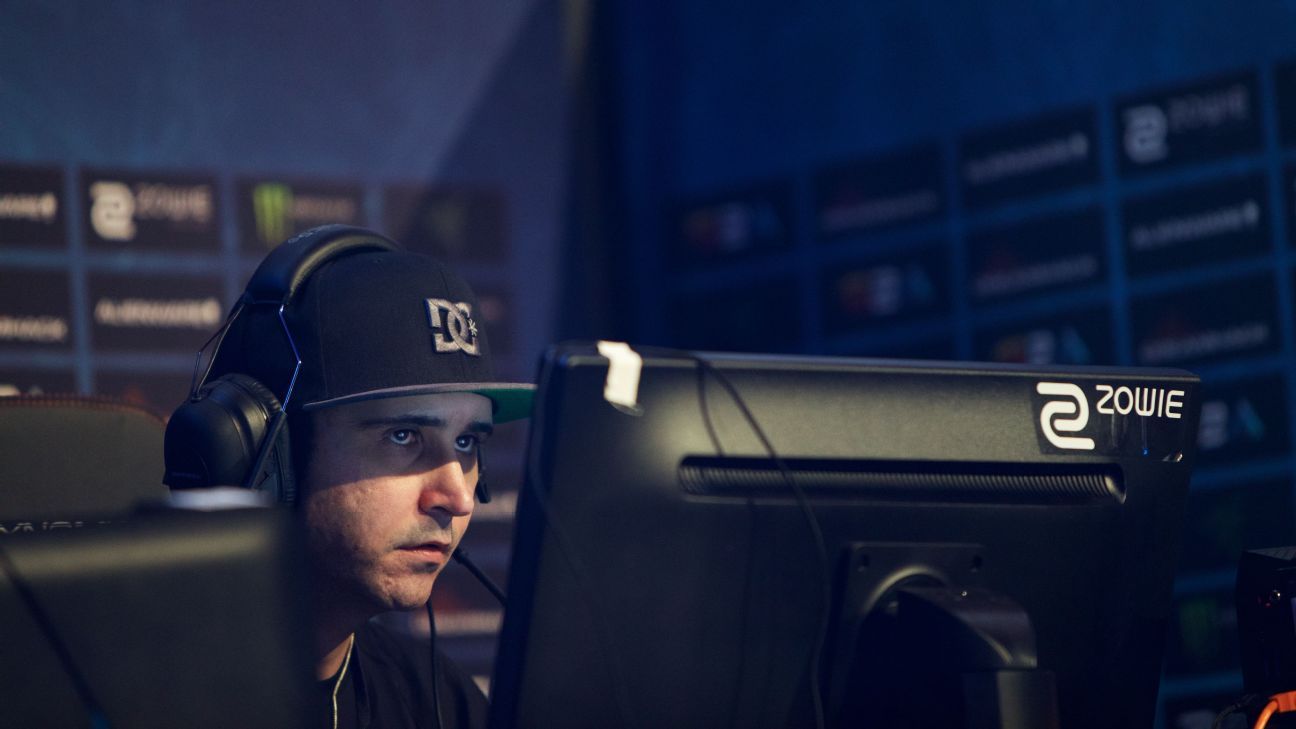 Twitch: https://www.twitch.tv/summit1g
Another former pro CS:GO player turned streamer, Summit1G has been a part of both A51 and Team Mythic. As far as PUBG goes, he's been streaming the game since long before the game's 1.0 release. He's currently #2 on Socialblade's list of the top 100 Twitch users by followers, boasting a grand total of 2,975,686 Twitch followers and 210,121,662 channel views.
Summit1G also keeps a wide variety of games going when he's not playing PUBG, regularly streaming CS:GO, Fortnite, and the Sea of Thieves beta.
4. AculiteGaming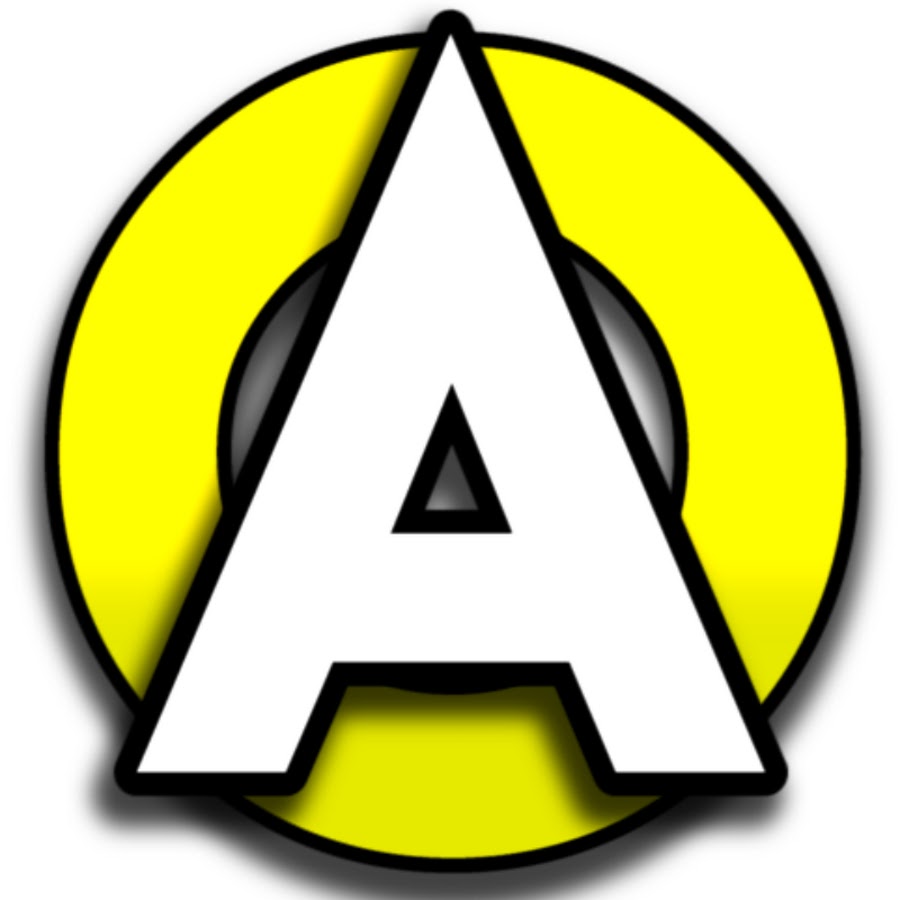 Twitch:  https://www.twitch.tv/aculite/
A Twitch streamer and YouTuber, Aculite's lack of any sort of facecam on his videos doesn't seem to be preventing him from keeping in the PUBG spotlight. He's been clipped going up against Shroud and DrDisRespect on separate occasions and coming out on top. The latter has even called out Aculite for stream sniping, although it's difficult to gauge whether this is a legitimate claim or just the Doc playing his character.
Aculite is widely regarded to be a grossly underrated PUBG player, in the shadow of much more prominent faces on the Twitch and YouTube platforms.
5. TSM_Viss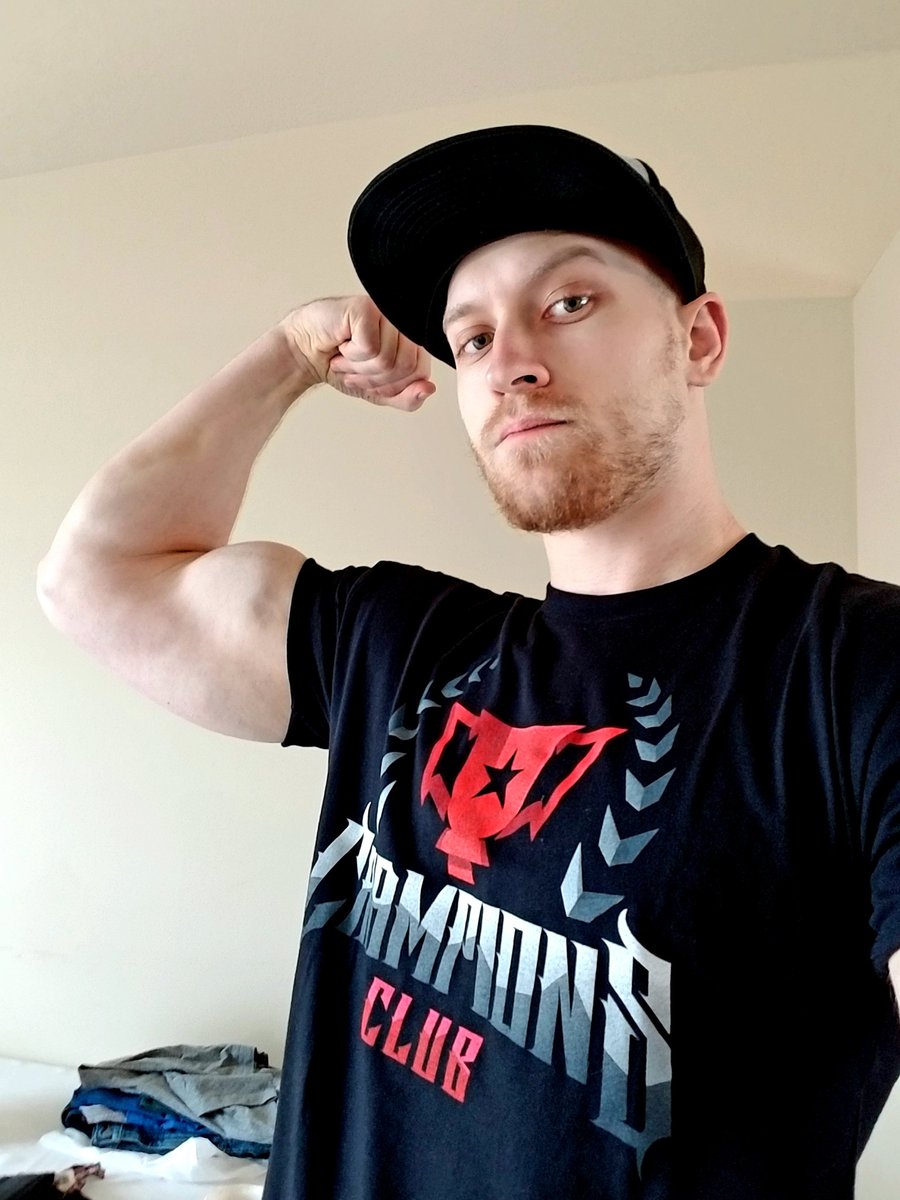 Twitch: https://www.twitch.tv/tsm_viss
One Reddit post refers to Viss as "the humble monster of PUBG" and the nickname couldn't be more fitting. This streamer is a member of TSM (Team SoloMid), an eSports team with branches in League of Legends, Overwatch, and of course PUBG. At one point, he even managed to secure the #1 spot on the official Solo and Duo leaderboards.
He's well known among his viewerbase for being much less vocal (hence "humble") within his Twitch streams, preferring to interact with the chatroom now and then, but not saturate his streams with noise - ideal for people looking to grab a pointer or two from a pro without the ear-blasting that tends to go on among Twitch streamers.
6. BreaK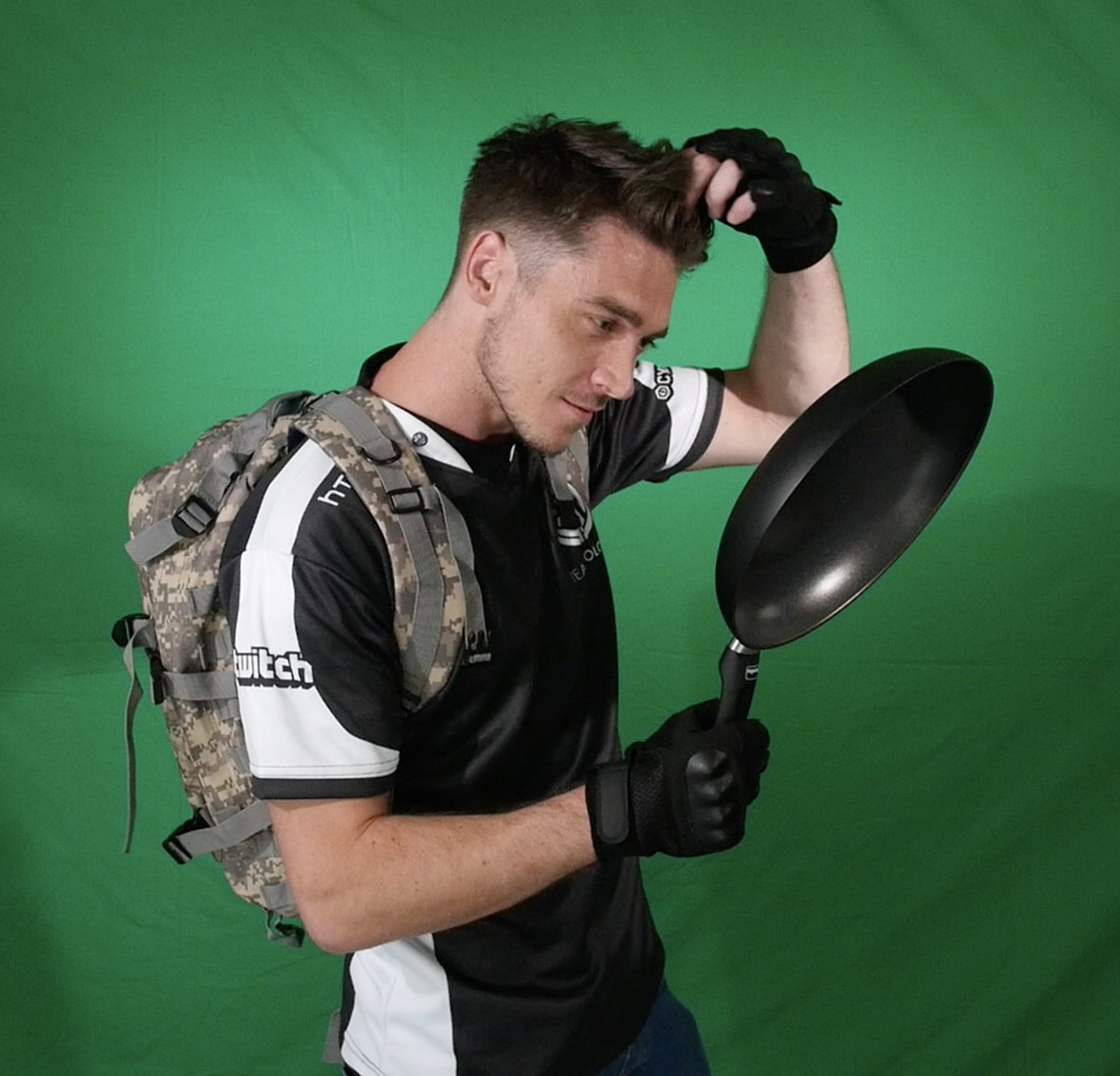 Twitch: https://www.twitch.tv/break
Another member of TSM's PUBG division, BreaK's got battle royale cred spanning all the way back to the days of Arma 3 mods, when the genre was still in its infancy. In fact, BreaK was actually an active participant in the Arma 3 Battle Royale scene, holding the title of champion for the mod's first official competitive season.
This is an interesting pedigree to have, given that full-fledged battle royale games are a more recent occurrence, and many prominent players on the scene now were introduced to the genre through PUBG, H1Z1, and Fortnite. BreaK is a true to form legacy player.
7. Anthony_Kongphan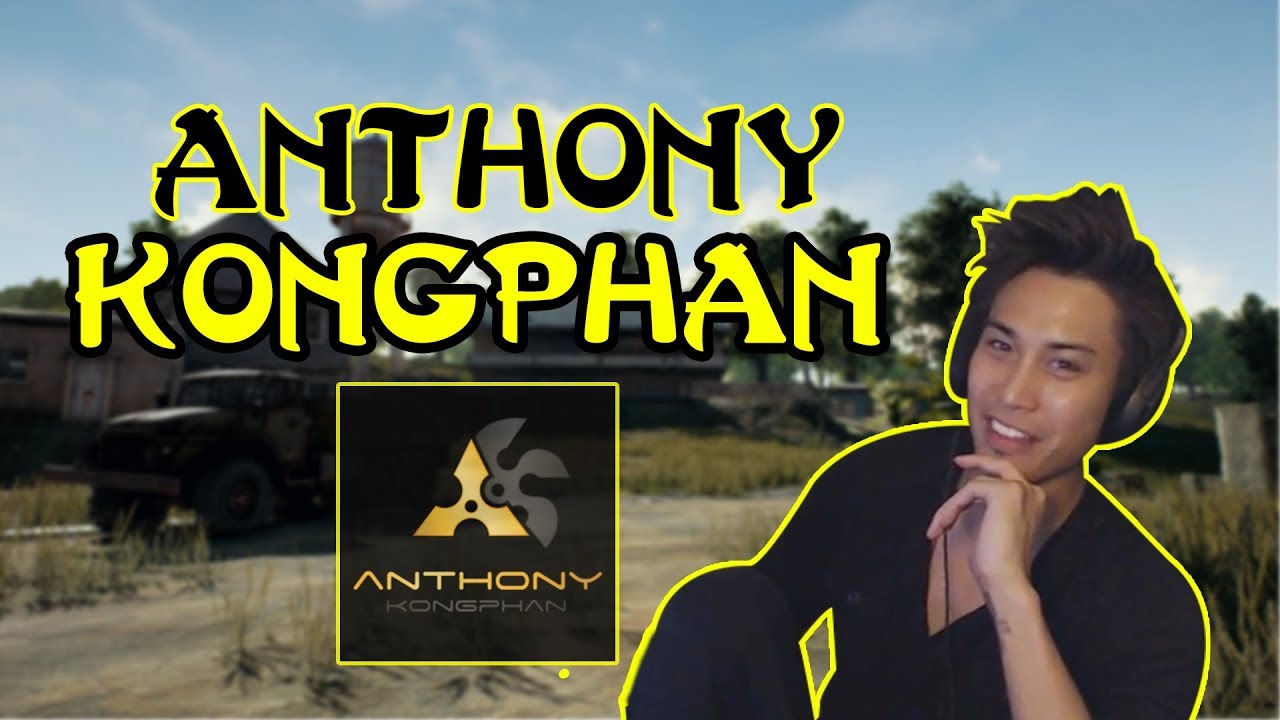 Twitch: https://www.twitch.tv/anthony_kongphan
A regular PUBG streamer, Kongphan's well known for his extremely long stream times. Most of the videos present on his Twitch channel recently hit or exceed 7 or so hours, but he has been known to hold 35 and 45 hour long live streams.
He even once held a 56 hour long livestream to raise money for Operation Supply Drop (https://operationsupplydrop.org/) , a charity organization focused on supporting veterans and their families. His streams are high-energy, and are often held while teamed up with fellow prolific PUBG streamer Grimmmz.
8. Grimmmz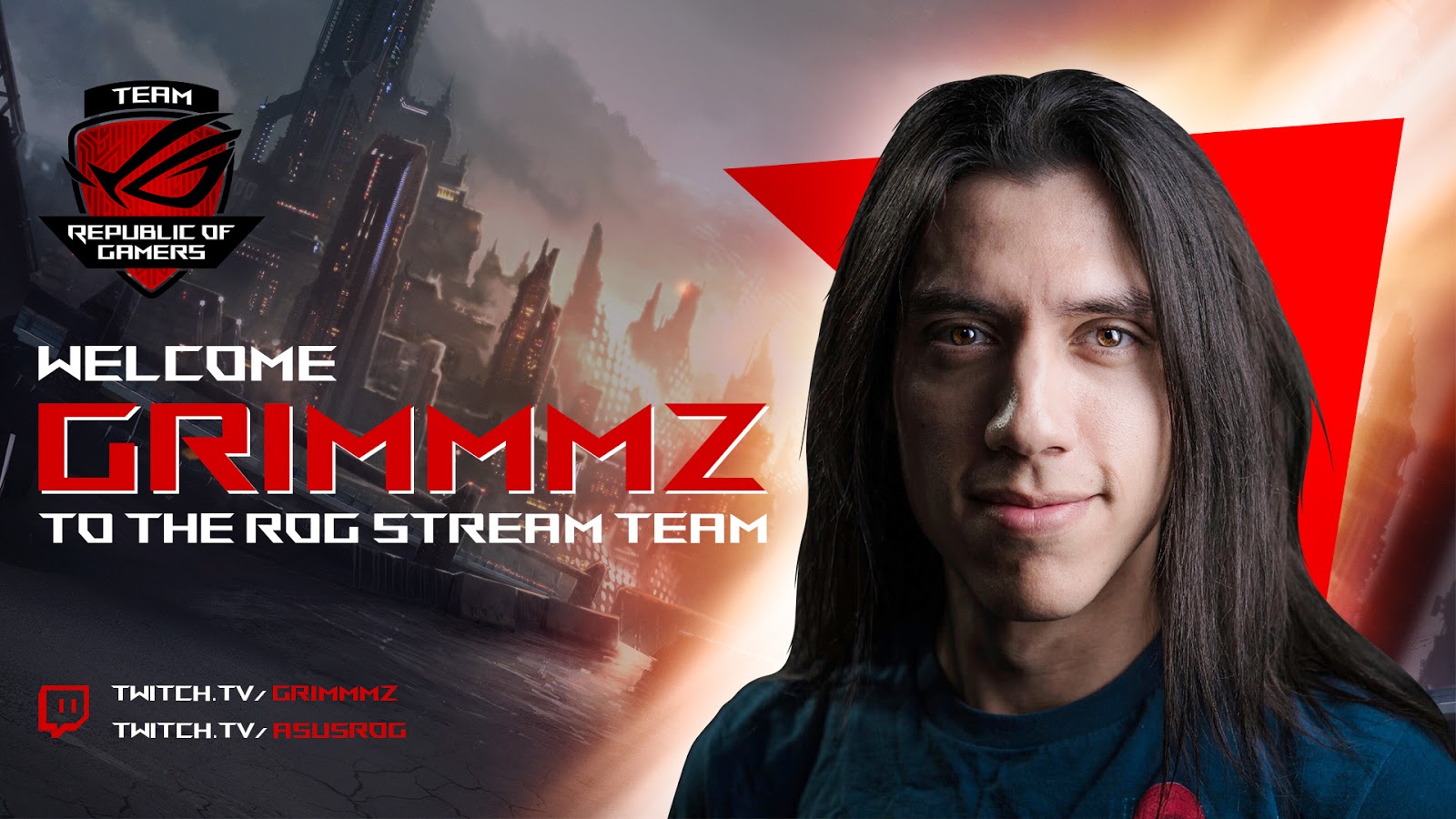 Twitch: https://www.twitch.tv/grimmmz
Grimmmz is a PUBG streamer known for his aggressive playstyle and high killcount - making him an ideal go to for players who want to get a few pointers without adhering to the slow and cautious playstyle that's very common in PUBG. However, he's also well known for being wrapped up in a number of different Twitch drama incidents - one of which being honk-sniping, in which players would follow him around in different vehicles, honking their horns and not firing a shot.
Most of this seems to have been done in response to his own hotheaded demeanor, but it's hard to deny his skill at the game, regardless of how you might feel about the player.
9. JennaJulien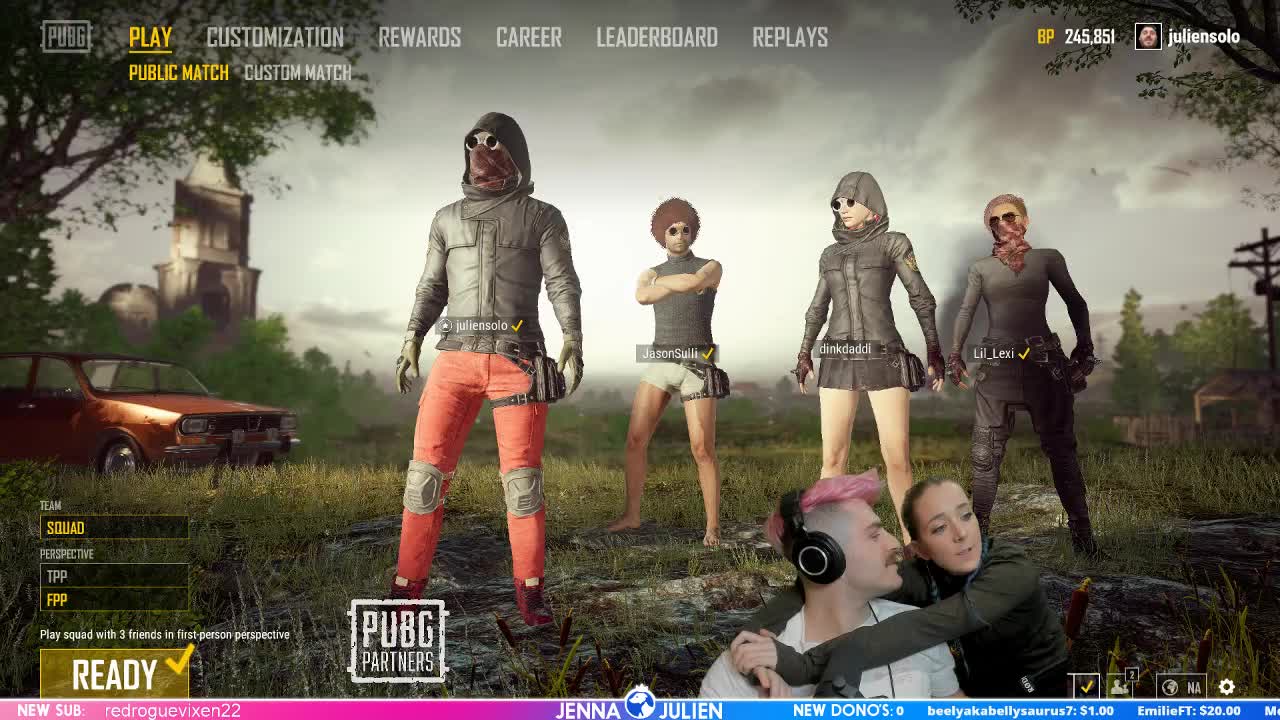 Twitch: https://www.twitch.tv/jennajulien
Those of you who used YouTube in its early 2000s hayday might immediately recognize the name Jenna Marbles as an early content creator. Nowadays, in addition to regularly posting to their YouTube channel, Jenna and boyfriend Julien Solomita keep up a Twitch presence streaming PUBG.
The YouTube power couple isn't an immediate Twitch channel that comes to mind when looking for hardcore PUBG gameplay and eSport level gameplay - nor should you really look into them if you're looking for that sort of thing. The streams themselves are a bit lighter in tone - feeling more like friends on a couch playing video games than white-knuckle gaming. They're a little more accessible in that way.
10. Romanatwood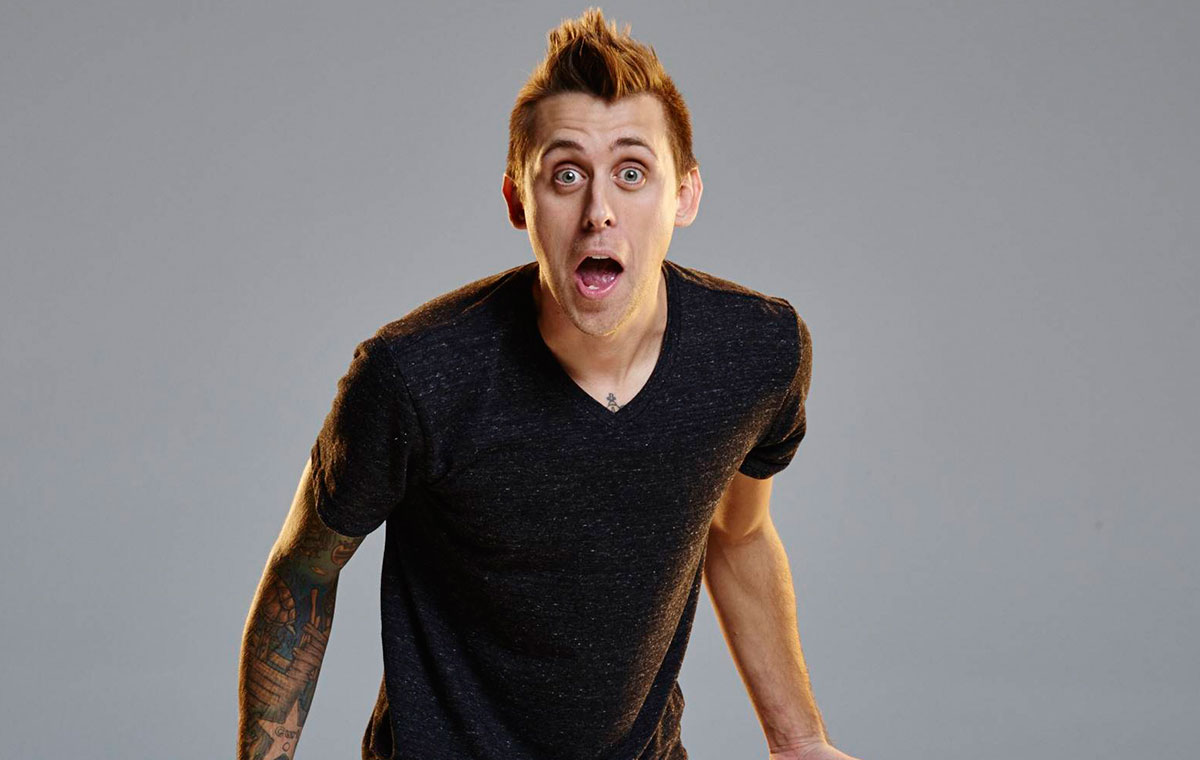 Twitch: https://www.twitch.tv/romanatwood
This one's a bit of a bonus - I was just as surprised to find this as you are.
That's right, YouTube personality Roman Atwood now streams PUBG as of March 14th, 2018. He's currently only got just over 84,000 Twitch followers, making his channel a fraction of the size of larger names like Shroud and DrDisRespect, but his venture into the streaming scene marks something important for gaming, whether you're a fan of the guy or not. It really drives home the idea that gaming is growing into something less and less niche, whether you're playing or spectating, and opportunity is there to be had regardless of how much of a "gamer" vibe you give off.
It means people can enjoy spectating for a wider array of reasons, and overall, that's a great thing for all of us.