Here's What PUBG Developers Have Planned For 2018
Updated: 28 Mar 2018 12:41 am
2018's looking like a promising year for PlayerUnknown's Battlegrounds
The devs have released their roadmap for 2018. Let's see what's in store for PUBG.
Thanks to a recently released roadmap from the devs behind PUBG, we finally have an idea of what to expect from the game in the coming year. Here's our breakdown of the biggest takeaways.
To start with, the biggest content addition shown on the roadmap seems to be a new 4x4 km island map.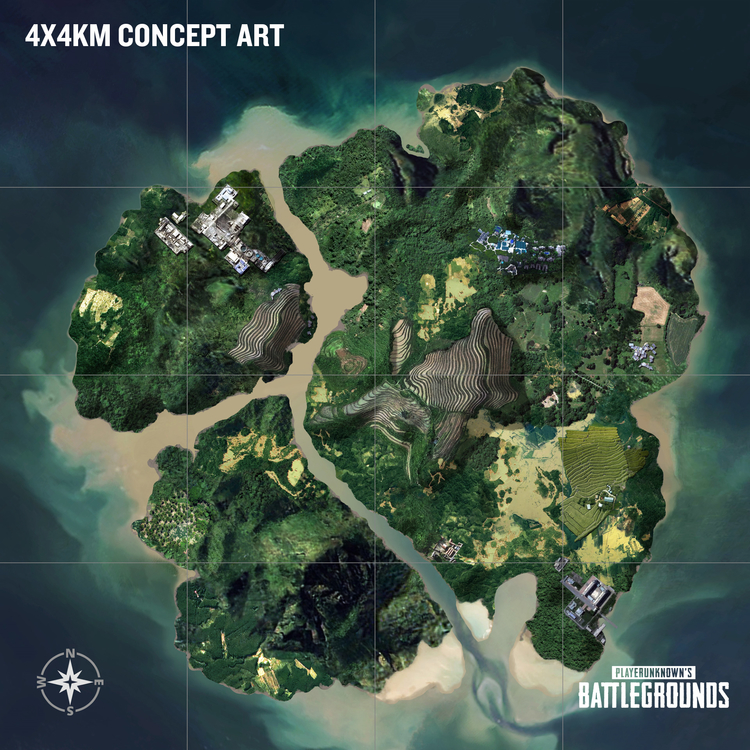 With the other available maps in PUBG consisting of sprawling expanses that players often find themselves hiking across for large chunks of time, this map seems to want to force players into faster engagements, with "higher player density and shorter matches". This new map is going to hit the Test Servers sometime next month.
The devs also noted that they're working on a slightly bigger 8x8 km map, but didn't include a release date or screenshot.
New weapons and vehicles are also in the works according to the roadmap, with a lot of the specifics remaining quite under wraps. We did get a close up screenshot of an upcoming weapon, however -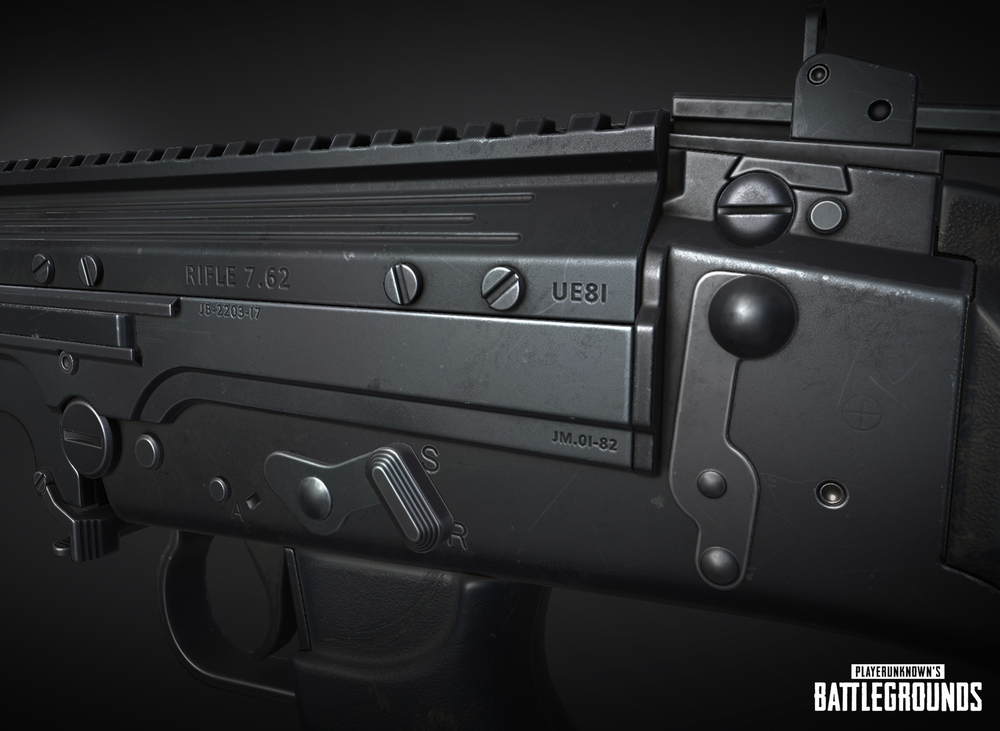 - but it might be too early to know for certain exactly what we're looking at.
On the gameplay front, the devs hinted at "some new and interesting Game Modes for PUBG" - something we can probably tie into the announcement of the new Event Mode, something we covered earlier on last week. Essentially, we'll be receiving different limited time game modes on a rotating schedule. If this seems like just the mix-up you need in your nightly squad runs, there's no need to contain your excitement - you can try out Event Mode for yourself right now on the live servers.
New realism tweaks are also in the works, such as limb and vehicle bullet penetration, fine-tuning armed and (surprise surprise) unarmed combat, polishing up animations for both TPP and FPP, and overhauling the parachute system.
That last bit is especially interesting, given how simple the act of dropping from the plane and landing on the battlefield currently is. It'll be intriguing to see exactly what the devs have planned for this.
Other more minor tweaks include expanding on the emote system, changing building textures to improve rendering, adding achievements, adding an in-game friends list and voice chat to the main menu, an expansion to the custom game system, and further optimizations within the game engine. The devs also commented on their aim to keep "continuing our daily work to combat cheaters", but didn't make any claims regarding the specifics of a new anti-cheat system, or a timeframe for when we can expect it.
The devs did, however, sneak an interesting little detail into their outline of some planned changes to in-game sounds. In addition to adding new player sounds corresponding to breathing and moving with varying amounts of armor on, and increasing the detail of vehicle sounds, the roadmap says "We also want to work with surfaces that would reflect different weather conditions and add rain sounds to vehicle surfaces".
In other words, we could be getting our old weather variants for Erangel back after losing them during the 1.0 release.
The roadmap doesn't cover this little detail specifically, but does remind players that the list of changes present in it isn't all the PUBG devs are working on, and that there are still things in the works that they "were not yet ready [to] talk about".
You can read view the full 2018 PUBG roadmap here.