10 Hottest Guys in League of Legends eSports : Page 10 of 10
Updated: 13 May 2016 12:28 am
Are your eyes ready?
1. Vasilii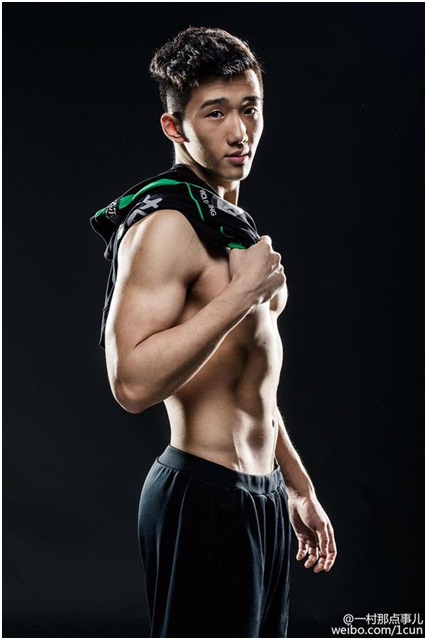 Chiseled.
Li "Vasilii" Wei-Jun is the current AD Carry for Vici Gaming.
Vasilii has been in the Chinese League scene for quite some time, having names such as Royal Club Tian Ci (this team being the secondary team whereas Royal Club is the primary) or LMQ attached to his name. Here, he met with other players such as XiaoWeiXiao
He left the Royal Club Tian Ci organization in 2013 to join LMQ (now known as Team Impulse). Vasilii left LMQ a year later alongside ackerman and NoName due to the management disaster of LMQ. This disaster, alongside the ELO-boosting from XiaoWeiXiao, made him not want to be a part of the LMQ organization.
Two months after his departure, he joined Vici Stand Gaming (now Vici Gaming) and has been on that team since.
Vasilii is known not only for his plays in League but also his physical build. He is 6'4" (192cm) tall, which is incredibly big especially for Asian people. He frequents the gym and even had his own gym in the Royal Club gaming house.
I don't really know what else you'd like me to say about Vasilii. I think the photo can speak for itself. 
If this article wasn't enough for you, check out our articles on Famous League of Legends Players (note: not all are as attractive...), some of the Hottest League of Legends Cosplays You'll Ever See, or better yet, simply the Hottest Babes in League of Legends.
Image Gallery