10 Hottest Guys in League of Legends eSports : Page 7 of 10
Updated: 13 May 2016 12:28 am
Are your eyes ready?
4. Flame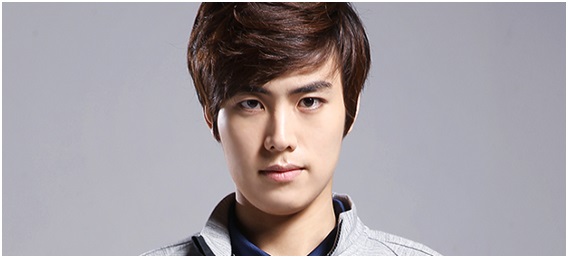 Wait, are we League of Legends or in a K-Drama now? 
Lee "Flame" Ho-Jong is the current Top Laner for Longzhu Gaming. Flame's career started  by chance; he did not have "any particular aspirations to be a pro player" but ended up auditioning for Azubu Blaze thanks to his Solo Queue performance.
Flame has suffered some criticisms due to his performances in Season 3, but Flame has been quick to make up for it in the OGN Spring Split of 2013. He continued to have moderate success in the 2014 and 2015 seasons under LGD Gaming as a Korean import. It wasn't until IEM San Jose that Flame decided to leave LGD after an embarrassing loss against Team SoloMid as they were knocked out in the first round 2-0.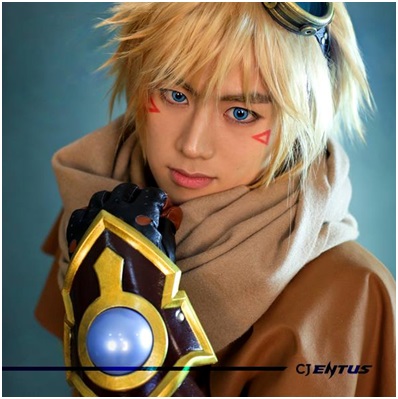 Professional League player AND cosplayer?!
 As of January 2016, he is back in Korea, continuing his play as a Top Laner. Hopefully, Flame will have more success this coming season, but we'll always be in love with the way you look and your popular cosplay with MadLife!
Image Gallery