10 Hottest Guys in League of Legends eSports : Page 4 of 10
Updated: 13 May 2016 12:28 am
Are your eyes ready?
7. Hai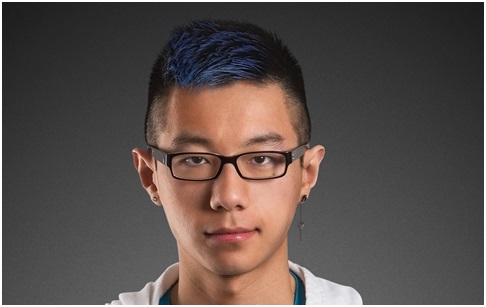 Hai is looking dead into the camera for his headshot for C9. I like to pretend he's staring into my eyes as he is about to profess his undying love for me.
Hai "Hai" Du Lam is the current support for Cloud 9. He, along with the rest of Cloud 9, is credited with pushing the competition in the North American region by dominating the scene in 2014, though the team had been playing together as Quantic Gaming in 2013.
Hai has been bouncing back and forth as a player for C9. Hai, initially Cloud 9's midlaner and shot caller, stepped down from playing due to wrist injuries. However, Hai rejoined Cloud 9 to fill in as a jungler (replacing Meteos who had just stepped down during the 6th week of the North America LCS split of 2015).
Time and again has he proved to be not only a versatile player (seeing his positions in mid, jungle, and support – all with moderate success) but what keeps Cloud 9 together. He continues to compete despite his wrist injuries (which caused him to "retire" again) and even a collapsed lung, Cloud 9 is still hanging in there thanks to Hai.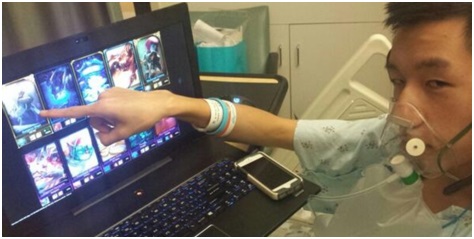 Determined or unwise? Hai playing League while recovering in the hospital from his collapsed lung. 
Image Gallery