10 Hottest Guys in League of Legends eSports : Page 5 of 10
Updated: 13 May 2016 12:28 am
Are your eyes ready?
6. Amazing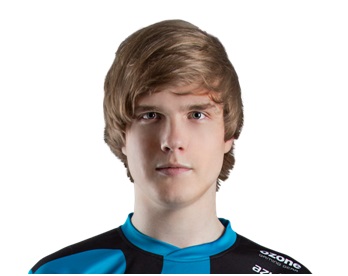 Amazing looking straight at the camera with perhaps a more piercing stare that Hai. 
Maurice "Amazing" Stückenschneider is the Jungler for team Origen. Though Amazing has been playing League since Season 1, it was not until 2013 when Amazing started to create the big identity he has for himself today.
After his time with Copenhagen Wolves, Amazing was picked up as a European import for North American team Team SoloMid in 2014. Here, his popularity began to skyrocket––for good or for bad, depending on how you judge Amazing's ability in the Jungle.
However, Amazing has proved himself to be a formidable player after stepping down from Team SoloMid. Amazing left TSM citing that he wanted to be closer to home, and he went on to even defeat his former team in IEM Season X in San Jose.
Origen has not been looking too great in the EU LCS Spring split, but we'll still appreciate you from afar, Amazing!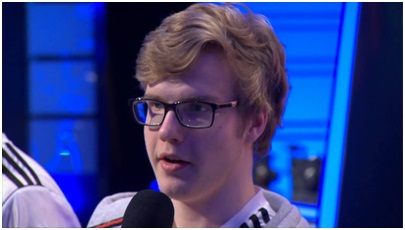 A still image from a (mildly) controversial interview with Sjokz, where Amazing casually uses the word "rape." He still looks pretty hot, though.
Image Gallery