What is Undertale and Who is Toby Fox?
Updated: 13 Jul 2017 11:12 am
Sans is a character from Undertale aptly named for the font his speech appears in.
Undertale Has Sold Over a Million Copies as of 2016—What's the Story Behind the Craze?
One million is an impressive number of game copies to sell—even more so for an independent game developer.
Developer Toby Fox released Undertale in September of 2015, just over a year ago now. Undertale has a retro aesthetic and an overall RPG framework, with a combat system that features miniature bullet hell sequences unique to each enemy faced.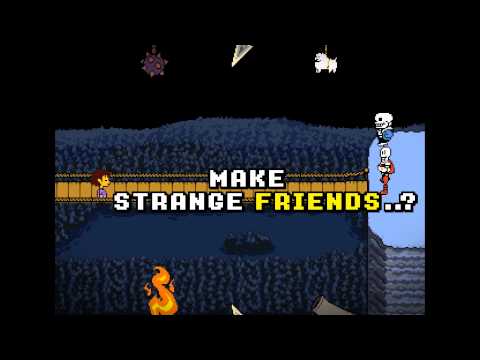 The Undertale release trailer.
Fun combat isn't the only factor behind the explosion in Undertale's popularity. The game also features a unique story with incredibly charming characters, each with their own fascinating backstory and motivations.
Top all this off with a score composed almost entirely by Fox for the game and a cheeky sense of humor, and you should see why it's destined to become a classic.
Who is the Mastermind Behind Undertale?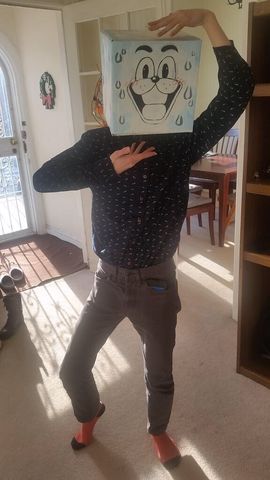 Toby cosplaying Ice-E, one of the characters from Undertale.
Toby Fox is both a game developer and a music composer, and became interested in game development through his admiration of Earthbound (1994).
If you knew about Toby Fox before Undertale hit the scene, it was probably from the music he composed for the infamous webcomic Homestuck by Andrew Hussie.
In fact, Fox says he developed some of Undertale in Hussie's basement. The song "Megalovania," which shows up in Undertale, Fox originally intended to be used for Homestuck.
What Inspired Undertale?
Much of Undertale was inspired by certain classic games, including the Mario & Luigi RPGs, the Touhou Project bullet hell games, the Mother series by Nintendo, and even the British comedy series Mr. Bean.
Certainly, players can see these influences in all elements of the game's design, from music to characters to combat to comedy.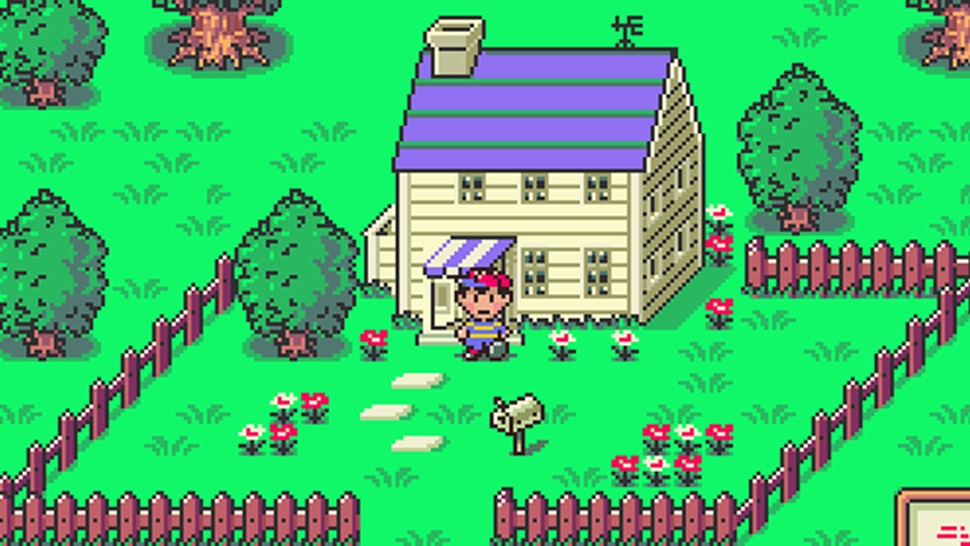 It's easy to see looking at screenshots from Earthbound (1994) where Toby Fox got some of his influence.
There are many reasons for Undertale's popularity, and all of those reasons are also reasons to play the game. Get out there and see what all the fuss is about.
Image Gallery