Top 15 Games Like Undertale (Games Better Than Undertale In Their Own Way)
Updated: 05 Jun 2019 6:27 am
Story-Driven Games Like Undertale to Give You All The Feels
What Are The Best Games Like Undertale?
Undertale creator Toby Fox gave us something we'd all been missing. His game filled an emotional void in gamer's hearts by beautifully, and skillfully, crafting a heart-wrenching story with rich and vibrant characters. Somehow, Undertale caused us to care. By plucking at the heartstrings with emotional friendships and conflicted characters, It filled in little pieces of players' hearts and endeared itself to a generation of gamers.
If you're anything like me, you've been trying to fill that sorrowful gap left in your life ever since. Fret not, readers, for here are 15 games like Undertale that will give you those goosebumps you so fervently desire.
15. OneShot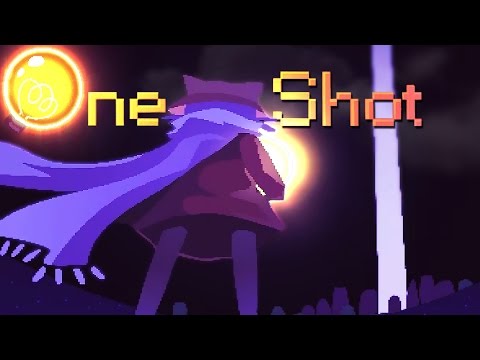 OneShot Gameplay
OneShot is a story-driven, character-rich, puzzle-dense adventure game backed by a powerful and compelling musical score. Attempt to bring light to a sunless world as Niko, the game's juvenile, cat-like savior. Solve puzzles and fulfill your destiny as 'messiah' by rebuilding and powering this dark world's robots. Make your choices carefully, as this game's unique playstyle means you'll only have one chance to get things right! Ahhh nothing like a quiet picnic.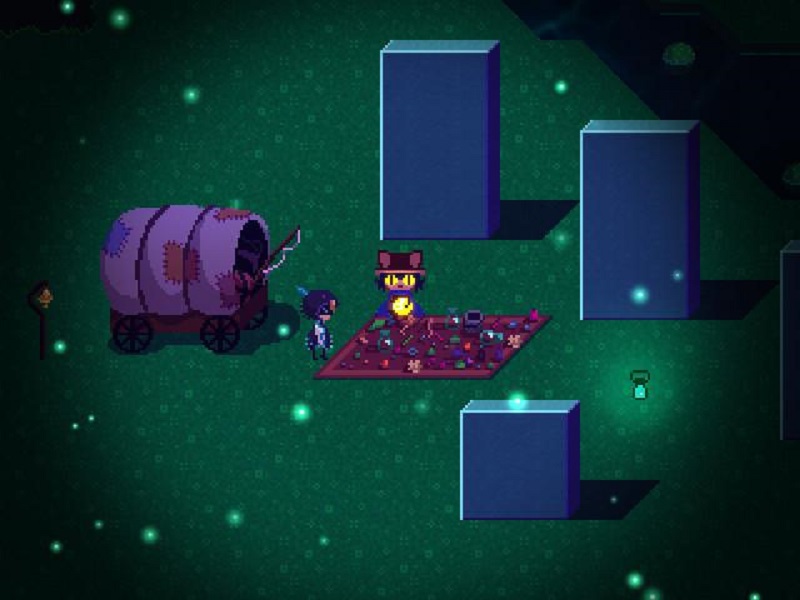 Meet Niko, the stories protagonist, who is definitely a person and not a cat!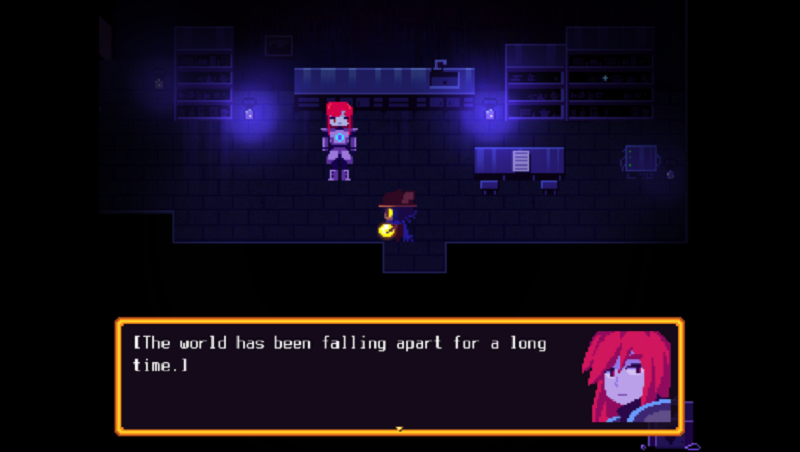 Some are more eager for you to restore the light than others!
Image Gallery