Video Games Live: 5 Reasons Why You Should Attend The World's Greatest Video Game Music Concert: Page 5 of 5
Updated: 25 Aug 2015 9:08 am
Video game music has never sounded this good!
1. The music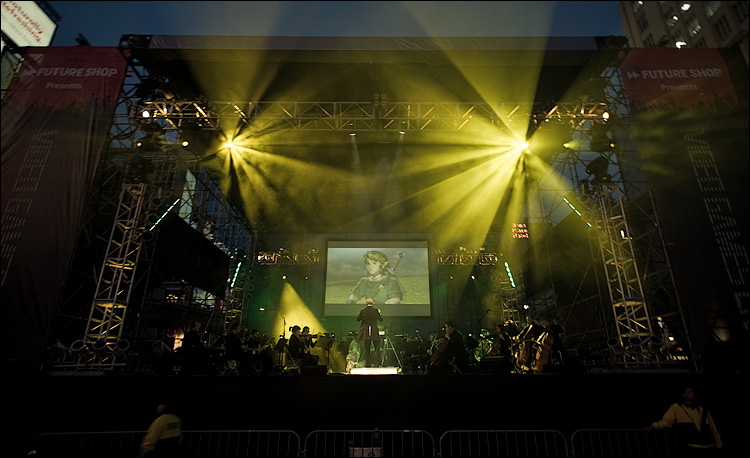 The Legend of Zelda boasts some of gaming's best music
It is no exaggeration to say that video game music is some of the best music in the world.
From the light-hearted adventurousness of Super Mario Bros.' "Overworld" to the rockin' riffs of Command & Conquer: Red Alert; from the ominous guitars of Diablo's "Tristram Village" to the grand majesty of the Legend of Zelda theme, these are anthems to heroism, danger, valor, fun, vengeance, sacrifice, darkness, justice, and everything worth composing a masterpiece about. And because these are the soundtracks to some of the biggest tales in fiction, they are as emotionally powerful as they are a pleasure to the ears.
And for the gamers among us, these were the melodies of childhood. As we saved princesses, snuck our way around guards, fought giant mechas, slayed gods and demons, and retrieved priceless artifacts, these were the songs that accompanied every adventure, every quest. They've lifted our spirits when we were down, gave us the courage to meet challenges, and instilled in us a little of the heroism of our most beloved video game heroes.
The cultural significance and emotional impact of video game music cannot be understated. And for these reasons we think Video Games Live, with its dedication to promoting these wondrous melodies worldwide, is the greatest video game music concert today.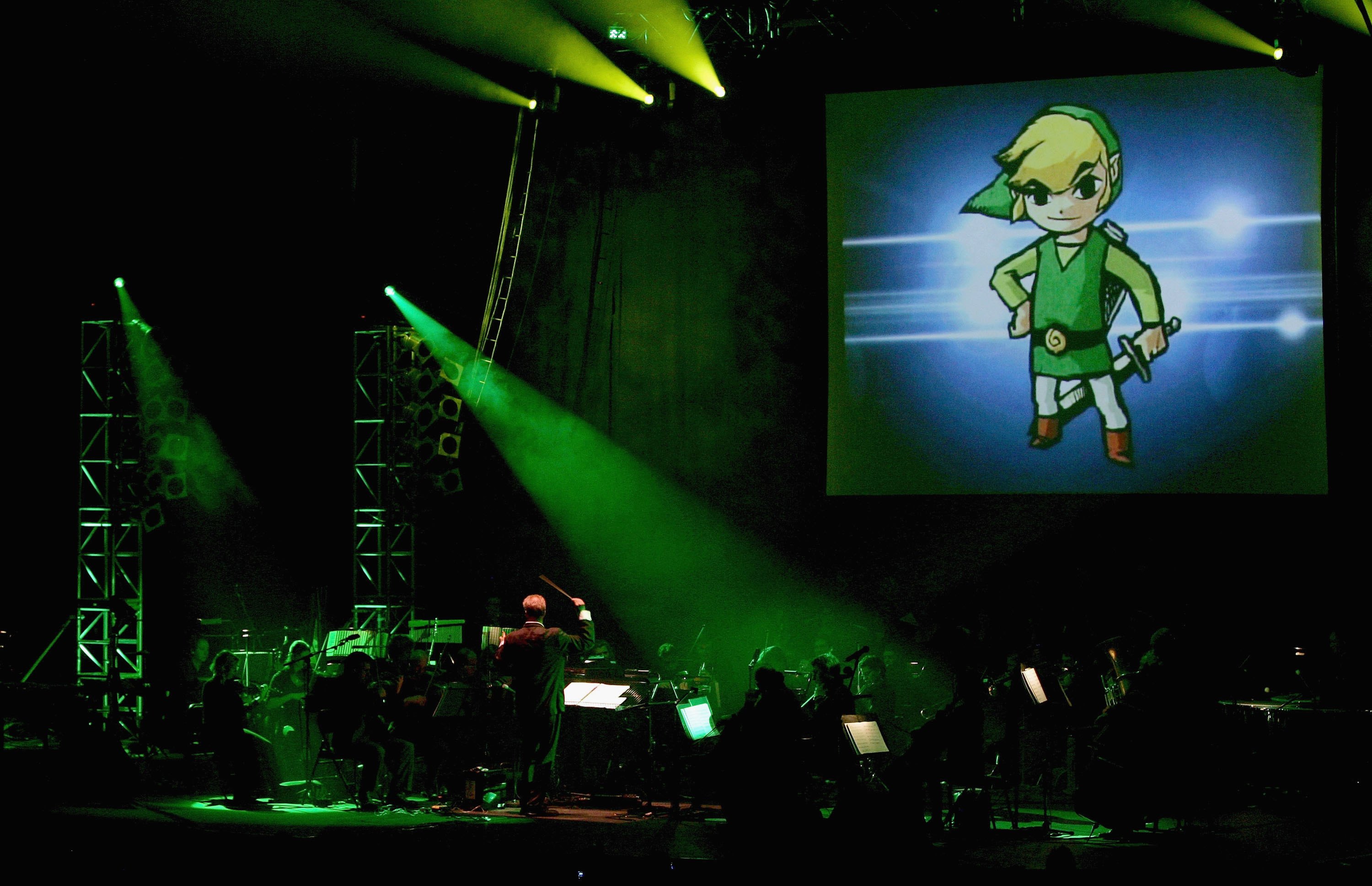 We can't get enough of The Legend of Zelda! (Photo by Kevin Loh, taken from Video Games Live.)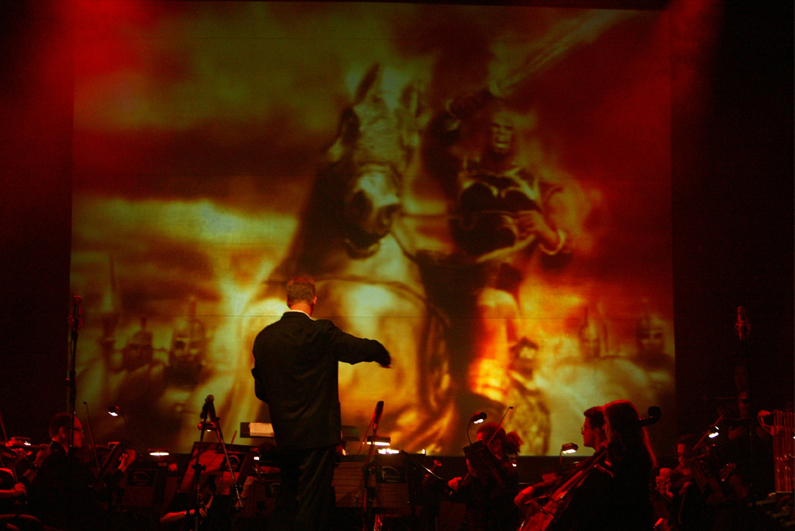 The music of your childhood
Considering attending a Video Games Live concert?
Great news – Video Games Live will be having more than a dozen shows all over the globe between now and the end of the year. If you want to know where you can watch them, the Video Games Live website has a list of the upcoming events as well as provides links to where you can buy the tickets. Follow this link for said list! 
Malaysian video game music fans rejoice! For the third time in five years, Video Games Live will be visiting the country to perform this August 29, 2015, at the Putra Indoor Stadium in Kuala Lumpur. Purchase the tickets here.
Image Gallery