Obsidian Entertainment Received $4.5 Million in Funding for Pillars of Eternity 2
Updated: 28 Apr 2018 5:17 am
"There's a good chance we won't survive this. We are hunting a God after all. Are you ready to do this?"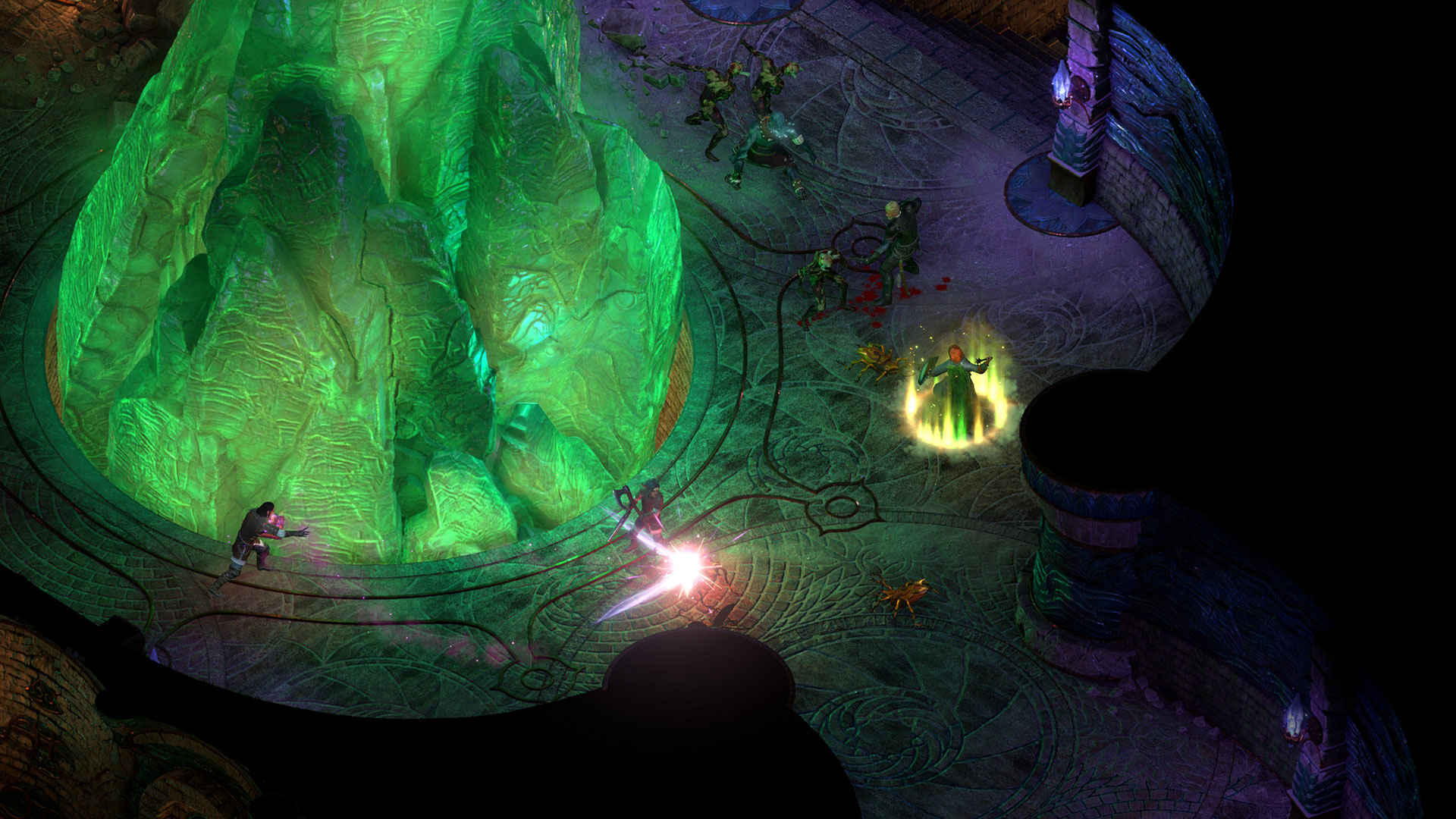 In the modern day, crowdfunding projects have become quite commonplace. Obsidian Entertainment, the developer behind Star Wars: Knights of The Old Republic I and II, is one such company to use the unconventional method to gain financial support for Pillars of Eternity II: Deadfire. Their first game in the series, Pillars of Eternity, was also successfully crowdfunded through the Kickstarter website. Obsidian Entertainment far exceeded their goal of $1.1 million for Pillars of Eternity 1, gaining up to $3.9 million by the end of the campaign's run.
Similarly, Pillars of Eternity II: Deadfire's campaign goal was set at $1.1 million, a small budget for games in the modern day. In less than 24 hours, developers were pleasantly surprised as they hit their funding goal, and ended up with a total of $4.4 million in funding by the end of the campaign. This is likely due, in no small part, to fans of previous titles released by Obsidian Entertainment.
Showing support through financial means grants players special game boxes and/or virtual items and pets that are otherwise unavailable.
Pillars of Eternity 2 Release on the Horizon
With Pillars of Eternity II: Deadfire set to release on May 9, 2018 fans will not have to wait long for the release. In addition to the imminent release of the game, those who have "pre-ordered" (shown support through crowdfunding), will receive special items like St. Drogga's Skull, Beakhead the Hawk, and the Black Flag.
Obsidian is still getting backers to contribute to stretch goals, so that they can add more features into the game, namely subclasses. 
As of now, the currently supported platforms are PC and Mac. In an official statement on Obsidian's official website, developers let fans of the series know that the game would be released for Nintendo Switch, Playstation 4 and Xbox One in the months following initial release.
A Continuation From the First Game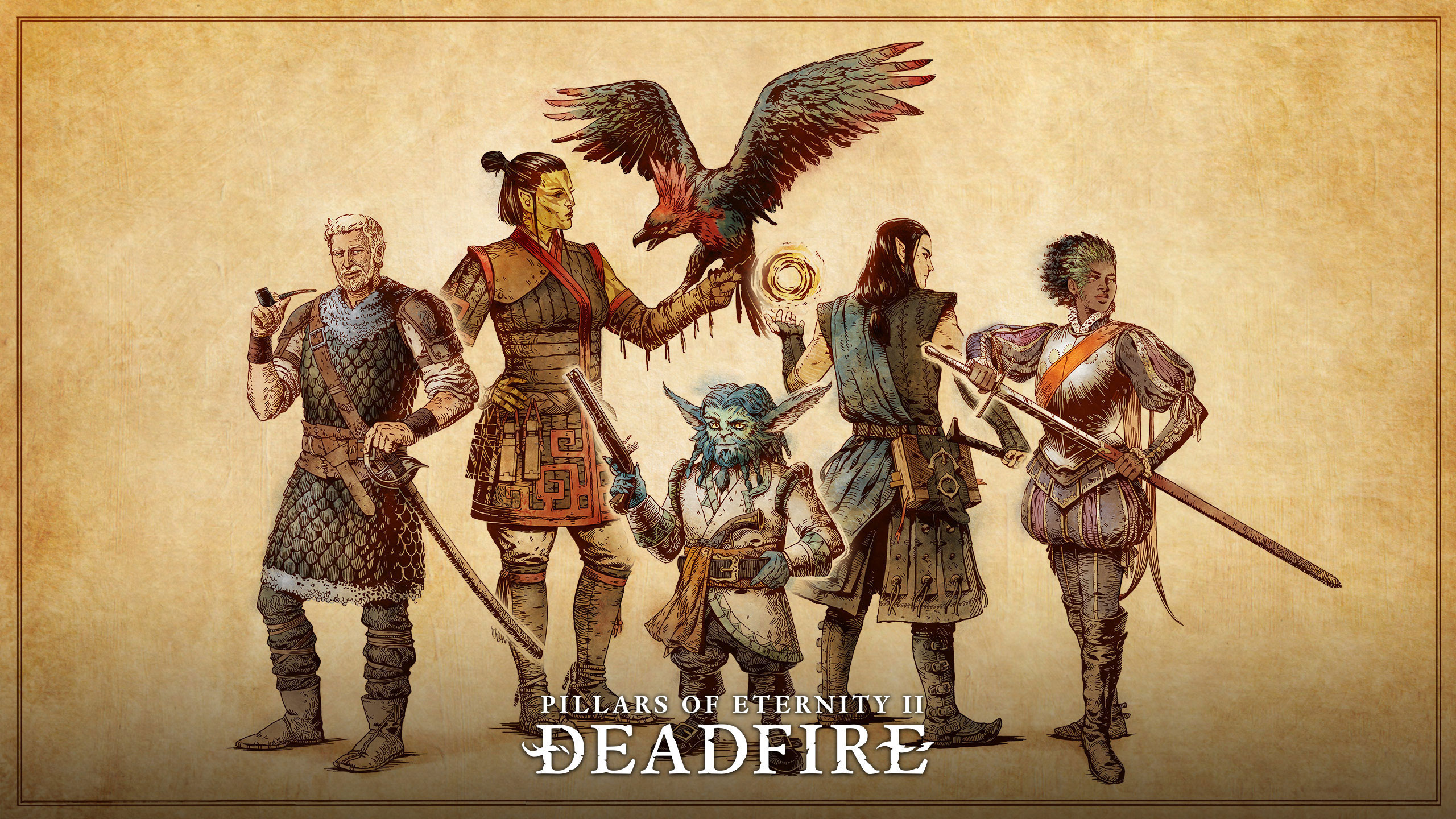 "The god Eothas, once thought to be destroyed, returns to life in the form of a titanic statue – nearly killing you as he destroys everything in his path. It's up to you, the Watcher of Caed Nua, to discover Eothas' purpose and decide to help or hinder his efforts."
A direct sequel to Pillars of Eternity, Deadfire's story will be directly affected by choices you made in the previous game. With the first game having so much influence over the second in this way, it will ensure players keep going back to see what they could have done differently.
Because the developers wanted to ensure the title felt like a true sequel, a new location within the fictional POE universe was introduced.
You'll also want to watch what you say and do around your companions. Events that they experience will also shape their relationships with you and fellow party members.
Choose Your Class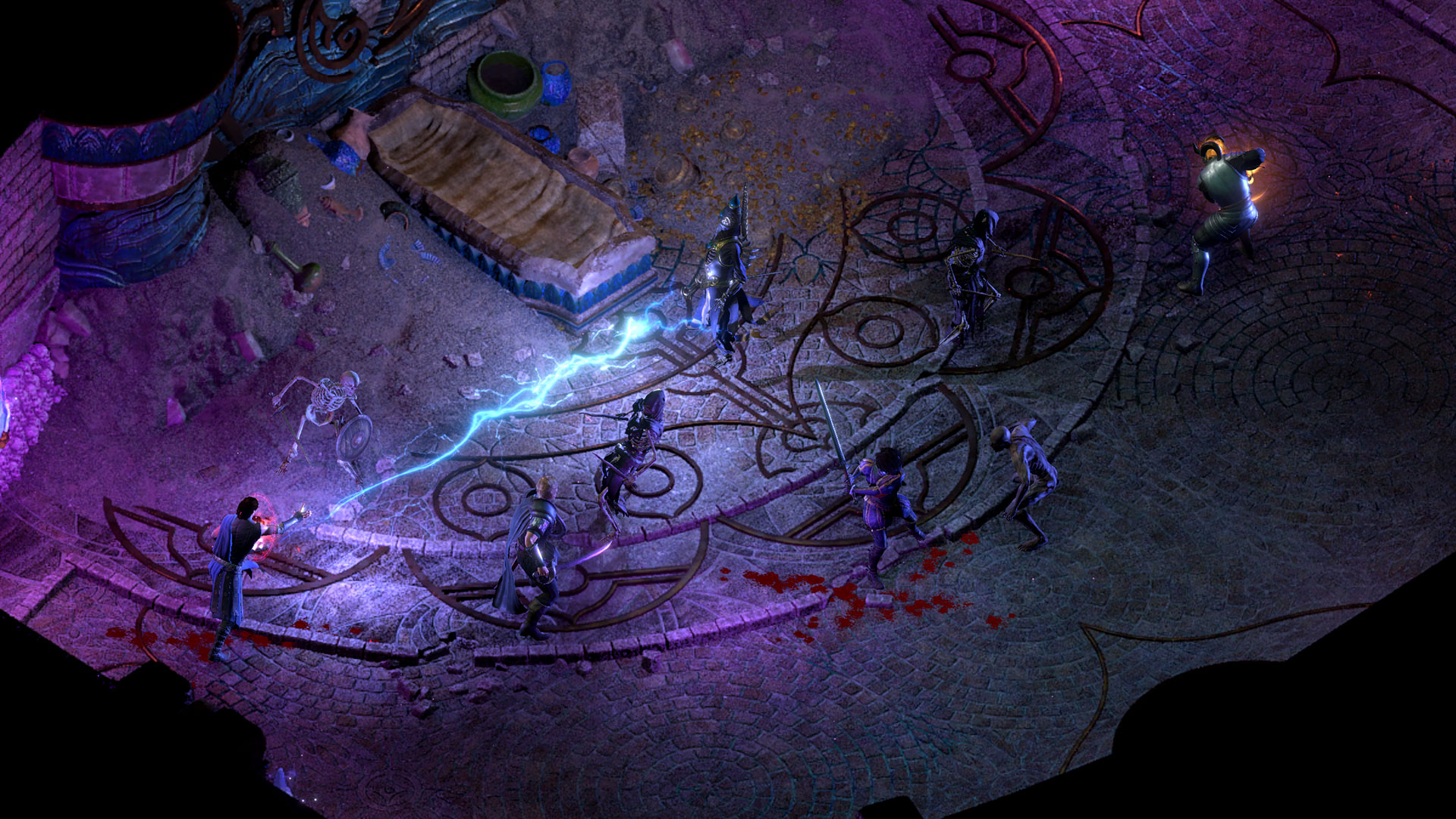 Classes available to the player include Barbarian, Cipher, Druid, and Monk. There are also a number of subclasses to choose from, one being the Ghost Heart. Anywhere from 3 to 5 subclasses are available at first level to each class.
The sheer range of choices available during class selection will make for a variety of gameplay types, ensuring no experience is ever exactly the same.
Gameplay Footage
For an extend view of the in-game content, check out the gameplay footage available from the main website.
POE II: Deadfire Editions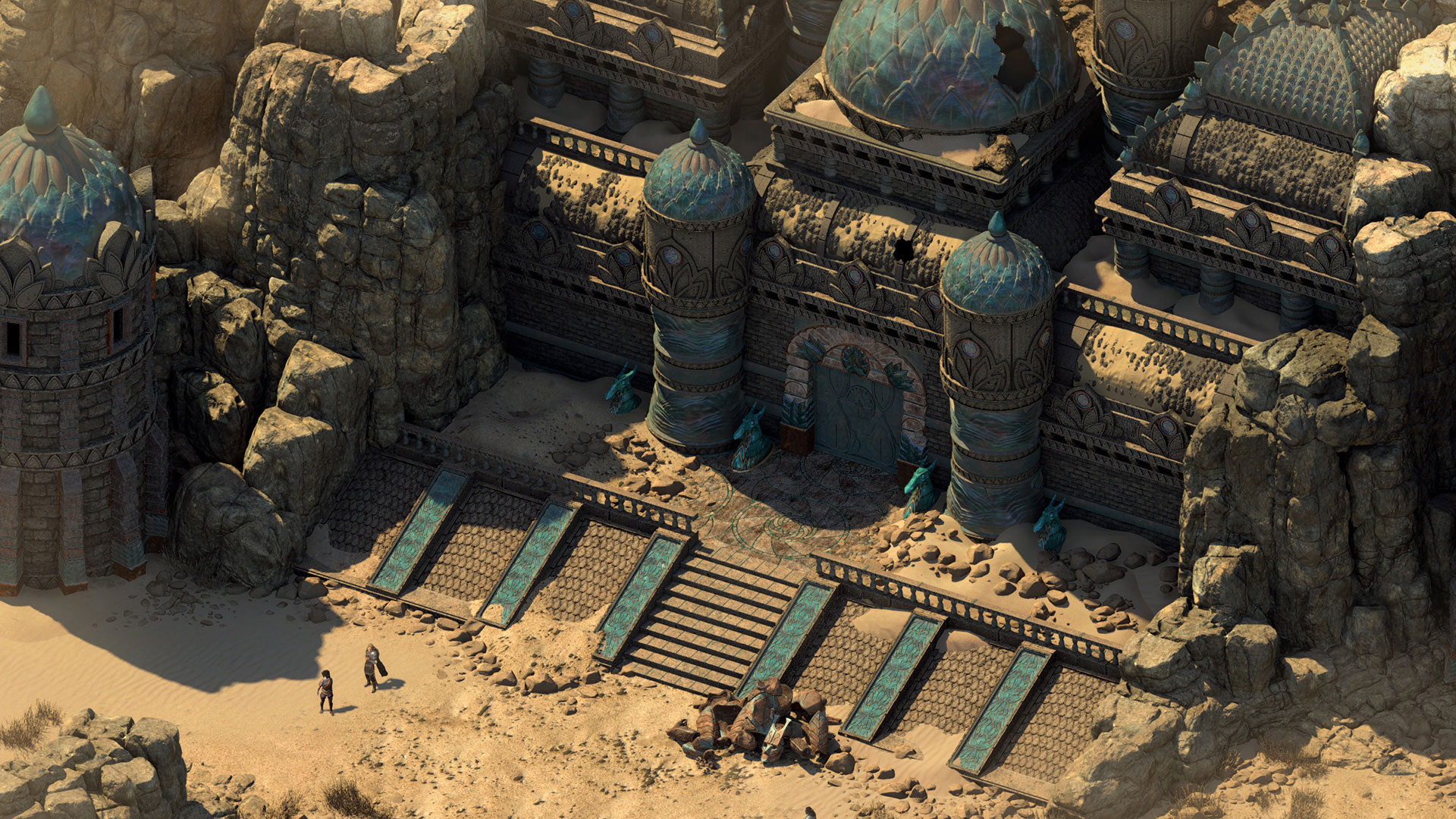 There will be three different versions of the game available: the Standard, Deluxe and Obsidian Editions. The Standard will sell at $49.99, the Deluxe at $59.99, and the Obsidian Edition at $74.99.
Pillars of Eternity II: Deadfire will be released worldwide on May 9, 2018.