The 23 Best Post-Apocalyptic Games 2018
Updated: 16 Nov 2018 7:06 am
Grab Your Best Combat Gear and Face the Devastation of the Post-Apocalyptic World
Looking for the Best Apocalyptic Games?
Earth may not have seen a planet-crashing apocalypse, but who knows how much longer we have?  Prepare yourself for the potential of our world getting plunged into a real post-apocalyptic age by fighting your way through these incredible games that focus on our planet after a great downfall.  For starters, take a look at a long-awaited sequel to a smash hit from the last century, the Wasteland sequel that incorporates state-of-the-art graphics and sound: Wasteland 2…
23. Wasteland 2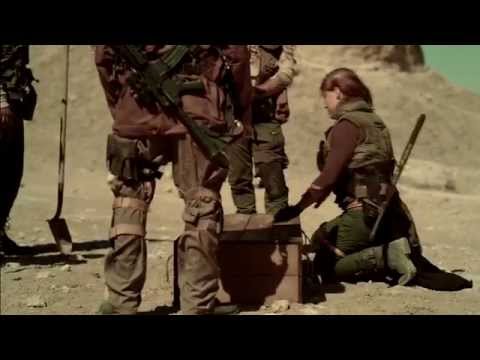 Wasteland 2 Opening Movie
After a meteor event sparks an all-out nuclear war between Russia and the United States in 1998, a group of U. S. Army Engineers regrouped with local survivalists to form the Desert Rangers, a group dedicated to helping the remnants of humanity survive.  Now it's 2102, and the Rangers are in control of Guardian Citadel, where General Vargas leads the hard-core survivalist movement.  After Vargas sends his top agent, Ace, on a special mission to investigate a strange and troubling radio broadcast, Ace's body turns up two days later, and the trouble begins.
The communication text-box in the lower right-hand corner—already familiar to players of the original Wasteland—is now part of a much more graphic imaging system that displays from an angled overhead view.  Players can have up to 7 team members, 4 of which are created in detail by the player, and 3 of which are pre-generated, personality-packed non-player characters.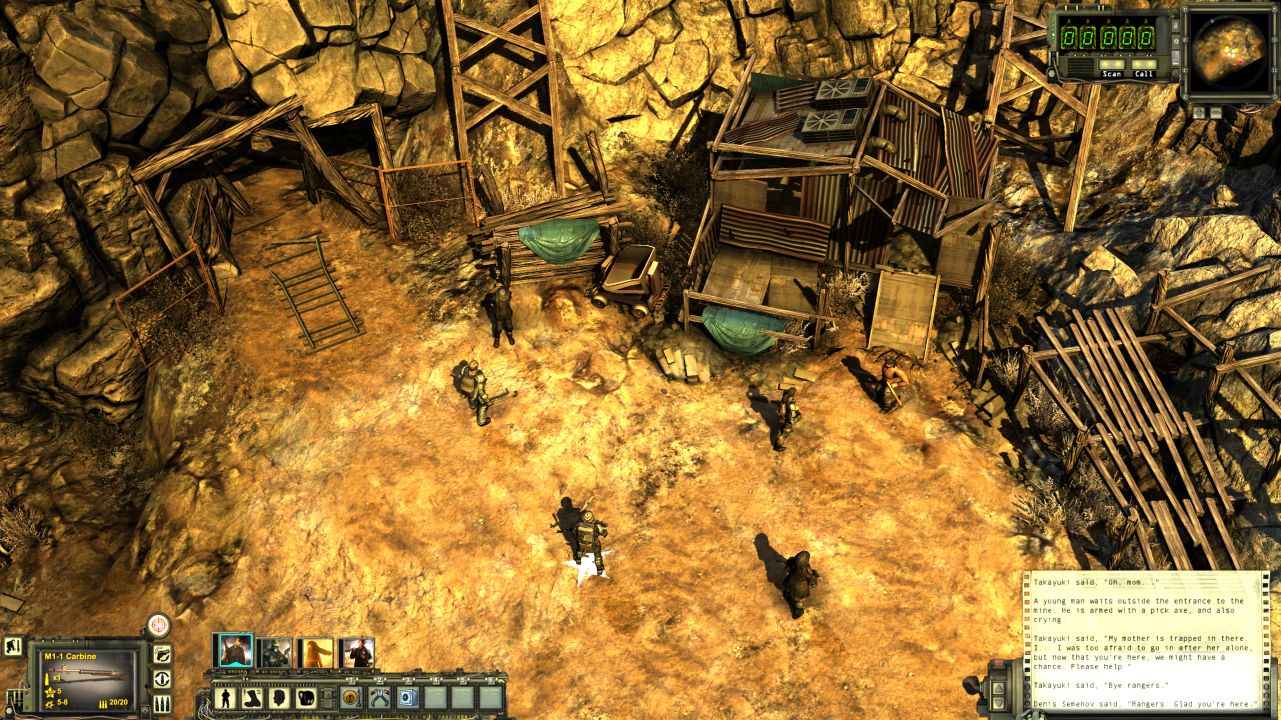 Your Team Must Search High and Low for Goods and Information
Image Gallery