11 Best PC Games for Girls in 2018
Updated: 22 Apr 2018 6:26 pm
Time to look back on the year the way Chloe looks at Max. http://www.gamespot.com/life-is-strange/
Here are 11 highly enjoyable games for girls
The Girl Gamers have been pushed under the rug lately with all these new game releases...but none of them fitting our demographic. But don't worry! There's always a loophole, and with that comes this list of ideal games for girls. Not only do they bring emotion and adventure, but a great experience to everyone who plays the game! Here is 11 Best PC Games for girls in 2015.
11.  The Walking Dead: Season 2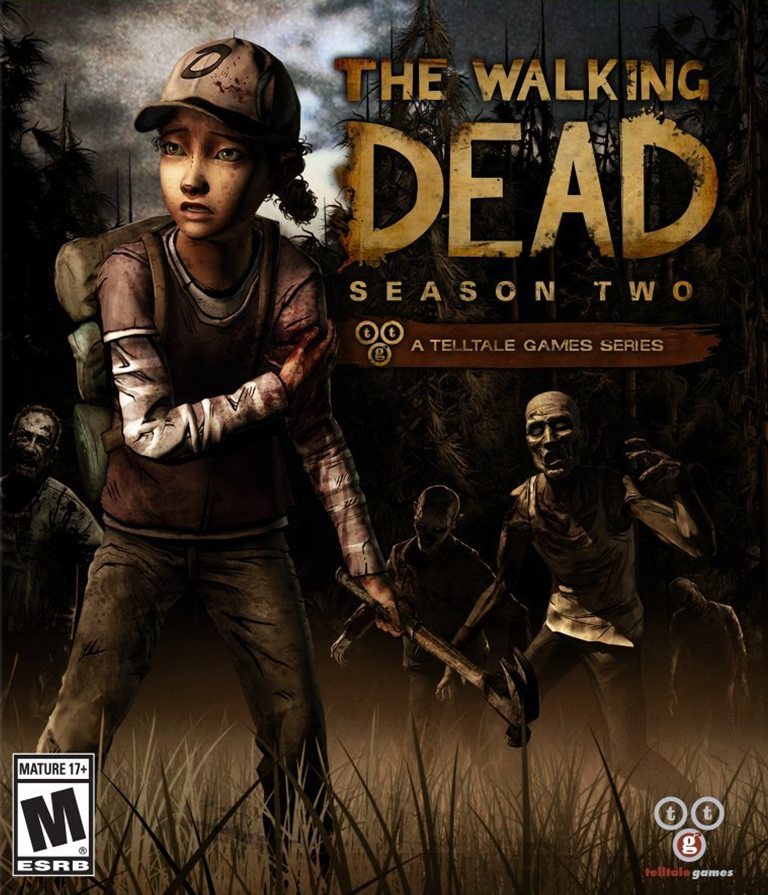 Can you survive a zombie apocalypse?
Our favorite little girl is back, with another season to the game! If you haven't played season 1 yet then I suggest you do, because seasons 3 is rumored to be out 2016. And you want to be fully caught up!
The Walking Dead: Season 2 is an interactive graphic adventure based on The Walking Dead comic book series made by Robert Kirkman and developed by Telltale Games. The game was released on December 17, 2013, but the releases for the other episodes carried on into 2014.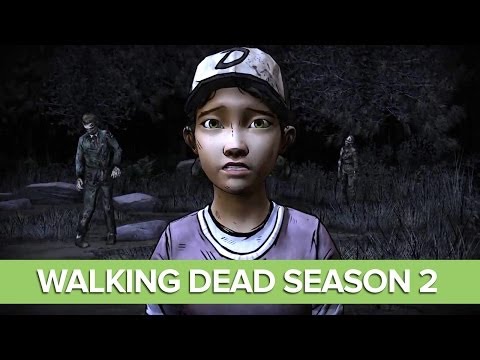 Watch The Walking Dead: Season 2's gameplay video
The game progresses by choices and episodes. These choices are made by the player who guides the main character, Clementine through a zombie apocalypse.
The choices you make in the previous seasons, DLCs and episodes will all alter the conclusion. It can be something as little as a conversation or a vital quick time event that could cause you to lose a character. Either way, in the long run they could equally be important.
When it comes to choices, you'll always have the option to stay quiet or do nothing. That also causes a chain reaction in the story, positively or negatively. Guessing is the only thing you can depend on in this game.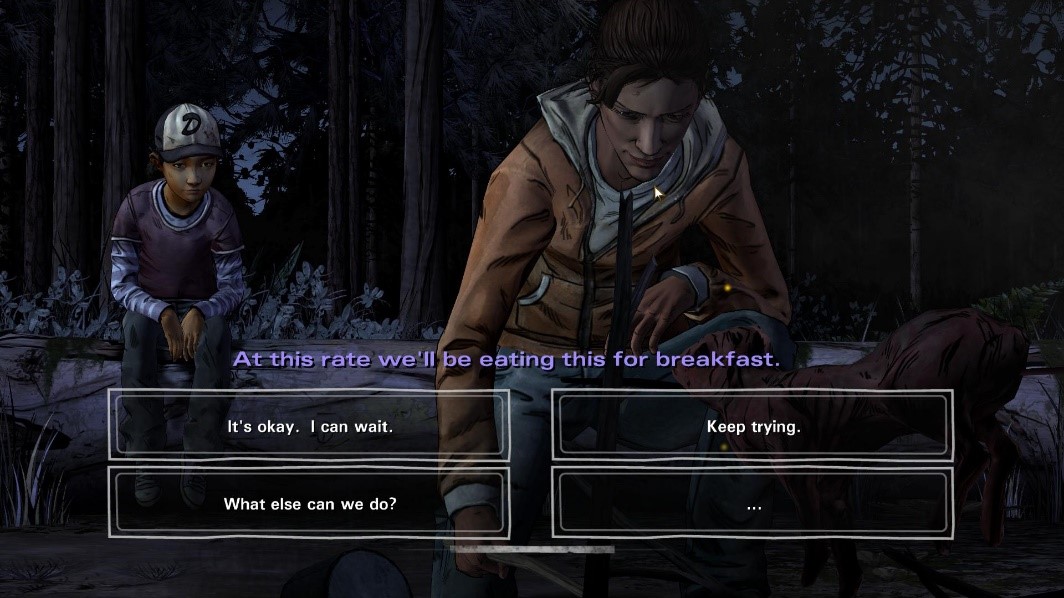 Well doesn't that look appetizing!
The game trains you to always think ahead, because there's no going back.
Image Gallery