The 30 Best City-Building Games for PC in 2018: Page 6 of 6
Updated: 12 Apr 2018 5:45 pm
City-building games are nowadays extremely varied
2. SimCity 4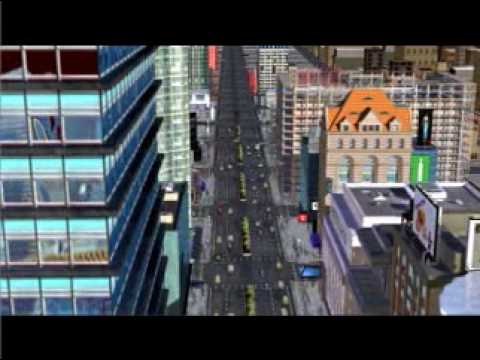 SimCity 4: Arguable The Best SimCity Game
Though I do love SimCity (2013), SimCity is most definitely my favourite SimCity game there is. It was released back in 2003, and I can still play it for hours on end now.
You start off as God and you terraform the area as you see fit – from mountains to rivers and everything in between. Once you are happy with your creation, you turn into the mayor and being building your city. You choose from residential, commercial and industrial areas – all with their own advantages and disadvantages, so be careful where you place them! You have control of a huge map where you can build lots of different cities, big and small, and link them all up through transport links, such as road, train and boat. You can really let your creativity go wild in this amazing game!
You also have advisors that help you on the way to build the perfect city, from an economic advisor to an education advisor. The type of people that move into your city will depend on how you build it, and your Sims will protest if ever they don't agree with something that you do.
I would recommend SimCity 4 to anyone who loves a good, standard city-building game!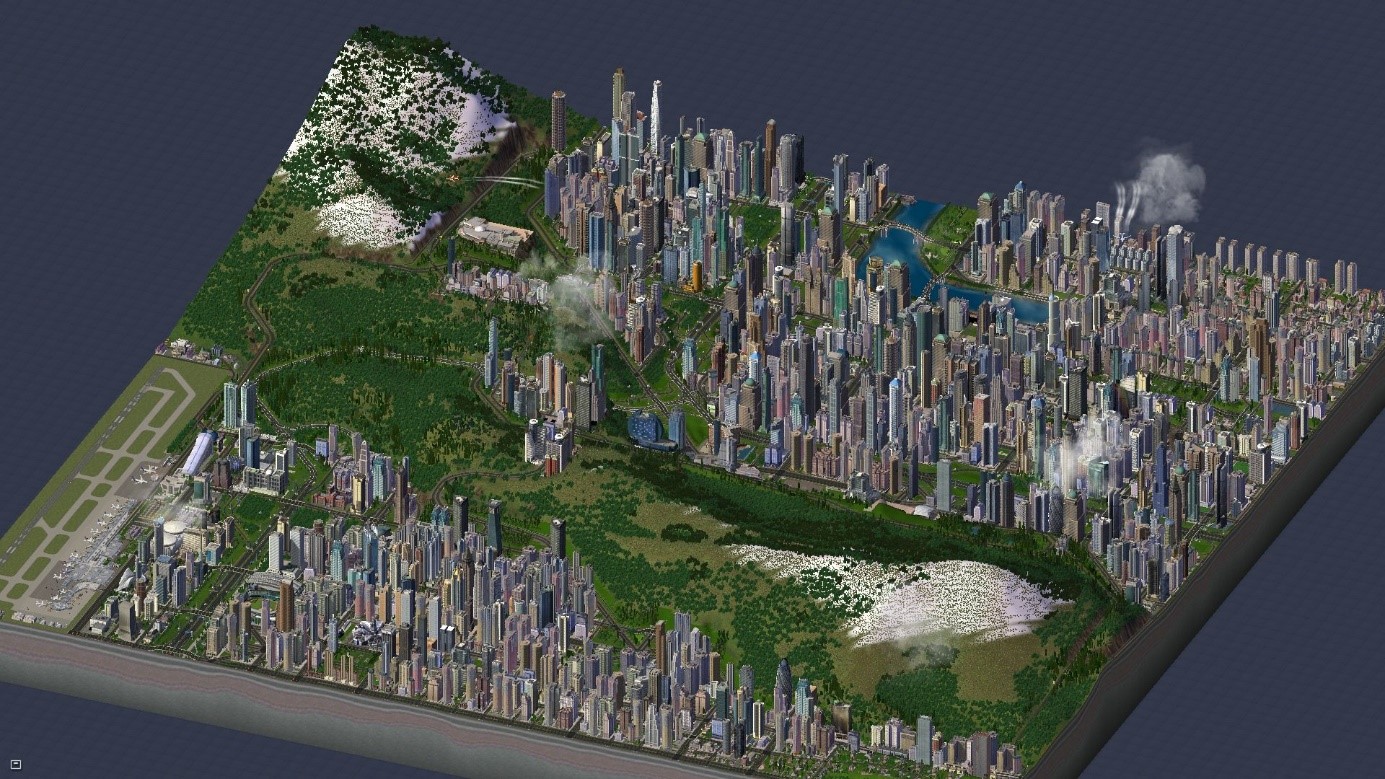 Build monstrous metropolises!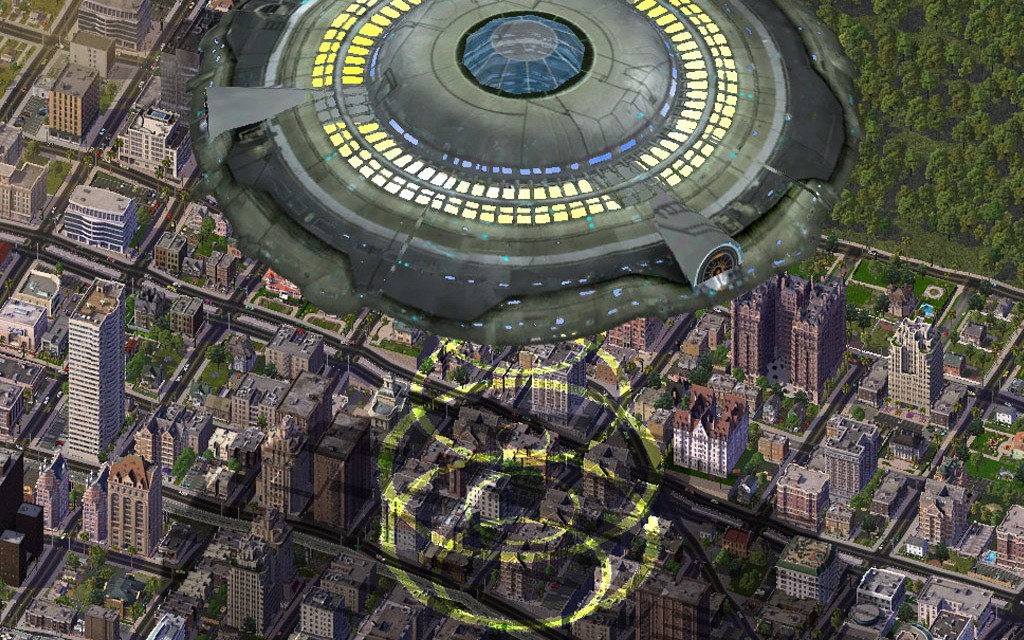 You can also choose for… interesting things to happen in your city
1. Cities: Skylines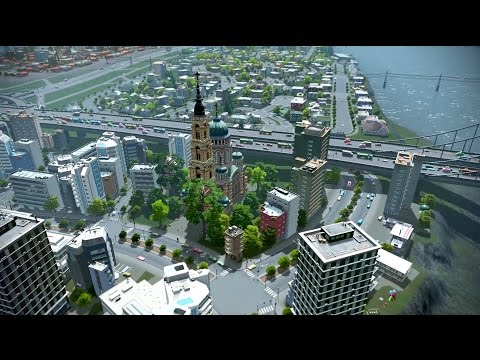 Cities: Skylines – A Must-Have For City-Building Lovers
And last but not least, Cities: Skylines is my ultimate favourite when it comes to a traditional city-building game. Cities: Skylines offers the biggest maps for you to build on, and your imagination can truly run wild.
You can edit every single detail with the use of the various tools offered to you. The civilians in your town are individually controlled and don't just randomly go places – at the same time every morning, they will leave their house and go to the same building for work or school, and then at around the same time they will return home. At night (if you get the After Dark expansion park), there is less traffic, reflecting how life is in a real city.
There are many things you have to be aware of – education level, fire services, police services, hospitals and doctors' offices… There are so many elements to pay attention to that you truly feel like you are running a city all by yourself. And with expansion packs released and more on the way, the fun continues all the time!
So if you are looking for a nice and complex city-building game, choose Cities: Skylines and you won't be disappointed!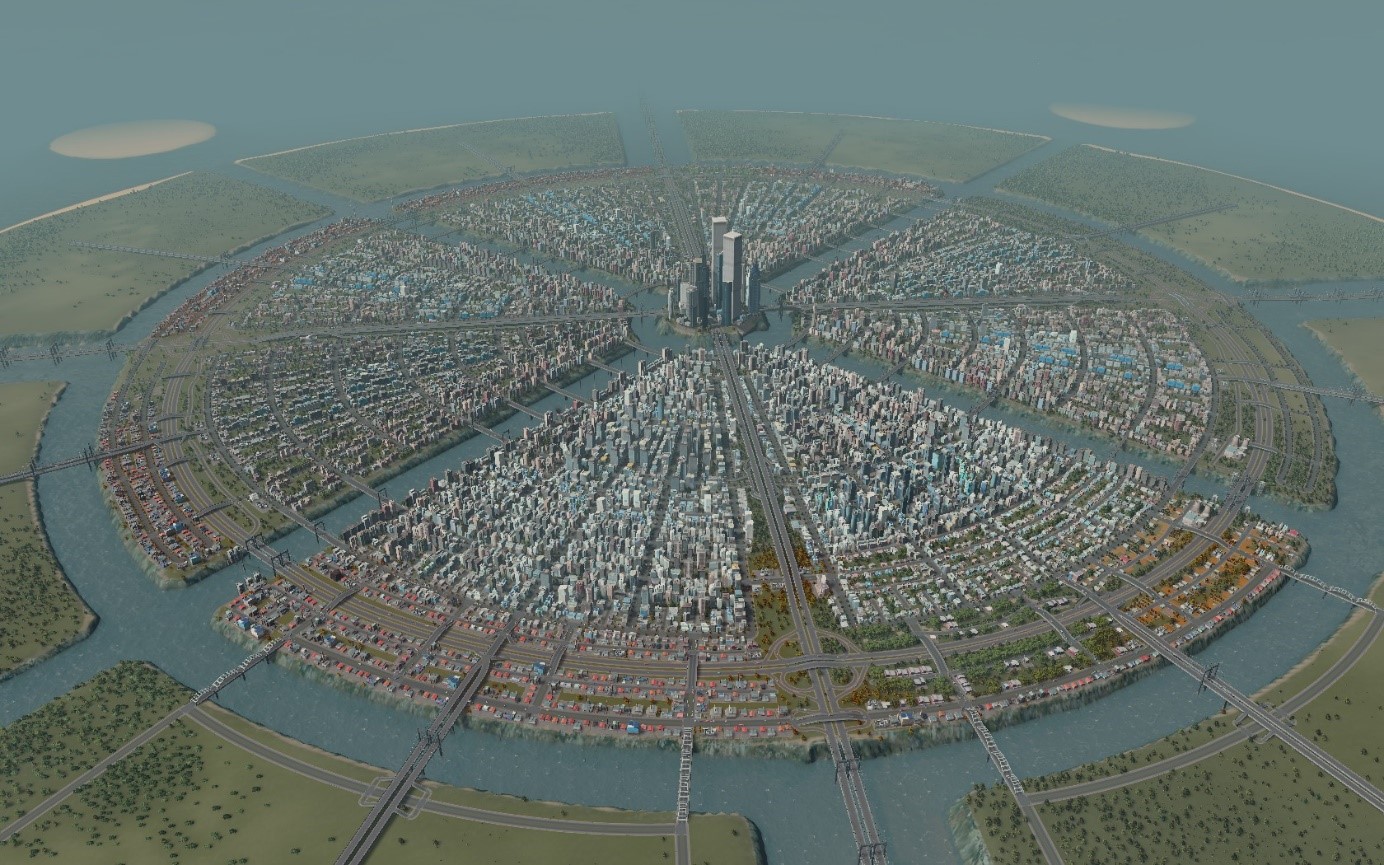 Let your imagination run wild!
The graphics are stunning, particularly when all the lights come on at night
So, after a long road of various city-building games, it's clear to see that you are spoilt for choice if you want a great city-building game. From the traditional city builders, to the crazier and quirky games that take you back in time or into outer space, there's certainly something for everyone out there. Enjoy building!
You may also be interested in: