[Top 15] Street Fighter Streamers That Are Fun To Watch
Updated: 11 Oct 2022 10:11 pm
You will want to drop your stick and watch these guys play instead.
Who are the best streamers in Street Fighter?
Street Fighter holds a very special place in the Fighting Game Community and is widely regarded as one of the most influential fighting games of all time. 
Sometimes we want to play but nowadays many players and fans will spend hours on end watching their favorite streamers instead. We will not make distinctions between pros and exclusive content creators, and this list is made based on how fun these guys' streams are to watch.
15. beamthegamer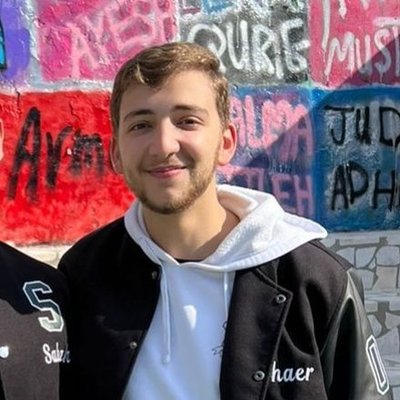 A competitive Street Fighter V player who mains Ryu.
Beam is a hard worker, always willing to give it his best and to keep pushing his limits. He keeps getting better and better as a player and someday we might see him going far in major tournaments.
Beamthegamer streams very regularly and the fact that he plays Ryu makes his streams seem like we're watching the progress of an underdog protagonist in real life.
Channel link: twitch.tv/beamthegamer
14. Nephew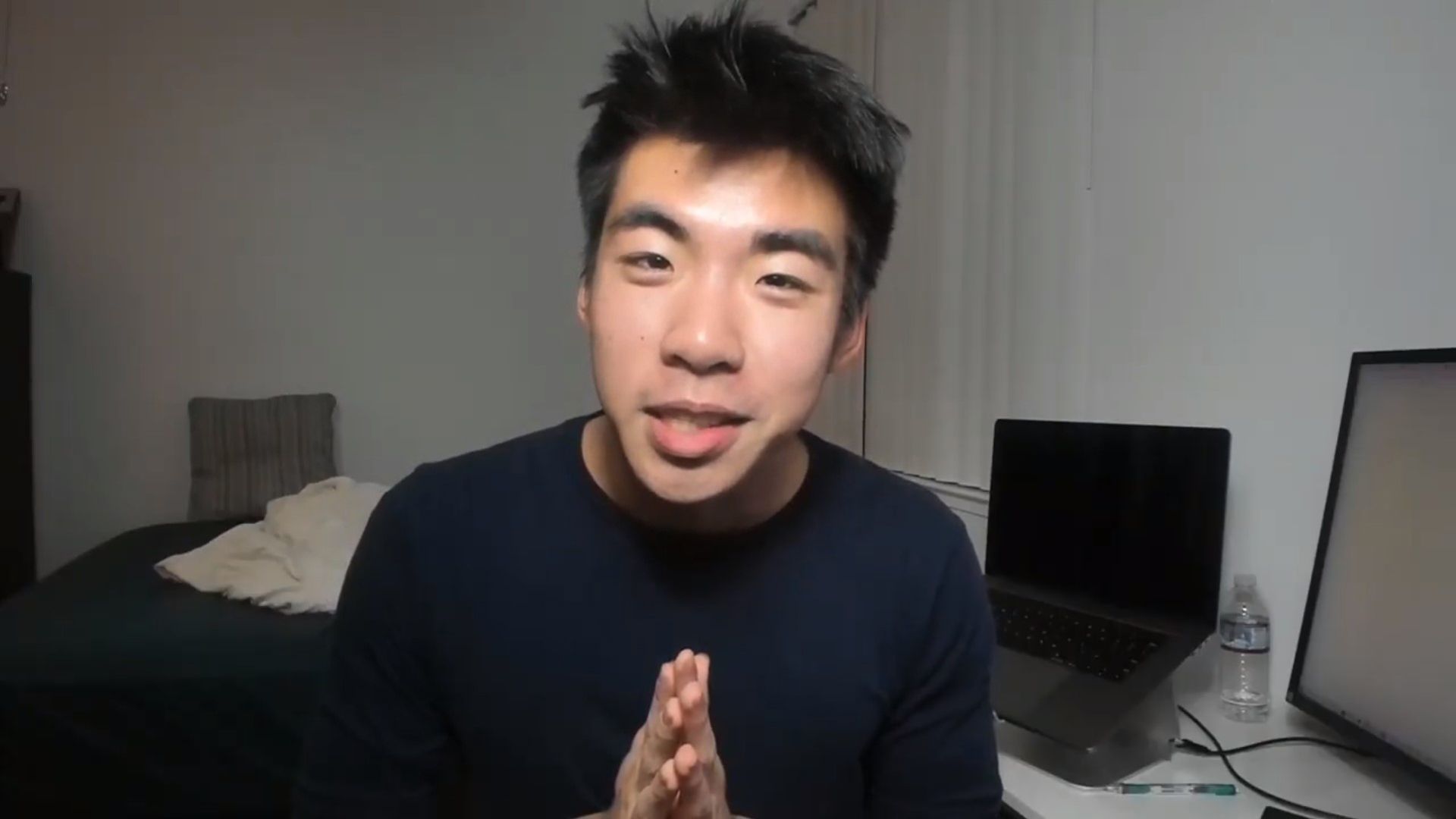 Nephew's a great Kolin player who is considered by many the best West Coast player right now.
He is very fast when it comes to producing content and will usually tackle topics and events happening in the FGC before most of the other streamers and content creators.
He also loves to do watch-alongs where he'll comment on ongoing Capcom competitions and explain the action from his own perspective, providing an engaging way for fans to watch tournaments, especially if they're being originally commentated in Japanese.
Channel link: twitch.tv/nephewdork
13. iDom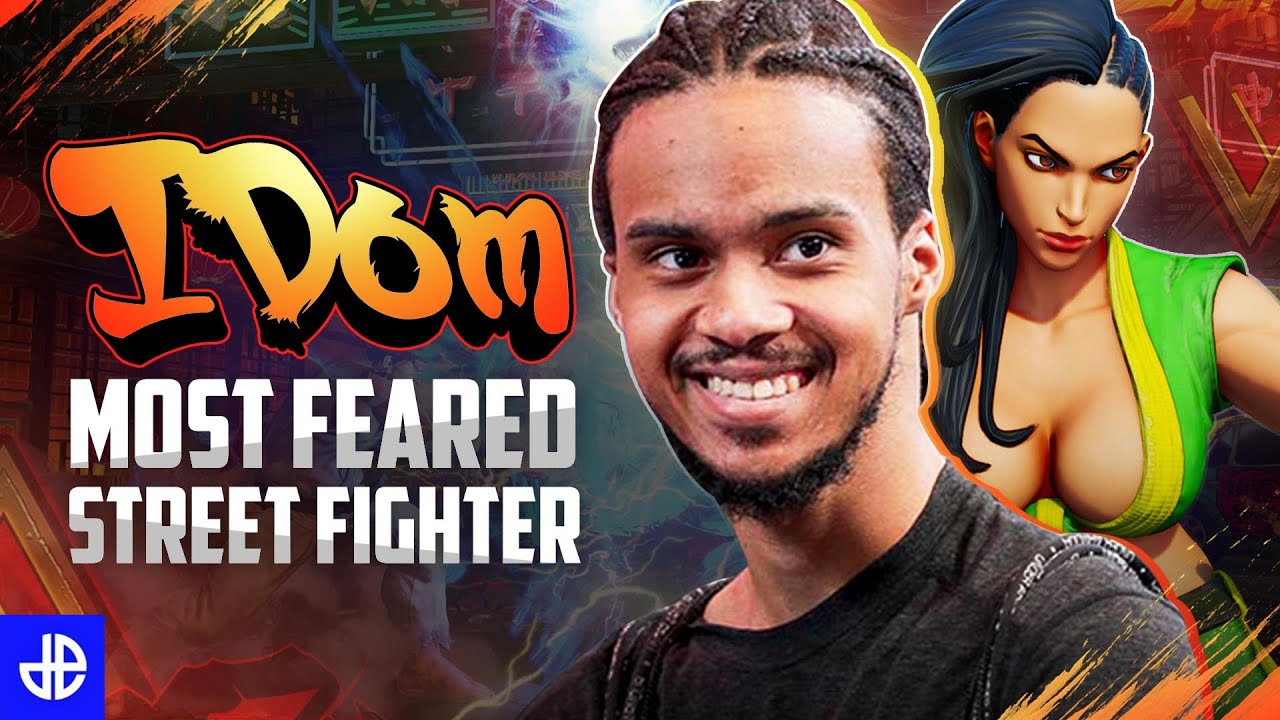 iDom is the man who many call the single best Street Fighter player right now.
His list of accolades goes on and on and he continues to conquer pretty much every competition and tournament that he finds himself in.
Known for his psychic reads and overwhelming mix-up game, iDom adds interesting and fun-to-watch discussion topics to his stream.
Channel link: twitch.tv/idom_ny
12. Nemo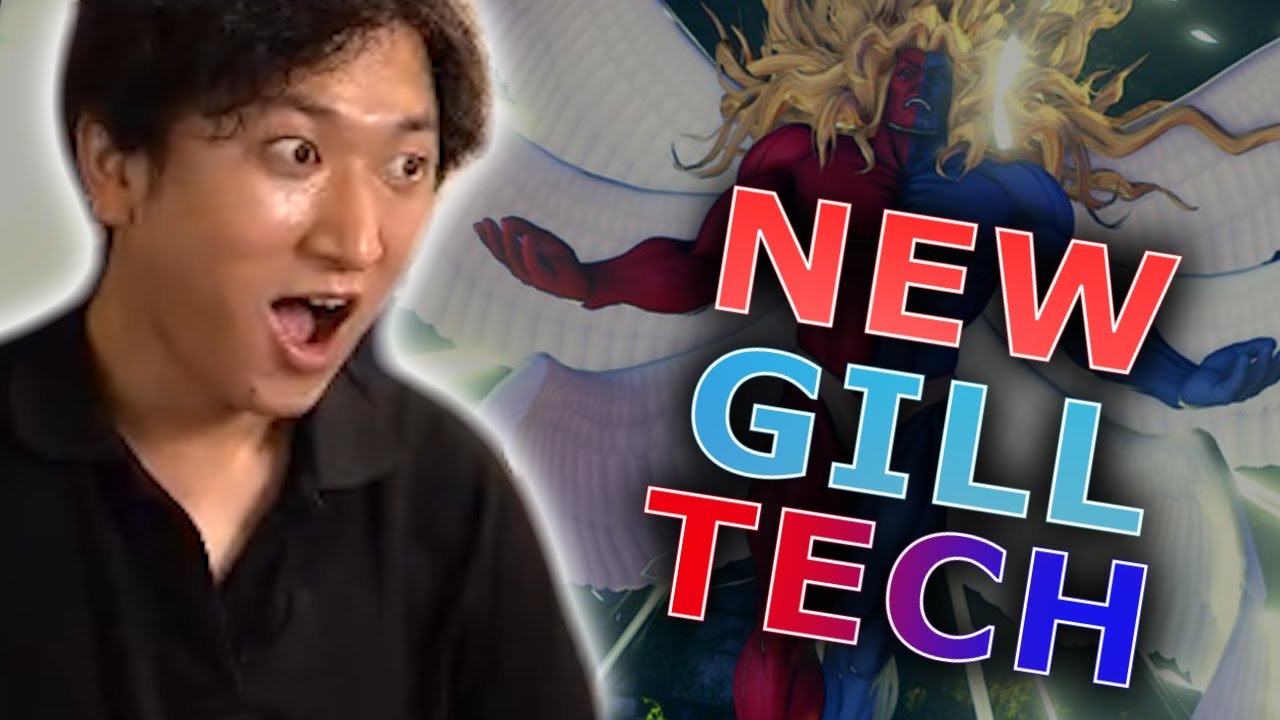 Nemo is a renowned pro fighter with a vast understanding of Street Fighter and the small nuances that most people miss.
He is great at understanding the psychology behind the game and he can understand what goes on in the mind of the opponent. The best part is that he can teach you how to do that as well, and what a teacher he is.
Thanks to the YouTube channel FGC Translated, western players can also absorb Nemo's knowledge, and even if he's just playing the game, it's a fantastic experience.
Channel link: twitch.tv/nemo_good
11. RobTV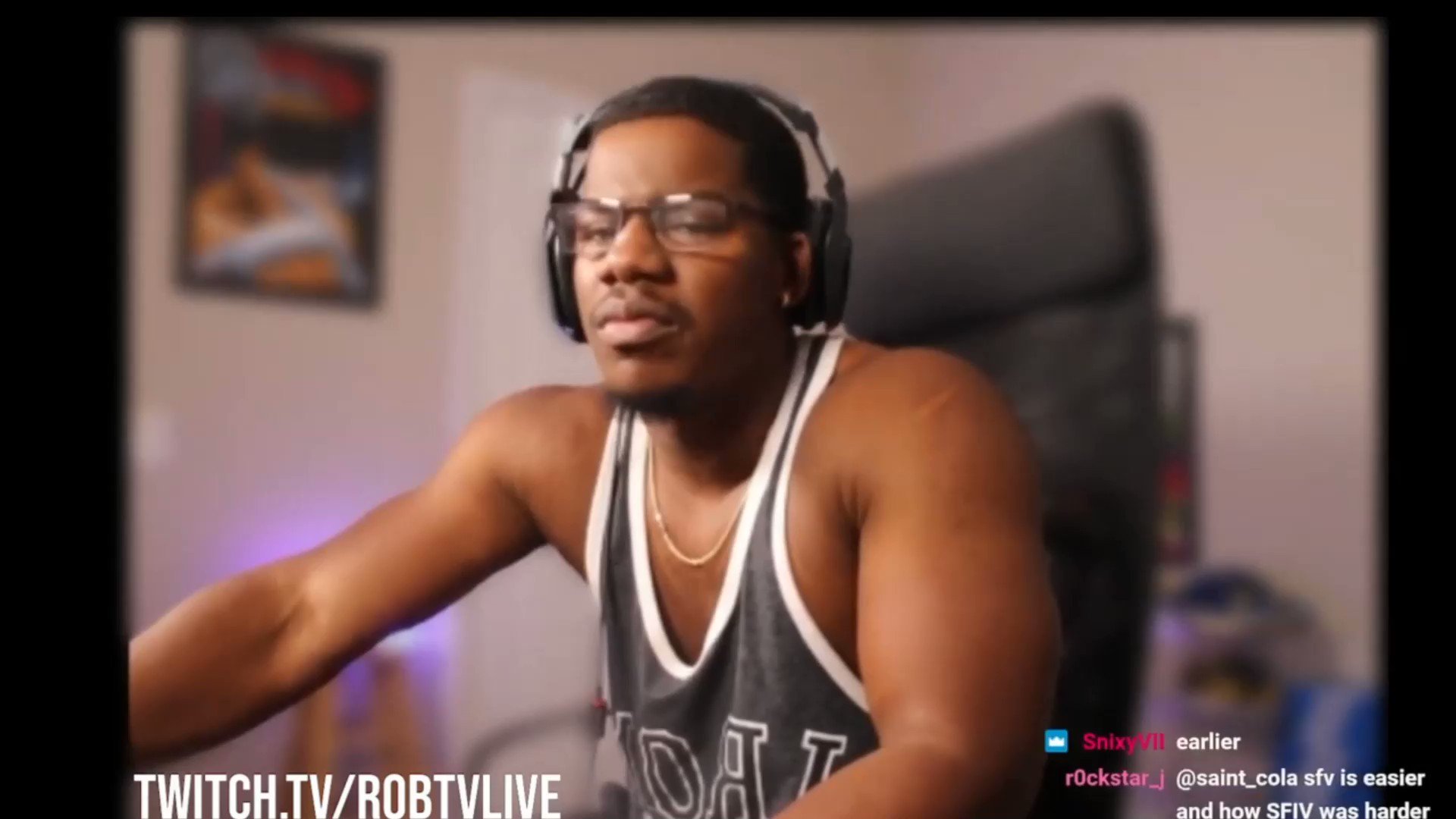 "Hollywood" RobTV is hot sauce impersonated. The man has charisma, the man's got that hype turned up to 11, and the man has mad respect for Street Fighter and the FGC.
RobTV is a pro player known for using Karin, but better yet known for his captivating personality and his hosting ability. In fact, any show presented by RobTV is guaranteed entertainment.
His streams are unique in the sense that they're more focused on debating than playing. FGC debates are great content, and RobTV has the connections to be able to invite multiple known names from the community and just talk it out for hours. Pure gold.
Channel link: twitch.tv/robtvlive
10. jmcrofts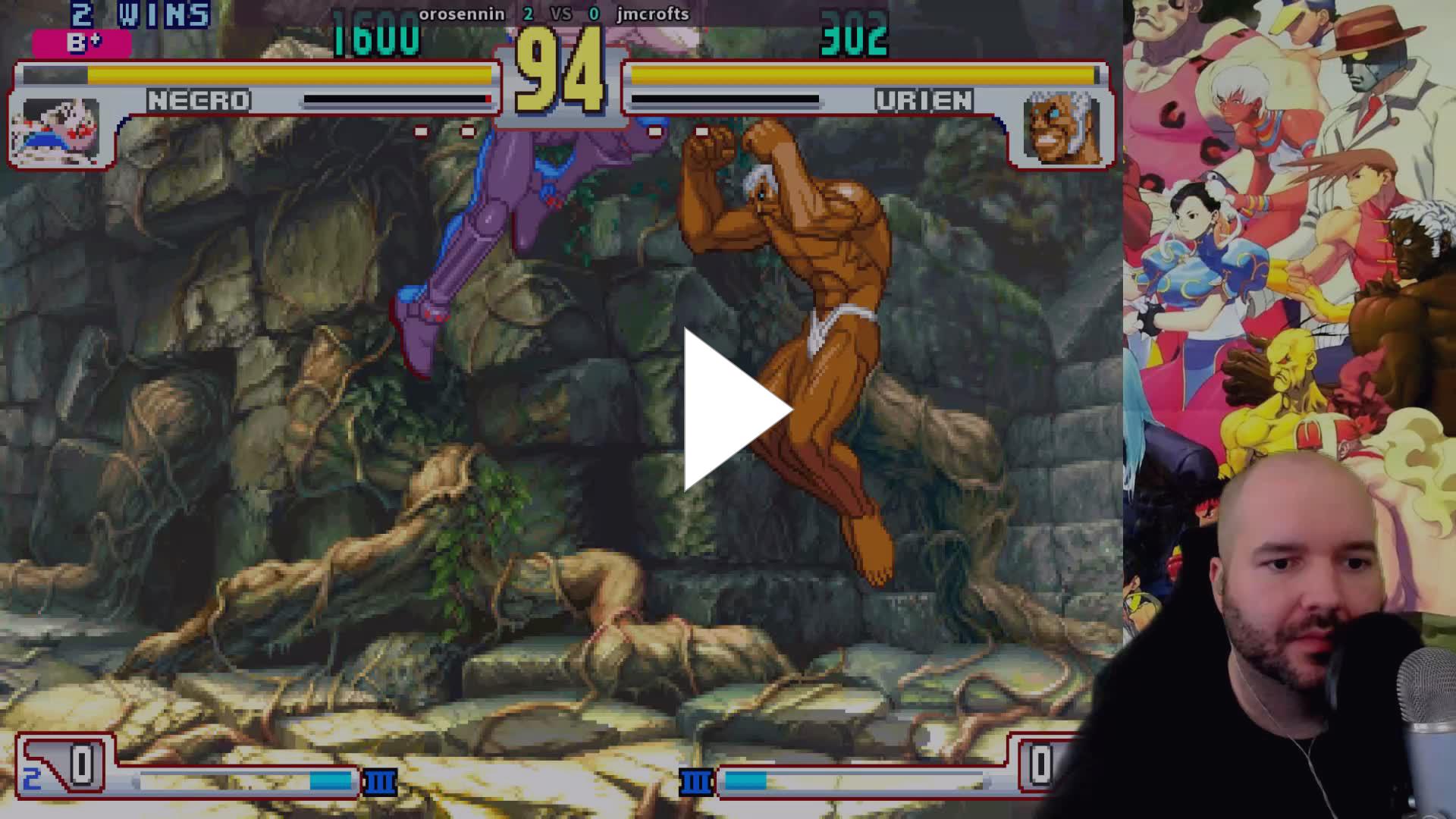 A humble soul with lots of love to spread, jmcrofts is a great guy who is all about sharing interesting stuff related to fighting games.
He will do breakdowns of historical matches, attempt to perform difficult challenges, and simply showcase cool features and mechanics in fighting games.
He's a man with no fear of exploring games that have been deeply buried in oblivion for years, and there is something really relatable about him, as he's a really good player, but not a monster like some others on this list.
Channel link: twitch.tv/jmcrofts
9. Brian_F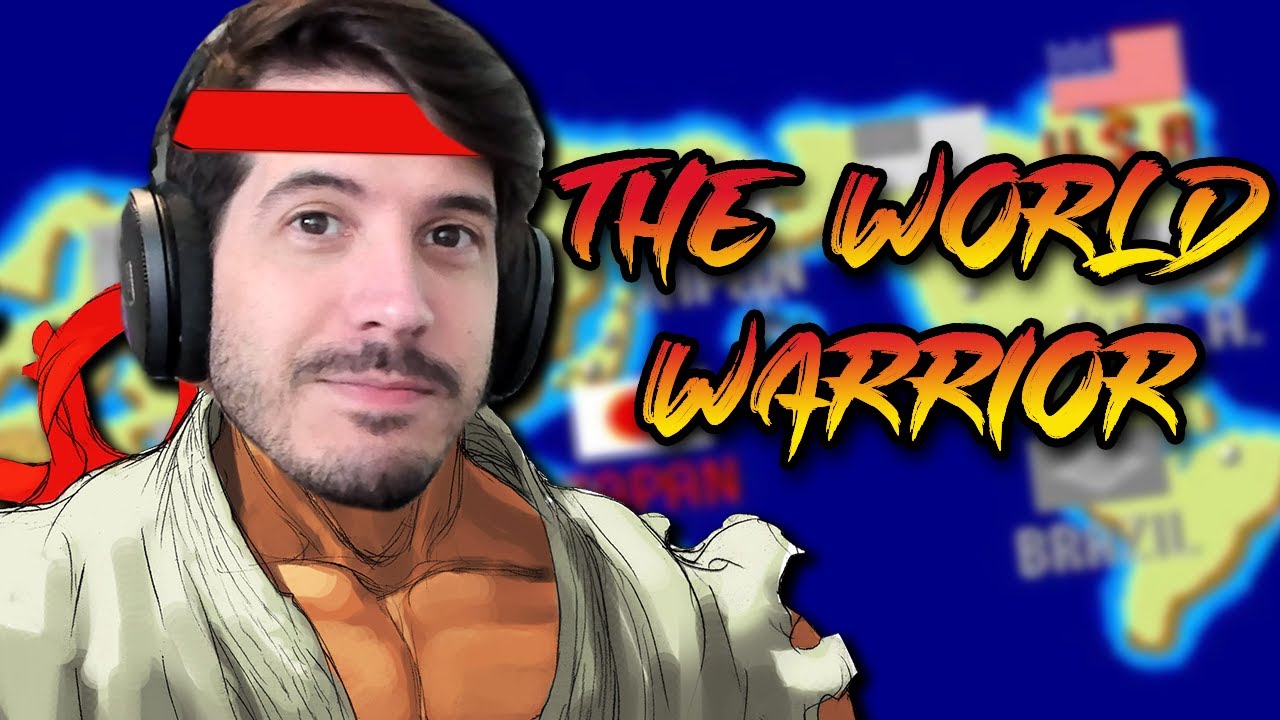 Brian_F is a beloved competitor and one of the biggest Street Fighter content creators there is.
He will stream for hours just playing Street Fighter and milking every drop of good content he can use. You can watch small clips from his channel on YouTube.
The dude has an amazing sense of humor and is able to turn any regular situation into a hysterical one with a single one-liner. Smirky and confident but not quite cocky, he is also exceptionally good when it comes to technical skill, and is never short on new and original content.
Channel link: twitch.tv/brian_f
8. Smug
Smug is a fantastic player who sky-rocketed into FGC icon status during Street Fighter IV, due to his charismatic nature and ridiculous Dudley combos.
His Dudley combos are so astonishing and groundbreaking that even to this day we see new stuff coming out of his stream whenever he goes back to USFIV.
But his streams are much more than that, as he plays Street Fighter V as well explores retro games on Fightcade, and does several collabs with other FGC legends. What makes his content so good though, is his hilarious demeanor and naturally funny and jestful personality.
Channel link: twitch.tv/smugdabeasttv
7. Automattock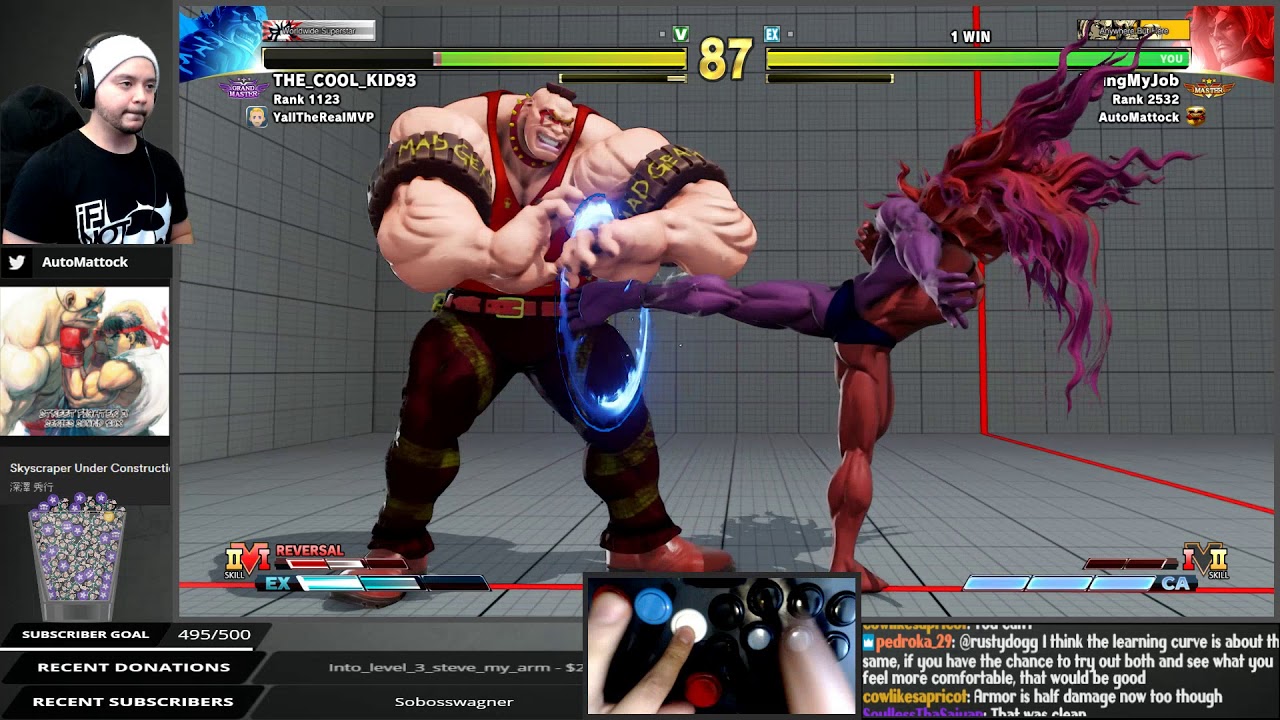 An amazing player who's extremely passionate about digging deep through the game's mechanics and who just loves to share knowledge.
Automattock's content is really helpful and informative for Street Fighter players of all ranges of experience, and he has recently been digging out some 3rd Strike content that you just can't get enough of.
His specialty lies in taking time to dissect and explain input techniques and hand movements which is awesome.
Channel link: twitch.tv/automattock
6. LI Joe
LI Joe is one of the most likable persons in the FGC and is someone who's always hyped and full of energy when it comes to Street Fighter.
His excitement is genuine, his emotional connection to the very characters of the game is transcendent, and watching him talk about the fighting game is pure joy.
Recently he had access to Street Fighter 6, which provided us with great content about the upcoming game.
Channel link: twitch.tv/thisislijoe
5. Daigo Umehara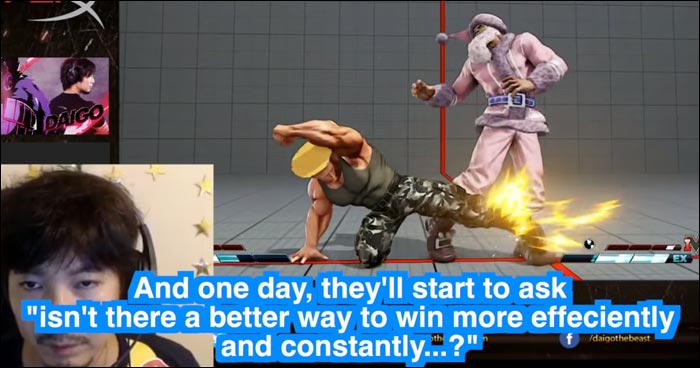 Daigo "The Beast" Umehara is the most legendary player in Street Fighter history. In fact, his legend is so huge that they even made a manga based on him.
When he streams, he takes a lot of time to break down interesting stuff, jump into training mode to lab, and even provide extensive answers to fan questions.
He speaks Japanese of course, but thankfully we live in an age where FGC Translated on YouTube is a thing, and we can check out the Beast's inputs easily.
Channel link: twitch.tv/daigothebeastv
4. Punk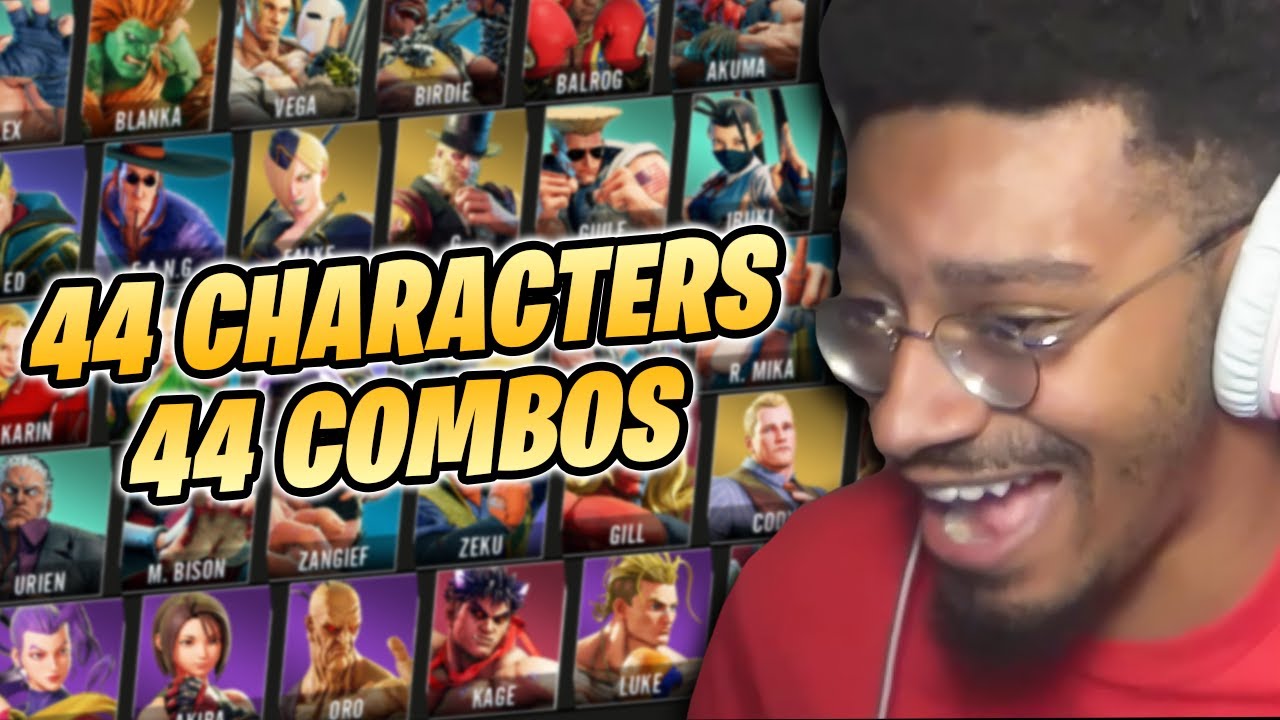 Punk is better known as one of the best Street Fighter V players in the world, and his skill is so remarkable that his way of playing the game affected the entire meta.
The prolific usage of single-hit confirms is something that Punk brought to the SFV scene and he is particularly known to be able to play with every single character in the roster.
He's also exceptionally funny and absolutely loves the color pink.
Channel link: twitch.tv/punkdagod
3. Bafael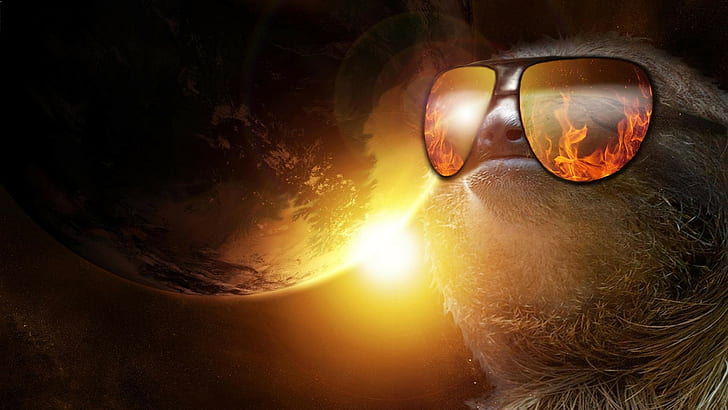 The self-proclaimed scientist of the FGC, Bafael spends hours on end exploring the depths of Street Fighter games, so he can then share his knowledge.
The man is responsible for creating countless videos where he extensively dissects every single aspect of every single character and every single interaction and obscure detail.
His streams will likely be based around watching retro Street Fighter games, exploring new ideas in modern ones, or going through hell trying to complete impossible combo trials.
Channel link: twitch.tv/bafael
2. Maximilian Dood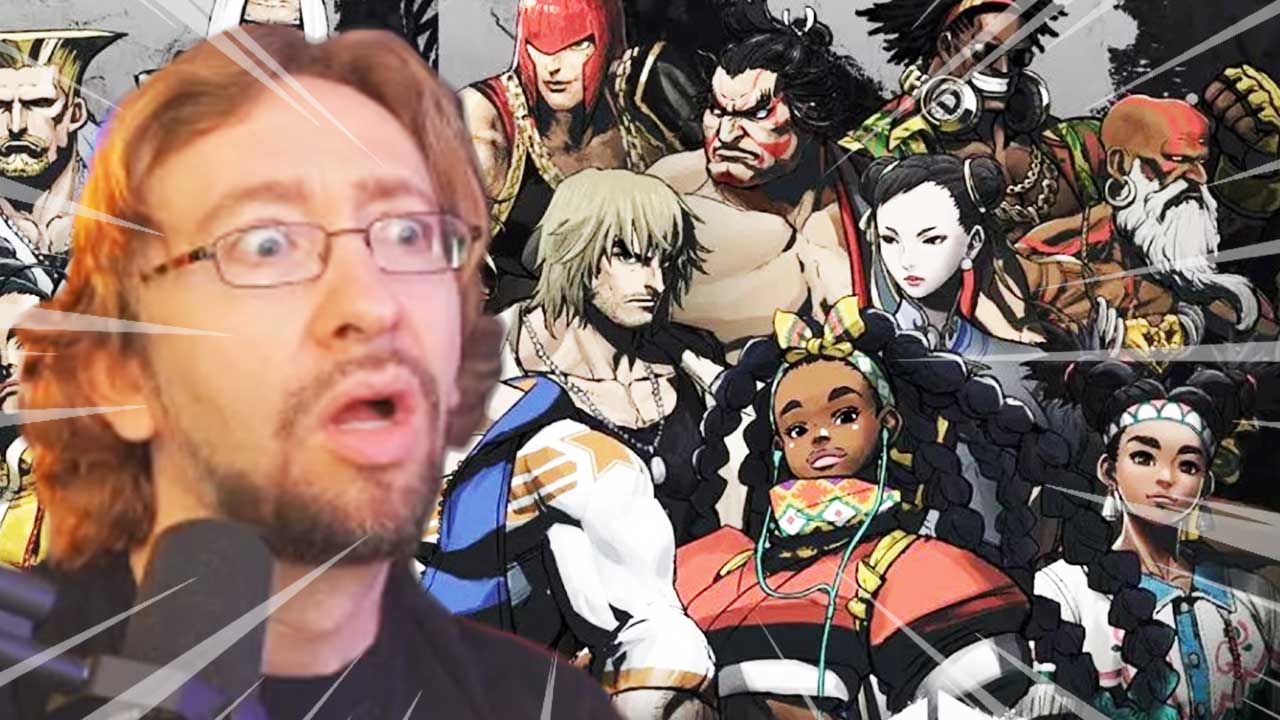 Maximilian Dood is an explosive human being who absolutely loves fighting games and everything about them.
His content is hysterical and analytical at the same time, and even though he is not a current pro player, he is probably the most influential person in the FGC, as he single-handedly built a bridge between the casual mainstream audience and the fighting game professional niche.
Watching Max stream is going on a roller coaster of emotions non-stop, and you will always end with a smile on your face from watching this guy do his thing. This is a man on a mission, the mission to make the FGC grow and improve, and he's doing his job well.
Channel link: twitch.tv/maximilian_dood
1. Justin Wong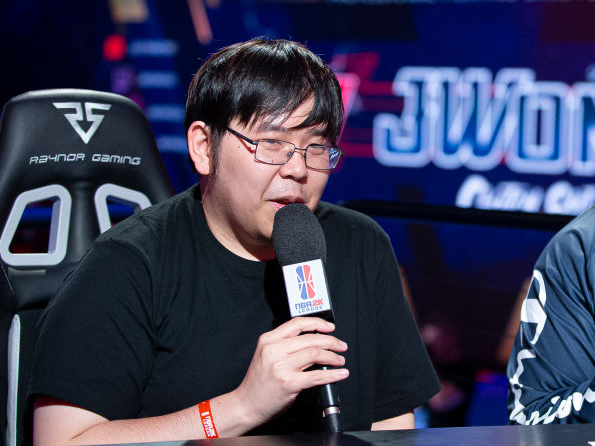 Justin Wong might very much be the greatest fighting game player of all time. He has countless tournament wins and more EVO 1st places than anyone in history.
His streaming content includes multiple fighting games as Justin's skill allows him to play at the top level in pretty much anything that he chooses to, and he's a genuine and stupidly cool dude who you can't help but cheer for.
From arcade runs and boss battles to online matchups against legends of the community, Justin Wong will stream just about anything and any Street Fighter game. What a legend.
Channel link: twitch.tv/jwonggg
Hopefully, your favorite streamers were included in this list, and if you did not know some of these, then you have something new to check out.
We live in a post-pandemic world where content creation, streaming, and online competition kept the FGC alive, and these guys are the ones who stood out the most during the last couple of years.
You May Also Be Interested In: