Stardew Valley Best Combat Skills - Which To Choose
Updated: 05 Jun 2022 10:29 am
This is a farming game, but fighting is important too.
Stardew Valley has many skills which, while playing, you will gradually level up, the max level is 10. When you reach levels 5 and 10 the game will make you choose between two professions.
Here today I will tell you which are the best combinations of these professions for the best combat skills, so you don't choose wrongly and then have to spend 10k gold in-game to change professions.
Fighter + Brute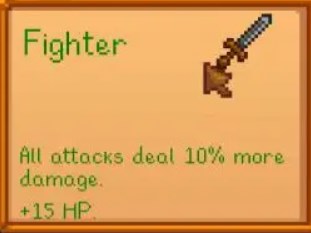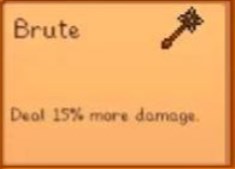 This is one of the best combinations of combat skills, you will get a lot of DPS value from your attacks and bring monsters down faster. 
Fighter gives you 10% more damage on all the Attacks plus 15 HP. The Brute deals 15% more damage plus 0 HP, but stacks multiplicatively with Fighter.
Fighter + Defender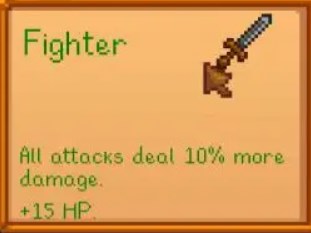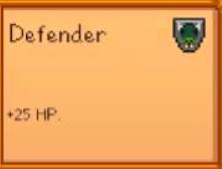 This combination skill is more if you want to be defensive and want a lot of health to be tankier when fighting monsters. The fighter is 10% more damage on all attacks plus 15 HP, but Defender just gives you 25 HP.
Scout + Desperado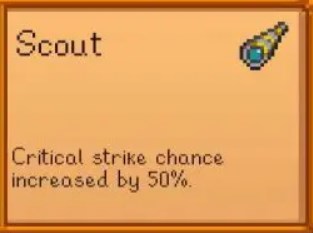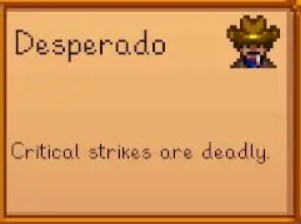 And last we have this combination which is more for those who want to deal critical hits on the monsters. The Scout has an increased chance of 50% critical strike plus 0 HP. The Desperado makes critical strikes deadlier and has 2x Critical strike damage.
If you like this, here are other great articles:
You May Also be Interested in: