Rainbow 6 Siege Best eSports Teams [Top 10]
Updated: 30 Oct 2020 12:52 pm
Only the best get to hold the Six Invitational Hammer
Rainbow Six Siege has become a big name in the eSports spotlight. So in this list, we will be ranking the top 10 best eSports teams for Rainbow Six Siege. In this list, we will be judging these teams based strictly on tournament wins and prize money.
10. Rogue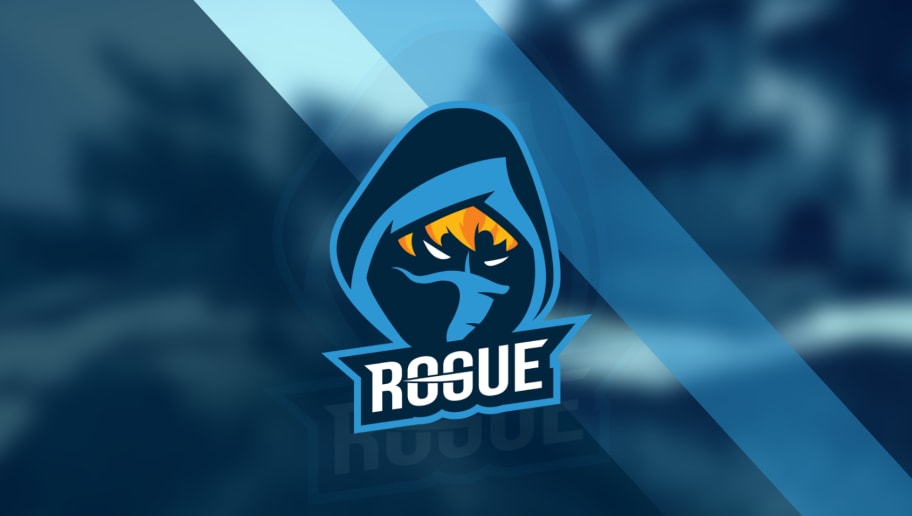 Rogue is all about the ninjas
Rogue has become a big name within Rainbow Six eSports. They have 22 tournament wins and competed in the Six Invitational tournament. They have $347,250 in total for Rainbow tournament earnings, which is pretty low. However, don't let that turn you away from this team.
Rogue achievements: 
European League Season 1 - Stage 1- $16,886
Pro League Season 11 - Europe- $50,000
9. Fnatic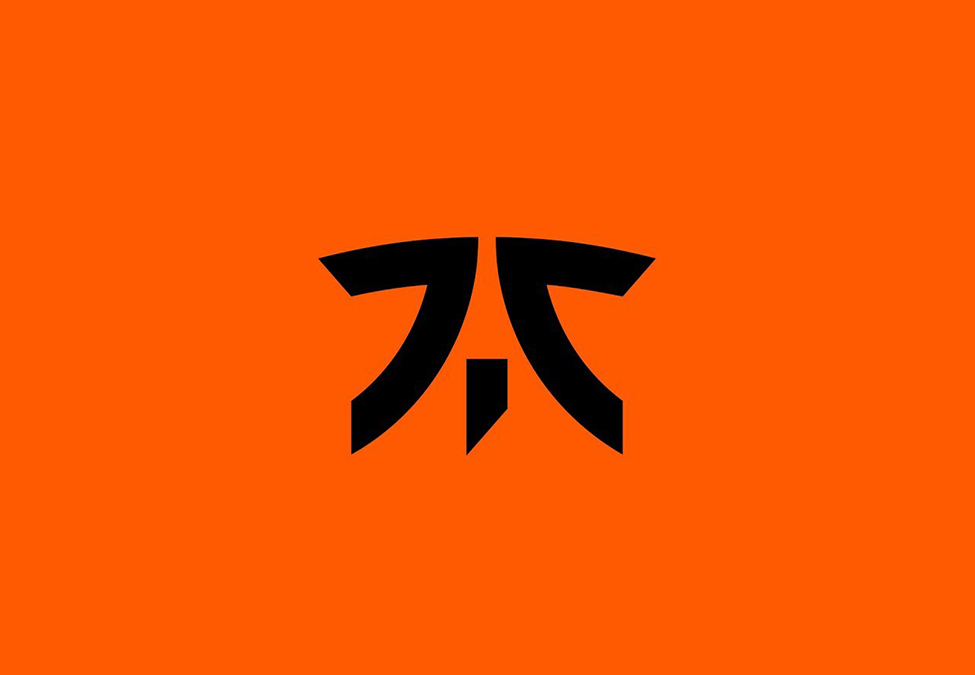 A simple, yet memorable logo.
Fnatic is definitely a formidable opponent. They achieved 6th place in the Six Invitational. With 12 tournament wins. They have made $350,593 in total tournament earnings which quite impressive for how many games they have played. 
Fnatic achievements:
Pro League Season 11 - Australia and New Zealand- $20,000
Six Masters 2019- $13,473.39
Six Invitational (6th place)- $150,000
8. Team SoloMid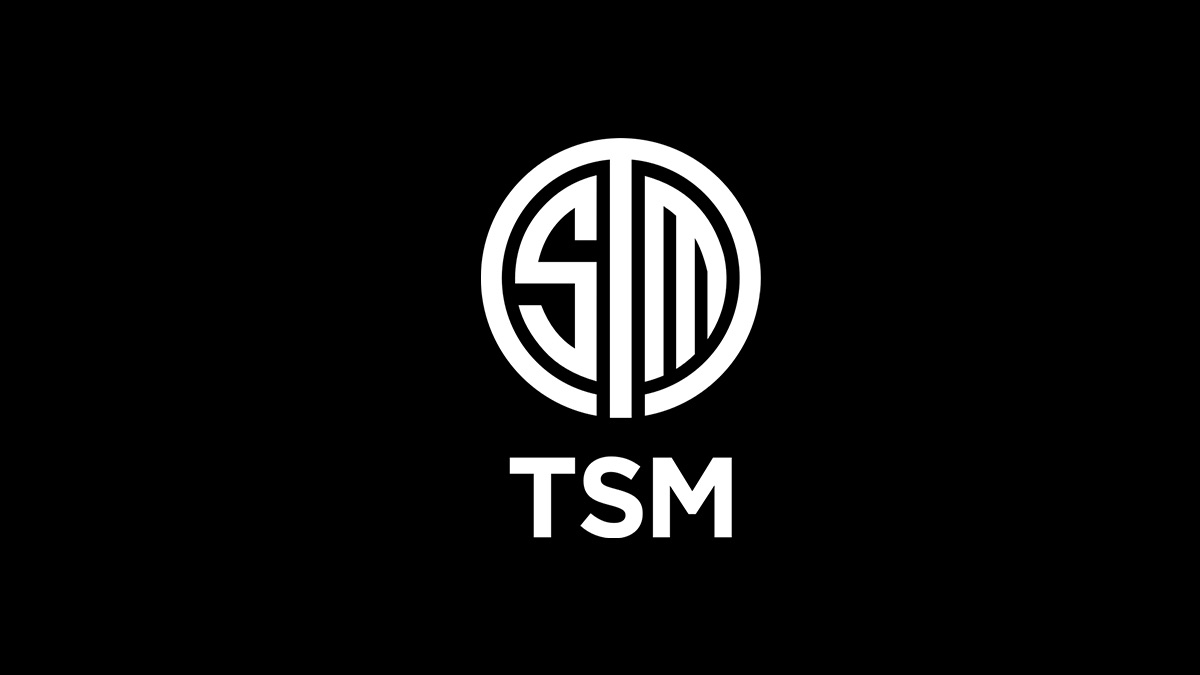 SoloMid is a well-known team in games like League of Legends. 
SoloMid has only won 8 tournaments but has accumulated $370,250 in earnings. Which is a pretty hefty sum for that many wins. They have had a pretty rough year so far and what that means for their future tournaments is unclear.
Team SoloMid achievements:
Six August 2020 Major - North America (2nd place)- $31, 250
Six Invitational 2020 (3rd place)- $270,000
DreamHack Montreal 2019- $30,000
7. Evil Geniuses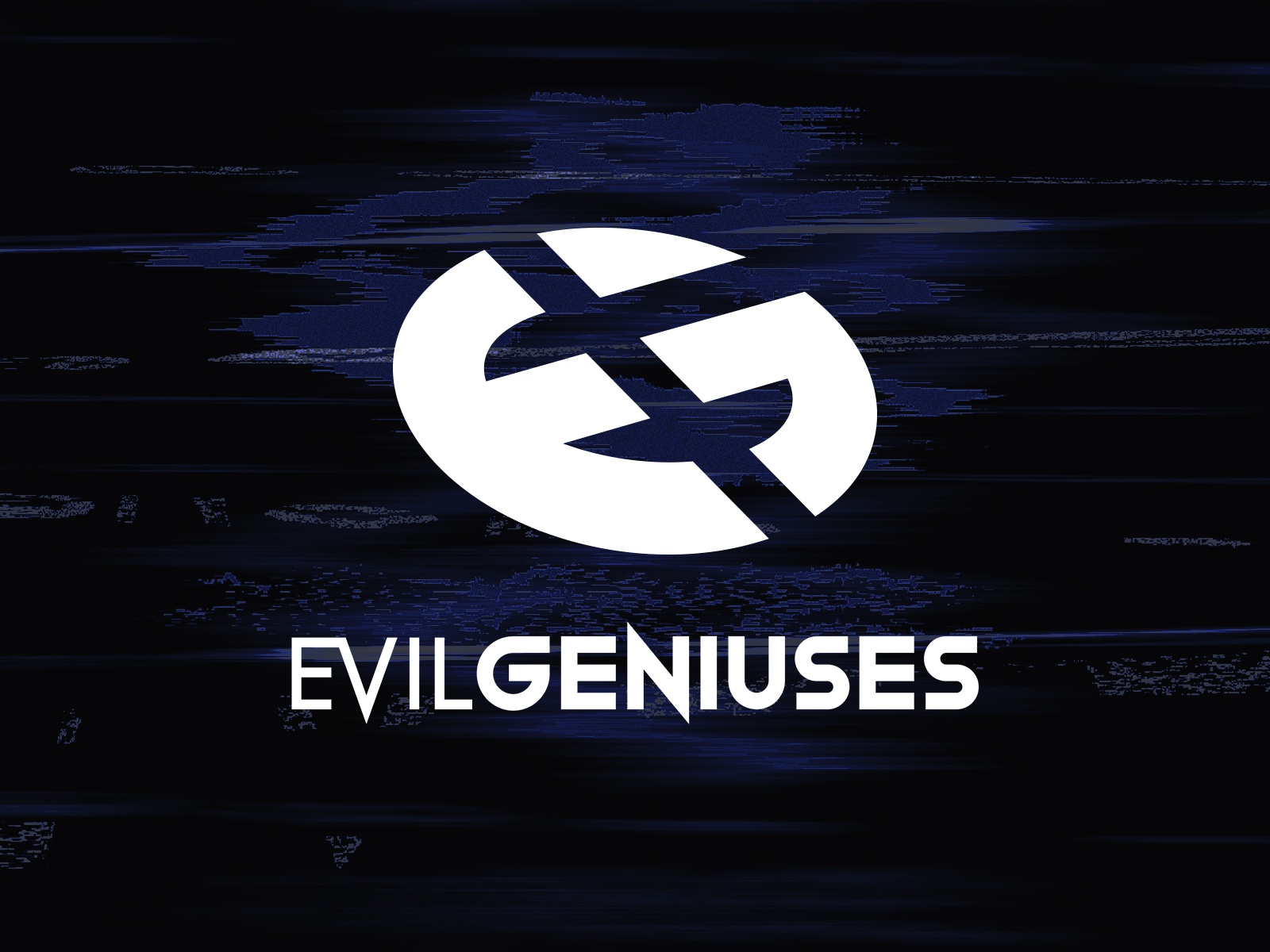 Evil Geniuses is mostly known for Dota 2, however, their Rainbow Six team has some impressive achievements. 
Evil Geniuses has an amazing record. They have won 17 tournaments with $370,892.86. which is an impressive win rate for this list. Hopefully, they can snag an Invitational Trophy sometime soon, because they have the skills to take one. 
Evil Geniuses achievements: 
OGA PIT Season 1 - North America $6,700
8th place at the Six Invitational - $80,000
6. Team Liquid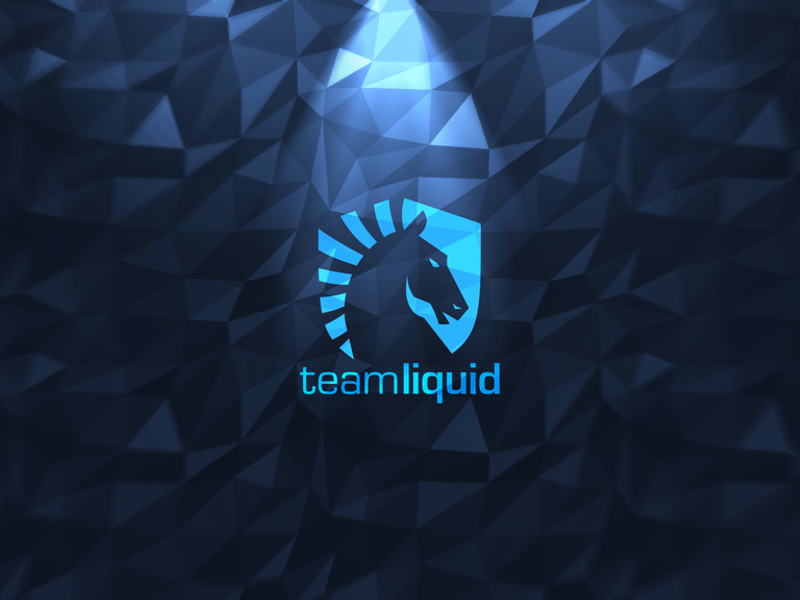 Hopefully, in 2021 they can make it in the top 3 for the Six Invitational!
Team Liquid has 16 tournament wins and has earned $476,349.62. They earned 12th place in the Six Invitational for 2020, but they have a consistent track record when it comes to tournaments. 
Team Liquid Achievements:
Pro League Season 11 - Latin America- $50,000
OGA PIT Season 3- $30,000
Brasileirão 2019- $52,967.86
5. PENTA Sports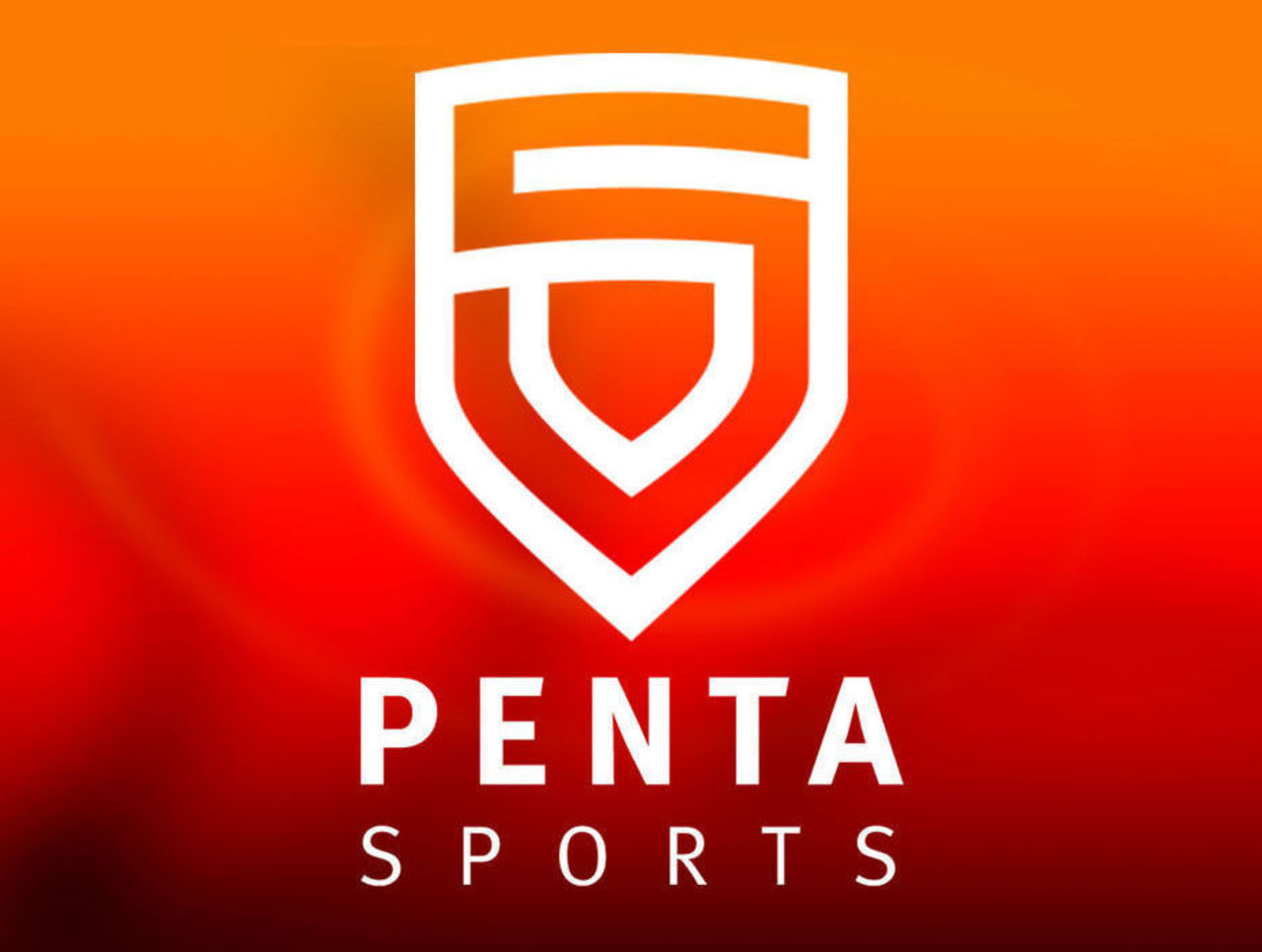 Penta sports has made a large footprint in R6 esports!
PENTA has won 23 tournaments and earned $556,134.32 in total earnings. This team is one of the biggest names when it comes to eSports. They have secured one of the first Invitational trophies. 
PENTA Sports achievements: 
6 Open Cup 2020- $10,874.69
OGA PIT Season 1 - Europe- $6,750 
Six Invitational 2018- $200,000 
4. Ninjas in Pyjamas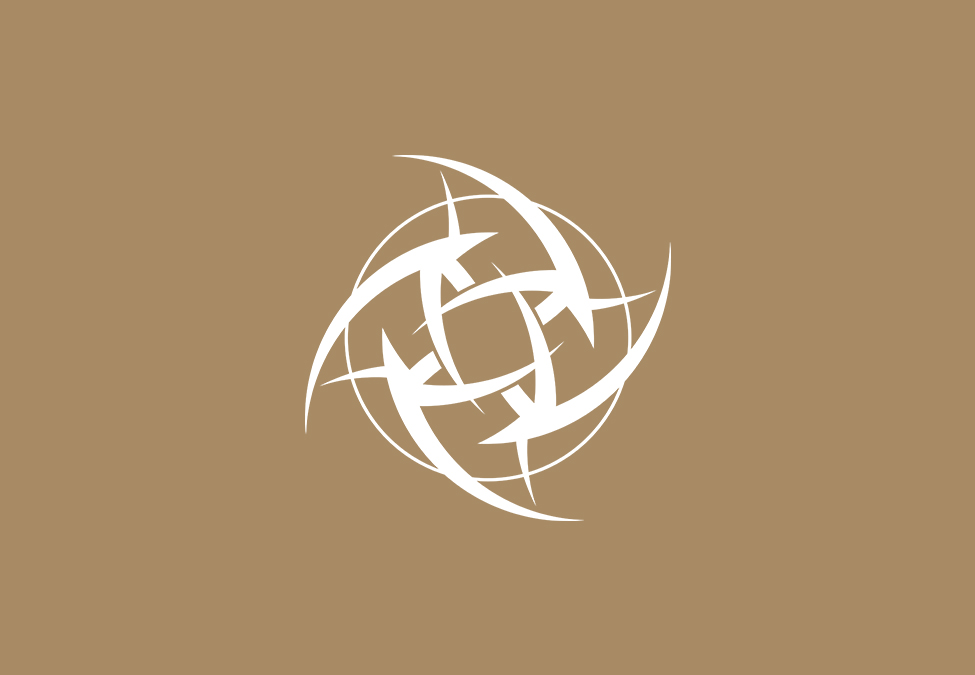 A highly competitive team, only the best play Ninjas!
Ninjas have won 12 tournaments and earned $571,762.40 in total. This makes them highly skilled in the game being able to participate in such high-level games. It's safe to say they set the bar when it comes to Rainbow eSports. 
Ninjas in Pajamas achievements:
Six August 2020 Major - LATAM: Brazil- $50,000
Pro League Season 10 (8th place) - Finals- $20,000
Pro League Season 11 (2nd place)- $22,500
3. Team Empire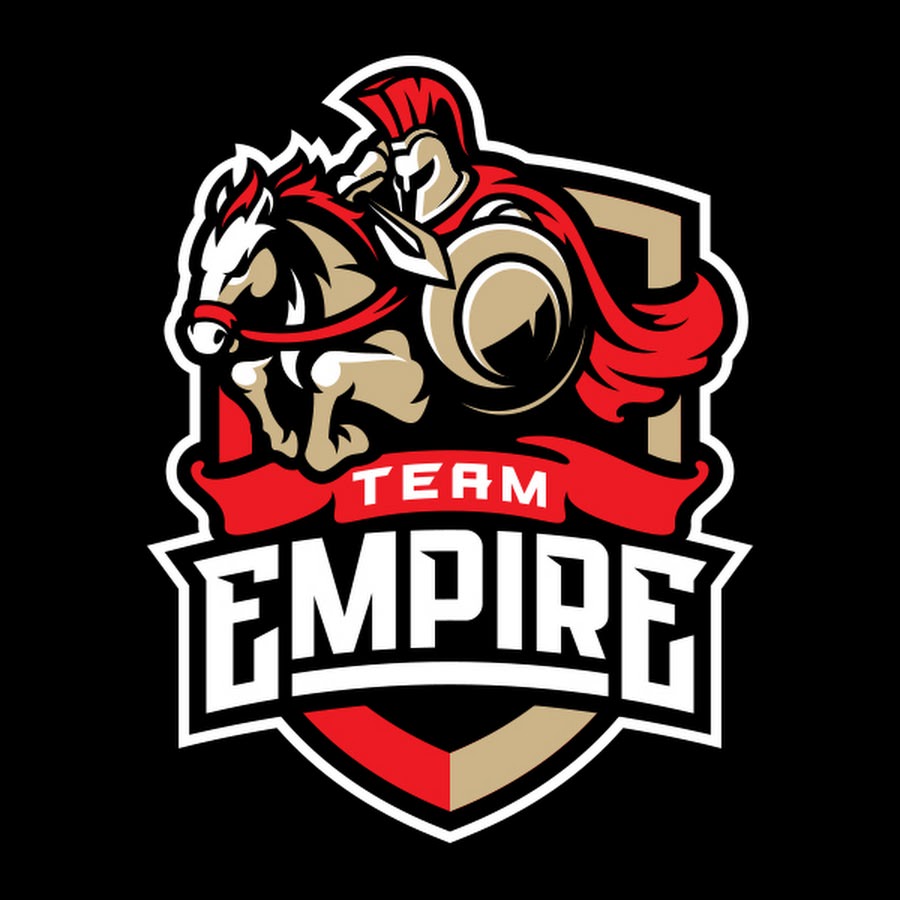 Team Empire has what it takes!
Team Empire has earned a total of $762,810.69 with a total of 12 tournament wins. It was a tough pick between them and Ninjas in Pajamas, but it is safe to say that their earnings prove the level of skill it takes to be on Team Empire. 
Team Empire achievements:
Russian Major League Season 3- $7,845.41
Six Major Raleigh 2019- $200,000
Pro League Season 9 - Finals- $100,000 
2. Spacestation Gaming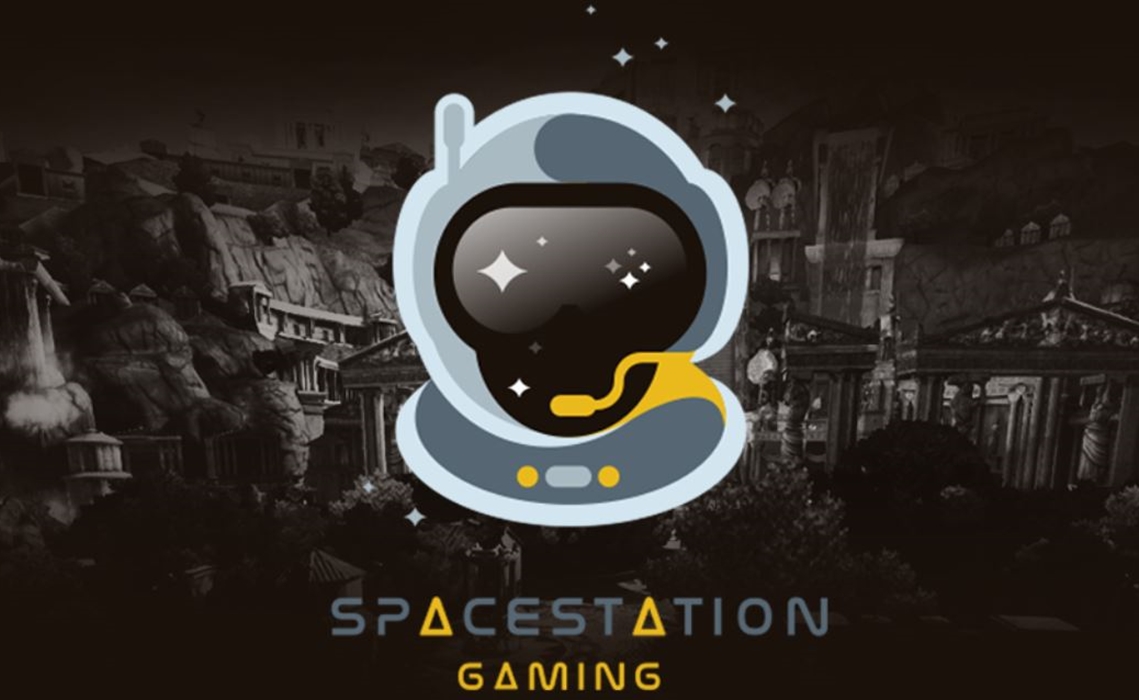 Space station makes a consistent commitment to team play!
Spacestation always comes out with at least a 3rd or 5th place in their tournaments. They have earned a total of $1,303,500,00 with 17 wins. The 2nd highest earning rate for any team in Rainbow Six eSports. Space station surpasses the expectations, but they just don't compare to the next team.
Spacestation Gaming achievements:
Six August 2020 Major - North America- $18,750 
Pro League Season 11 - North America- $50,000 
Six Invitational 2020- $1,000,000
1. G2 Esports
Highly competitive and highly skilled good luck beating G2!
G2 eSports has earned $1,304,500.00 with only 11 tournament wins. This is the highest-earning of any team and has one and with so few wins shows the skill bracket they compete in. They have secured a win in the GSA League 2020: Finals. This is an impressive feat and it demonstrates that this team is improving every year. 
G2 Esports achievements:
GSA LEague 2020: Finals- $11,832
Six Invitational 2019- $800,000
DreamHack Winter 2018 - Finals- $75,000
Also, be sure to check out these articles:
Image Gallery