Genshin Impact How To Build A Snowman
Updated: 22 Feb 2022 1:37 pm
If you want to build a snowman, this is your place!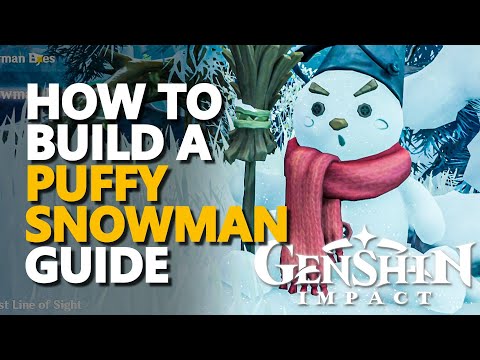 Everyone has dreamed of building a snowman since Frozen came out and if you're a Genshin Impact player I bet you thought about building one in Dragonspine.
If you don't know how to do it, let us explain it to you!
Unlock Genshin Impact's Special Training event. It comes from time to time, so be sure it's up.
Get some torsos from the event's Quests.
Go to Dragonspine's entrance and build it!
You May Also Be Interested In: