[Top 15] Gaming Technology Companies That Will Create The Future of Gaming
Updated: 21 Jan 2023 8:13 am
Virtual Reality companies quickly taking over the Gaming industry.
15. Zwift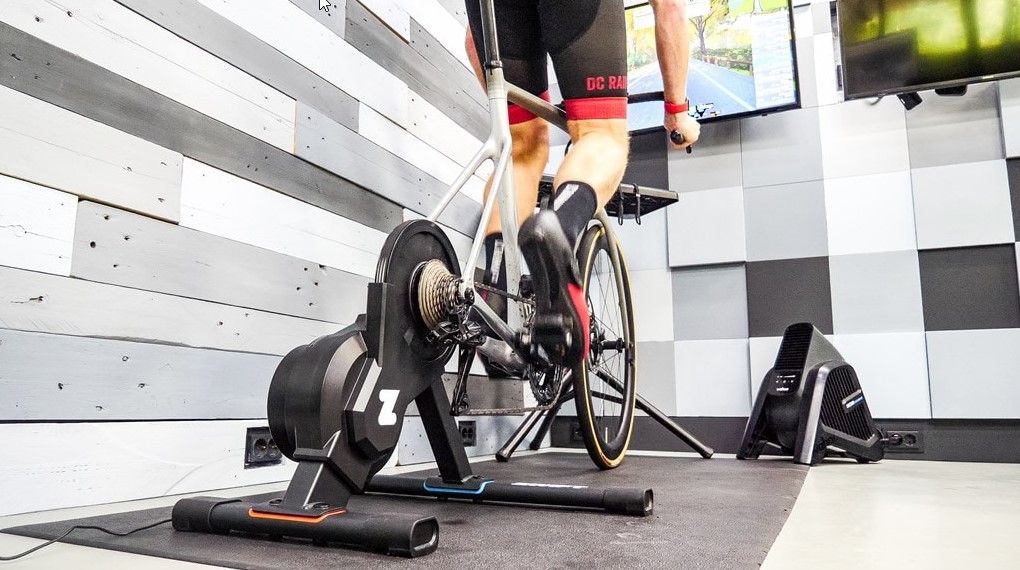 Zwift's Trainer tech can turn any road bike into a virtual cycling machine.
Many in the industry have tried to "gamify" exercise, but few have been as successful and innovative as Zwift. A cycling company, Zwift enables you to race against others around the world via a virtual avatar. 
Zwift sells a product they call a "Trainer," which essentially transforms your existing indoor/outdoor bike into a virtual cycling machine. The Trainer holds your bike in place and provides all of the data Zwift needs to power your virtual cycling avatar. 
In 2023, Zwift is introducing huge new virtual maps that mirror real-life cycling spots across the world, including their much-anticipated Glasgow, Scotland map.
14. Mythical Games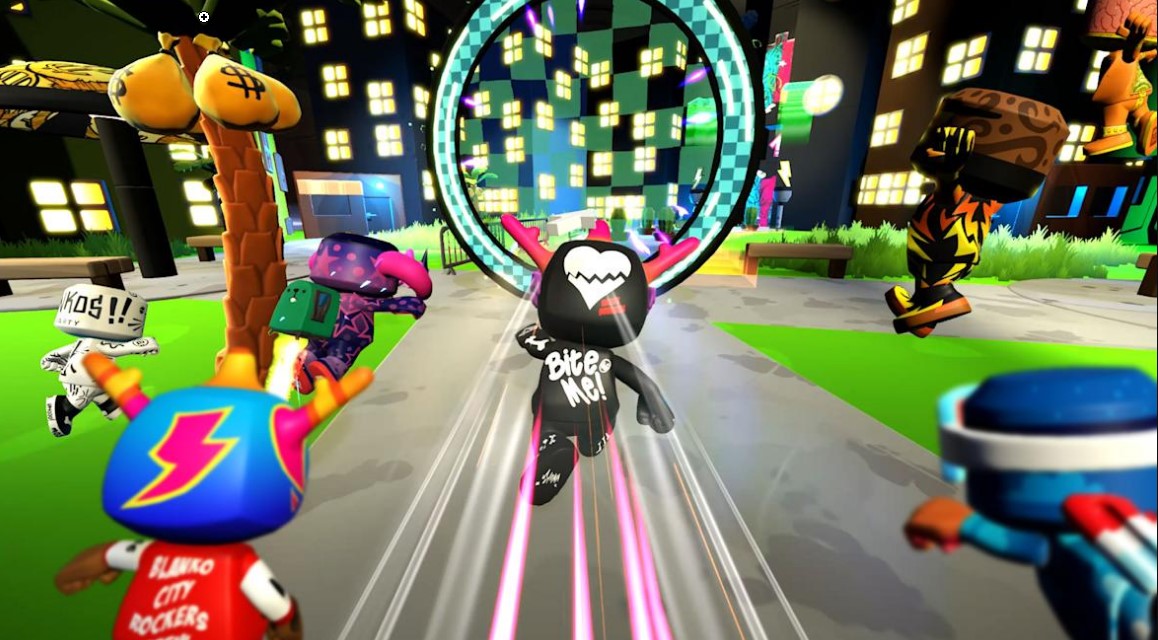 Play as your NFT avatar in Blankos Block Party
The presence of Web3 and digital assets in the gaming industry has been quite the trending topic over the past year, and Mythical Games is continuing the conversation. The studio enables the use of blockchain-based play assets within video games, often which are play-to-earn. 
Mythical Games is currently developing the "Mythical Economic Engine" which will allow new and existing studios to create NFT Marketplaces within their games. This experience can already be seen in games such as Blankos Block Party and NFL Rivals.
13. Supernatural

Supernatural strives to make virtual fitness fun.
Supernatural is another VR company that is riding the wave of gamified-fitness. The studio delivers full-body workouts led by your own virtual personal trainer. While getting your workout in, you're able to take in beautiful landscapes around the world.
Supernatural offers workouts for everyone's taste, including Meditations, Boxing, and Flow. In order to create more variety in their workout programs, Supernatural recently released a single controller mode which should provide support for more users.
12. Owlchemy Labs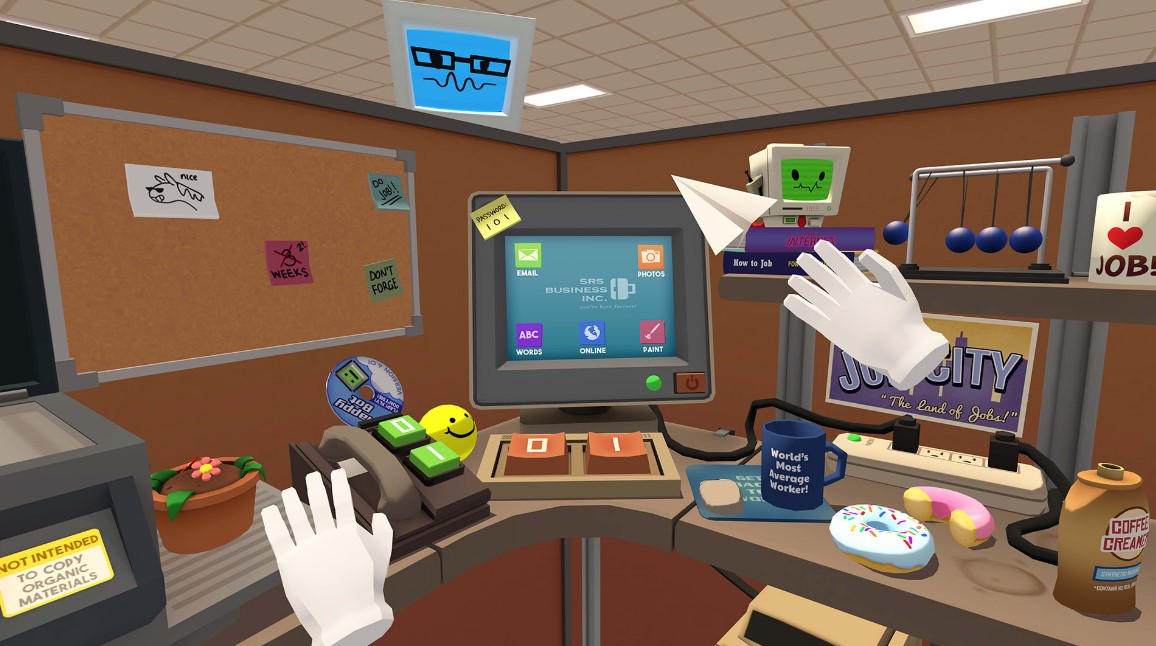 Owlchemy Labs is widely-known for their Job Simulator title.
Another VR pioneer, Owlchemy Labs is a Google-owned company with some of the most innovative games on the market. Most VR gamers are familiar with their popular titles, such as Job Simulator and Rick & Morty Virtual Rick-ality. 
Owlchemy Labs is currently developing a title with brand-new hand-tracking technology. It'll also be their first title to feature multiplayer. More information about the ambitious project is expected to be revealed in the coming months.
11. Stage11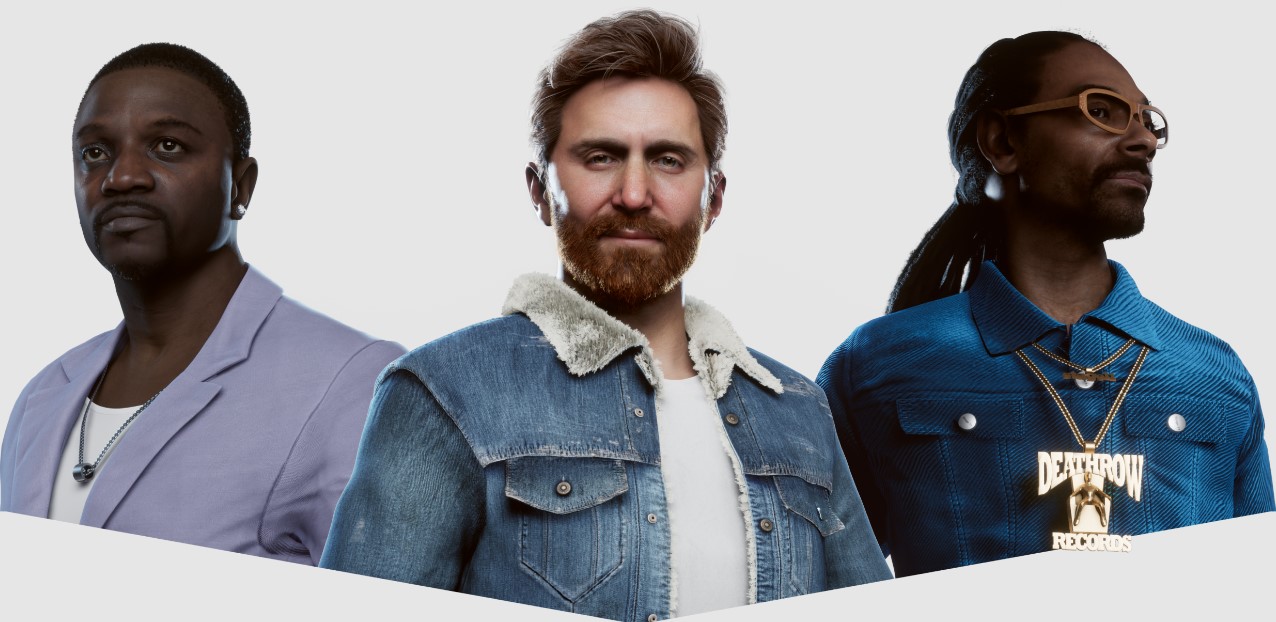 Create music with legends like Snoop Dogg and Akon.
VR Studio Stage11 takes this list in a brand-new direction. The company prides itself on delivering a unique take on the world of music by combining your favorite tunes with gaming and VR technology.
For 2023, Stage11 is releasing the David Guetta Experience, a title that looks to be a groundbreaking experience for gamers. Players will be able to battle alongside popular music artists such as Snoop Dogg and Akon while jamming out with their friends. The game will also feature new music that has never been heard before.
10. Dapper Labs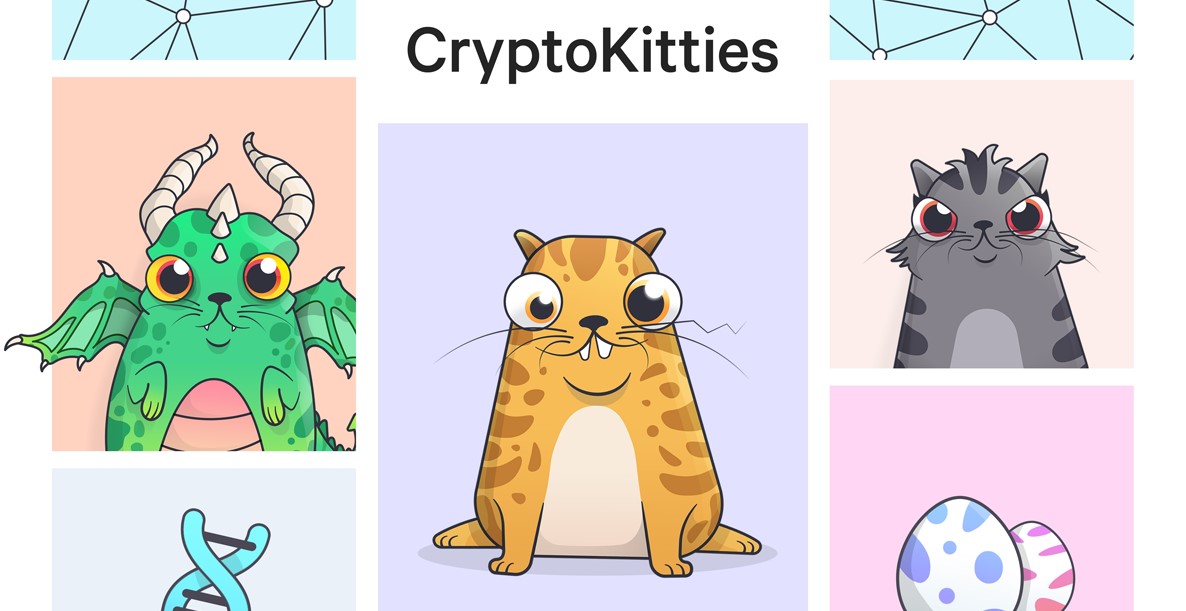 Breed your own NFT cats in CryptoKitties.
NFT marketplaces continue to infiltrate the world of gaming and Dapper Labs is a big player behind this initiative. More widely-known for their sports collectibles NFTs such as NBA Top Shot, Dapper Labs entered the video game space with titles such as CryptoKitties and Cheese Wizards. 
CryptoKitties definitely seems to be Dapper Lab's more successful video game entry, which allows players to breed their own NFT cats. It'll be interesting to see if Dapper Labs continues to push into this space in 2023 or decides to rest on their laurels.
9. Asus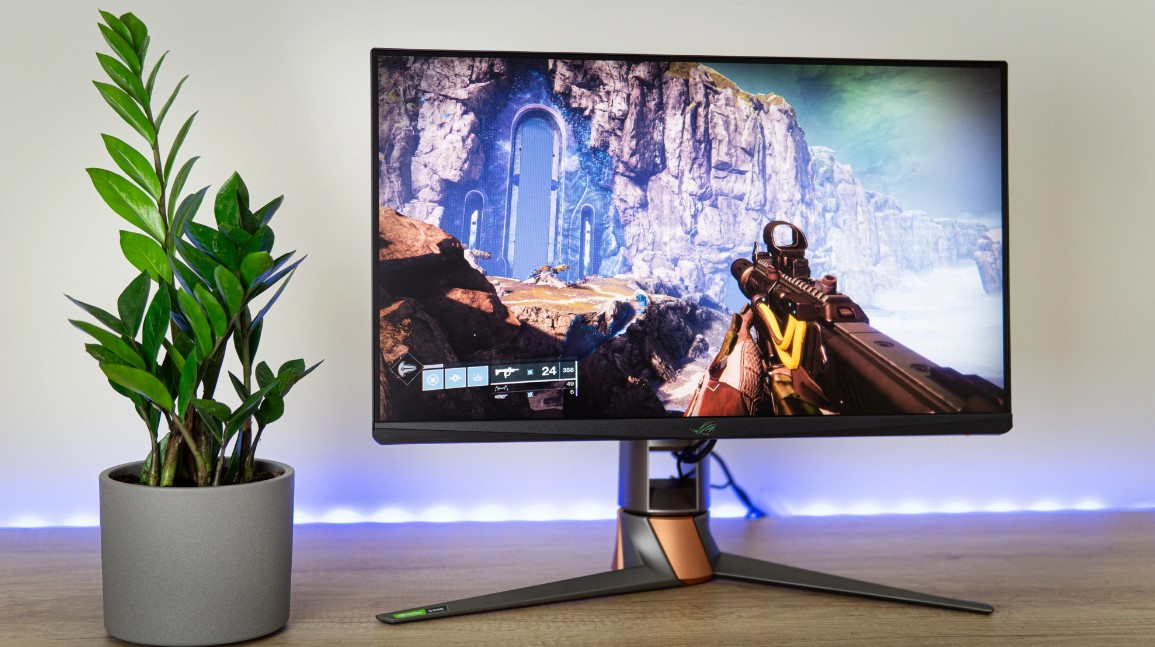 Asus continues to create powerful gaming tech.
A giant in the gaming monitor space, Asus continues to make waves within the industry. The perfect combination of affordability and quality, you're just as likely to find Asus tech at your grandparent's house as you are at an eSports tournament.
At CES 2023, Asus announced the ROG Swift Pro, which features an insane 540 Hz refresh rate. The monitor promises to be Asus's best yet and is highly-anticipated by many in the industry.
8. Nvidia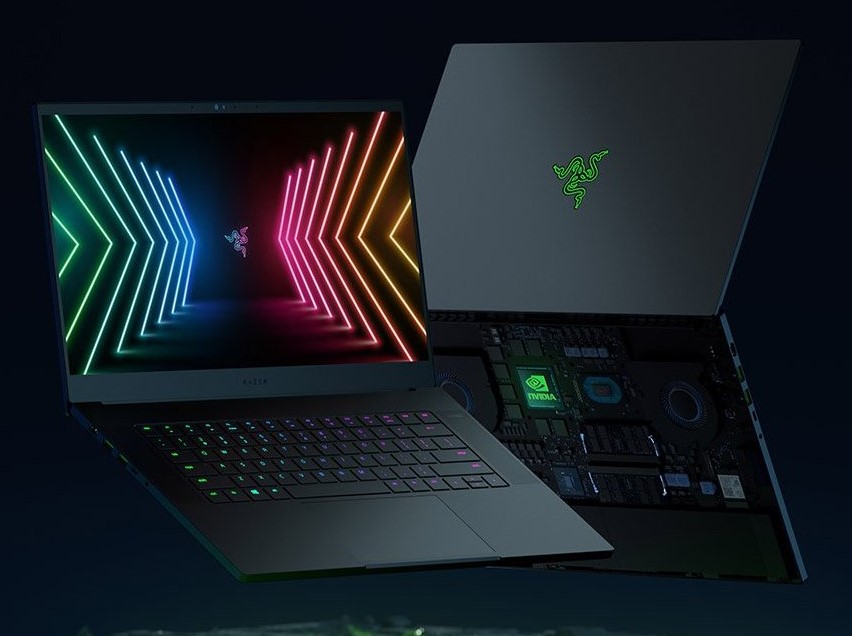 Nvidia's RTX 4090 laptops are sure to impress.
Ask any PC gamer about Nvidia and you're sure to get an earful about their highly-touted (and very expensive) graphic cards. Unfortunately, the scarcity of their products has opened up many opportunities for scalpers on the market. While Nvidia's recent products have been the subject of much scrutiny, there's no denying that innovation is their mission. 
The most recent Nvidia buzz has covered their best graphic cards yet – the RTX 4070 and 4060. Many are looking forward to Nvidia's upcoming laptop line release, some of which will feature the brand-new 4090 graphics card.
7. Niantic Labs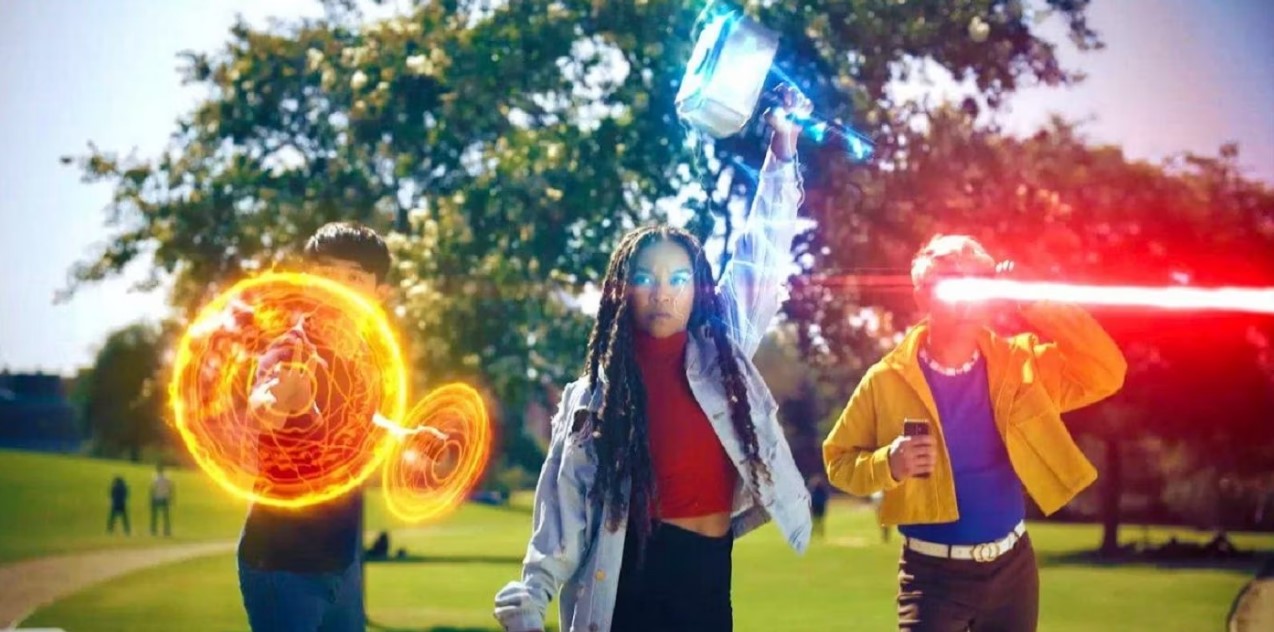 Niantic Labs is expanding beyond Pokemon Go.
Niantic Labs is looking to make big waves in 2023. The studio revolutionized augmented reality (AR) gaming in 2016 with the release of their ever-popular flagship title Pokemon Go, and continues to make constant changes. As a current Pokemon Go player, I can attest to the game-changing updates they release monthly.
This year, Niantic is set to release MARVEL World of Heroes, allowing players to become the heroes of their own communities. Sign me up for my own virtual vibranium shield.
6. HTC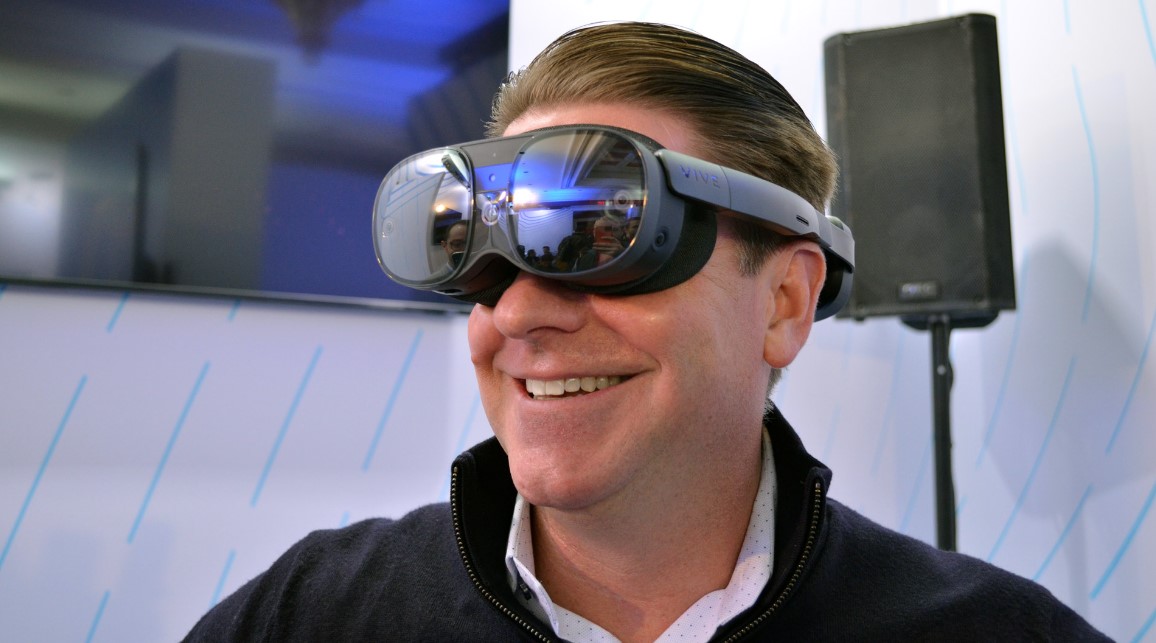 HTC is making waves in the VR headset space.
HTC is an established leader of VR gaming, but their headsets have always played the younger sibling role next to giants like Meta and Oculus. 2023 may reveal a changing of the guard, as HTC has big plans with their next headset – the HTC Vive XR Elite.
The HTC Vive XR Elite will also include AR capability, which is something the Meta Quest Pro does very well. It's also received high-marks for it's comfortability, which is a huge plus for any VR gamer.
5. Resolution Games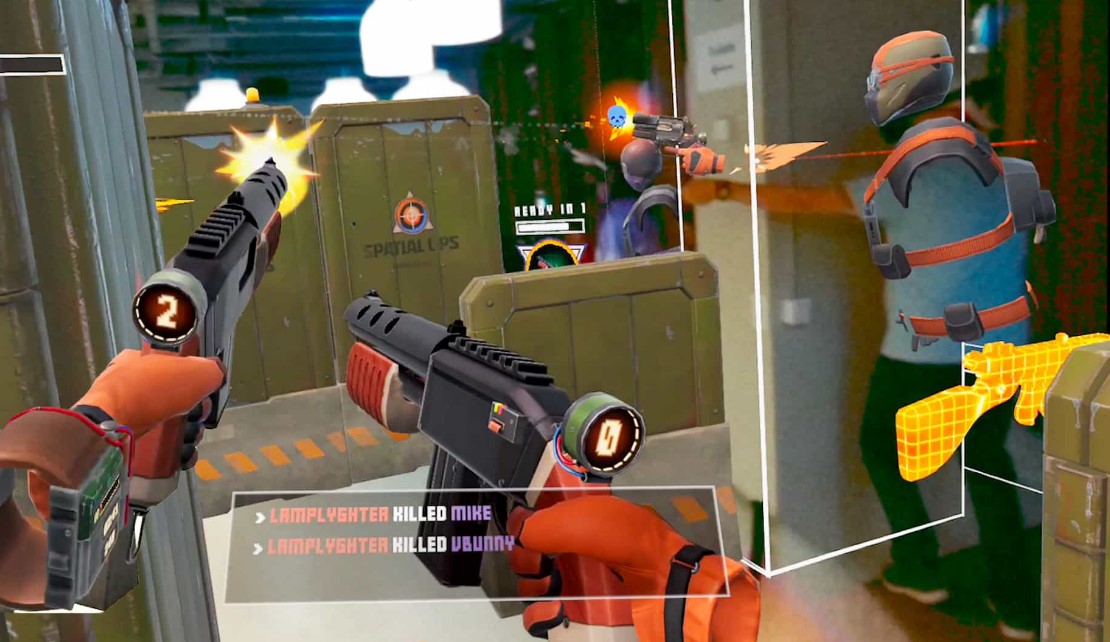 Dodge virtual reality bullets in Spatial Ops.
Game studios are providing a big push behind the constant innovation of VR hardware/tech. Resolution Games is a great example of this, as demonstrated by their creation of the first virtual reality competitive multiplayer shooter Spatial Ops.
In 2023, Resolution Games looks to take advantage of new tech in the space – specifically, the combination of AR and VR, also referred to as 'color passthrough' or mixed-reality.The studio claims they are currently working on a number of prototypes to take advantage of mixed-reality technology.
4. Unity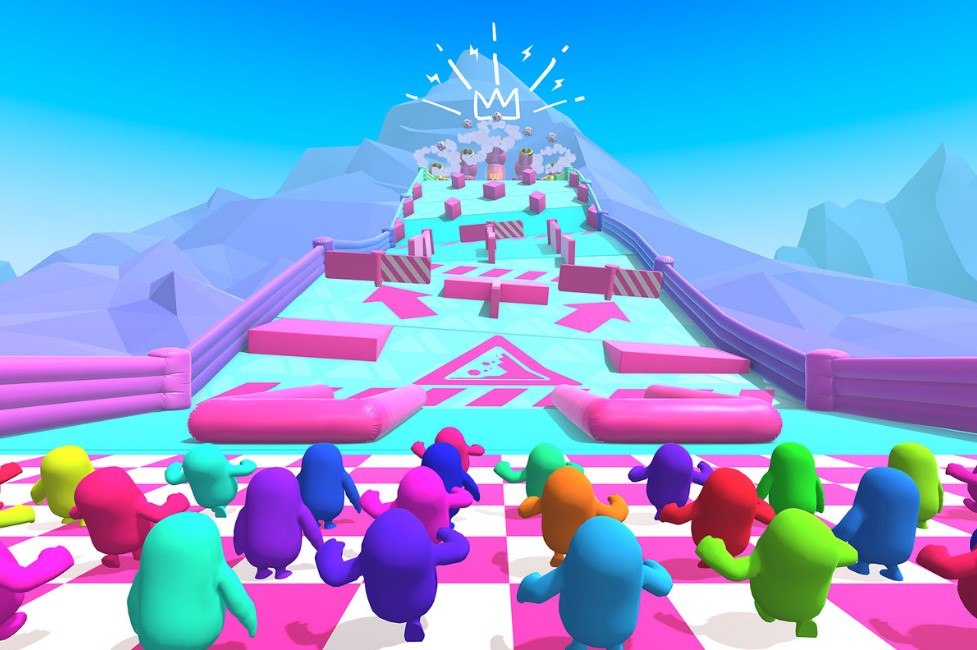 Unity powers some of the biggest AAA titles in the industry.
Unity is one of the largest game-development engines today, powering the architecture of AAA titles such as Fall Guys, Among Us, and Pokemon Go. Unity isn't resting on its laurels, and has big plans for 2023.
Perhaps the biggest upcoming feature that has game developers and players excited alike is the increased support for web builds on mobile devices and the inclusion of multiplayer mode in development. Moving forward, it wouldn't be a surprise to see more and more game studios continuing to rely on Unity's ever-evolving game engine.
3. Microsoft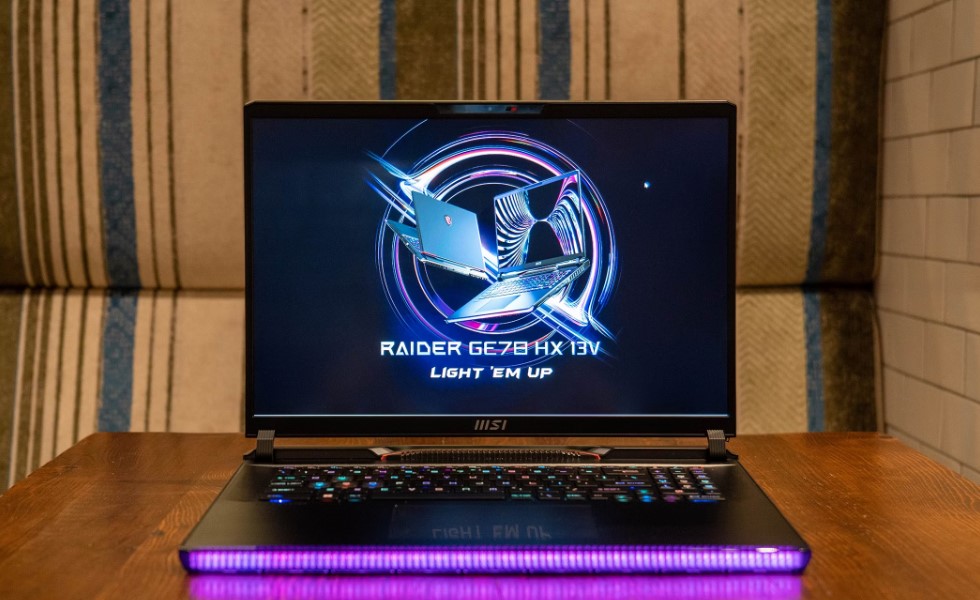 Microsoft's Raider GE78 is a sight to behold.
Microsoft has long been a gaming giant, and their inclusion on this list shouldn't come as a surprise to anyone. Microsoft made huge announcements during CES 2023, mostly regarding new-and-improved PC gaming devices.
The most exciting revelation was the announcement of the Raider GE78, which promises to be an absolute beast of a gaming laptop. The laptop will feature the RTX 40 series and 17-inch, 240 Hz display, specs that are sure to lead the industry.
2. Roblox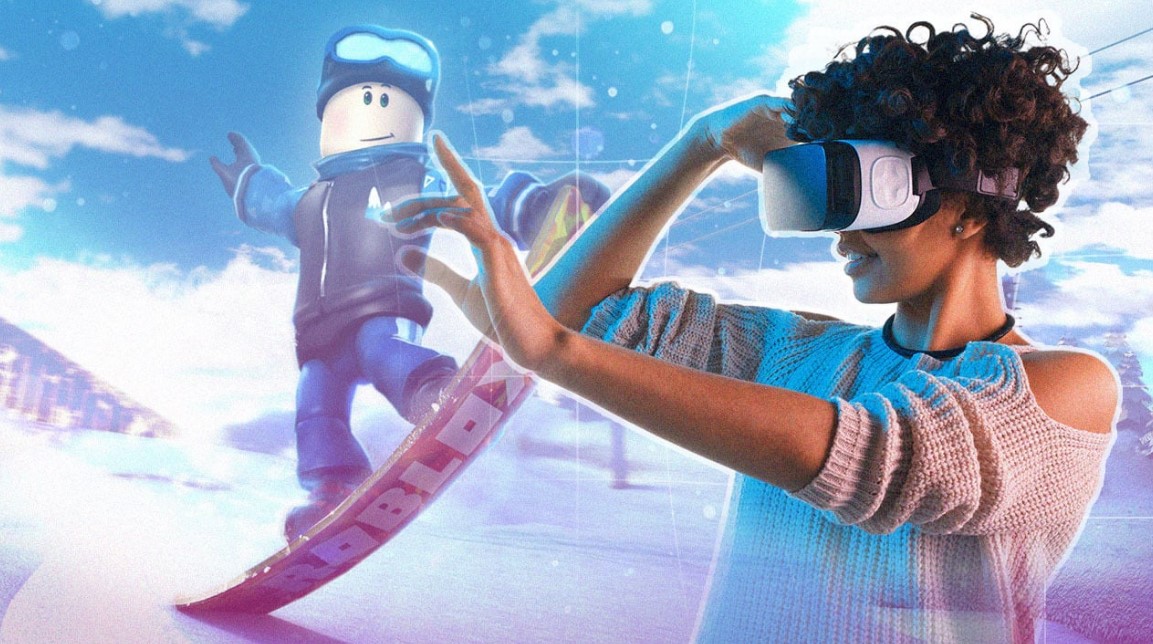 The sandbox environments of Roblox are unparalleled.
When gamers think of a true sandbox experience, Roblox is often the first thing that comes to mind. Roblox is a vibrant world where multiplayer truly flourishes. Gamers and developers across the globe have built their dream gaming experiences from scratch, including first-person shooters and even sports games. 
It is currently rumored that Roblox will make its debut on Meta's VR headset, which would accelerate the game's already rapid growth across the metaverse and establish the game as a VR giant.
1. Meta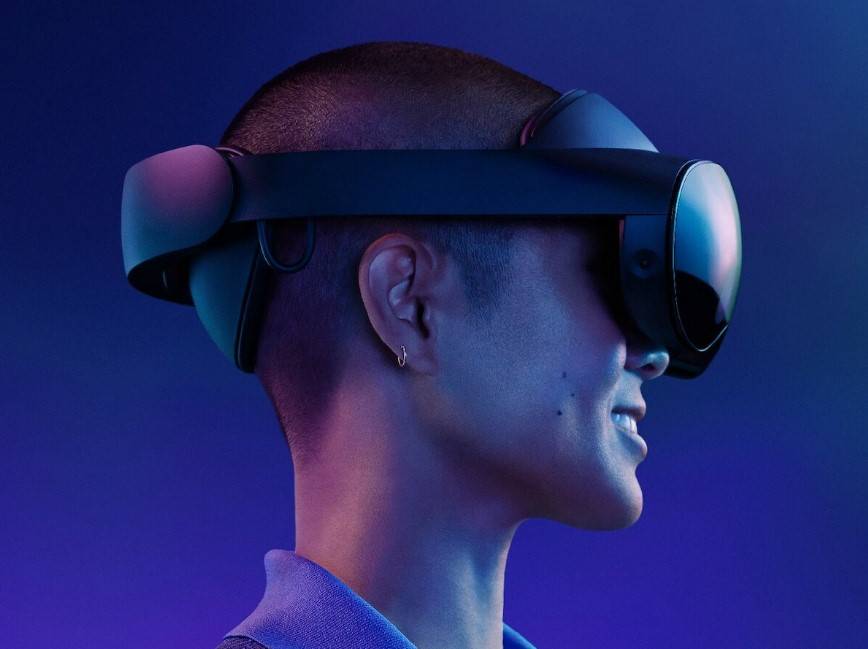 Meta wants to the future of gaming to be virtual reality.
If not the most likable, you can certainly argue that Meta is the biggest innovator in the future of gaming. The Metaverse has been a hot topic for many as the VR technology invades both the gaming industry and workplaces alike.
The Meta Quest Pro is easily the most popular VR headset on the market as the combination of VR/AR technologies has become more of a luxury across the industry. With the revolutionary Meta Quest 3 rumored to arrive in late 2023, the future of gaming has never been more intriguing.
You may also be interested in: