[Top 10] Best Comics Without Words
Updated: 15 Jan 2021 11:09 pm
The Longest Day of the Future by Lucas Varela depicts a tale both grim and hilarious.
If a picture can say a thousand words then what kind of story can "silent" comics tell?
With the ability to allow readers to both think up what is happening or follow a guide on what the author is trying to convey, silent comics will expand one's mind and creativity. Here are the top 10 best comics without words. 
10. Congress of the Animals by Jim Woodring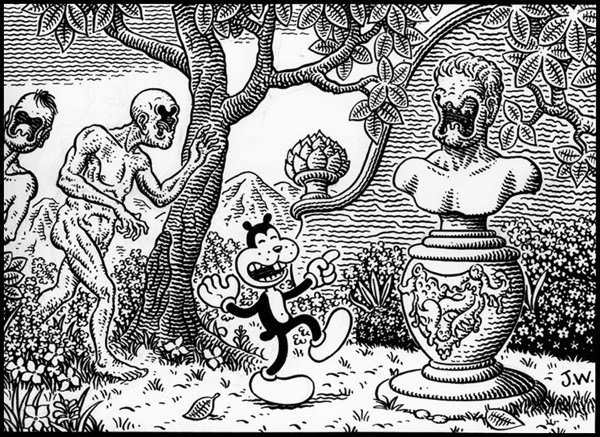 Black and white detail galore! 
Black and white depictions of one weird situation after another. Poor Frank, but good for us readers. These twisted, creepy yet beautiful illustrations tell a dark yet humorous story. Become intrigued, entwined, and enamored with the unique Unifactor.
9. Age of Reptiles by Ricardo Delgado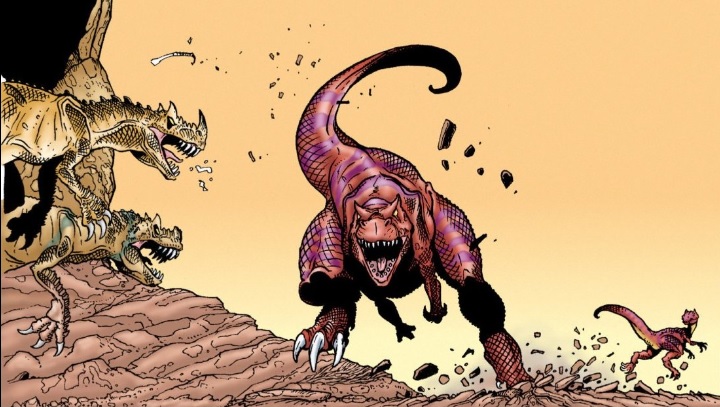 Read to see dinosaurs rip each other apart. 
Dinosaurs. Amazing images of detailed, colorful dinosaurs create magnificent visual storytelling. Of course, with dinosaurs, there is some violence so be aware that some artwork may cause you to squirm. 
8. Sky Rover by Nunumi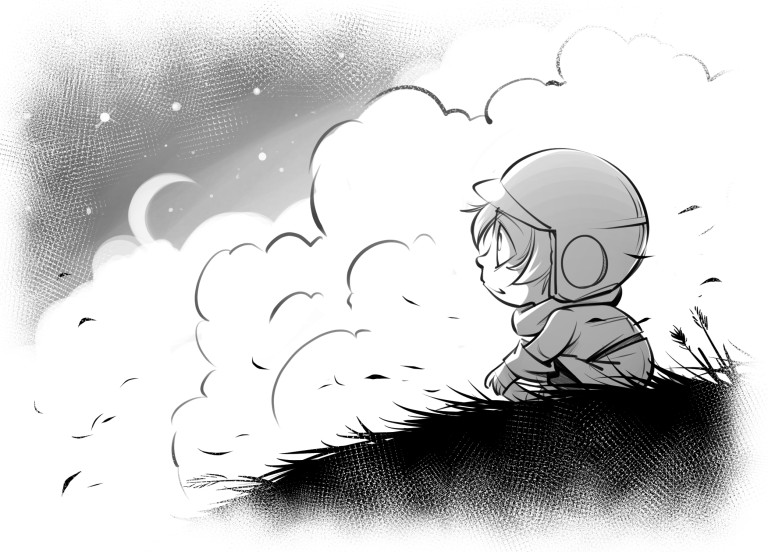 Waiting for the friendship of a lifetime...
With wonderful facial expressions and an adorable story, this silent comic follows a firefly collector who builds homes for her tiny friends. The specific shadowing and facial expressions conveyed allows the reader to become immersed in this fascinating world. 
7. Monsters by Gustavo Duarte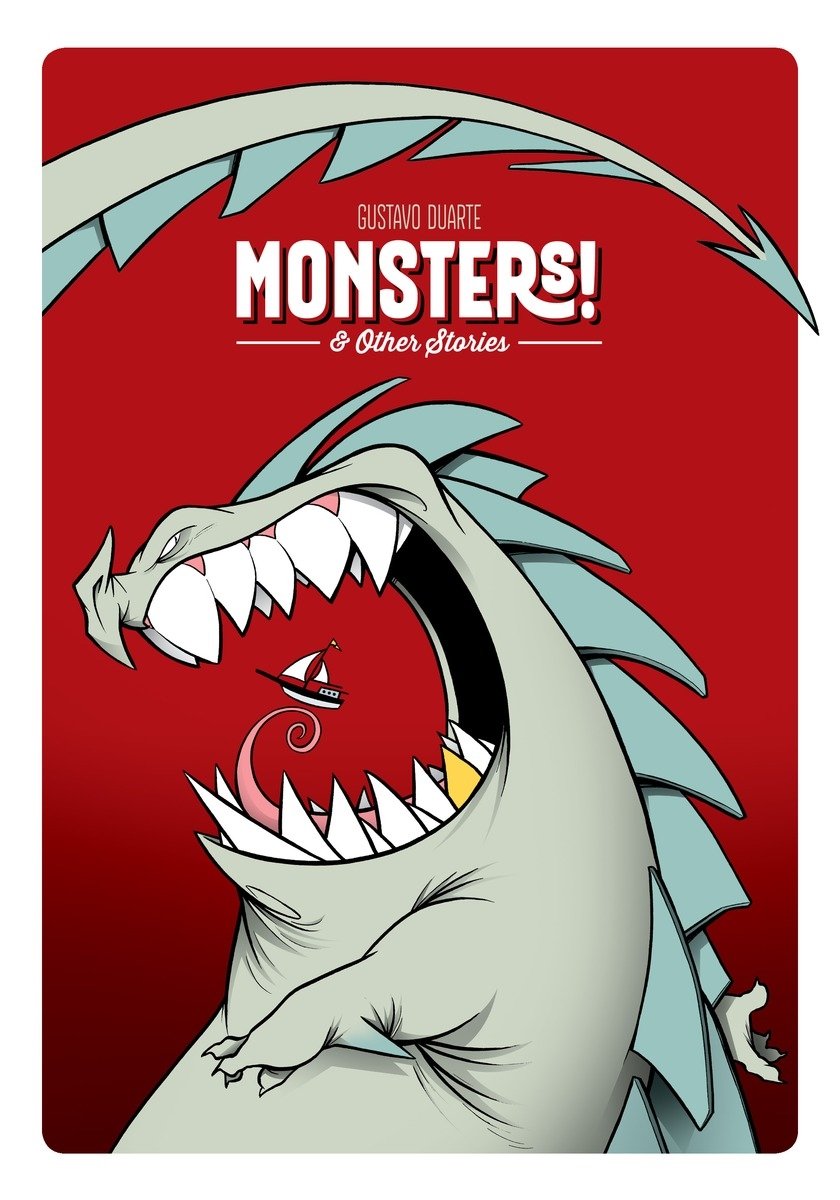 AHHHHH!
With clean lines, few colors, and creative beasts wreaking havoc, Monsters by Gustavo Duarte shows beasts do just want to destroy the world. The pacing of the story is perfect and the perspective of the characters makes the action clear. The reader has a firm understanding of what is taking place but is allowed to think of what dialogue could be going on. 
6. Un Ocean D' Amour by Wilfrid Lupano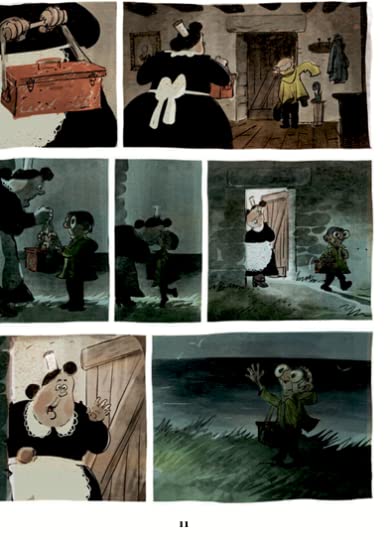 And the cutest couple award goes to...
Even if you don't speak French you can still enjoy this comic given that there is no dialogue. However, if you don't believe in the power of love then don't bother reading. The pure connection and happiness between the husband and wife in this graphic novel is a magical thing that is not seen much these days. 
5. The Longest Day of the Future by Lucas Varela

ZANK ZANK ZANK
Two corporations use any means necessary to take down the other, including an alien briefcase. The beauty of silent comics is the ability to imply what is going on in the character's heads. The artwork and this story are very refreshing, especially if you are tired of wordy text and useless scenes. 
4. Batman #433 by John Byrne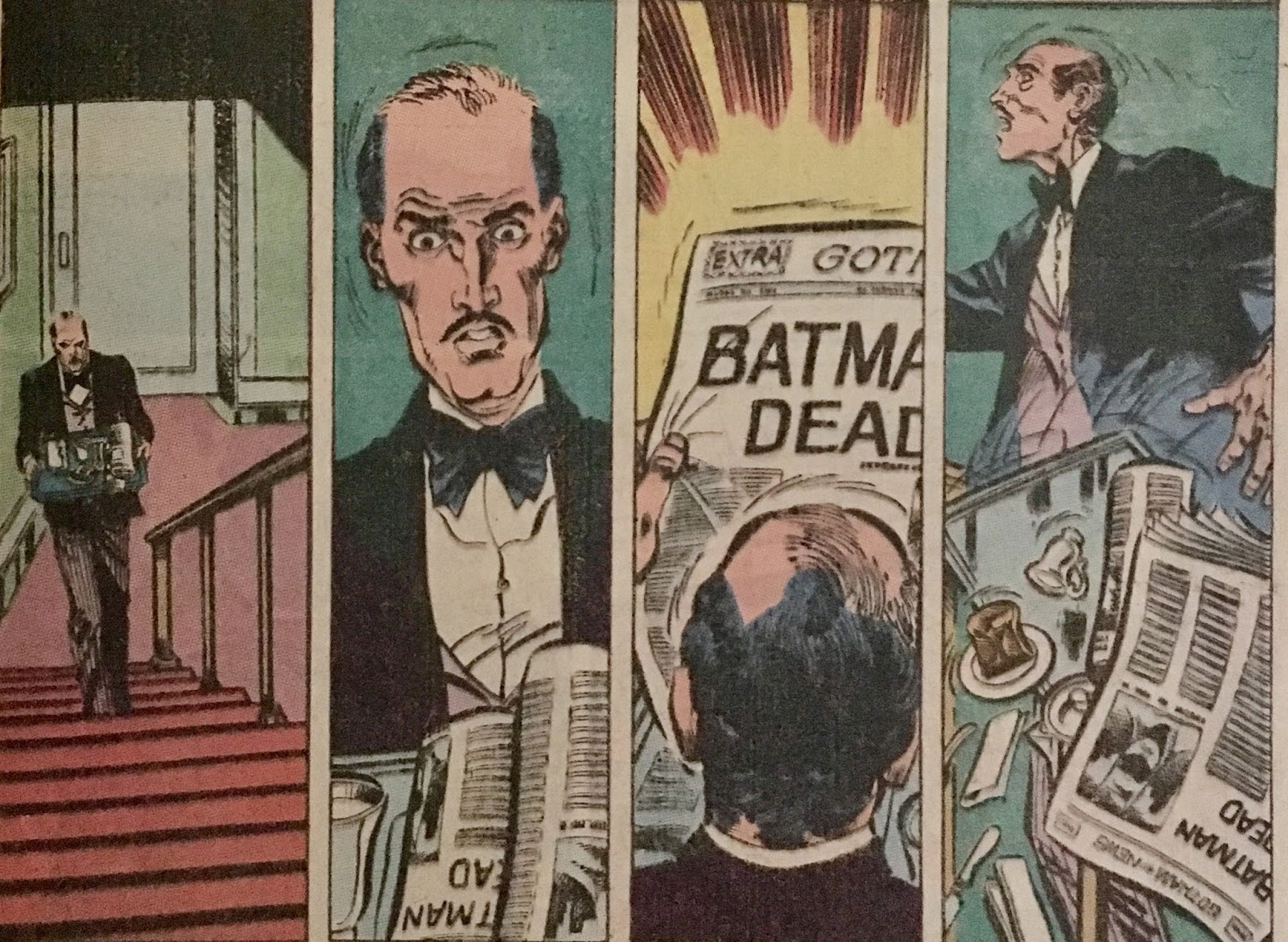 Batman Dead?! OH S**T!
"The Many Deaths of the Batman" is a silent comic detailing the shocking events involving the beloved Dark Knight. With true graphic novel superhero artwork and only two words uttered in this comic, you will stare in awe at each illustration wanting to know what will happen next. 
3. Pinocchio by Winshluss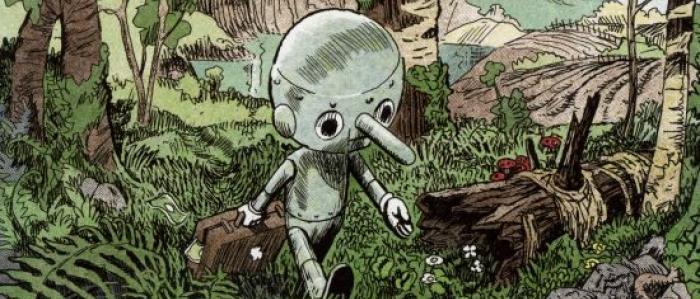 I've got no strings to hold me down... oh wait. Wrong Pinocchio...
In this grotesque, horror-filled Pinocchio story, the readers will see a significant difference between this character and the lovable Disney portrayal in this disturbing silent comic. A not so wooden boy (robot Pinocchio) leaves readers uncomfortable but wanting to know what happens next in this strange world. This graphic novel is not appropriate for children so please keep this messed up fairy tale to yourself. 
2. The Arrival by Shaun Tan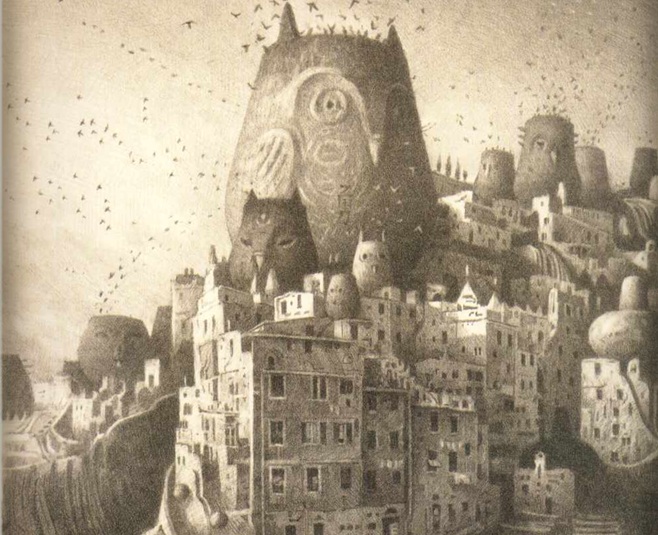 Look at that amazing artwork. Each illustraiton is more amazing than the next.
A heart-wrenching tale of a man crossing the ocean to make a better life for his family. Every illustration is beautifully crafted and the strong, meaningful message behind them is painfully wonderful. There is no way to put the skillful artwork displayed on each page into words. This is a must-read.   
1. The Shaolin Cowboy by Geoff Darrow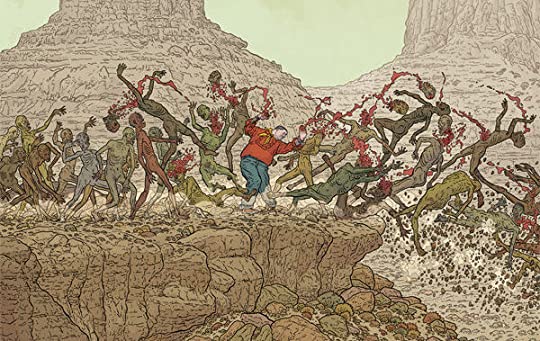 Die zombies, DIE
The walking dead don't stand a chance against this one-man zombie killer. The intricate and detailed artwork paired with gory action scenes makes this silent comic one of the best reads ever. You get lost in the pages looking at every face, body, and expression. The fact that there is no dialogue is also great because let's face it, the walking dead won't start up a conversation with you. 
Also Be Sure To Read:
Image Gallery