[Top 15] Bestselling War Games of All Time (Ranked)
Updated: 23 Sep 2022 1:26 am
Come and see the bestselling war games ever!
15. Battlefield  V - 2018 
Battlefield finally arrives at the historical setting of the second World War with style and imagination with V - allowing the advanced technological destruction that is synonymous with the brand to take place in an episodic representation of history's most impactful war.
A full package was delivered here, with a comprehensive campaign and a feature rich multiplayer suite with new modes for cooperative play and the expected competitive squad-based outings. The choice to jump settings again would prove a great success, becoming one of the best selling war games of all time.
Total Sales: At least 7.3 million copies.
14. Civilization V - 2010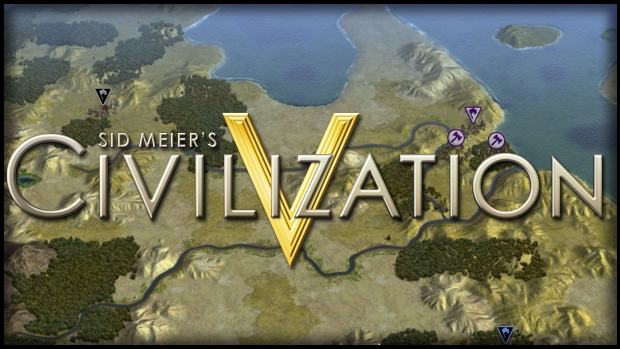 The Civilization series is ultimately about the world domination of your nation state, and so warfare is never truly far from your borders - or any of your unfortunate and ill- prepared neighbors!
The fifth game in the series saw the introduction of the hexagonal tile system which quickly became a genre staple, showing that the influential and widely popular series still had gifts to bestow.
Supported by multiple novel expansions, it became one of the most feature rich entries in the series as well as the overall best selling entry.
Total Sales: At least 8 million copies.
13. Star Wars: Battlefront II - 2017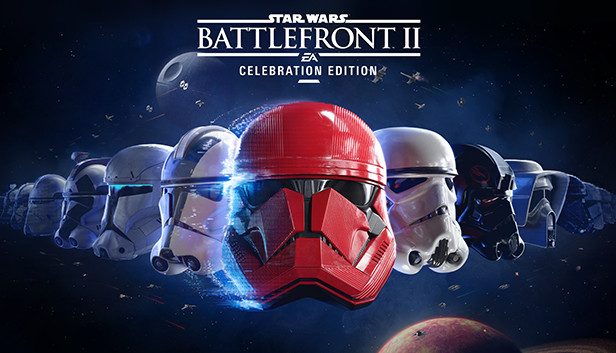 Following shortly after the cinematic rebirth of the Star Wars license and sequel to the first DICE helmed entry into the rebooted Battlefield series, this entry in the series was able to make waves by capitalizing on the public hype for eternal war between Jedi and Sith facing its third day in the sun.
Industry veterans DICE brought their signature scope and squad based tactics to the name, punctuated by allowing players to control as many characters from Star Wars canon as you could imagine.
Despite its controversial monetization systems, the game was an undeniable commercial success, as expected from the cultural powerhouse it hails from.
Total Sales: At least 9 million copies.
12. StarCraft - 1998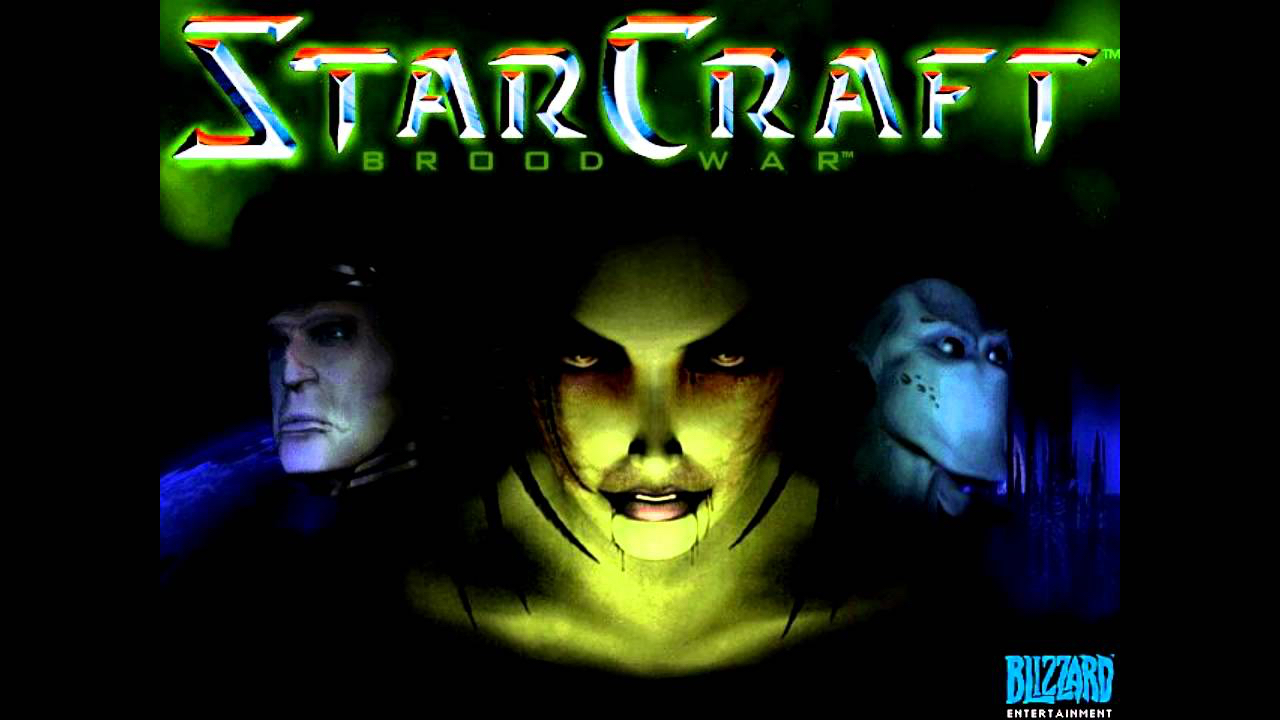 A complex and highly involved strategy game respected by millions and mastered by the few, StarCraft proved that science fiction warfare could be as influential, appealing and absolutely addicting as it has historically been across other mediums.
It's a special kind of game that can be so widely appealing yet difficult to master, and yet StarCraft was able to prove that strategy games could sit right next to chess in the competitive strategy scene and that video-games themselves can be a sport - demanding both immense mental capability and physical instrumentality. 
Total Sales: At least 11 million copies.
11. Battlefield 1 - 2016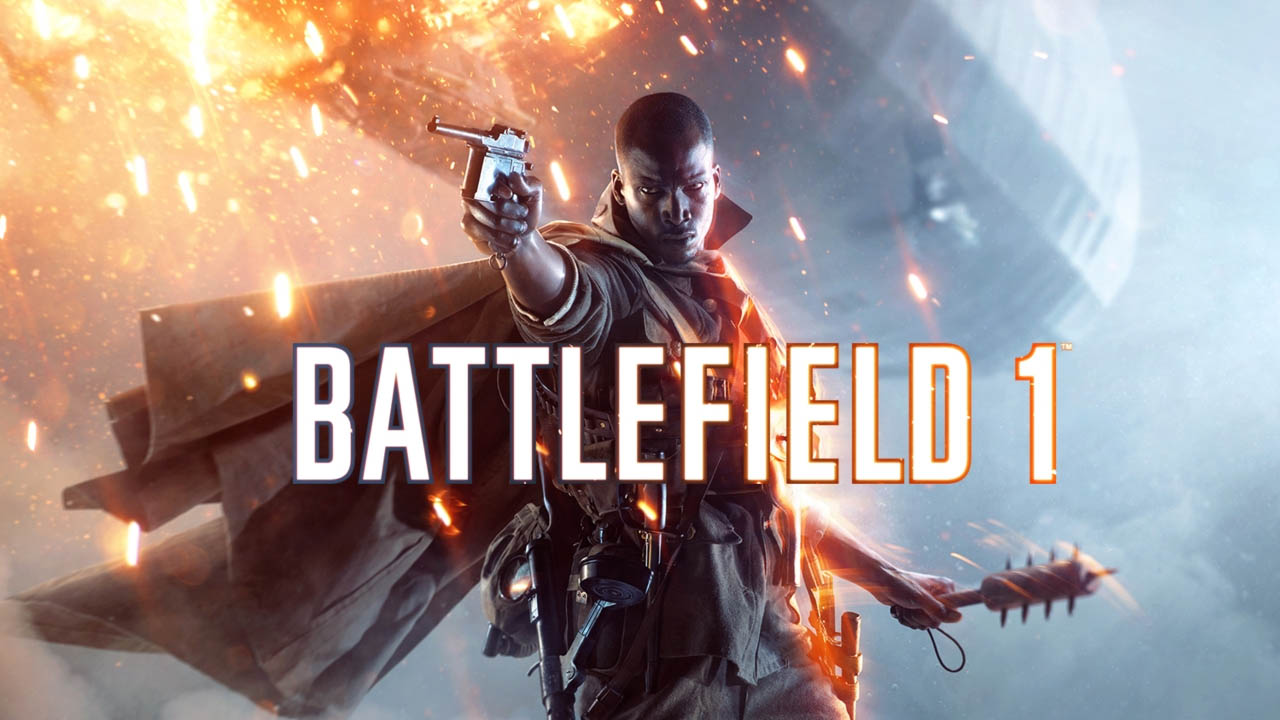 After the series had established itself as the premiere large scale first person shooter war game of a modern setting, Battlefield 1 saw DICE take a shot at historical warfare and that the first World War can be open to fresh and new interpretations.
Interestingly, this anachronistic approach would become the best selling title for the series, and by bringing its core systems, scope, and formula to the both old and new Battlefield as a series was able to attract a wider audience than ever before - and that ultimately gamers are still looking for a larger, more squad based approximation of warfare.
Total Sales: At least 15 Million copies.
10. Call of Duty 4: Modern Warfare - 2007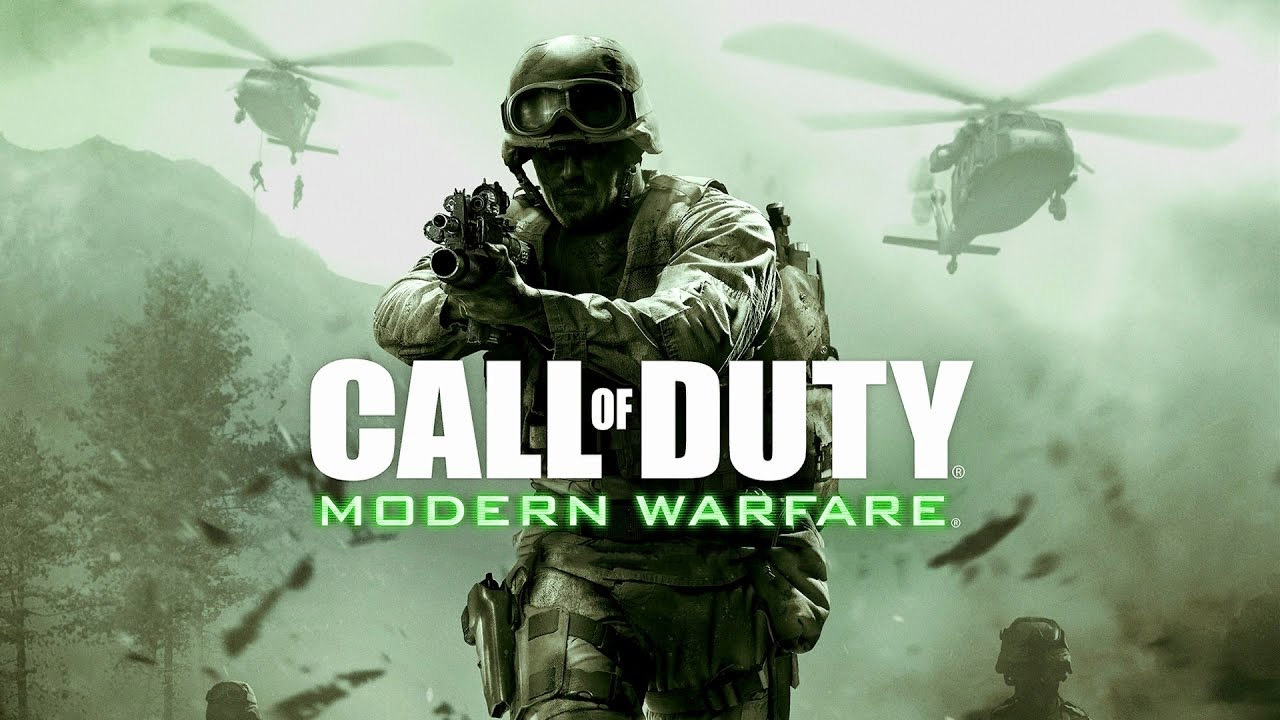 The Call of Duty series would make the first person shooter history books with the release of Modern Warfare, its innovative multiplayer meta-systems and arcade first approach to snappy, breakneck paced gameplay is still the predominant blueprint used in so many games today.
Before Modern Warfare, multiplayer games were remarkably singular and out of context, until Infinity Ward looked to RPG games to craft a system that rewards player progress and allows the player to define their own arsenal. 
Total Sales: At least 15.7 million copies.
9. Call of Duty World at War - 2008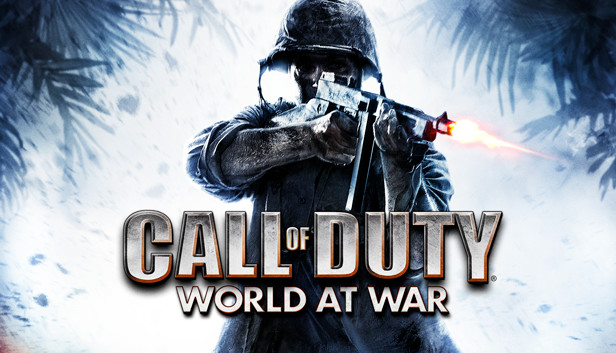 After the runaway success of Modern Warfare, Treyarch quickly turned foot back to historical warfare to reaffirm the series origins with its brand new world shattering formula.
This time, war is unmistakably more brutal and gore filled - spanning the vietnam war and its various atrocities. As a series first the Nazi Zombie game mode appears for the first time, quickly becoming a fan favorite and series mainstay, showing that Treyarch were able to perfectly match the achievements of Modern Warfare. 
Total Sales: At least 15.7 million copies.
8. Call of Duty: Ghosts - 2013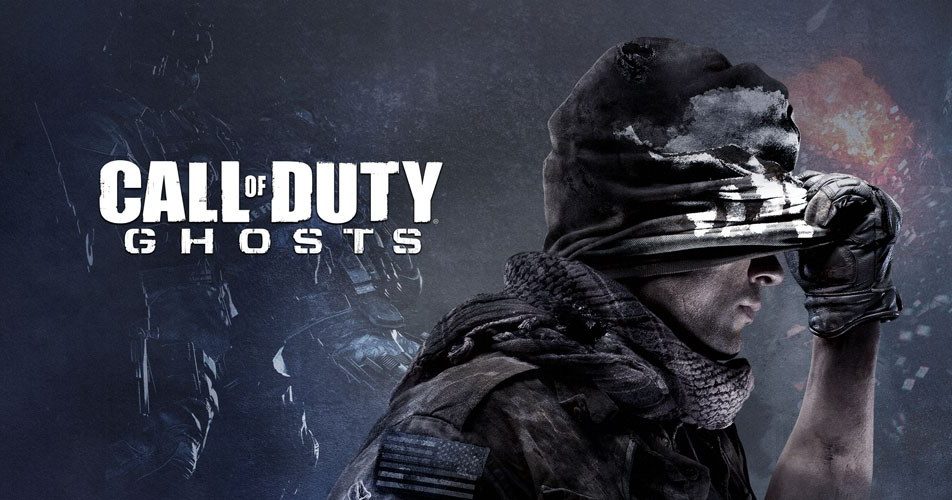 Here the Call of Duty series enters the next generation for the first time, bringing with it a darker more conspiratorial narrative with intricate layers of ambiguity full of grit and espionage.
Ghosts provides a new multiplayer mode Extinction as a series first allowing for co-operative gameplay and further expands the hallmark competitive multiplayer, as the fresh install base instantly took to the new title making it one of the bestselling war games of all time.
Total Sales: At least 19 million copies.
7. Call of Duty: World War II - 2016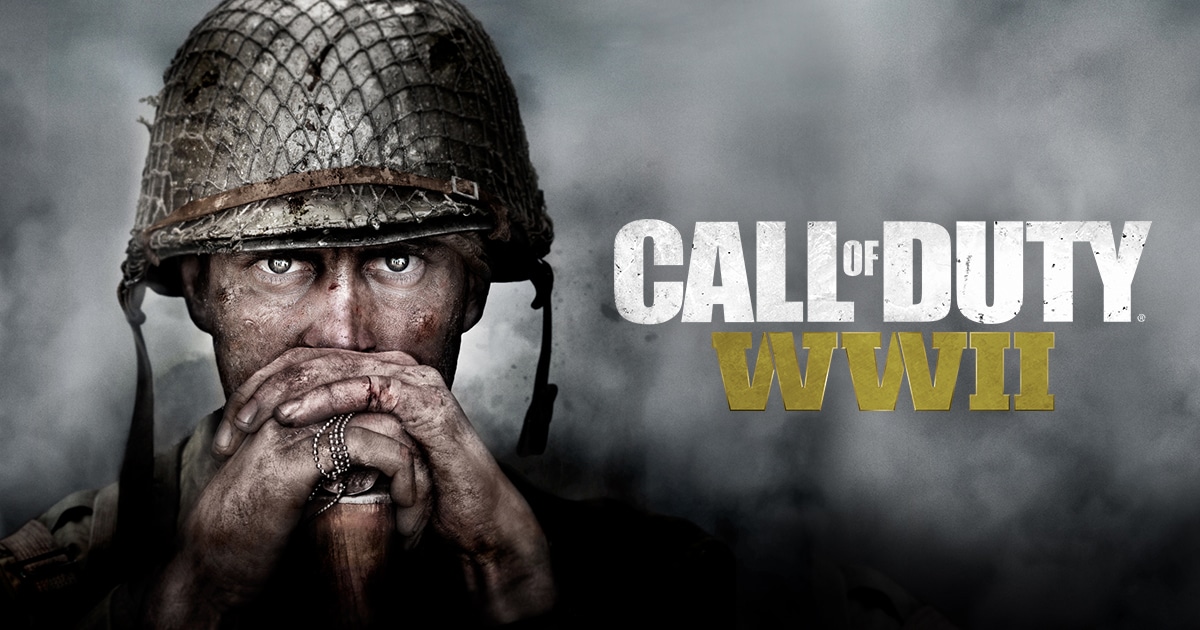 After the wild success of the Modern Warfare trilogy it seemed like the entire industry followed suit attempting to capture the next best selling title in the modern era, a trend Activision escaped by moving the series to the near future and further complicating the series core gameplay and design.
It wouldn't be until 2016 that the series would return to its historical roots in full, stripping away the excess traversal mechanics and advanced warfare trappings to deliver a reformed and traditionalist title that would quickly become one of the bestselling of the series.
Total Sales: At least 19.8 million copies.
6. Call of Duty: Advanced Warfare - 2014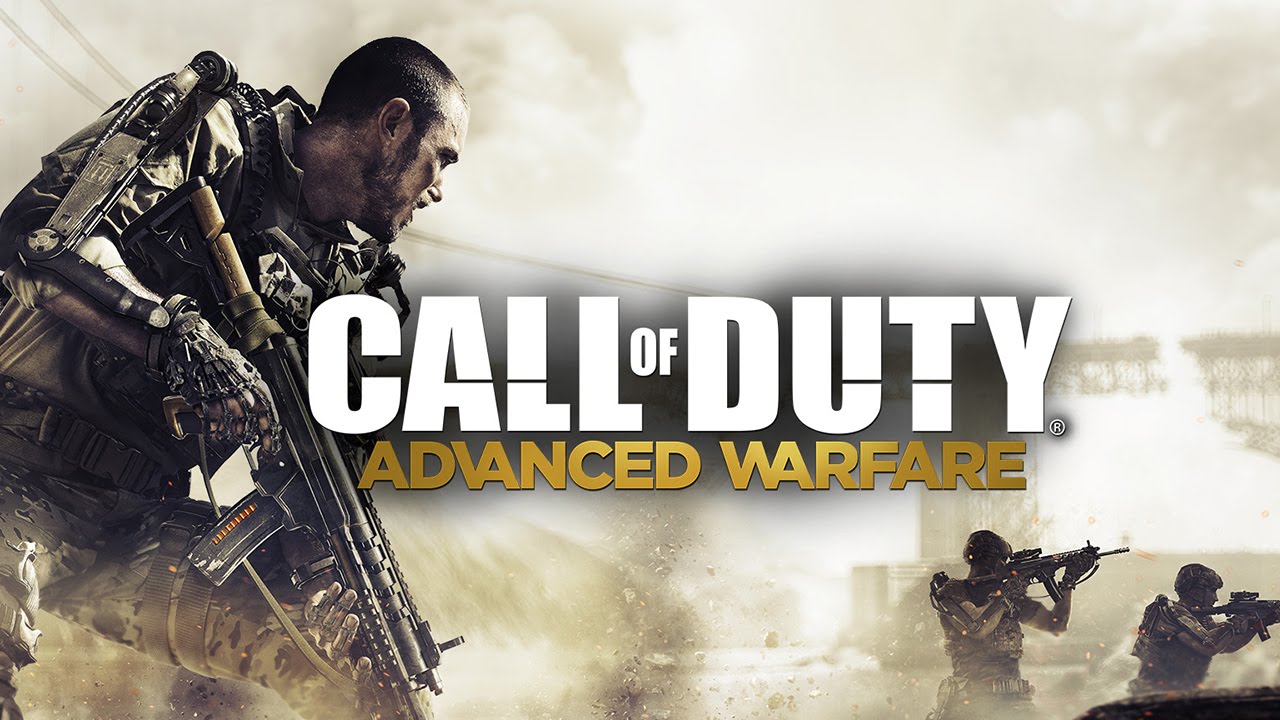 Representing a bold step into the future for the franchise in both setting and mechanical stylings, Advanced Warfare brought a futurist spin to the series and in doing so, pushed its narrative and gameplay into the neo-modern.
With its thrilling techno-tinged narrative and further enriched multiplayer suite all transcending into fresh mechanical spaces due to the game's new traversal systems, the series was able to explore brand new axis' in both its story and moment to moment pace.
This new approach kept the series atop of its scene and a leading seller for the war genre. 
Total Sales: At least 21 million copies.
5. Call of Duty: Modern Warfare 2 - 2009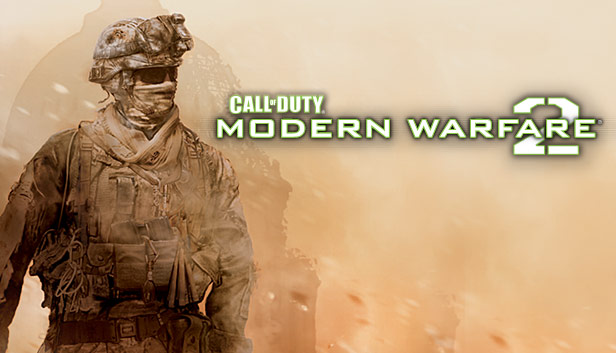 Following up on its breakthrough predecessor would prove to be a monumental moment for the entire industry as fans were rampant with anticipation after the revolutionary multiplayer formula birthed just two years prior.
Infinity Ward brought the series to new heights with an increased focus on accessibility, balance, while delivering on the shocking cliffhanger established in the first title, and while the series was in its relative infancy as an industry leading name Modern Warfare 2 saw it truly break through into the all-time great league.
Total Sales: At least 22 million copies.
4. Call of Duty: Black Ops II
Black Ops II served as a fascinating second entry to the new trilogy for the series, as for the first time it turned its focus towards dualism, focusing on two wars and how they each echo throughout time - weaving in surprising alternative history curveballs and twists creating a methodical hard boiled thriller that shook the storytelling formula of the series loose before it had even began to become familiar.
Alongside followed the series multiplayer outfit with finer polish and better map design than any of the previous games, as well as the returning Nazi Zombie mode - the series reached a serious pedigree here reflected in its impressive sales.
Total Sales: At least 24 million copies.
3. Call of Duty: Black Ops - 2010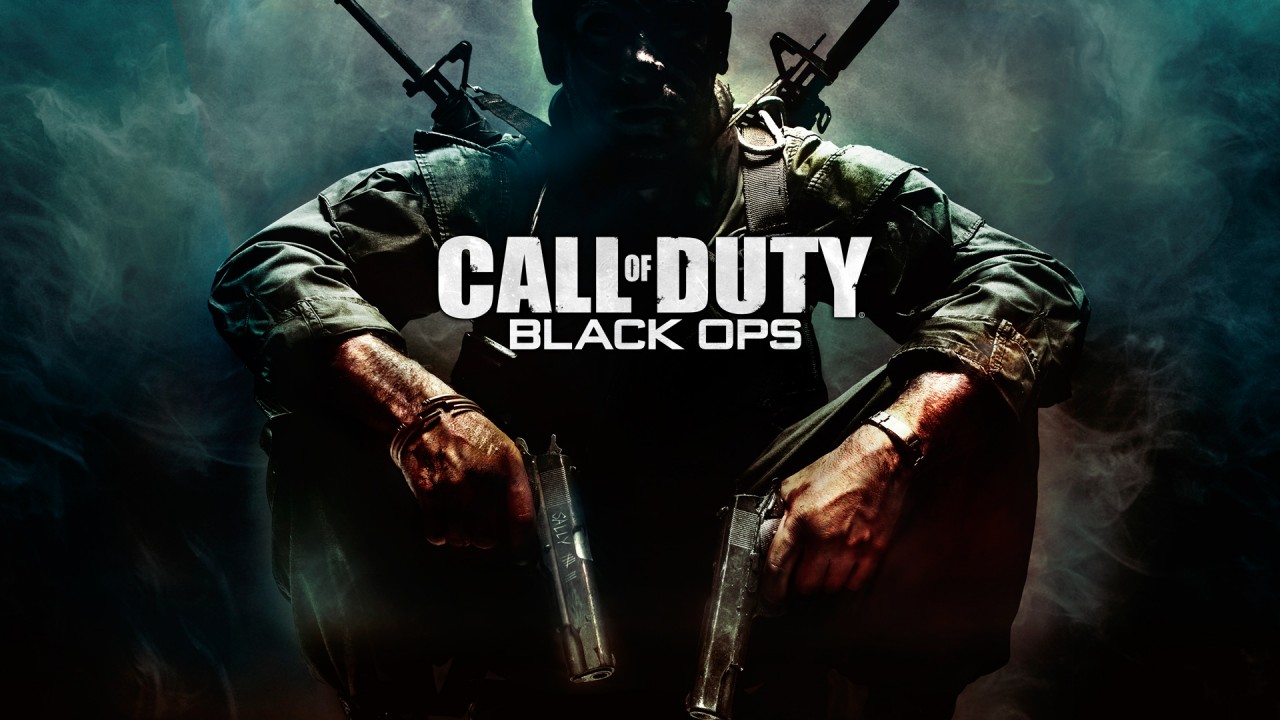 While Infinity Ward was manning the helm of its own trilogy in the series, Treyarch began their own sub-series with the first Black Ops title, setting itself apart for its dark, psychological and hard boiled interpretation on the historic Cold War - even injecting its own unique spin on the setting.
The core gameplay and multiplayer systems both saw expansion and iteration with this entry, adding additional movement mechanics and further nailing down what makes a great Call of Duty map such a dynamic and tactical sandbox, Black Ops was a major success solidifying the name as a perfect contrast to Modern Warfare.
Total Sales: At least 26 million copies.
2. Call of Duty: Modern Warfare 3 - 2011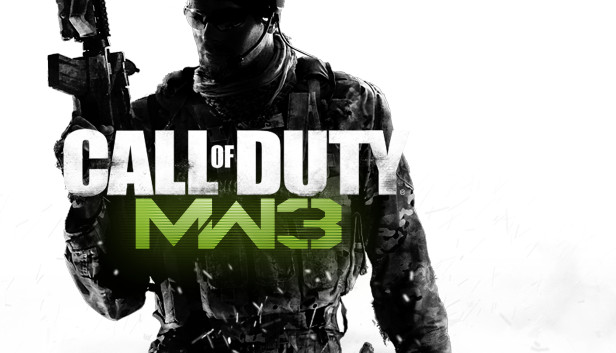 As the Modern Warfare trilogy in its original form arrived at its conclusion it also reached its most impressive commercial results.
While the Modern Warfare formula was quickly becoming the standard of the digital world at this point, routine did not yet mean atrophy for the series as its campaign and multiplayer suites returned with impressive polish and focus.
Staying true to trilogy tradition, the game courted significant controversy on release helping maintain the cultural buzz of the title, all factors leading to its impressive sales.
Total Sales: At least  26 million copies.
1. Call of Duty: Modern Warfare - 2019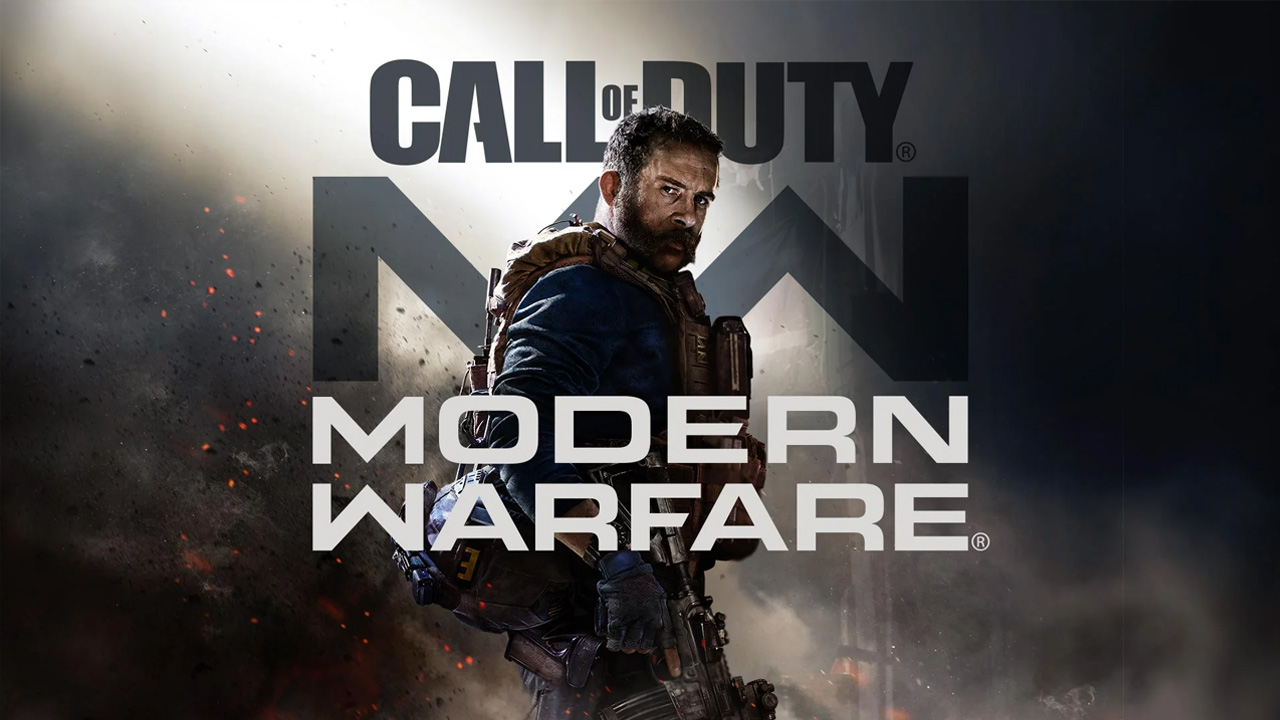 Perhaps the most impressive feat for the historically dominant Call of Duty series was when it returned to the setting and story that established its unanimous formula, after over a decade of fanciful science fiction detours, iterations and offshoots the series finally hit its commercial peak by reinterpreting its own starting point.
The title would maintain an impressive momentum in the public eye by releasing its own spin on the battle royale formula known as Warzone, as well as its traditional multiplayer modes and rejuvenated campaign serving as highlights that cemented the game as the most successful in the series.
Total Sales: At least 30.97 million copies.