The 7 Best Dance Games for PC
Updated: 07 Feb 2019 10:38 am
Be ready to groove well into the night with these captivating dance games!
There's a time to sit down and binge play on video games for hours, and there's a time to jump up and down waving your arms around crazy to good music for the best score possible. You could also dance to the music, which may be a lot less frightening. Or if you're absolutely certain that you can't dance very well, stick to some of the dance games that test your rythym tapping away at keys on your keyboard! If you do that, though, then you technically are sitting at your computer again… Hm... Well, if you're one of those people looking for a change of pace to your everyday casual gaming, then you need to check out these 7 best dance games for PC!
7. Just Dance 2017
Just Dance 2017 Gameplay
Get ready to dance for hours to Just Dance 2017! Earn as many points as possible by copying the dance moves presented to you on the screen as accurately as possible.
One of my favorite parts of this game is the fact that you can play against others all over the world! It's great to be able to compete against your friends for the highest score, but to compete against the rest of the population? AND they can't see flailing crazily to the music!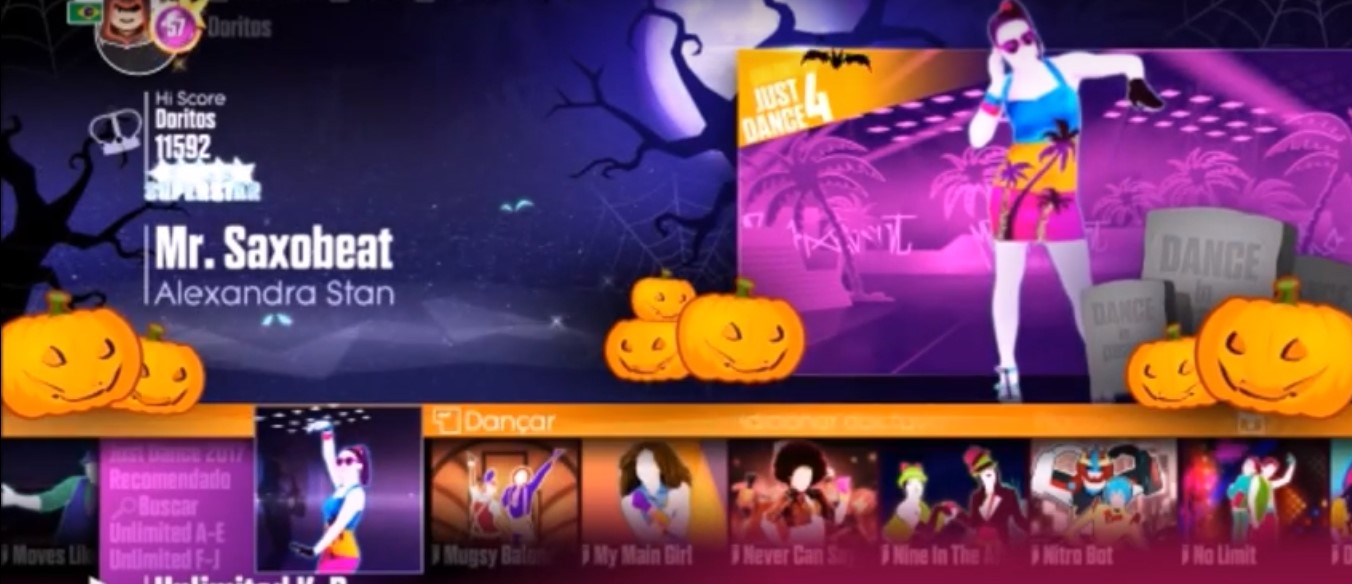 Choose from a large selection of songs to dance to!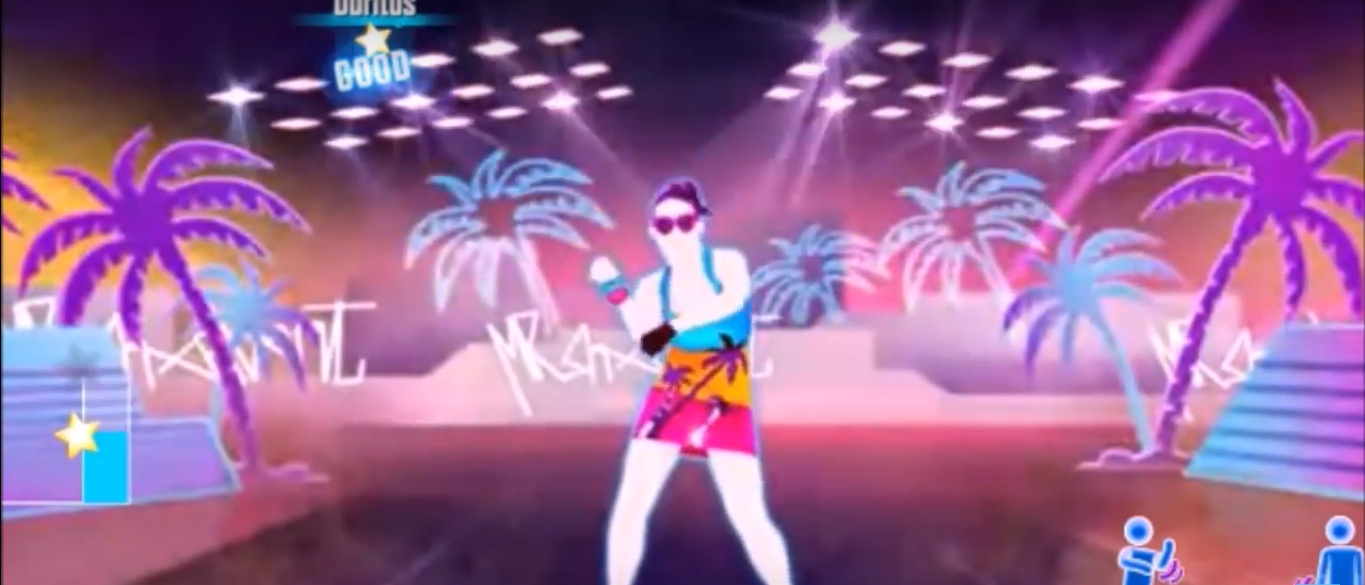 Follow the dance moves at the bottom of the screen to get the high score!
Image Gallery