17 of the Best Casual Games To Play in 2017
Updated: 30 Jun 2017 7:15 am
For many of us a good Casual Game is a great necessity in life. Sometimes you just want to play a game for awhile without the commitment of beginning a full length game. Here is a list of 17 of my favorites.
17 of the Best Casual Games To Play in 2017 
There is something to be said for the casual game. In the world of hardcore gaming, it can be easy to scoff at such frivolous gameplay. However, I believe there is room in all of our lives for a bit of meaningless, fun filled hours of entertainment. For that reason, I have compiled a list of 17 of the best casual games in 2017. Proceed with caution; Contents may be addicting. 
17. HuniePop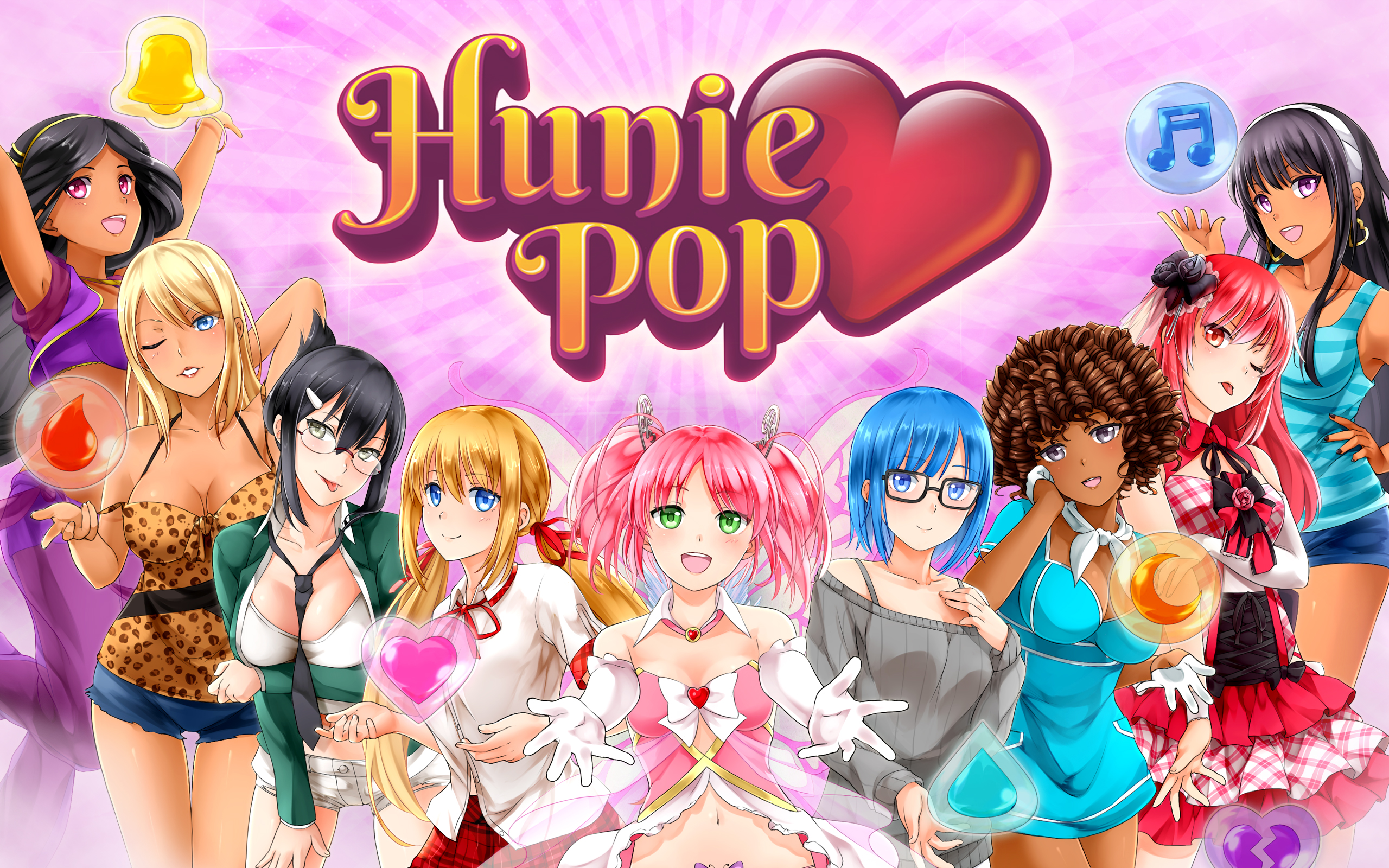 HuniePop is a hybrid tile matching game and dating sim with an "adult" flair. It is available in censored and uncensored versions due to its strong sexual content, but let's be honest, that's half the fun.
You play as the main character who is basically a pathetic, unemployed loser who is drinking alone in a bar. One night you attempt to hit on a cute little brunette and of course, fail miserably. This is the moment your life is changed forever. The girl you hit on is Kyu the "Love Fairy" who decides to help you in your sexual conquests.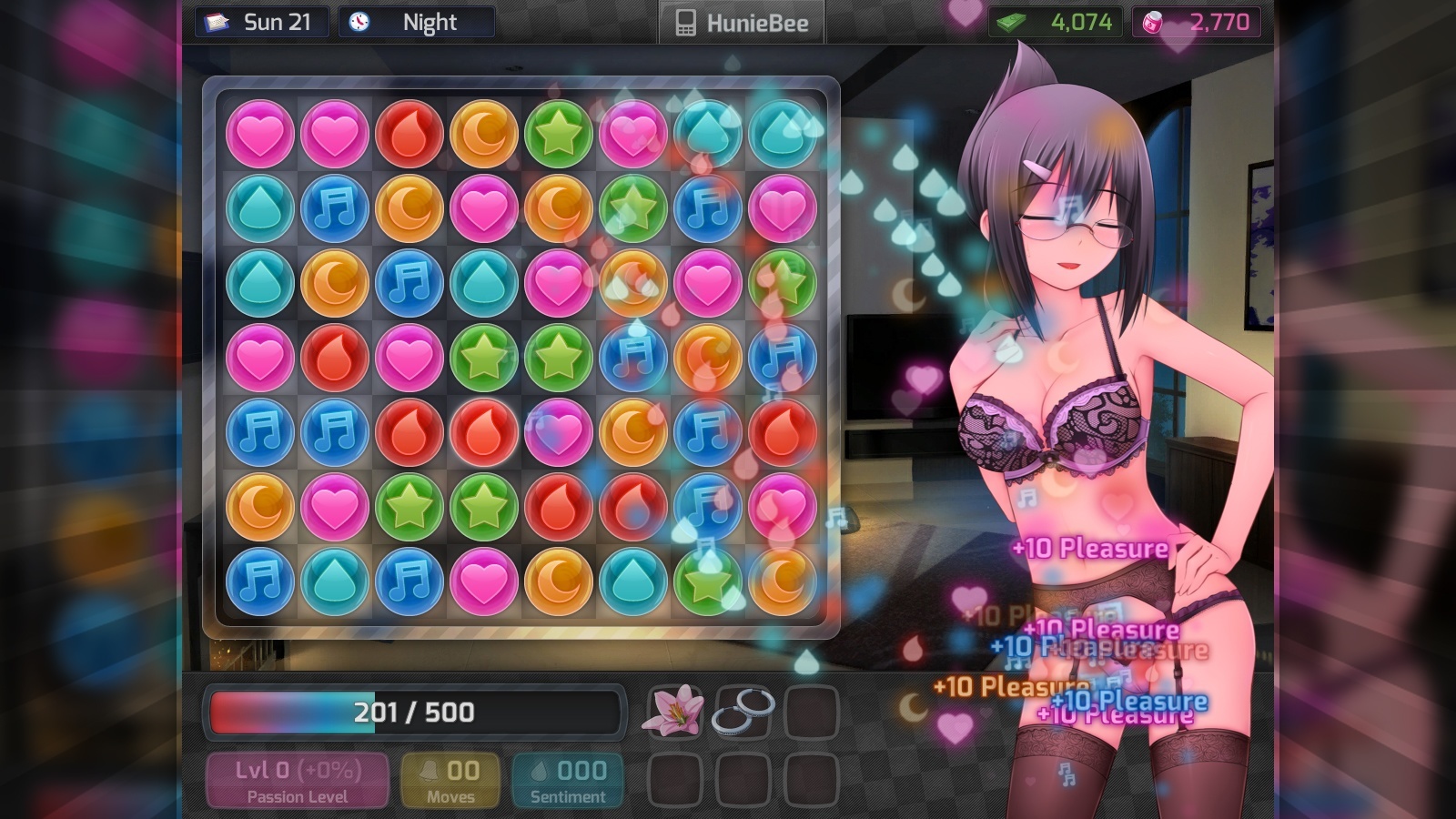 Your goal is to take different women on dates, where you will play a tile matching game to earn points. You must earn enough points to complete the date before the time runs out. Each successful date will raise the game's difficulty. After 3 successful day dates with a woman, you will then be able to take them on a date at night, and if you are able to use your powers to win her over on that date you are rewarded with a final tile matching in the bedroom. You have unlimited moves in the bedroom, but the score meter constantly drains over time, so in order to effectively please the woman the player must make matches quickly until the meter is full. Thus resulting in her ultimate pleasure.
HuniePop offers a refreshing and dangerously addictive take on the classic dating sim as well as classic tile matching. Although enjoyable for the adult content it is also a shockingly good puzzle game. 
16. Bejeweled 3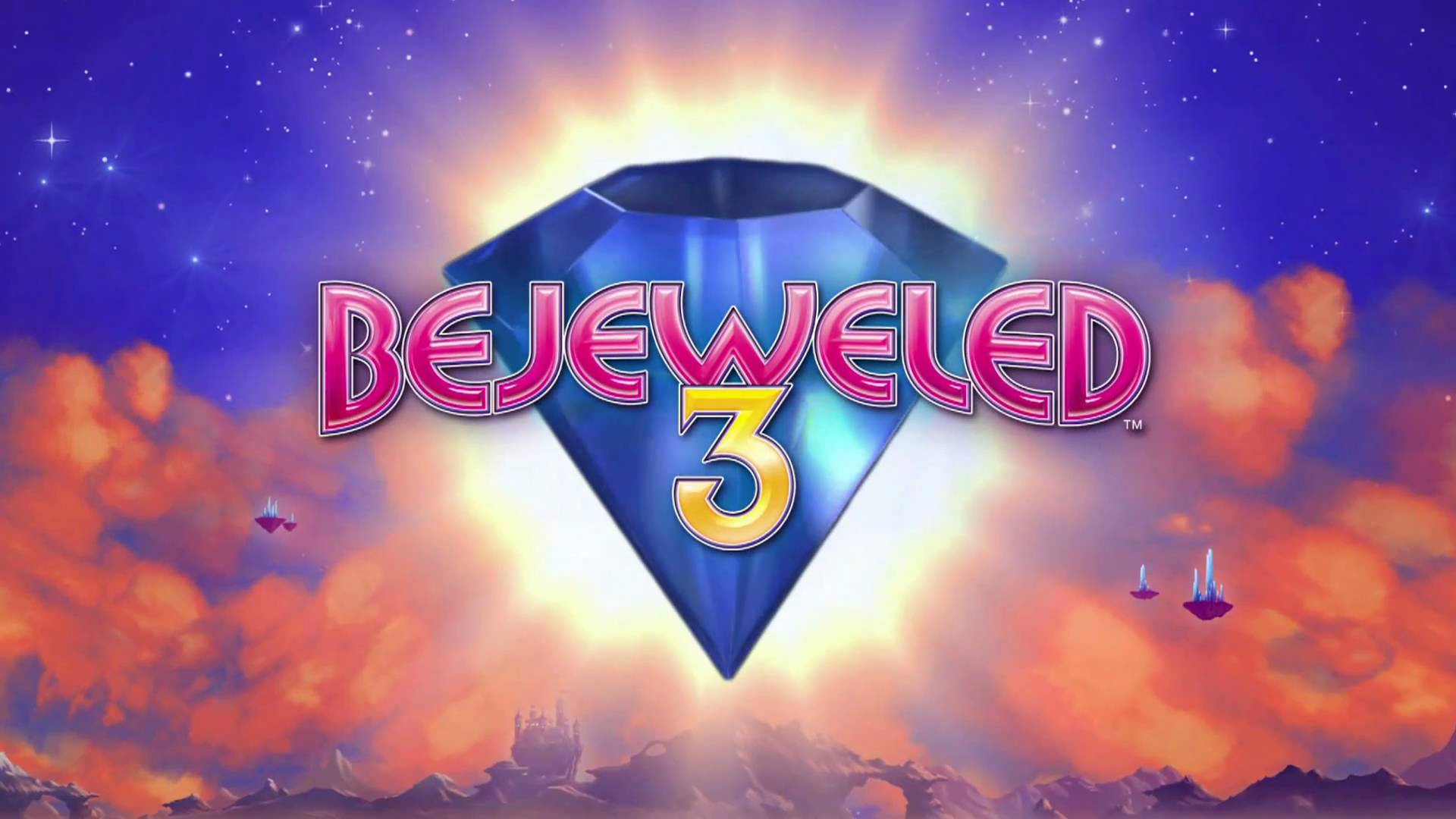 This is the biggest and best Bejeweled yet! It takes all of the good things from Bejeweled 2 and adds more fun ways to play along with a major boost to the graphics. This game is as beautiful as it is addictive. The core gameplay itself hasn't changed but with 8 game modes and 40 challenging quest puzzles, the hours of entertainment will be endless.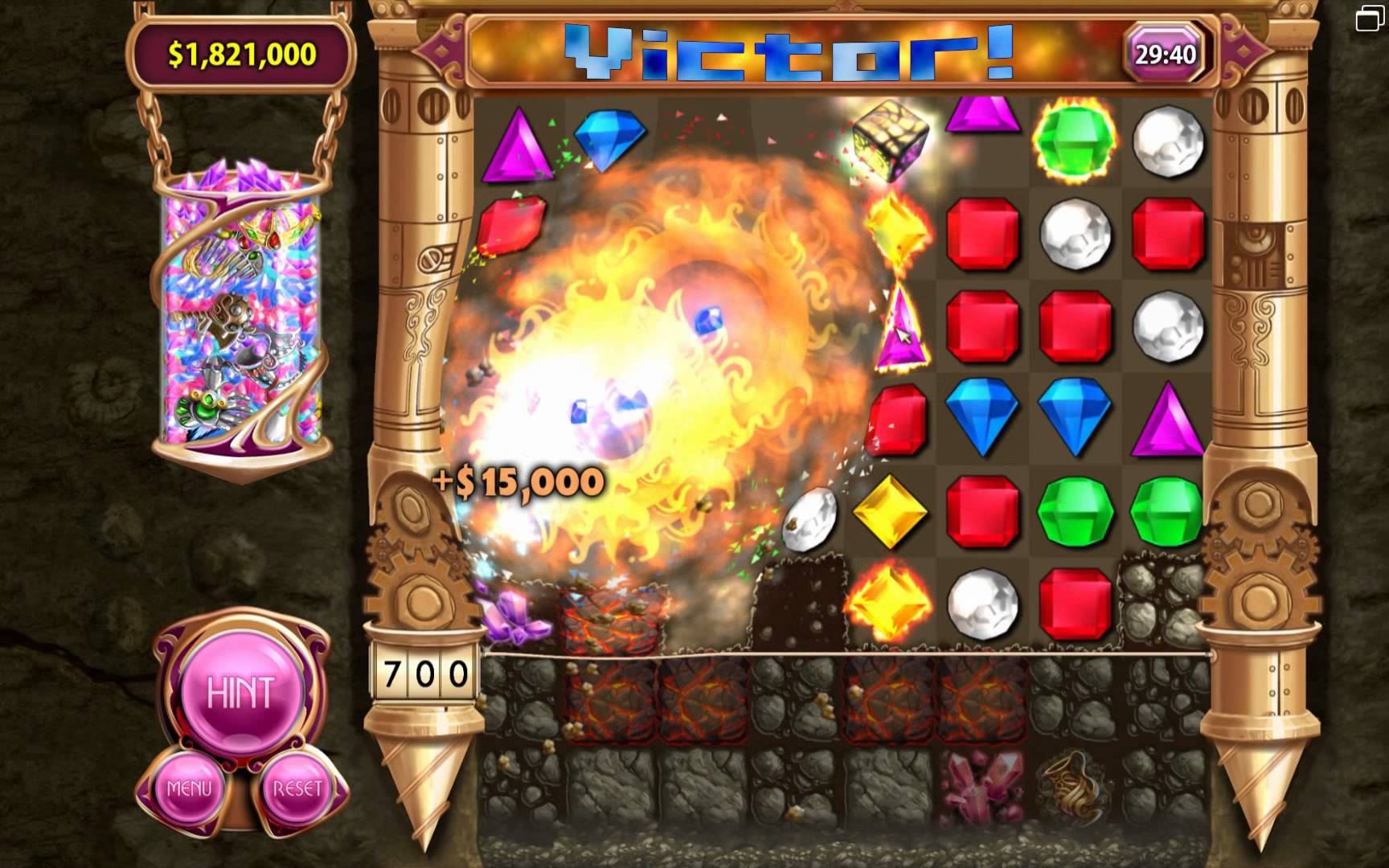 Quest mode becomes almost like a tutor. You learn new techniques along the way and become better through your failure. There are so many new ways to play this classic favorite, from Butterflies mode that is designed to test your perception to Eliminating bombs with hastily ticking timers. Perhaps the best addition is Zen mode that provides a whole new way to relax and unwind. 
15. Metal Slug 3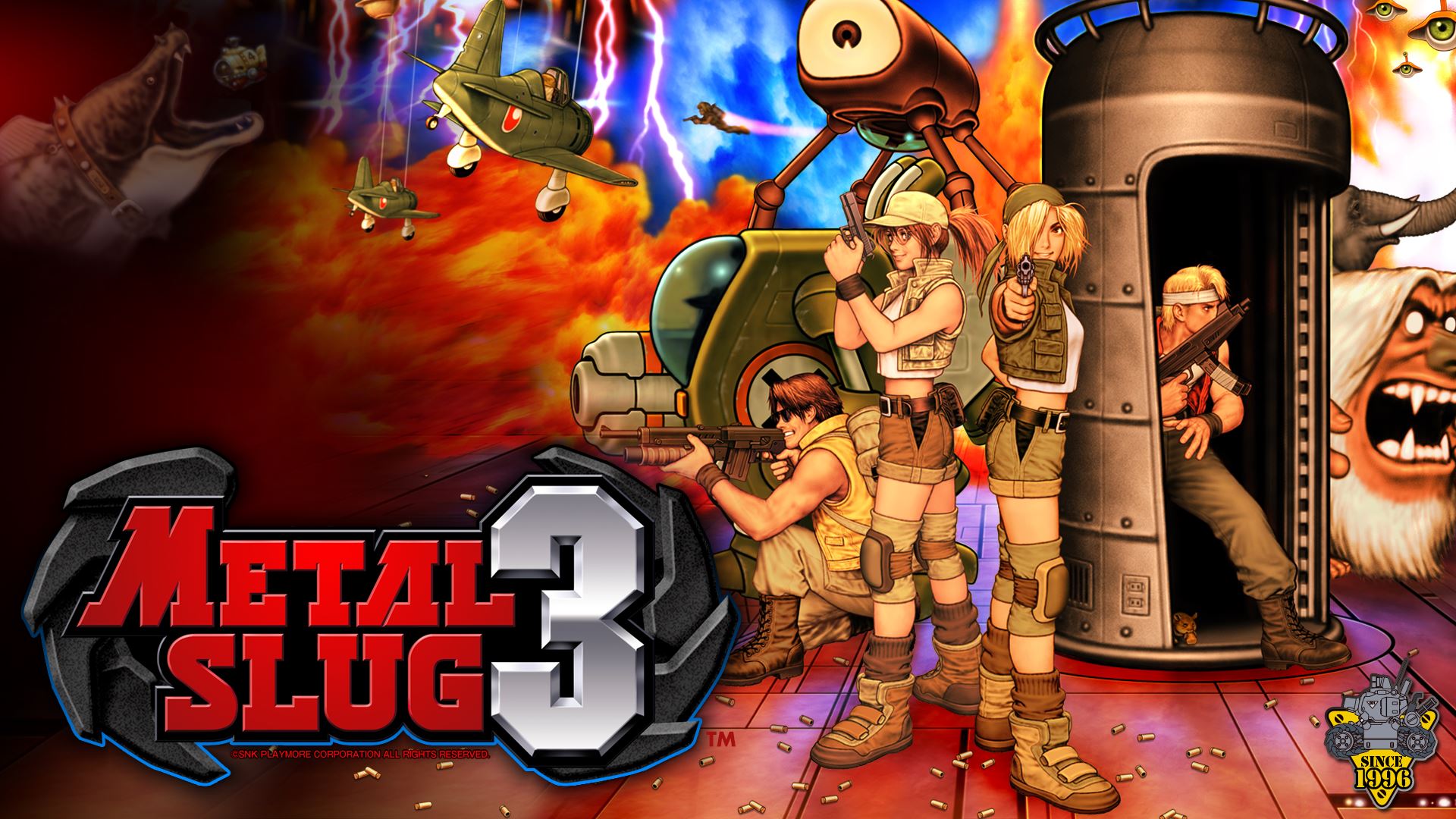 The four elite Sparrows Unit are back in Metal Slug 3. You must prevent General Morden from creating the New World Order. Metal Slug 3 is a run-and-gun game that has been called "one of the best PC games available." With its violent graphics, amazing level design, inventive weapons, and difficult challenges it remains a genre masterpiece.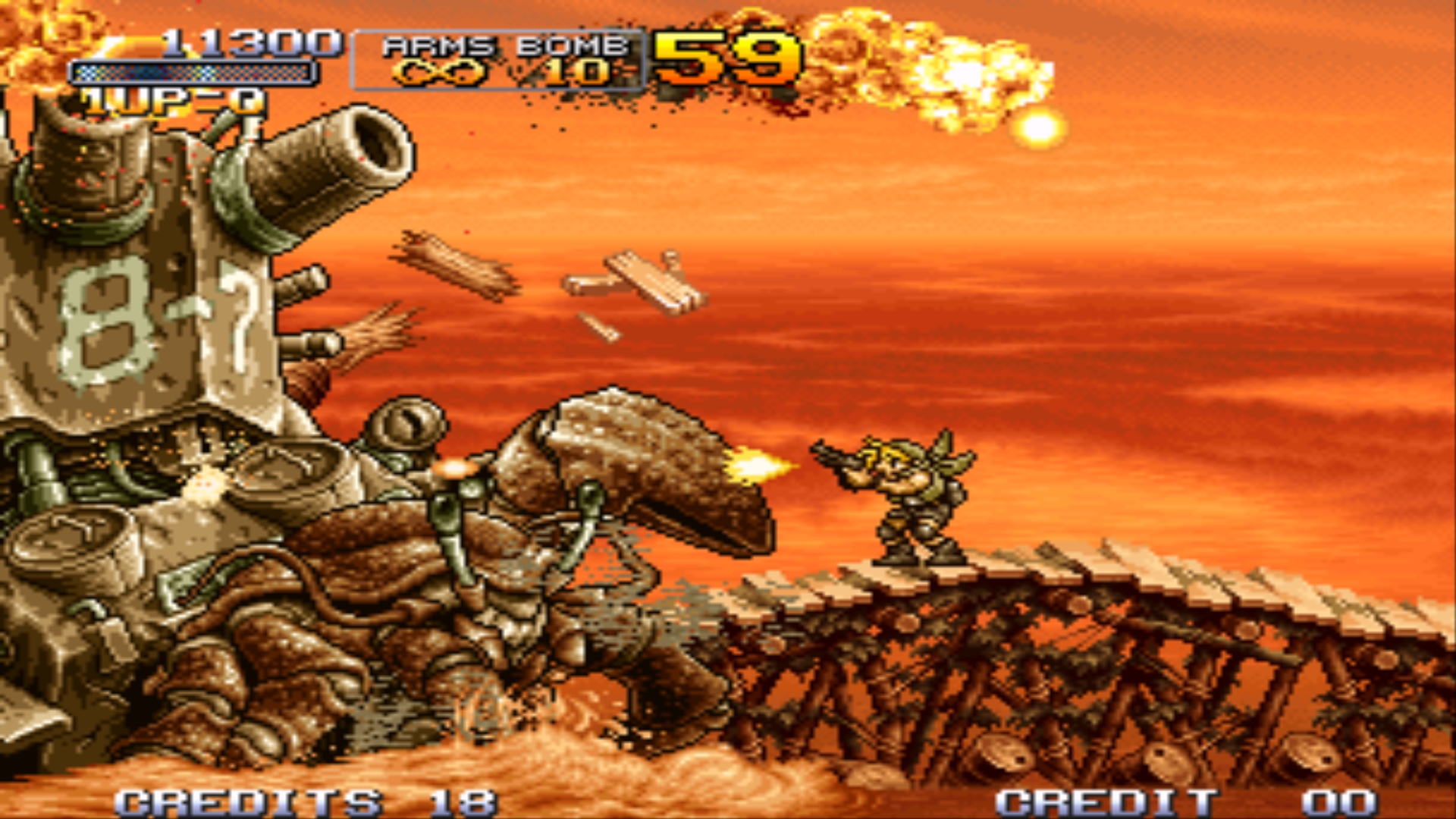 You can play the arcade version of "Metal Slug 3" and explore 5 challenging stages featuring branch paths to new areas.  Mission mode allows you to play your favorite stages alone or with a teammate in previously unlocked missions, and Online Mission lets you connect to Stream and play missions with other players.
Metal Slug 3 is very challenging, but can be especially rewarding and nostalgic for gamers and hardcore arcade gamers alike. It is beautiful and creative with its intricate dot-pixel graphics. With a long history of thrilling fans, Metal Slug 3 will not disappoint. 
14. Gems of War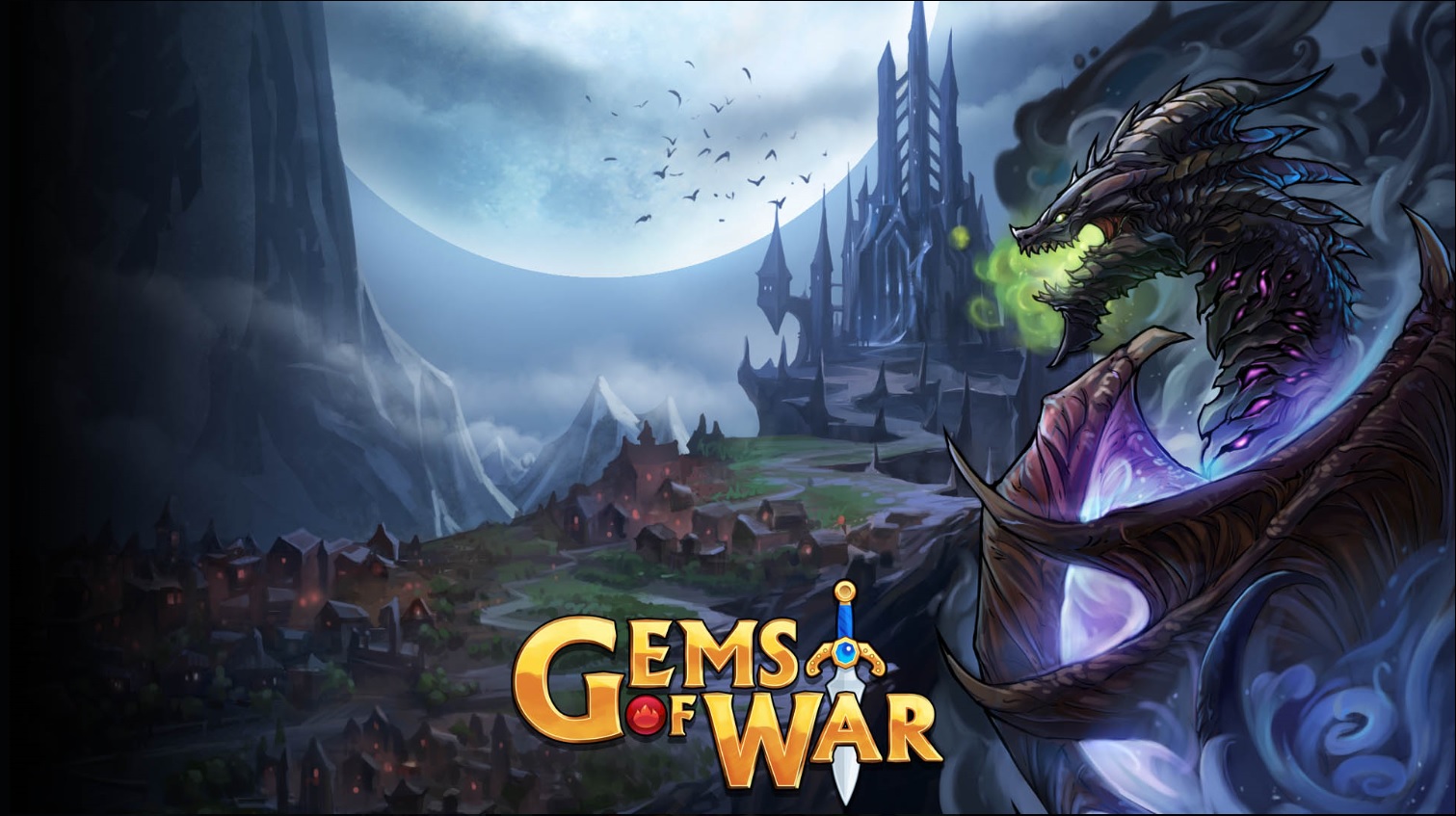 From the creators of puzzle quest comes a puzzle/RPG/strategy mash-up known as Gems of War. This is a free to play puzzle game that is still considered casual, but has enough depth to keep you enthralled. It is a match-3 game that is played on a compact 8x8 grid with various colored gems that represent fire, magic, health, earth, attack and armor. You battle against epic bosses or other players using swords, and sorcery in the form of a puzzle board.
Much like Puzzle Quest, Gems of War uses a roleplaying component. You build your army of warriors, mages and other specialists to defeat all for members of the other player's team. There are 17 different kingdoms and for each kingdom, there are 35 challenge matches.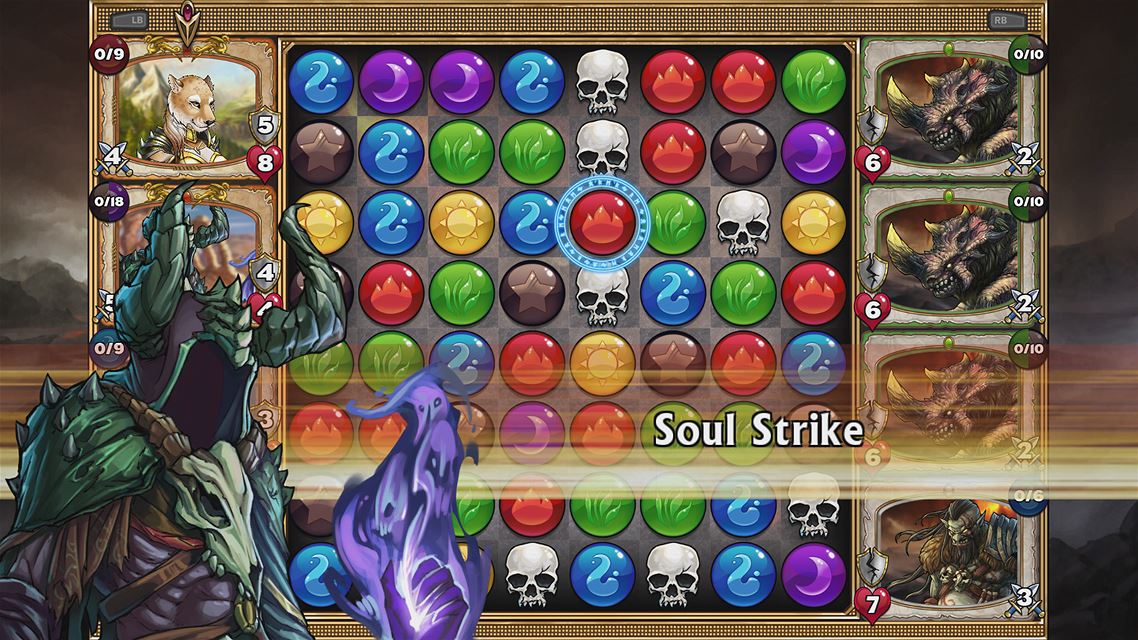 The content of this game is impressive, there are several different game modes including Arena mode and Treasure map mode. The game's optional multiplayer components extend the game even further.
Gems of War can be described as a mix of Bejeweled and Magic the gathering all rolled into one impressive match 3 game. 
13. Lost Lands: A Hidden Object Adventure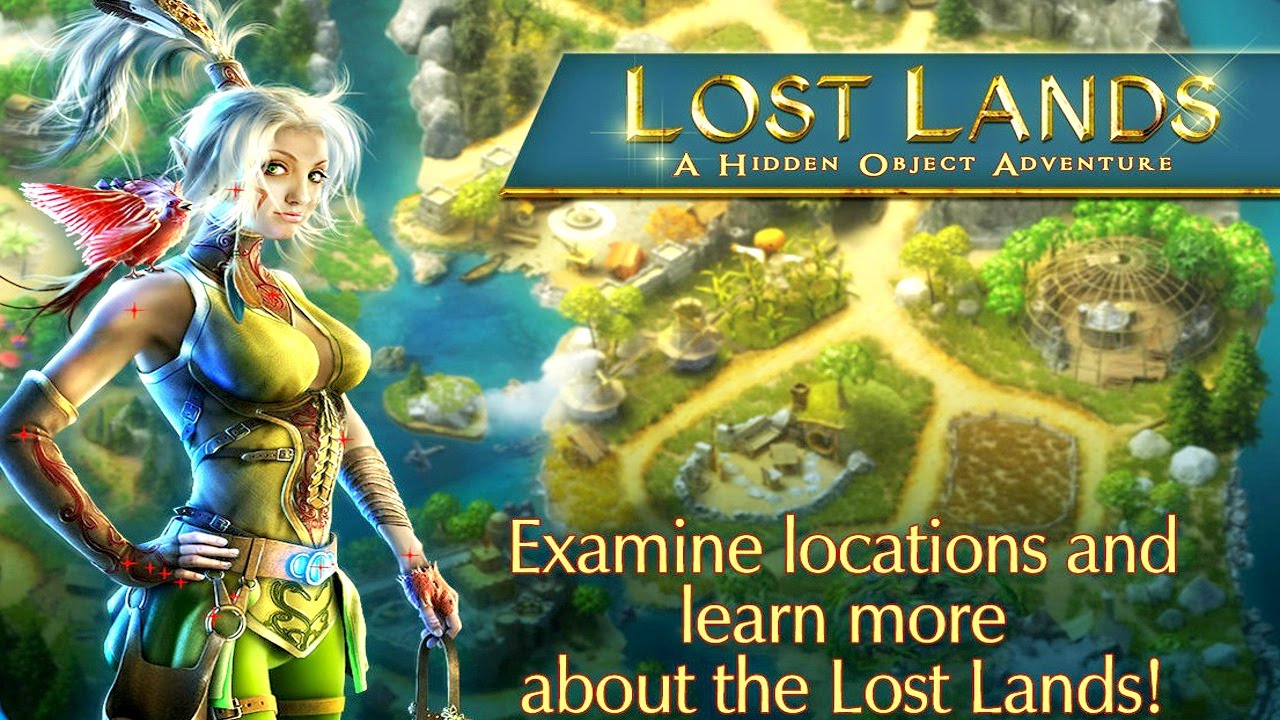 The goal of the game is simple; help the stranded elf people survive on a lost island. Due to the destruction of their land, the Elves were forced from their home and onto the open sea in search of a new place to settle. As it often happens they fell victim to a vicious storm and washed up on the shores of the lost island only to discover the island is filled with danger and due to the impenetrable magic storm that surrounds the island the elves are forced to stay and survive.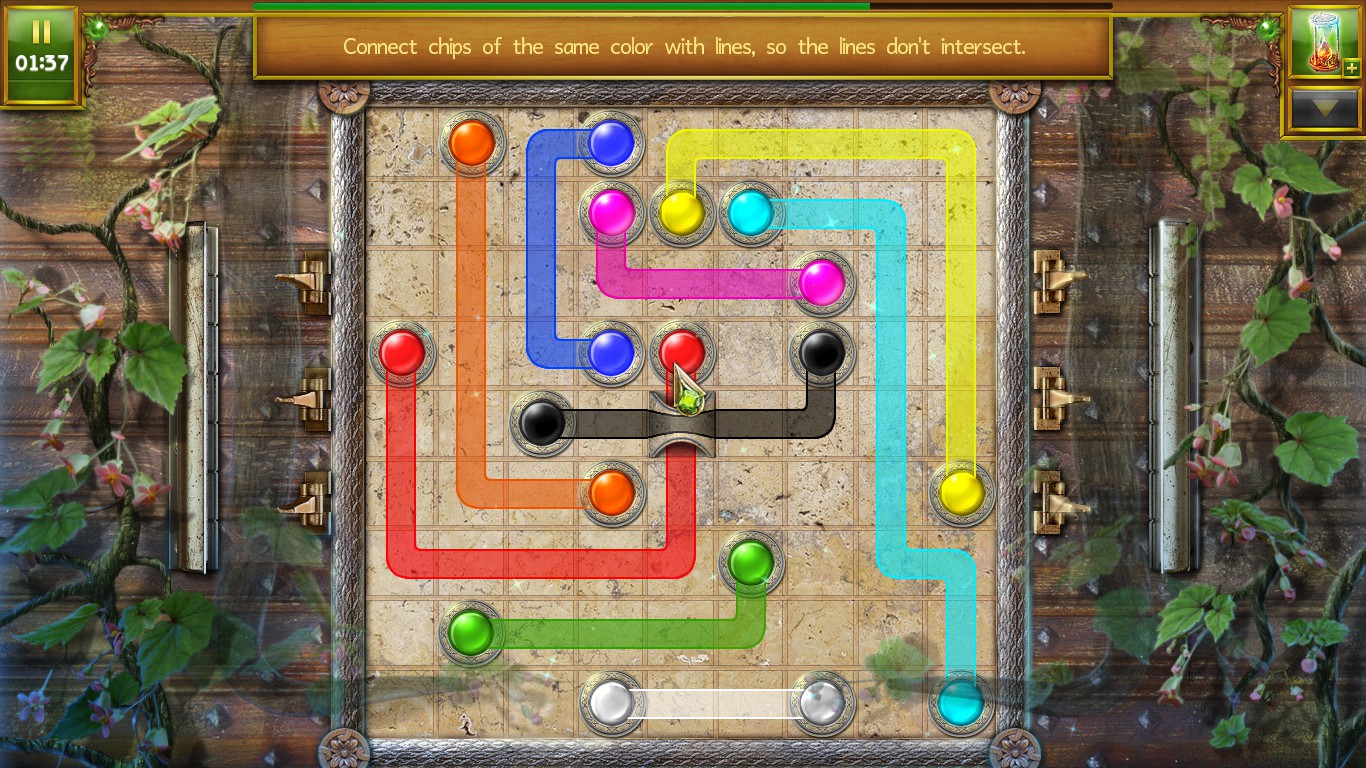 Lost Lands: A Hidden Object Adventure is a Free-2-play game created by the developers of New York Mysteries. The game features over 200 exciting quests with different puzzles and mini games. You will explore new locations and help the elves fight off dangerous enemies. It is your classic hidden object game with the twist of helping to restore a city and protect its people. 
12. Left 4 Dead 2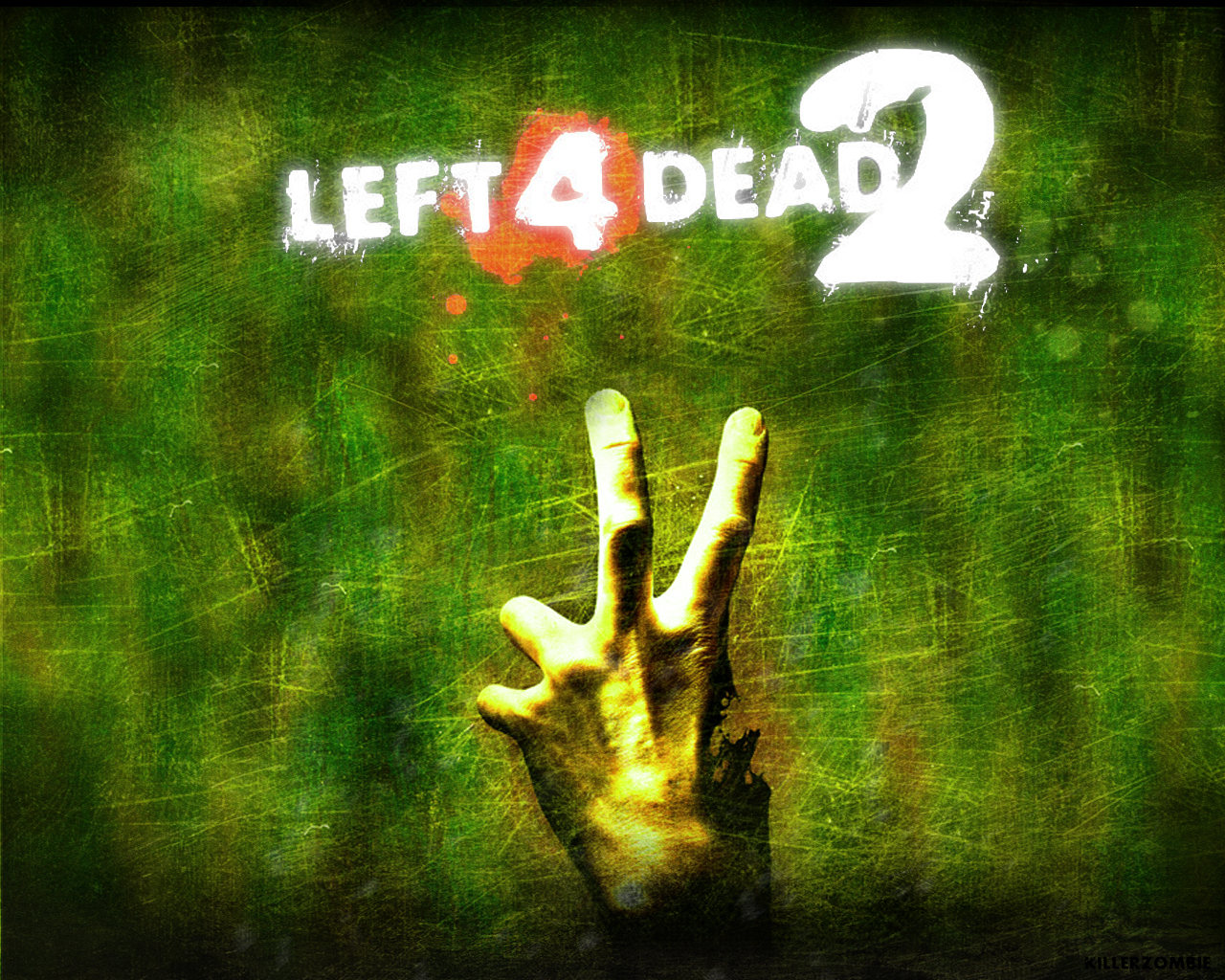 Left 4 Dead 2 is the highly anticipated sequel to the award-winning Left 4 Dead. Set in the zombie apocalypse this co-op, horror, FPS puts you right in the middle of the chaos. You play one of four survivors trying to make your way through cities, swamps, and cemeteries of the Deep South.
Armed with a wide array of classic and updated weapon you and your fellow survivors will make your way from Savannah Georgia to New Orleans Louisiana across five expansive campaigns. There are over 20 new weapons to choose from and 10 impressive melee weapons that make for even more gruesome gameplay.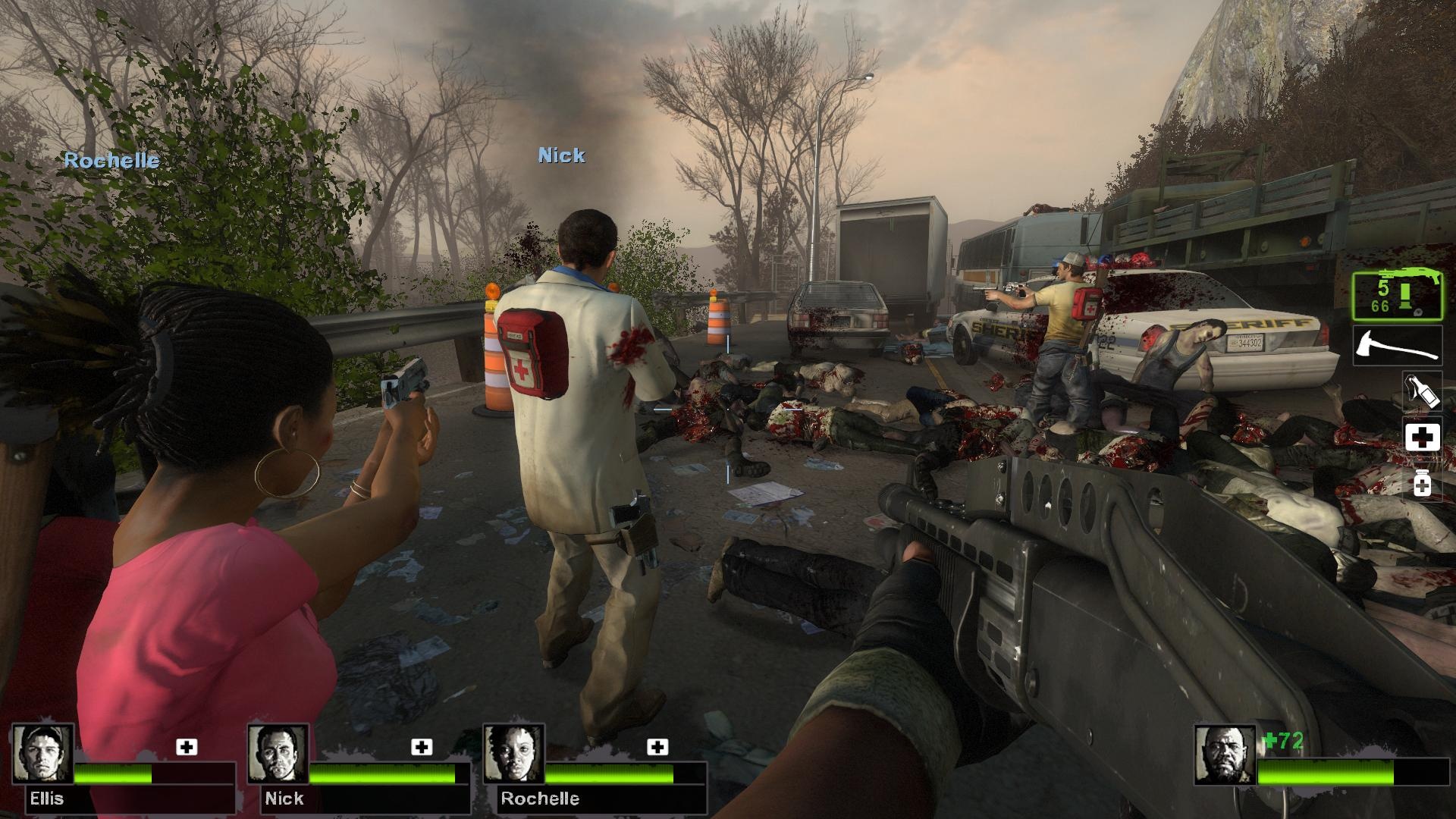 The improved AI Director adds a whole new level of difficulty with the ability to change the weather and the pathways you will take. It tailors the enemy population, effects, and sounds to match your performance level creating a completely customized gameplay that is different every time.
Further new additions include a new multiplayer mode and Uncommon common infected. Each of the five campaigns contains at least one new uncommon common zombies that are exclusive to that campaign.
Left 4 Dead 2 recaptures all the best of the first game while adding new and improved additions. Will you and your comrades survive the Green Flu, or will you too join the ranks of the infected? 
11. Pinball FX2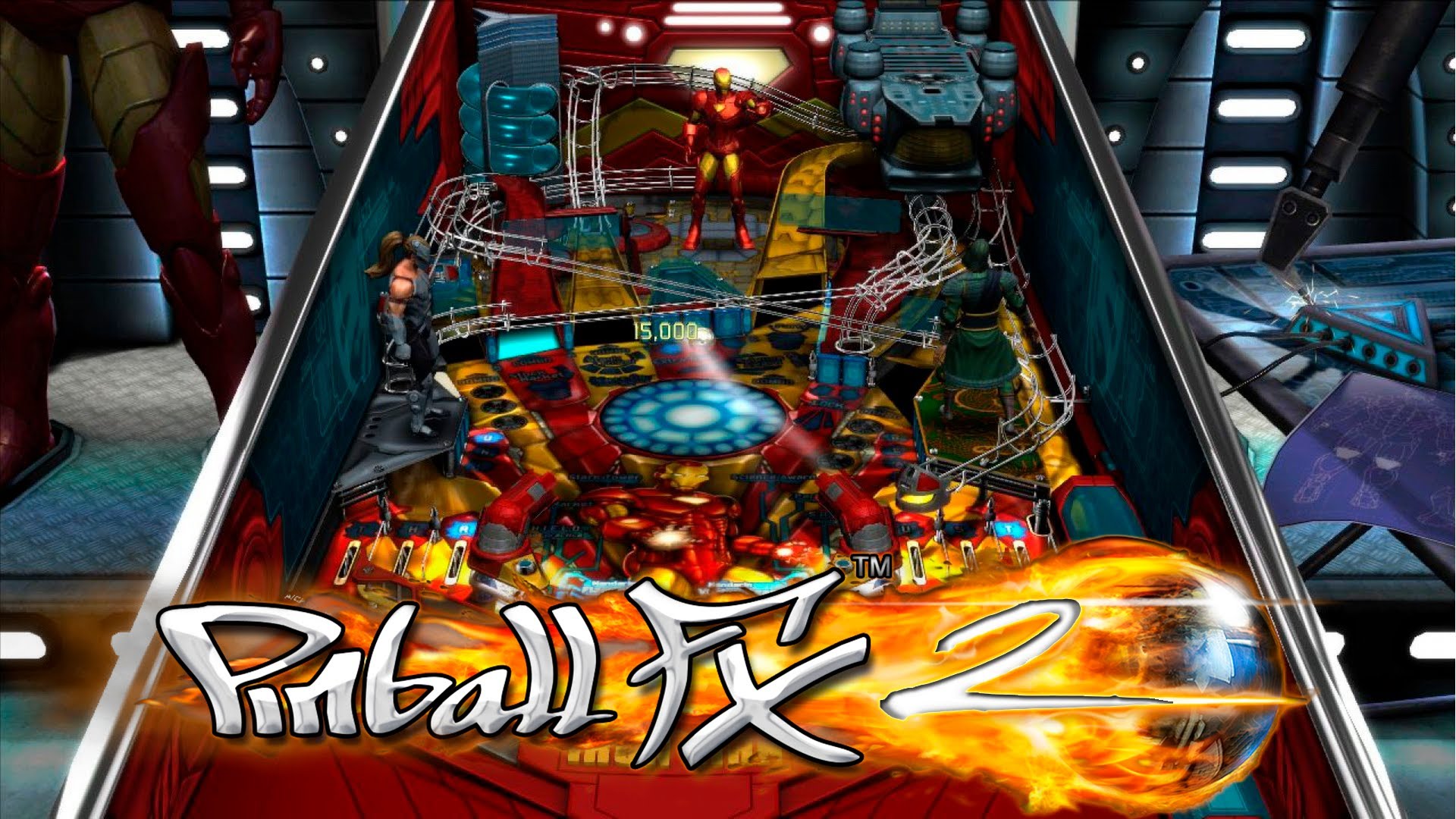 You don't need to be a pinball wizard to have fun with Pinball FX2. Although some tables can be quite challenging there are plenty of tables that will satisfy all levels of skill.
There are 23 tables to choose from at launch, including themed tables such as Star Wars and Marvel. New tables are released regularly so the fun can be never ending. This game includes several new features, such as local multiplayer and the ability to tweak table settings. Players can also import tables from Pinball FX that they have previously purchased.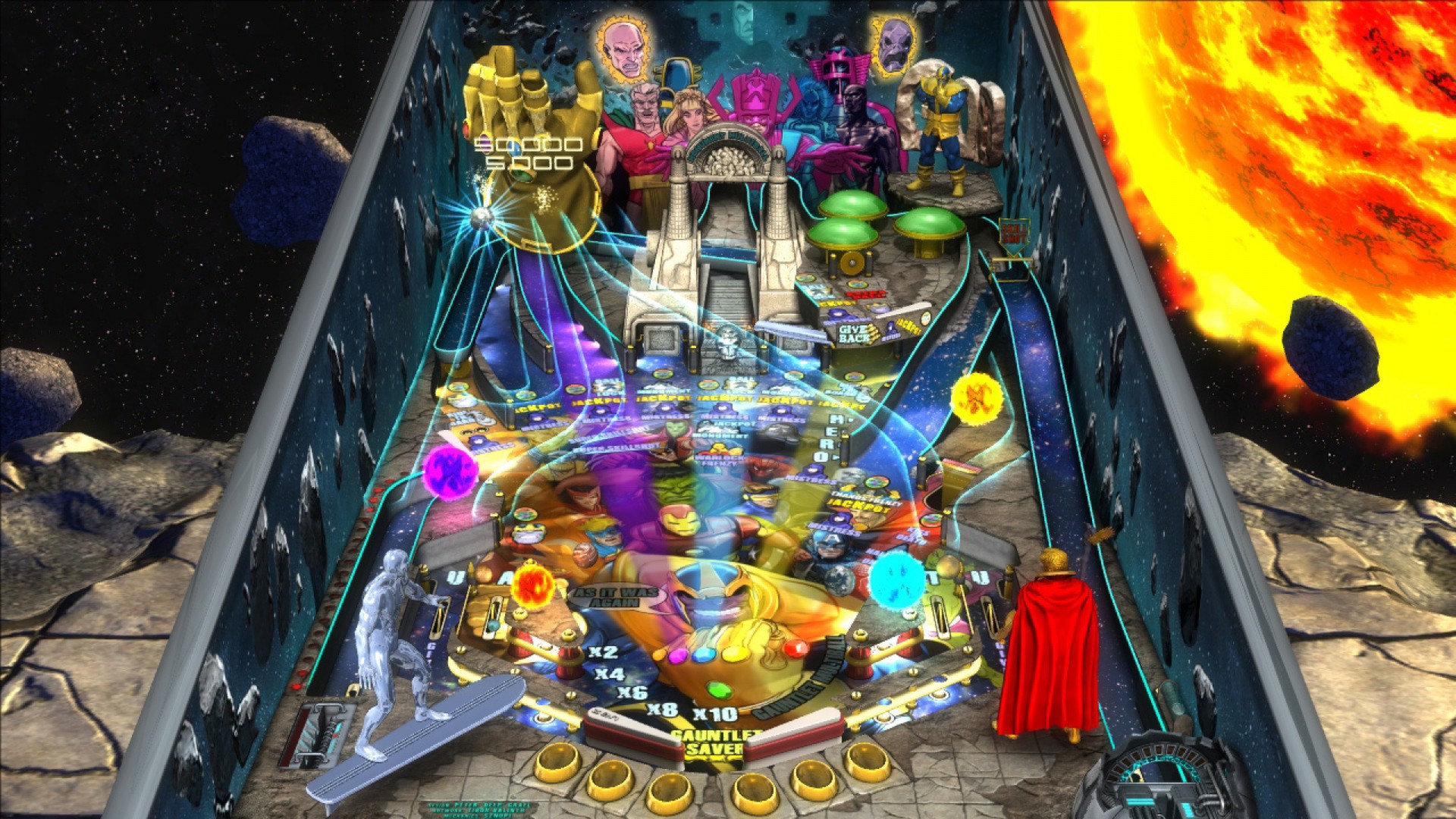 The gameplay is the same basic concept as a physical pinball machine. You fire a steel ball with a plunger onto the playing feel and the assume control of the flippers. You can even nudge the machine to influence the path of the ball. As the game progresses the tables become more and more advanced. Additional tables can be purchased individually, or in compilations providing hours of replay value. All of the tables look and sound amazing. Pinball FX2 is sure to be your next addiction. 
Image Gallery