10 First Person Games with Stunning Graphics: Page 9 of 10
Updated: 05 Jun 2016 7:08 am
These 10 games will bring you into another world.
2) Battlefield 4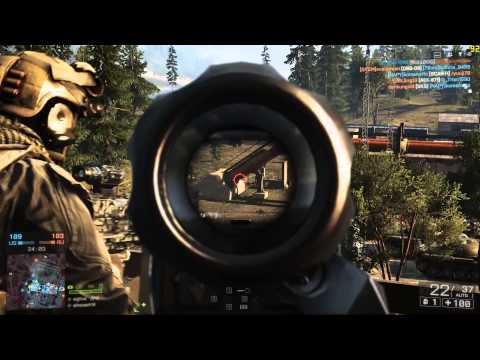 The Battlefield name has long enjoyed a reputation for graphical awesomeness. Battlefield 4, with its large host of maps set in diverse locations worldwide, earns that reputation with flying colors. 
Whether it be in the metropolitan streets of Shanghai, the biting snow of rugged mountain landscapes, lush jungle networks or sandy islands, this huge first-person shooter takes gaming to a whole new level of immersion. 
Sunlight and dust catches on the polished metal of your weapons, rain and snow soaks into your clothing, and walls crumble into dust when pounded with gunfire. As you take part in the intense firefights of the 64-player multiplayer matches, Battlefield makes players really feel like a soldier lost in the chaos of war.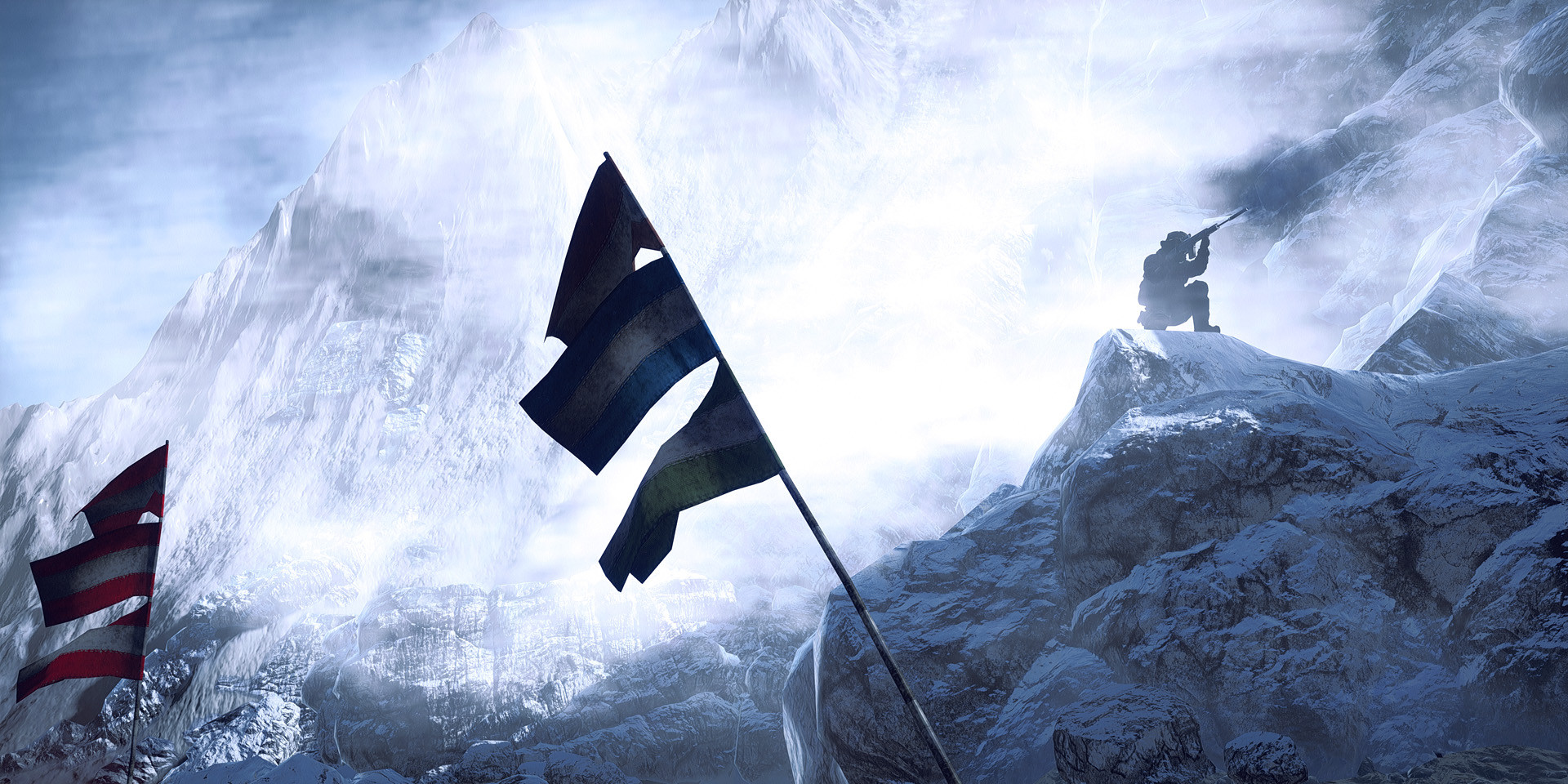 Find yourself in the battlefield.
Image Gallery