10 First Person Games with Stunning Graphics: Page 4 of 10
Updated: 05 Jun 2016 7:08 am
These 10 games will bring you into another world.
7) Sniper Ghost Warrior 3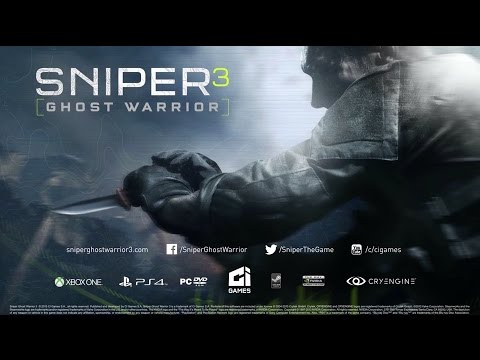 Another upcoming title, Sniper Ghost Warrior 3 will be the next installment in a series that has long been known for its long draw distances and heavy detail. Through the eyes of the hidden assassin you are put in control of, you will witness this game's gorgeous vegetation, teeming wildlife, beautiful skies, and endless sweeping views of forests and river valleys as you wait patiently to take out your prey.
Since you'll be playing as an expert sniper, you'll be busy scanning the huge environments this tactical adventure has to offer, waiting for the perfect shot.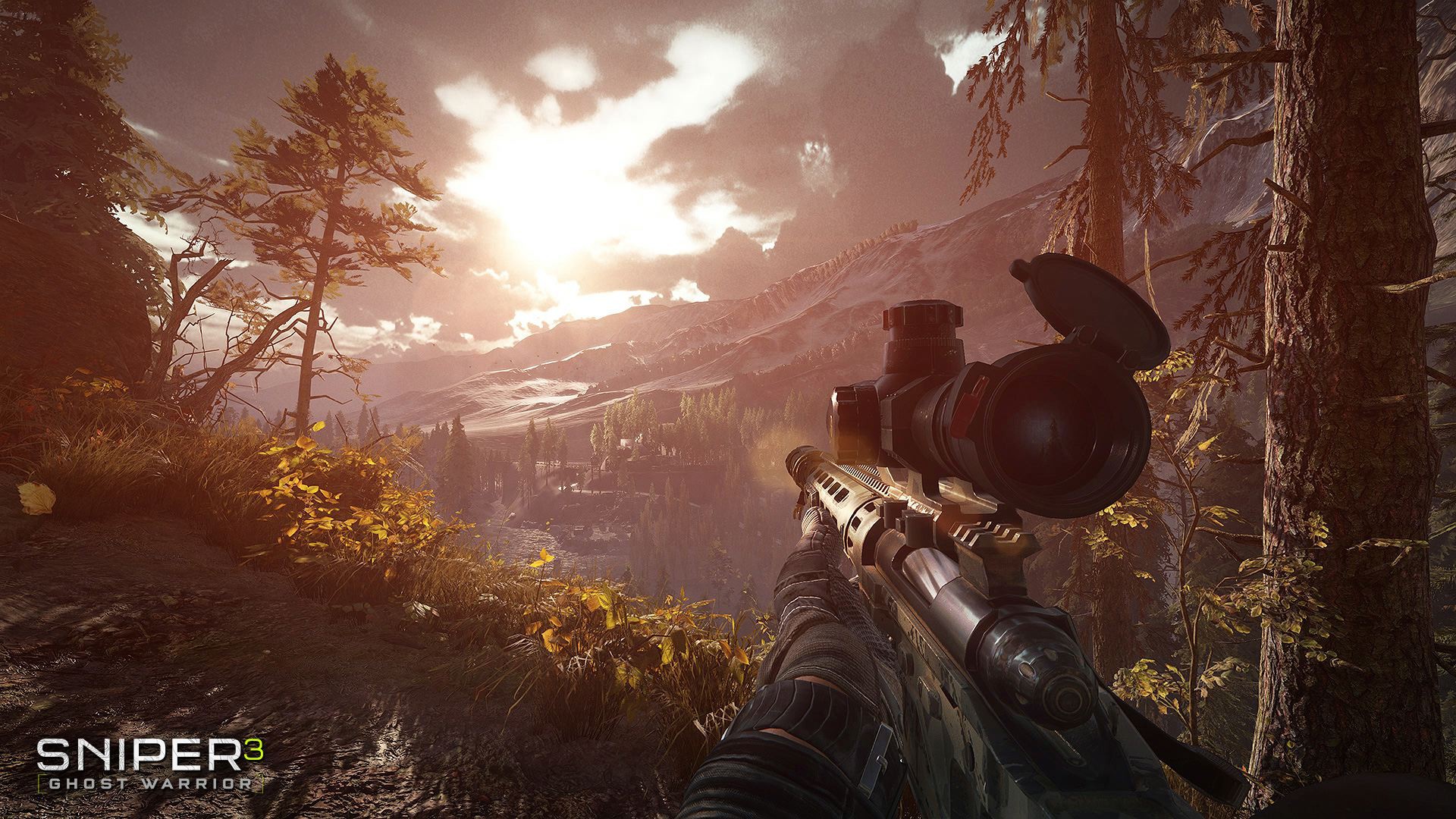 Enjoy the wonder of nature as you wait for your kill.
Image Gallery