10 First Person Games with Stunning Graphics: Page 3 of 10
Updated: 05 Jun 2016 7:08 am
These 10 games will bring you into another world.
8) Doom 4
An upcoming continuation of one of the most beloved first-person shooter franchises ever made, Doom 4 is sure to begin a new era in graphics quality. 
You play as a lone space marine cast into an invasion of demons from hell. We've seen this plot before, of course. But it isn't broken, don't fix it, right? The Doom premise has always served up a perfect mixture of action and horror, and it always will. But while the setting has been done before, the amazing visuals have not. 
The creatures of Doom 4 are modeled meticulously with rotting flesh and dripping blood, and as you fight through endless waves of them, the player will witness oceans of detailed gore that will make you feel like a real action hero.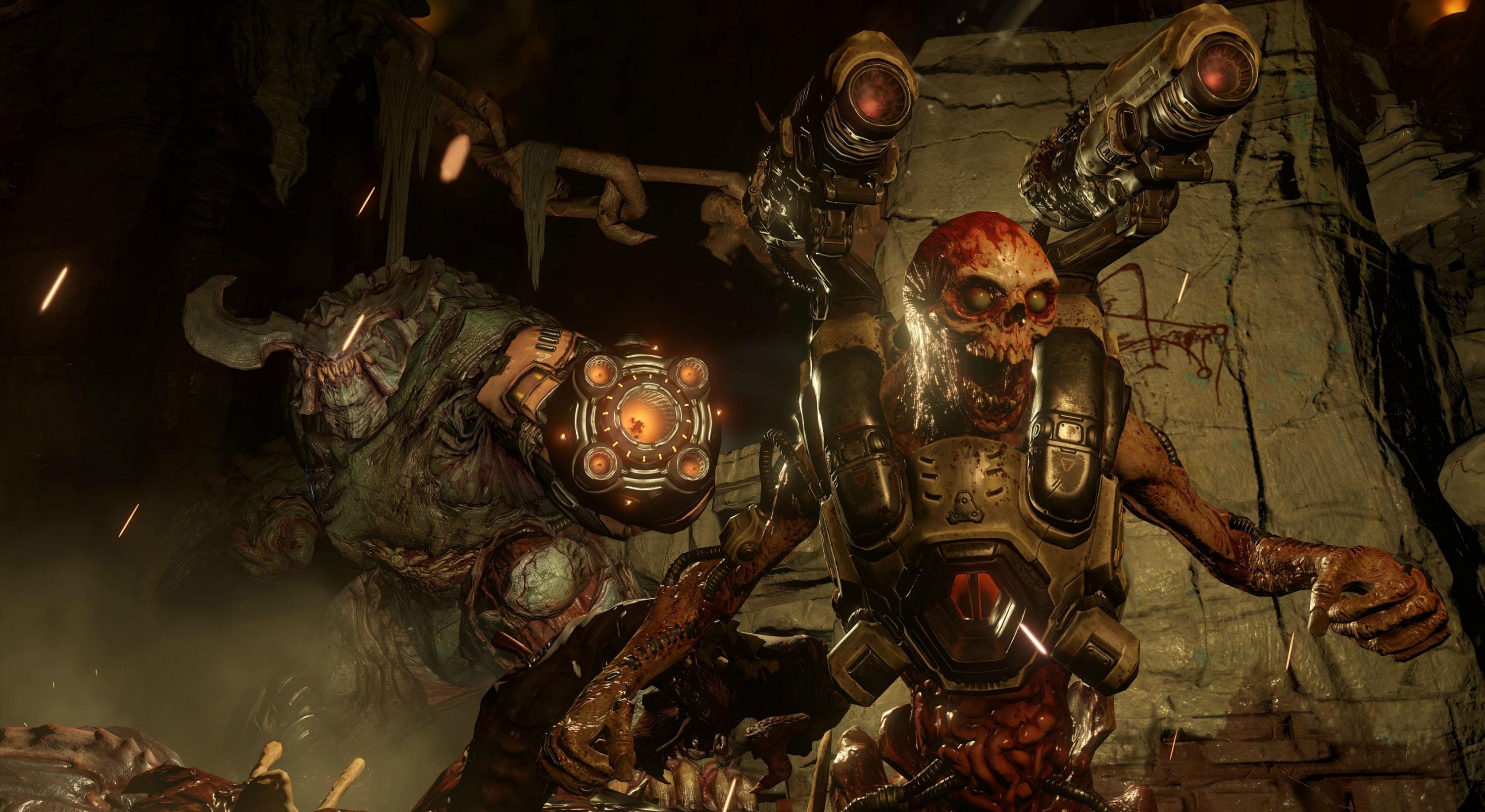 Demons have never looked more real.
Image Gallery