10 First Person Games with Stunning Graphics: Page 8 of 10
Updated: 05 Jun 2016 7:08 am
These 10 games will bring you into another world.
3) Dead Island 2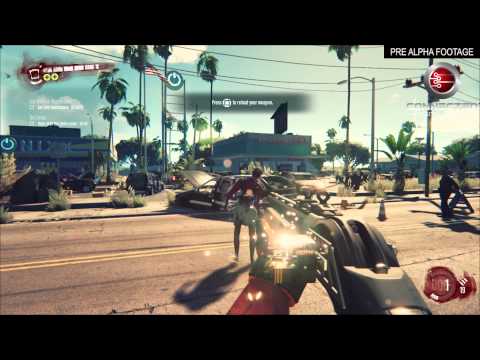 We've not seen much of Dead Island 2 yet, but judging by the gorgeous visuals of the original game in the series, this upcoming sequel is bound to be graphically groundbreaking.
In Dead Island 2, the zombie epidemic from the first game has expanded and toppled the state of California, prompting the United States government to put the region under full quarantine. 
This leaves you, a survivor lost in the infected hordes, to survive and scavenge your way. From the gameplay footage we've seen so far, the game captures the Golden State's diverse terrain and bright sunshine in its full beauty. Explore the sandy beaches and green hills of California at your pleasure, beating down on hordes of zombies along the way.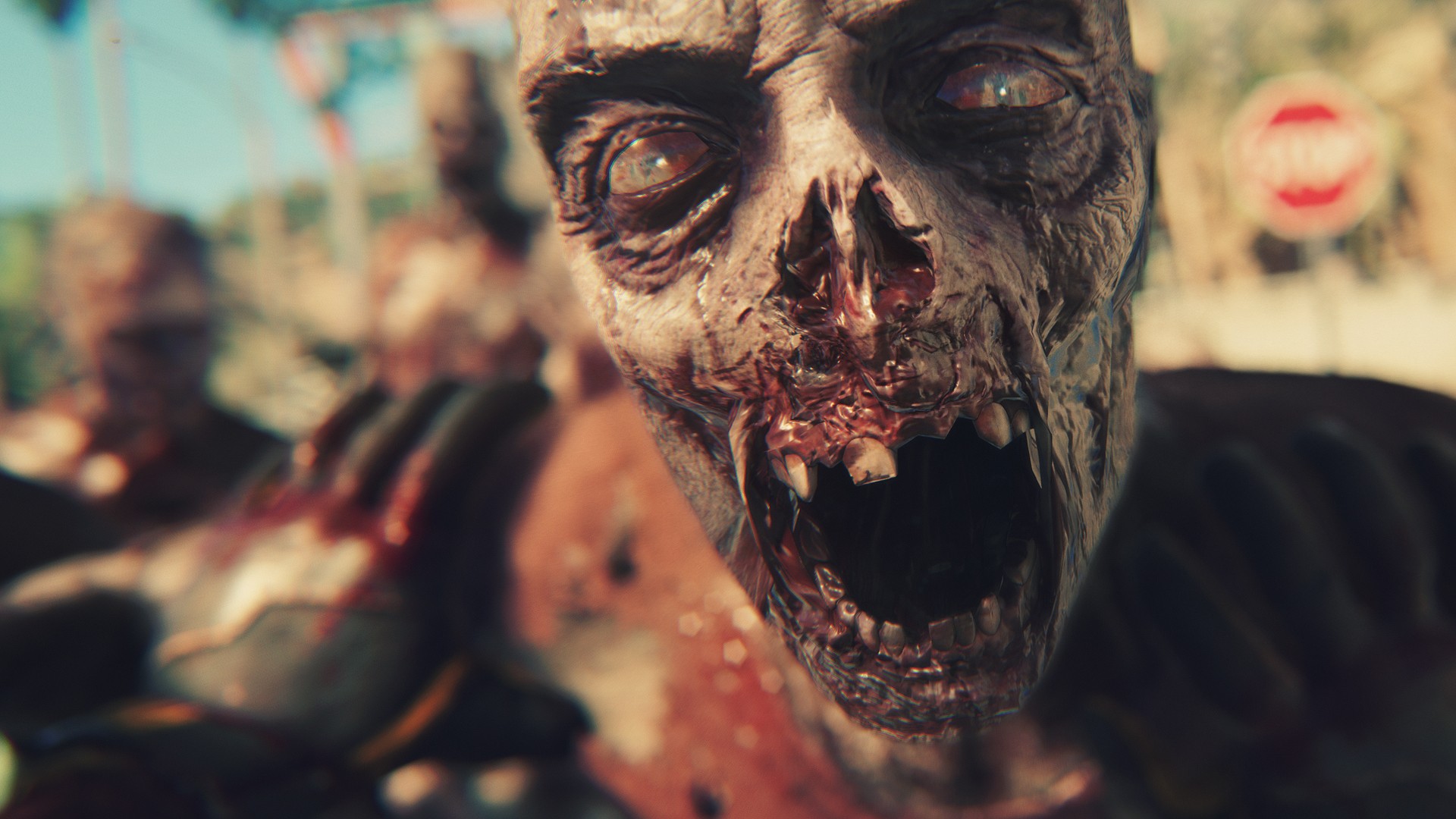 The apocalypse is sunny and bright.
Image Gallery