Is The Silent Hills Game Cursed?
Updated: 23 Nov 2016 11:27 pm
"The original intro from Silent Hills promised horror beyond our darkest fears"
A Match Made in Heaven
In 2012, the gaming community was shocked. Hideo Kojima a legend among gamers, together with Guillermo del Toro, a legend among moviegoers, presented another chapter into the Silent Hill saga: Silent Hills.
One of the best horror series in the video game industry will receive a new treatment and, with the inclusion of one of the most beloved TV actors of recent years; Norman Reedus, all seemed a perfect deal. And then, everything went south.
Konami, What the Hell?
In 2014, a playable demo called P. T. for Playable Teaser (yeah, real original!), was released to the public, and everyone loved it. Inside a creepy atmosphere, the players were pushed to survive a continuous loop inside a mysterious house without any clues or explanation.
It was only a demo and still, thousands of players downloaded and shared it with their friends and enjoyed it as if it was the real game. The main question in everyone's mind was: If this is only a small fragment, how awesome the complete game could be?
And then, the bomb! Reports from Guillermo Del Toro surfaced, explaining that Silent Hills was cancelled, and soon after Konami confirmed the bad news, but without any further explanation.
The "Ju-On" Effect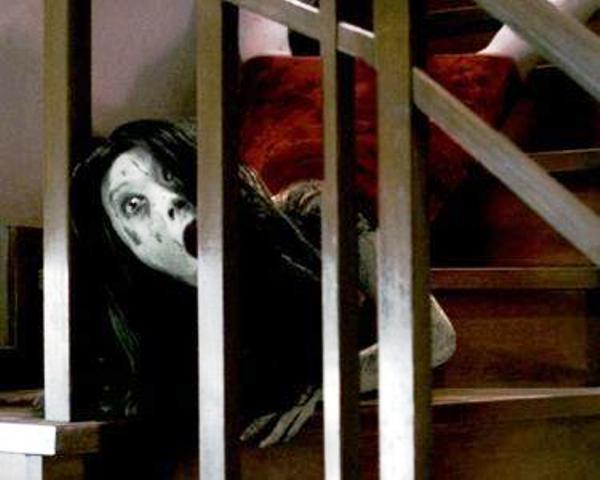 "Once you are in, there is no escape"
Like in any good horror story, soon, darker things happened. While many gamers were mourning the cancellation of such awesome project, Konami announced that P. T. to be deleted from stores.
Then, in July 2015, Team 17 announced Allison Road, a horror story much similar to P. T. Even released a demo. The ambiance, the graphics, the first person perspective, really reminded us of Kojima's/ Del Toro defunct project and gamers again had hope. And just barely a year later, Team 17 announced the cancellation of the game; again, with no explanation.
A Way to End the Curse or Just the Calm Before the Sequel?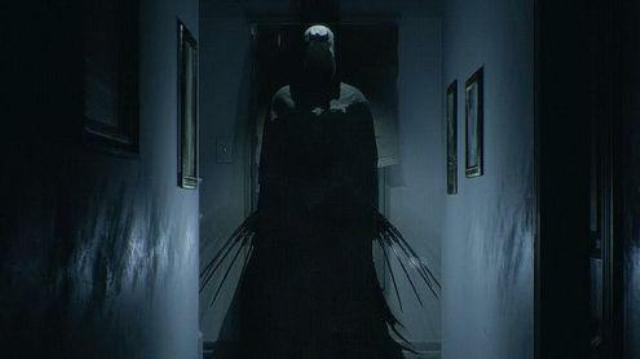 "A dark figure watching us, An ominous omen'"
In September 2015, SadSquare announced their own project dealing with the Silent Hills legacy; Visage. Also a First Person Survival Horror, dealing with a haunted house, Visage pretends to bring a complete game full of psychological fear, a simple but appealing story, and immerse storytelling. But SadSaquare had not yet dodge the curse, and the project had many delays, moving their release date to 2017.
But before all hope is lost, one game, one successor of the Silent Hills legacy defied the curse and presented a finished game. Bloober Team introduces us to the dark and sad story of Layers of Fear. Like P. T., we, as the main protagonist, travel through a creepy haunted house to uncover the tragedy that happened between its walls. Layers of Fear depends too much on jump scares and solving puzzles, but still, is a good game and the only spiritual successor that defied successfully the curse.
Maybe, at the end, there is a chance to appeal to the vengeful spirits of Kojima and Del Toro.
Suggested articles
21 Indie Horror Games You probably Don`t Know About