Metal Gear Solid 5: 10 Sexy Pictures of Quiet: Page 7 of 10
Updated: 05 Jun 2015 6:28 pm
Is it getting hot in here, or is it just me?
4. Queen Toast: Quiet Royalty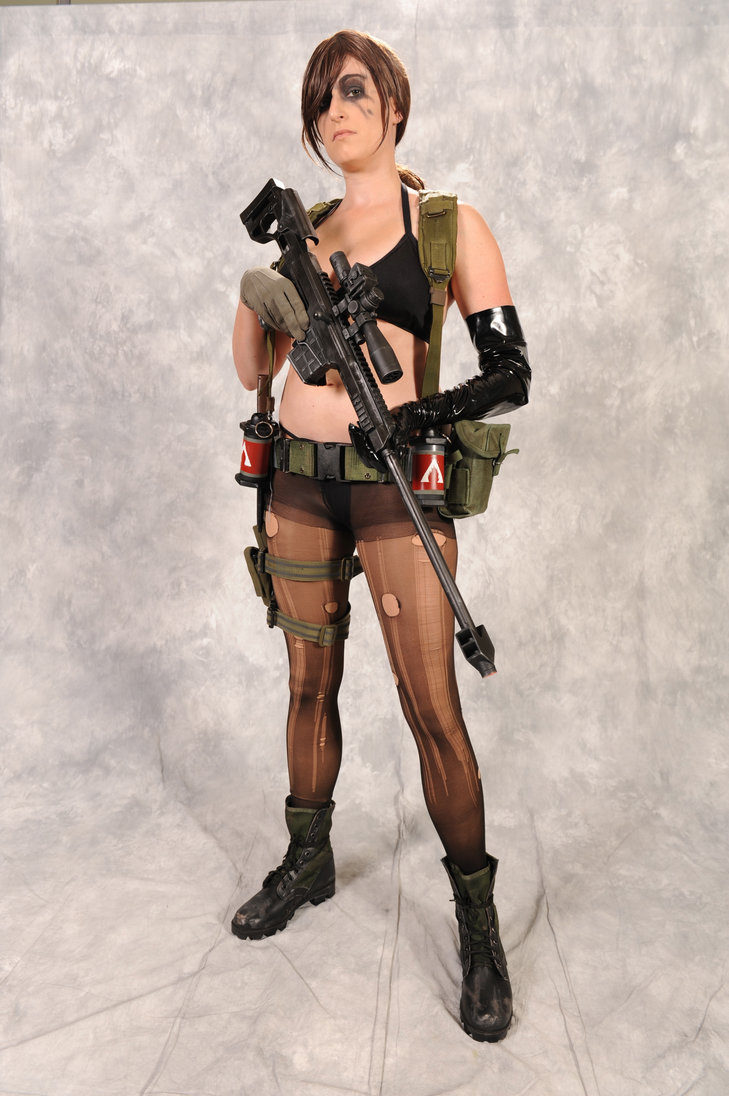 A Quiet but not Silent cosplay (By Queen Toast)
Here is Queen Toast's take on Quiet. The makeup looks incredible! While we still don't know what the purpose of those black marks on her face are, it's still nice to see a cosplayer's attention to aspects of the character like this.
Image Gallery